After doing this a few years ago in this thread.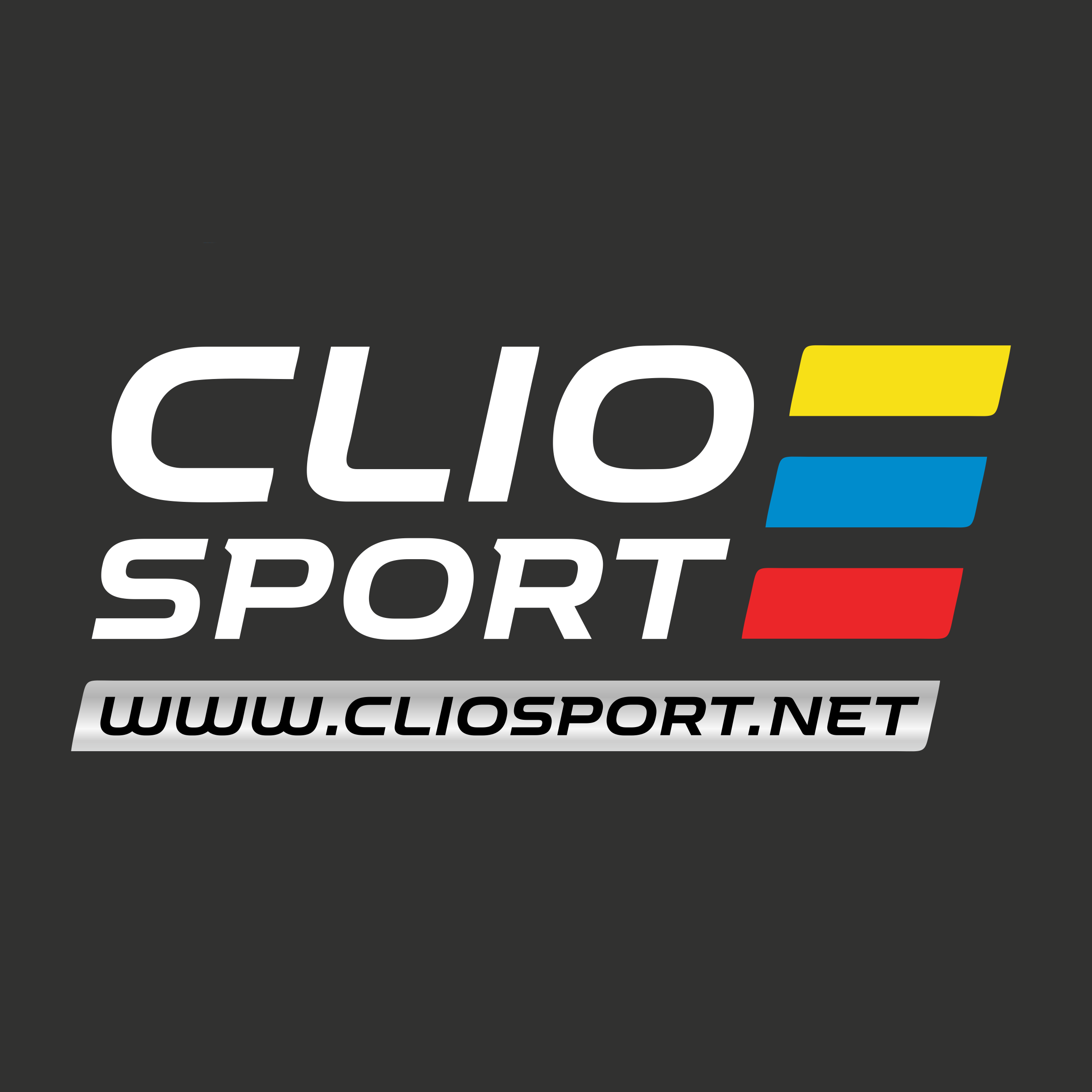 Starting our build in the next week or two and thought I'd put together a build thread as I know there are a few who would enjoy it. I'll get as many progress pictures as possible as things progress. So far we have cleared and fenced the site ready to start in a week or so. CGI...

cliosport.net
I did it last year again on a smaller but really successful new build so here goes again but this time with 3 houses.
I purchased a bungalow last year, got planning to knock it down and build 3 x 3 houses.
The council have just discharged the conditions attached to planning which means it's game time!!!!
I have set up a camera which will take 4 pictures a day which I'll put together into a time lapse at the end of the build. Until then, I will probably only post picture progress from the camera every few weeks for those interested.
I'll let you know when we start officially.
EXISTING
PROPOSED