Hi folks, I'm currently having to drive a wounded 182 with a now knocking rear shock.
My car has cup shocks and hubs fitted with cooksport springs which has been added aftermarket by a previous owner.
Tried all the usual places with no joy, spoke to my local Renault dealership and he thinks they might possibly be nla.
I've spotted these on ebay but not sure if they are any good?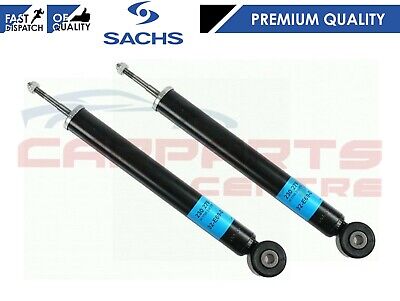 2 x REAR GAS SHOCK ABSORBER SACHS GERMANY 2 YEAR WARRANTY FITS RENAULT CLIO 2.0 SPORT 172 BHP | 182 BHP 2001-2005 PLEASE LEAVE VEHICLE REGISTRATION NUMBER AFTER PURCHASE TO AVOID ANY DELAYS IN THE DELIVERY PROCESS!.
Any other options?
Cheers.