Evening guys,
Not a Clio but a Kangoo, Ive got a 2018 Kangoo im looking at retro fitting the Renault R-link into for android auto.
From hours scouring foreign eBay I can see that I think I need 3x parts:
Screen (part no 2591 567 61R)
Head unit (part no 2811 530 06R)
Control box I believe this has the sim card (labelled Boitier telematique) (part no 2827 520 28R)
My current Kangoo just has a Bluetooth/DAB head unit with built in screen on the headunit (part no 2811 507 71R)
Where I'm looking for a little help or a diagram is to clear up a few things:
Where does the control box 2827 520 28R live?!
Do R-link and non R-link models have different dash looms or is there just a few extra cables running from the head unit to the screen?
If it helps my non R-link reg is: WK68 KWR and one fitted with R-link is EU18 PYF
looking to swap from this: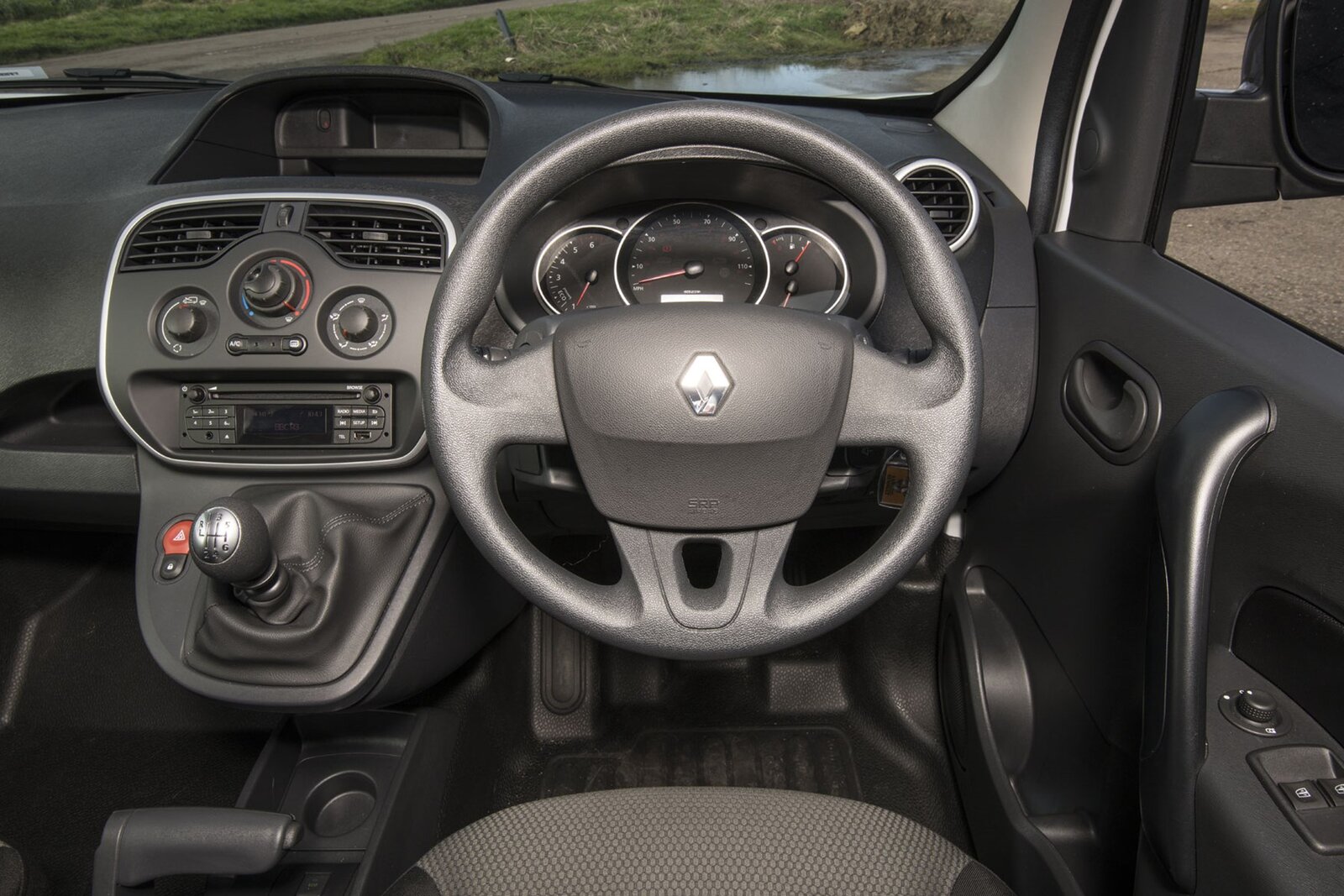 To this setup: