Hi guys,
I'm back again!
Picked up my new car today... kept it RenaultSport and went for a Megane 265 Trophy in Liquid Yellow!
@SharkyUK
this is what I was on my way to view when I went past you on the A34 on Monday!
It is a fairly big spec, some of you might even know or recognise the car.
I won't list all the mods now, but the highlights are:
Hybrid Turbo
Uprated Injectors
Intercooler
Intake
RS Tuning Map
Zero Point One Shifter
Corbeau Carbon Kevlar Buckets & Harnesses
OZ Ultraleggera Alloys
Nankang NS2-R Tyres
BC Racing Coilovers with Adjustable Top Mounts
Trophy R Rear Brace
Rear Seats Removed
One of only 50 of the 265 Trophy's built, and then only so many (not sure exactly how many!) of those were Liquid Yellow.
I have only got pictures from the previous owner for now, but will get some more up when I get a chance to take a few of my own!
Thanks to
@Davyy
for taking me up in his amazing Megane to collect it.
I have a small list of things I would gradually like to do:
Nitrons
Sabelt Wheel (maybe)
Stud & Nut Wheel Kit
Clutch Valve Delete Kit
Forge Actuator
Battery Relocation Kit
Uprated HD Ball Joint Kit
Uprated Recirc Valve (currently runs a blanking plate)
Also, before anybody else mentions it, yes I know the Trophy rear quarter decals are not fitted correctly (they should go up to the top of the car!). I will be sourcing a replacement set imminently to satisfy my OCD!
Thought I would also mention that between owning the Ph1 (which sold 6-7 weeks ago now) and this Megane, I actually bought a very high spec Monaco Blue 172 which was advertised on this site! I still have it, so keep any eye out in the classifieds as it will be getting advertised in the next few days. It is a great car... here is a couple of pictures of it; the last one was taken this morning next to
@Davyy
lovely new Megane.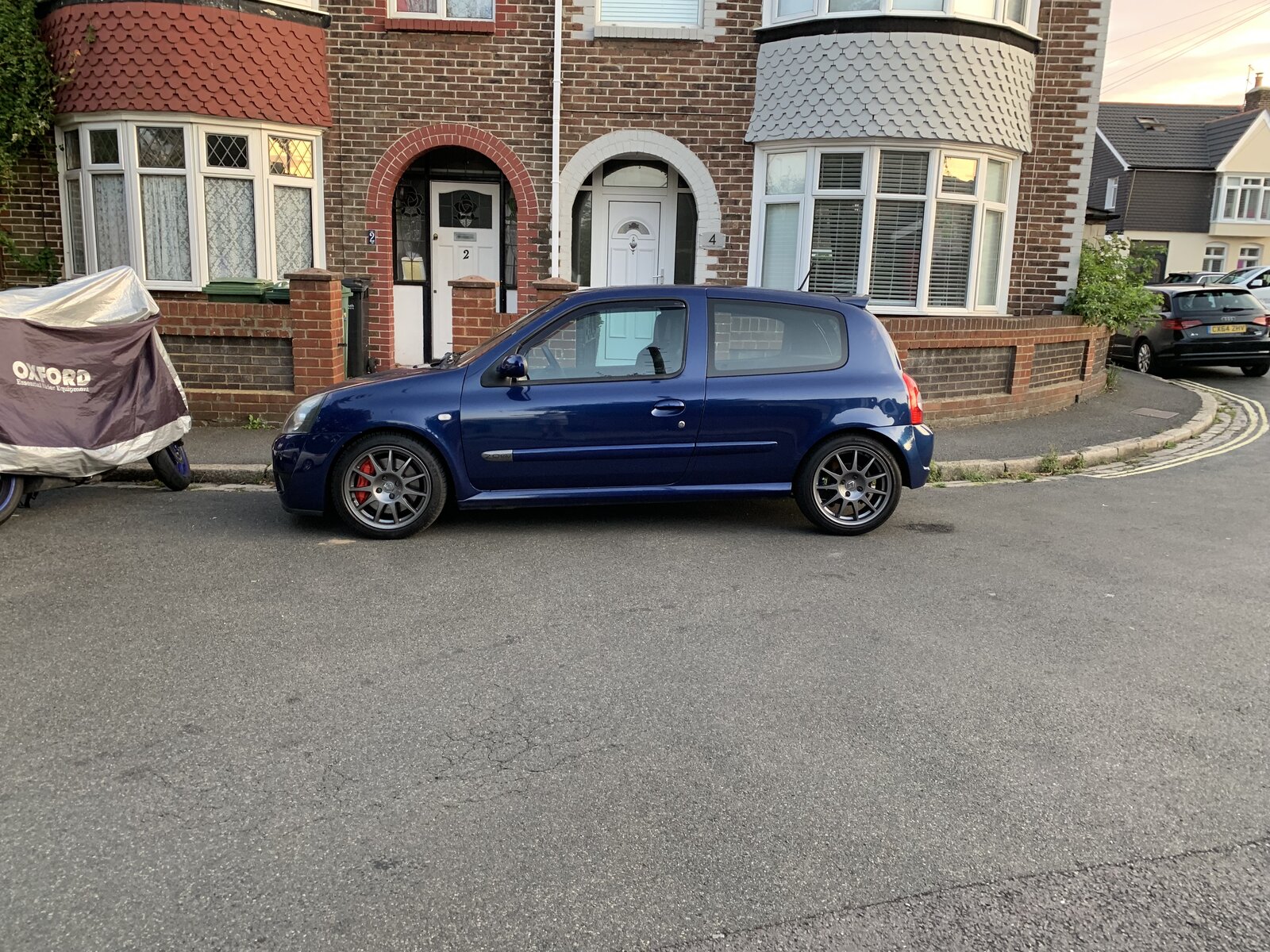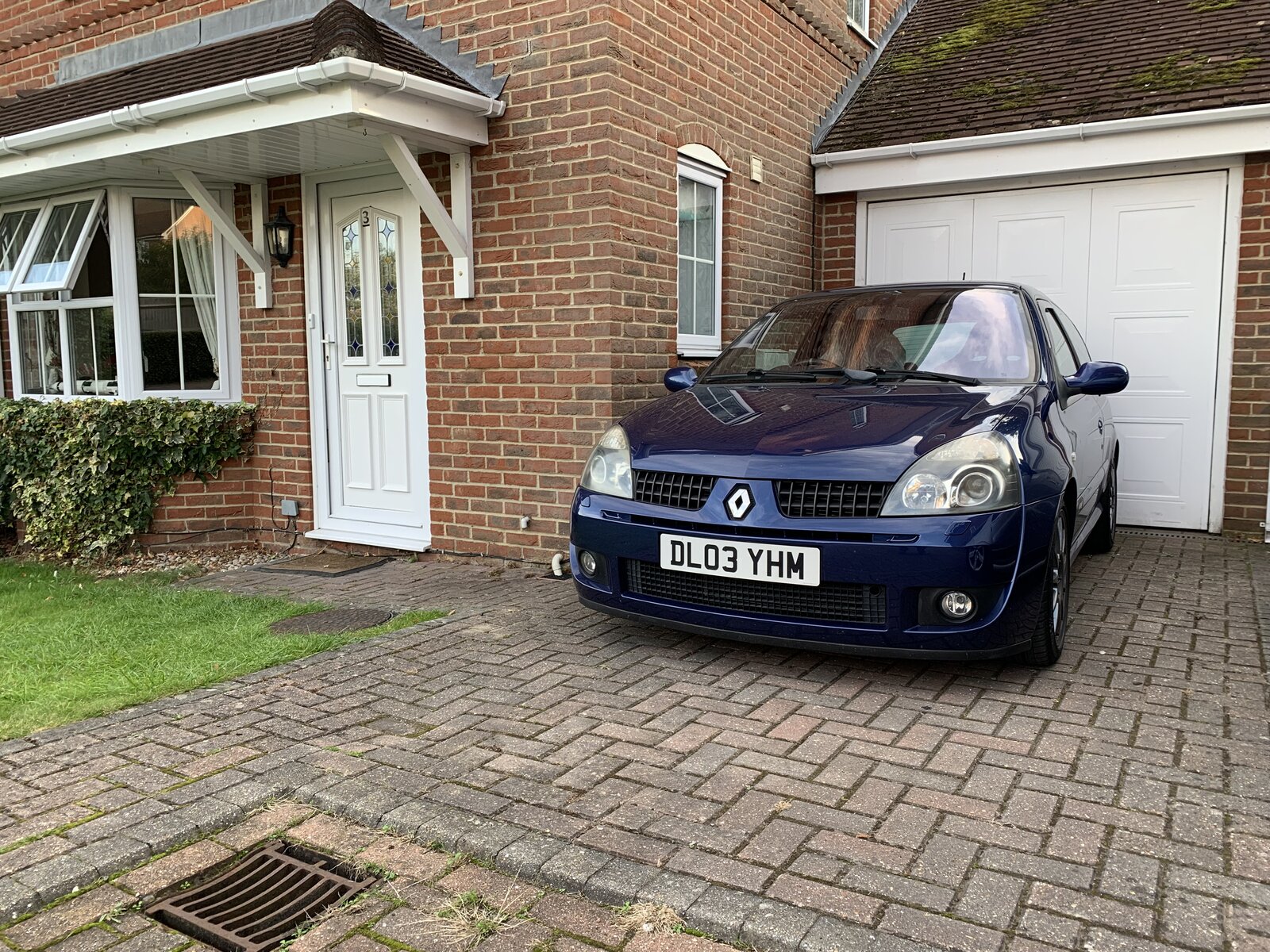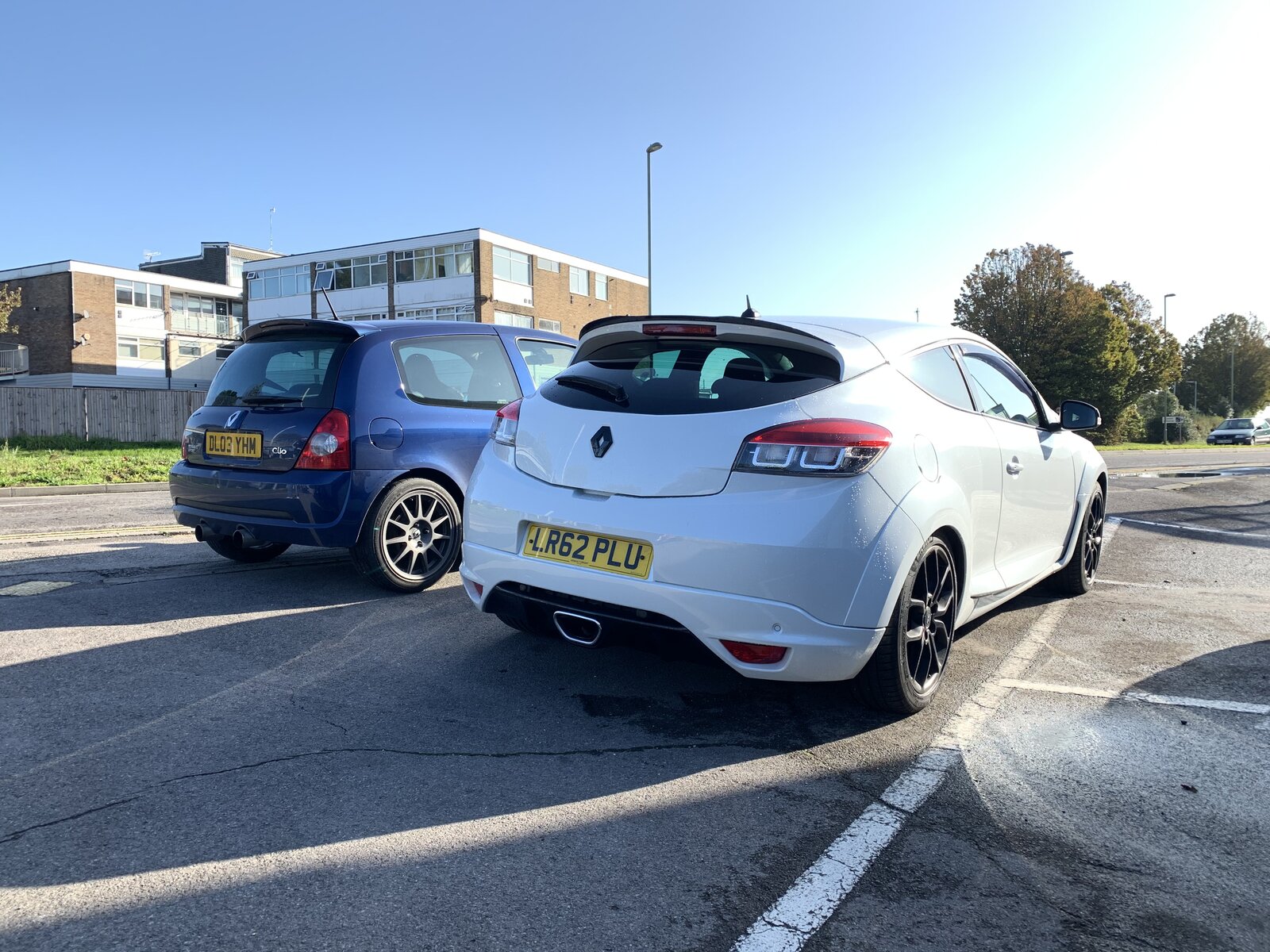 Anyway... pictures of the Megane!!!