Hello all, my names Dan.
I've owned my 200 for about 2 months and so far im loving it
. I've recently moved in with my girlfriend so i had to change cars (i owned a MK2 Focus RS ) and although i miss the Focus i dont regret the choice at all. The clio is MUCH cheaper to run and so far is proving to be a much more rewarding drive, i became lazy in the Focus but i love the feeling of having to drive the car again!
I went for Cup Chassis and Black Speedlines along with Albi Blue, kinda regretting not having a spoiler but other than that i love the way the car looks. Anyway ill let the pictures do the talking...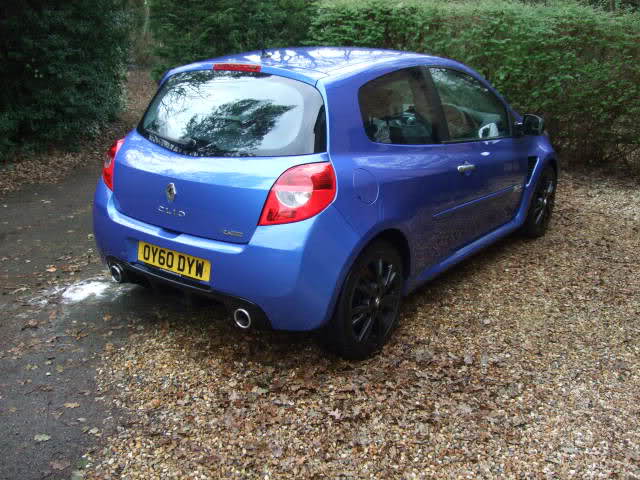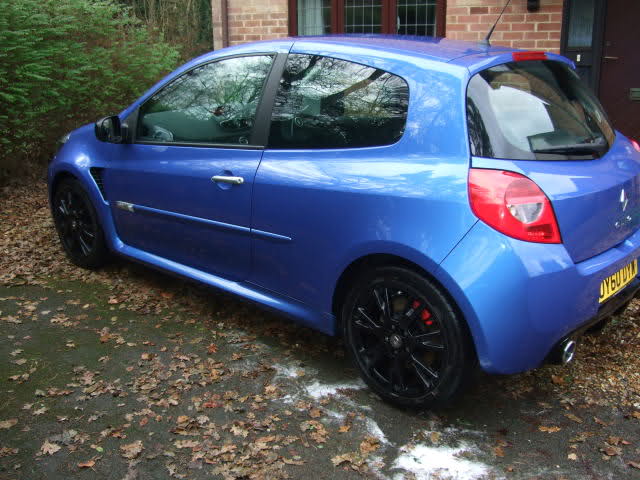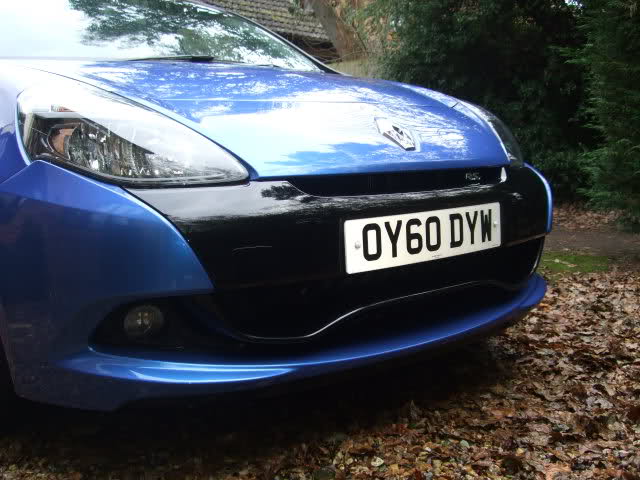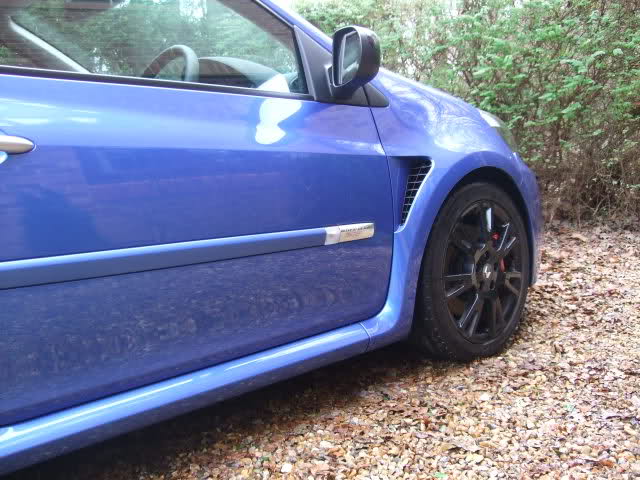 Dan