Matt won the last competition with the shot below: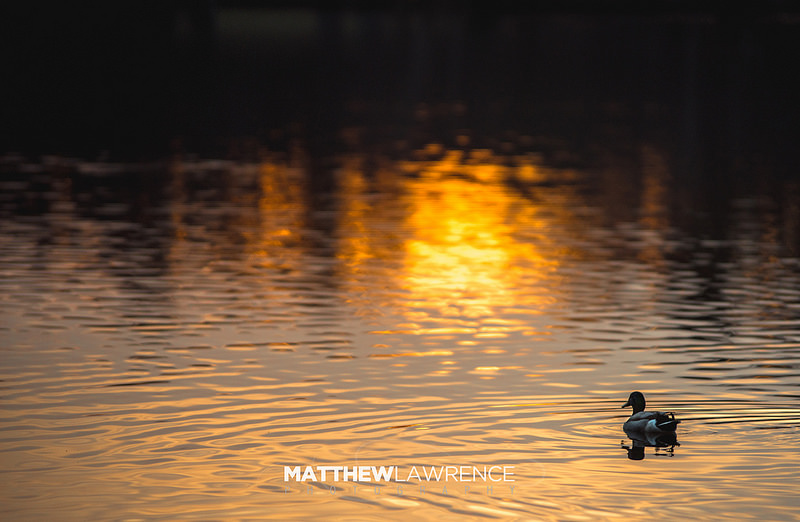 This month he has picked the theme Vintage, as always check flickr for idea's and inspiration!
So - Entries close on the 24th April
The Rules:
- Post a maximum of 3 images at one time, you can come back with more pics if you have tried something different, but please stick to 3 pics max each time.
- You MUST flag one image as your entry, feel free to repost your chosen image towards the end of the comp with 'entry' above it, this will be placed into a new thread at the end of the alloted time for people to vote on. Only images with entry clearly written above or below it will be accepted.
- Try to keep posted images to a max of around 800px wide.
- No rules on photoshop use etc, but this is first and foremost a photography contest, not a photoshop contest.
- All images entered must be taken within this year.
- If you want to change your entry, you MUST PM me (jenic) before the closing date.
- If you haven't followed the above rules don't come moaning when your picture isn't in the voting thread.
The Winner will win a special ClioSport.net goody bag and pick the May theme!
Good luck !!