A few of us went along to this on Saturday and had an awesome day, despite the ran and muddy conditions.
The car's are display were out of this world. I didn't take pictures of everything, as I would of been there all day.
Comments and criticism welcome as always.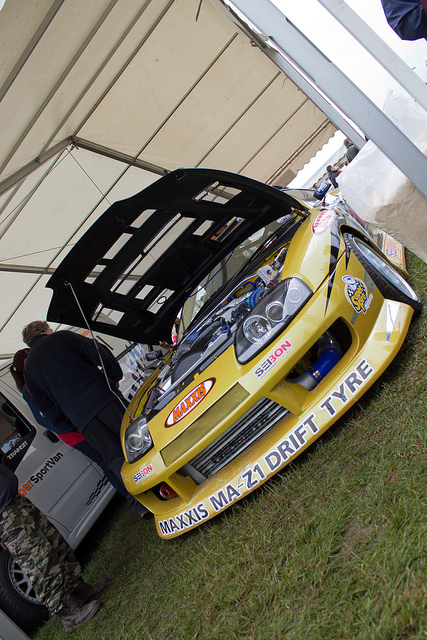 IMG_3564
by
Joe_Harding
, on Flickr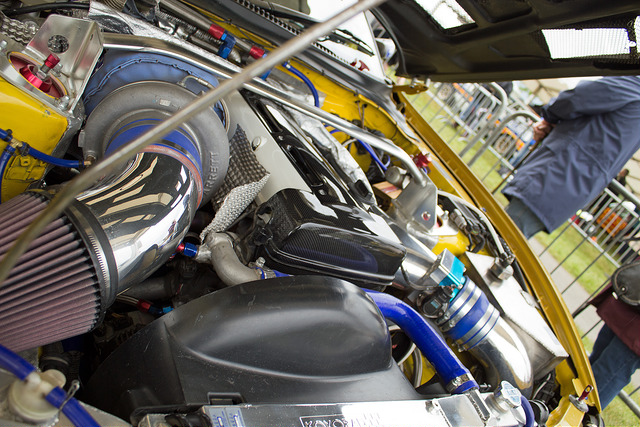 IMG_3565
by
Joe_Harding
, on Flickr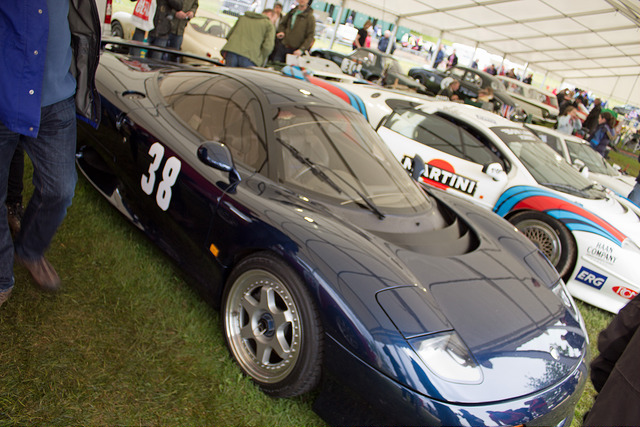 IMG_3567
by
Joe_Harding
, on Flickr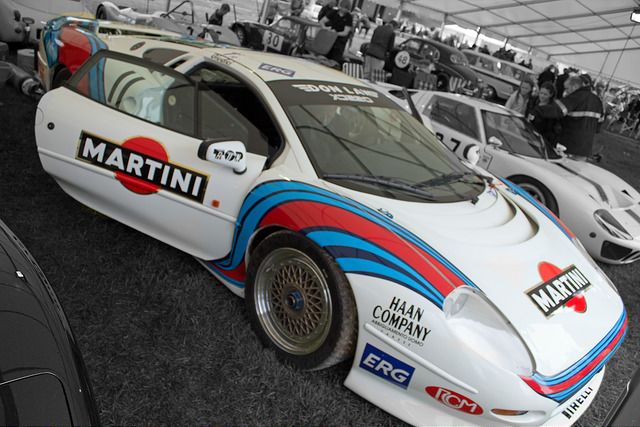 IMG_3568 copy
by
Joe_Harding
, on Flickr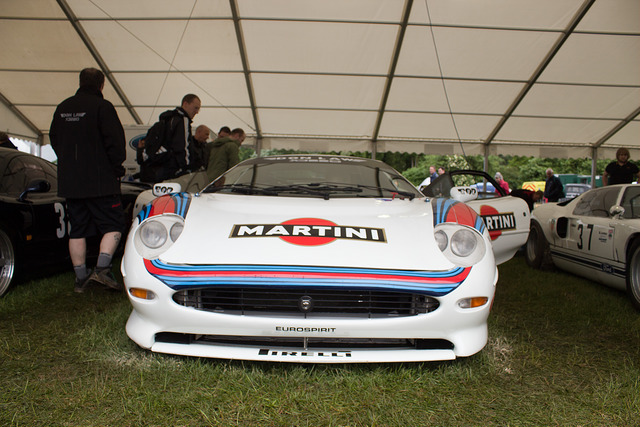 IMG_3569
by
Joe_Harding
, on Flickr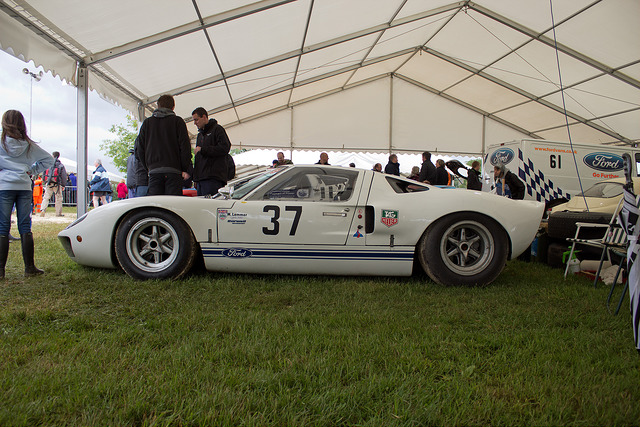 IMG_3571
by
Joe_Harding
, on Flickr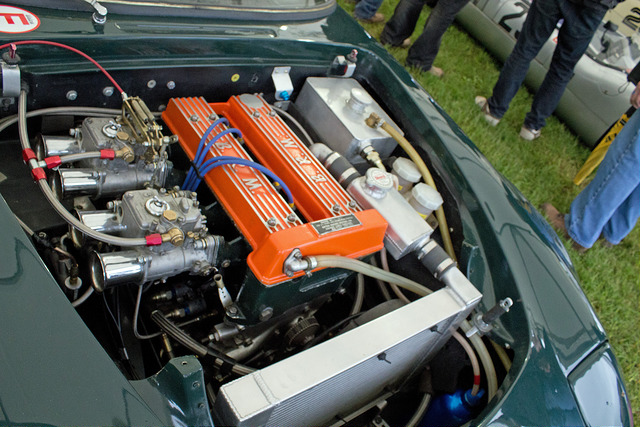 IMG_3576
by
Joe_Harding
, on Flickr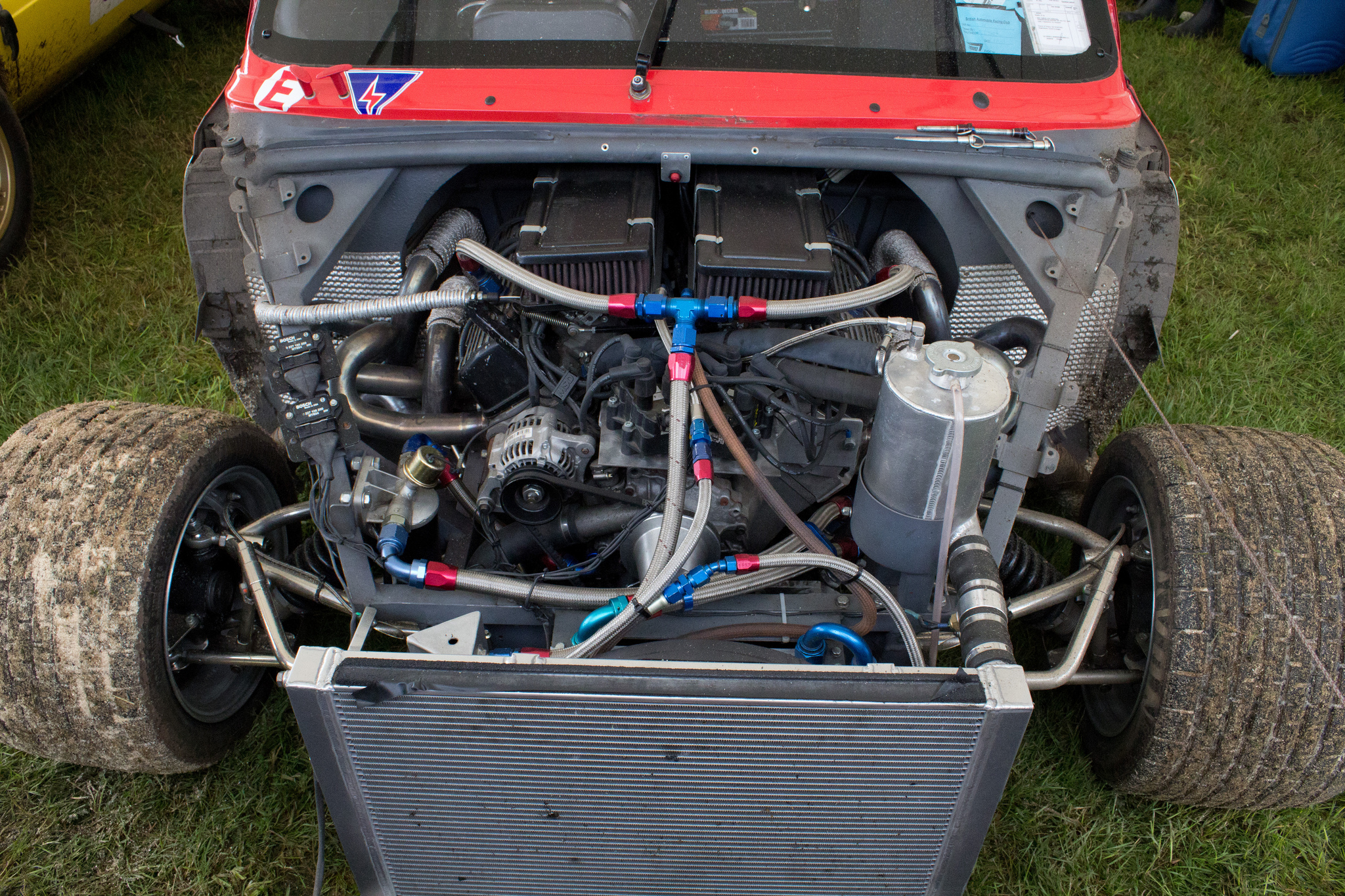 IMG_3577
by
Joe_Harding
, on Flickr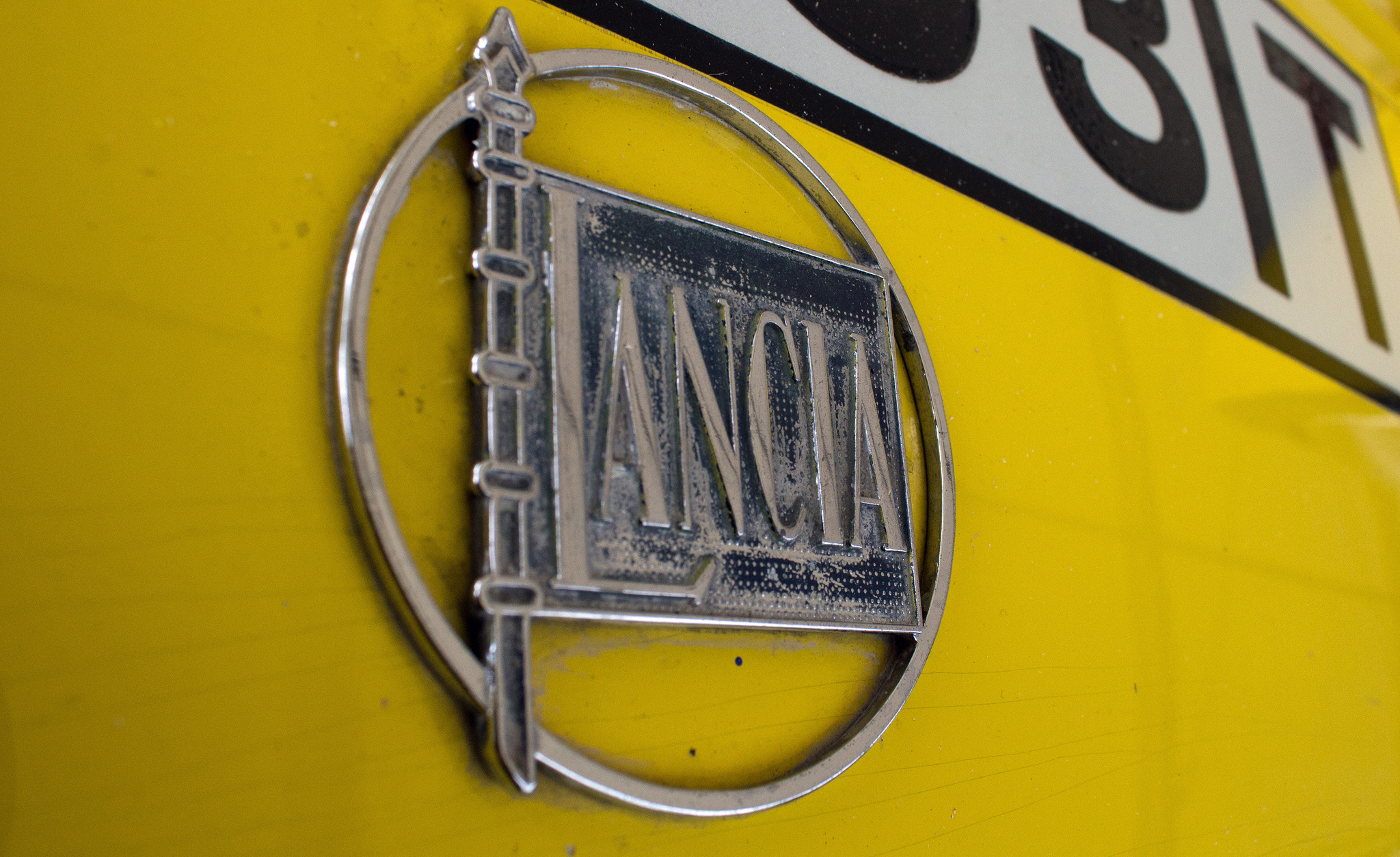 IMG_3578
by
Joe_Harding
, on Flickr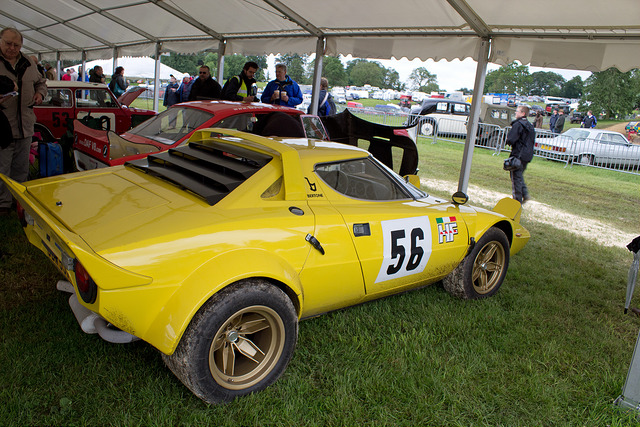 IMG_3580
by
Joe_Harding
, on Flickr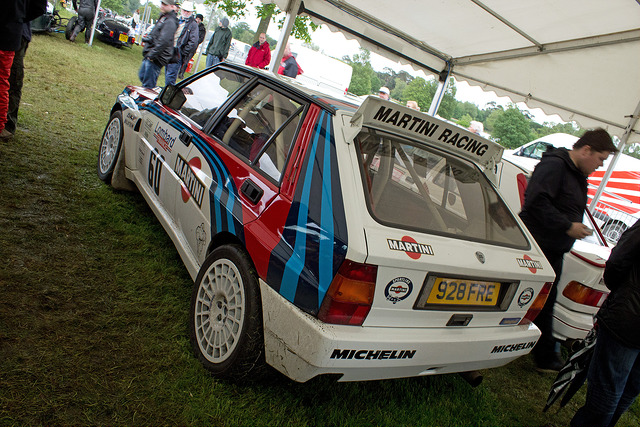 IMG_3628
by
Joe_Harding
, on Flickr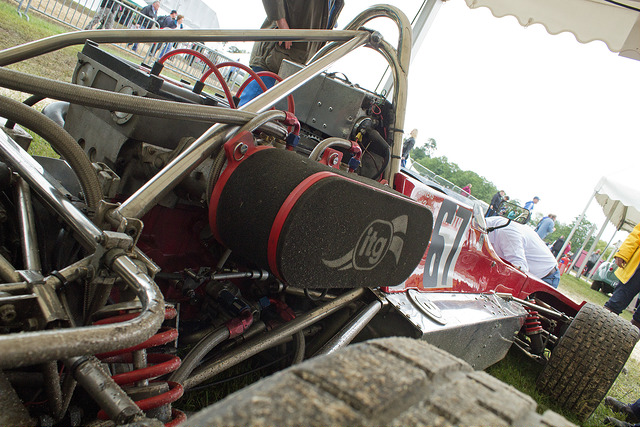 IMG_3582
by
Joe_Harding
, on Flickr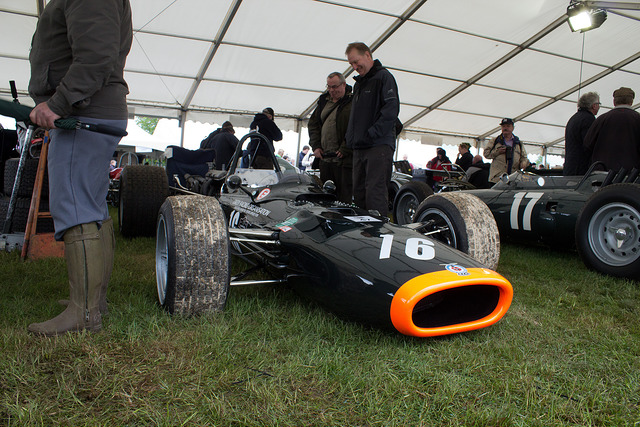 IMG_3585
by
Joe_Harding
, on Flickr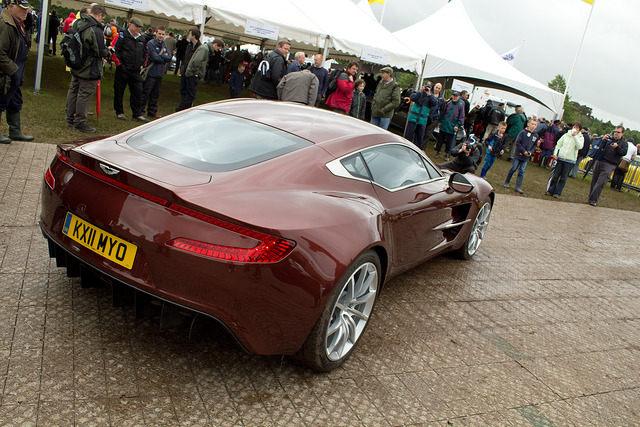 IMG_3586
by
Joe_Harding
, on Flickr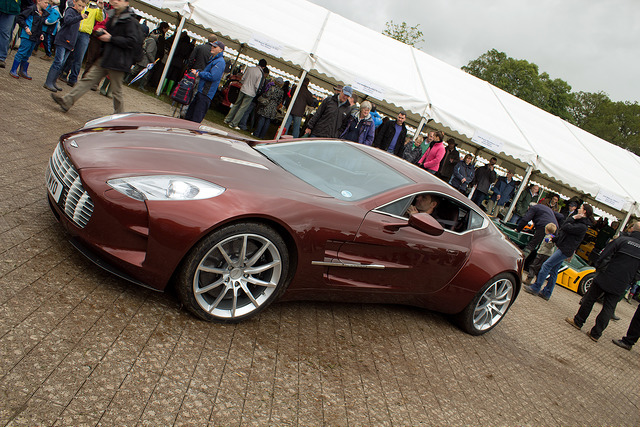 IMG_3587
by
Joe_Harding
, on Flickr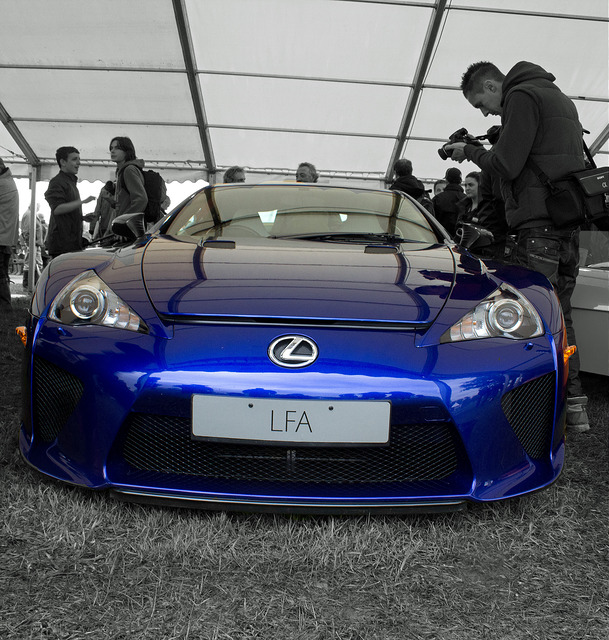 IMG_3593
by
Joe_Harding
, on Flickr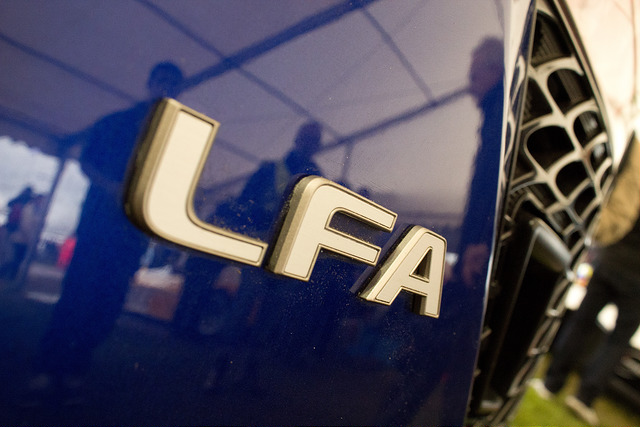 IMG_3591
by
Joe_Harding
, on Flickr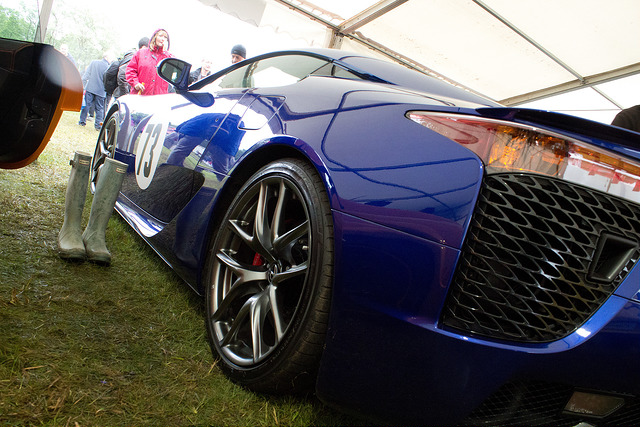 IMG_3590
by
Joe_Harding
, on Flickr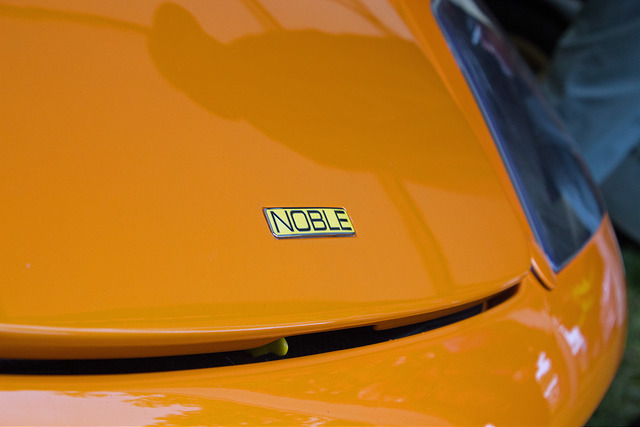 IMG_3595
by
Joe_Harding
, on Flickr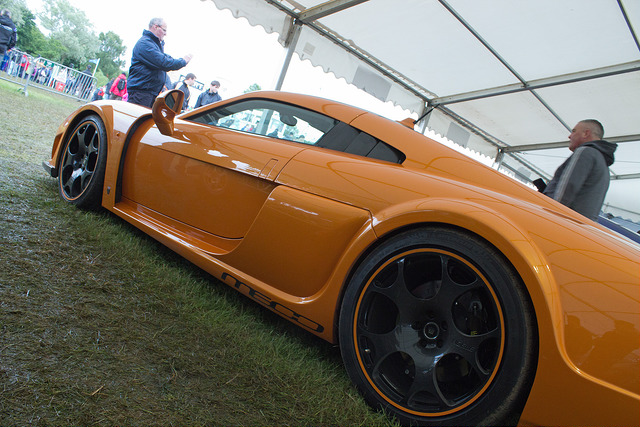 IMG_3611
by
Joe_Harding
, on Flickr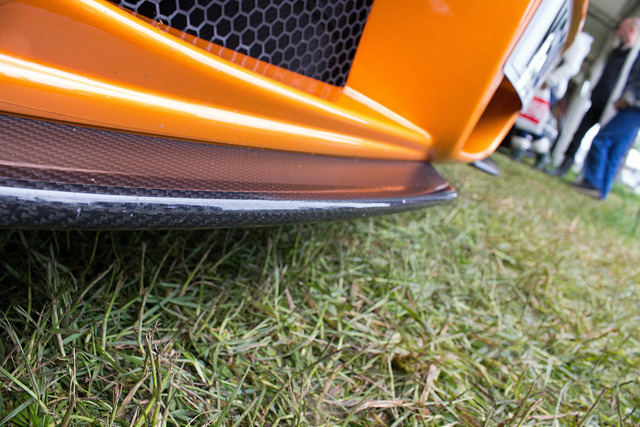 IMG_3594
by
Joe_Harding
, on Flickr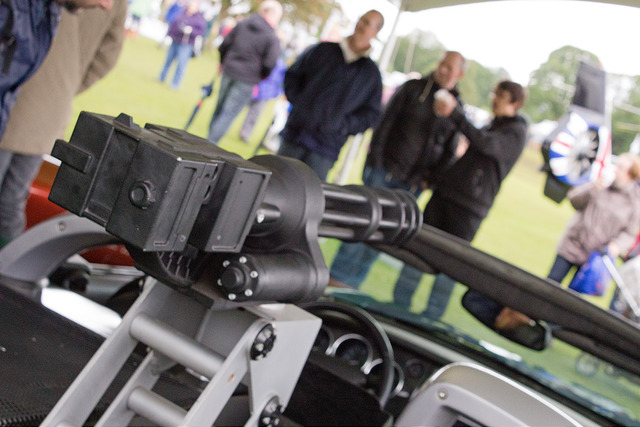 IMG_3601
by
Joe_Harding
, on Flickr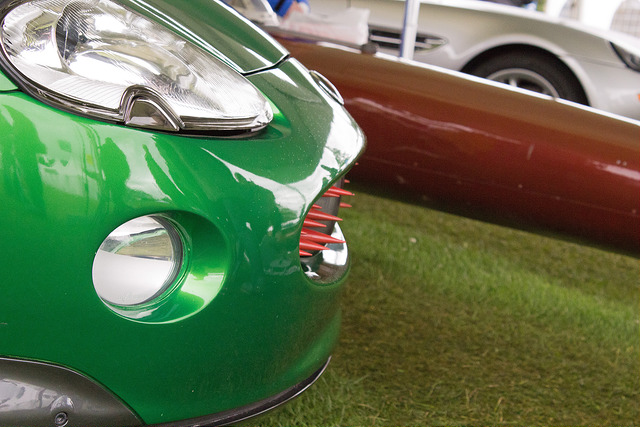 IMG_3603
by
Joe_Harding
, on Flickr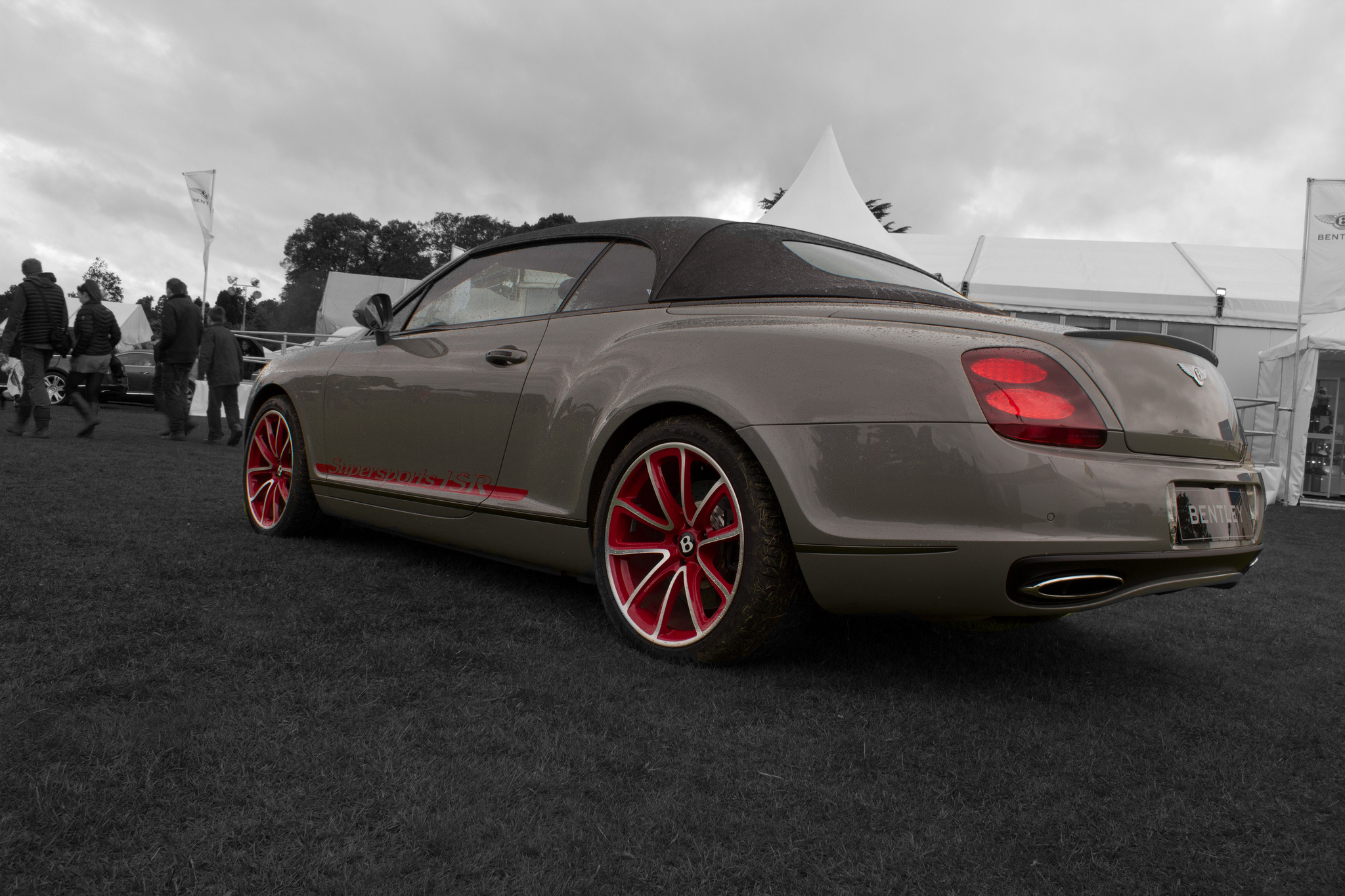 IMG_3604
by
Joe_Harding
, on Flickr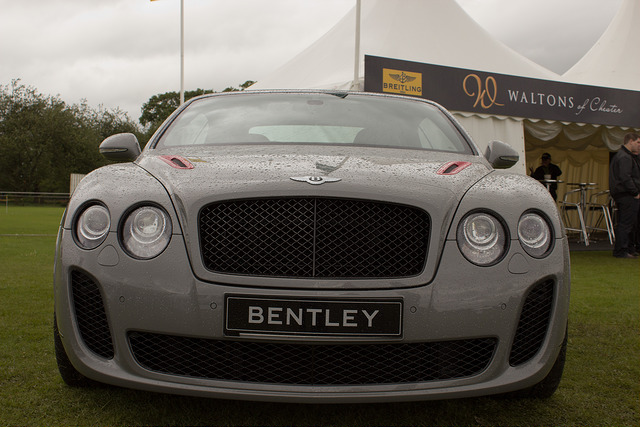 IMG_3606
by
Joe_Harding
, on Flickr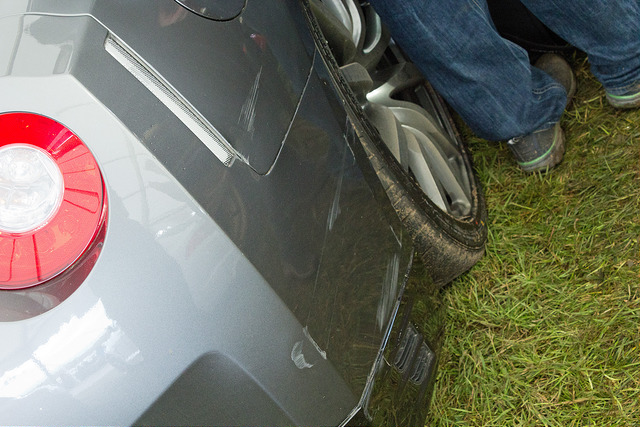 IMG_3610
by
Joe_Harding
, on Flickr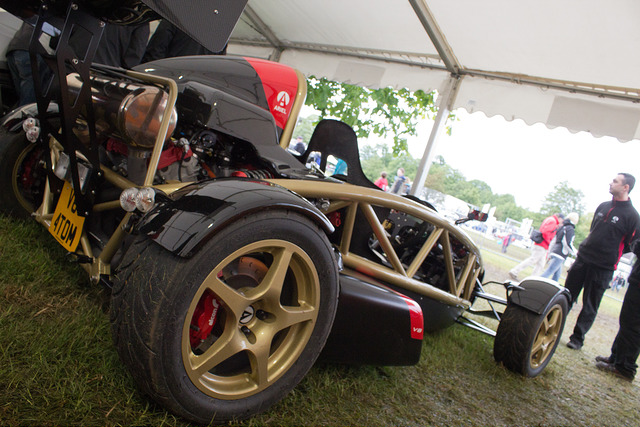 IMG_3614
by
Joe_Harding
, on Flickr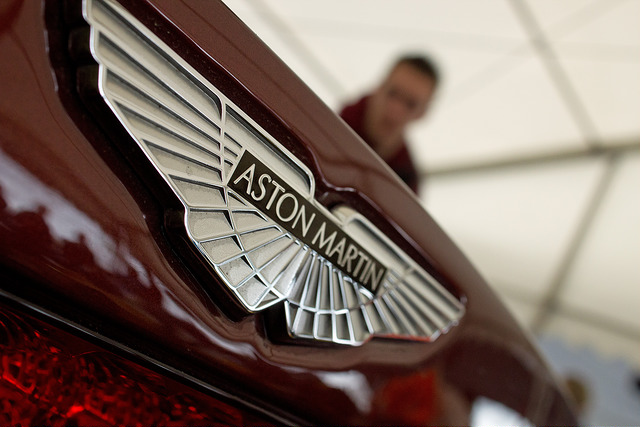 IMG_3619
by
Joe_Harding
, on Flickr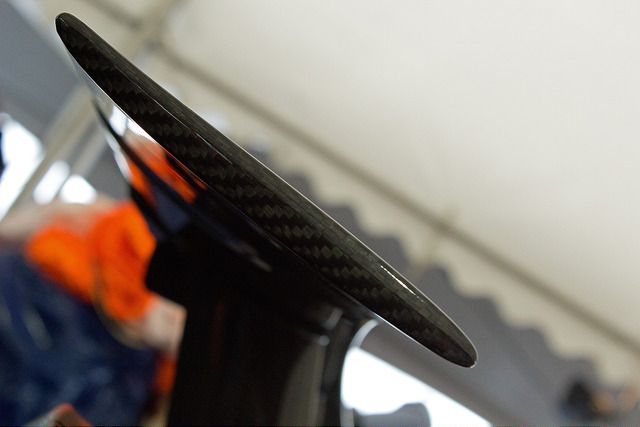 IMG_3621
by
Joe_Harding
, on Flickr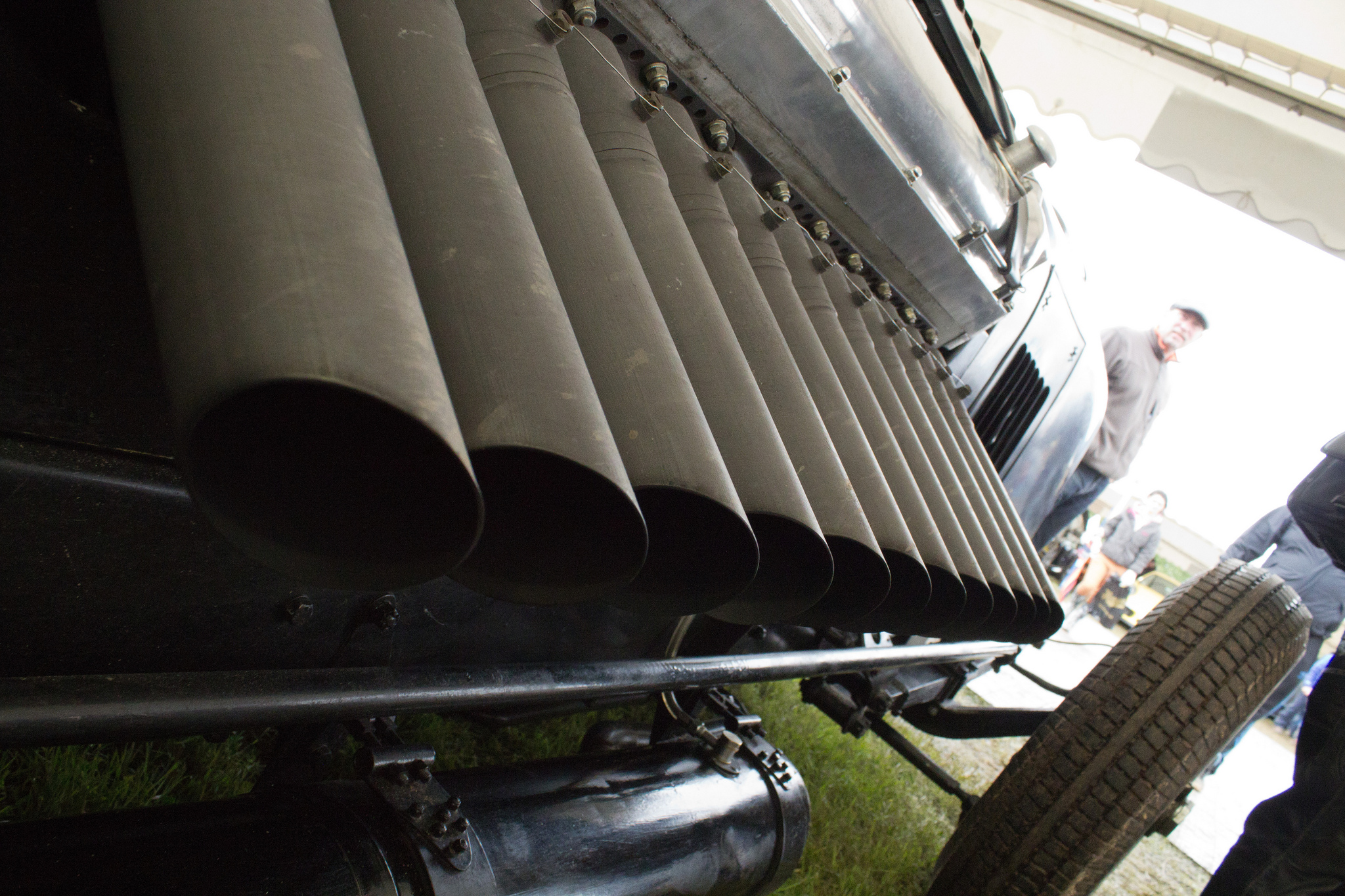 IMG_3622
by
Joe_Harding
, on Flickr
IMG_3626
by
Joe_Harding
, on Flickr