Hi all! My name is Joep.. i am from Holland.
And this is my track beauty!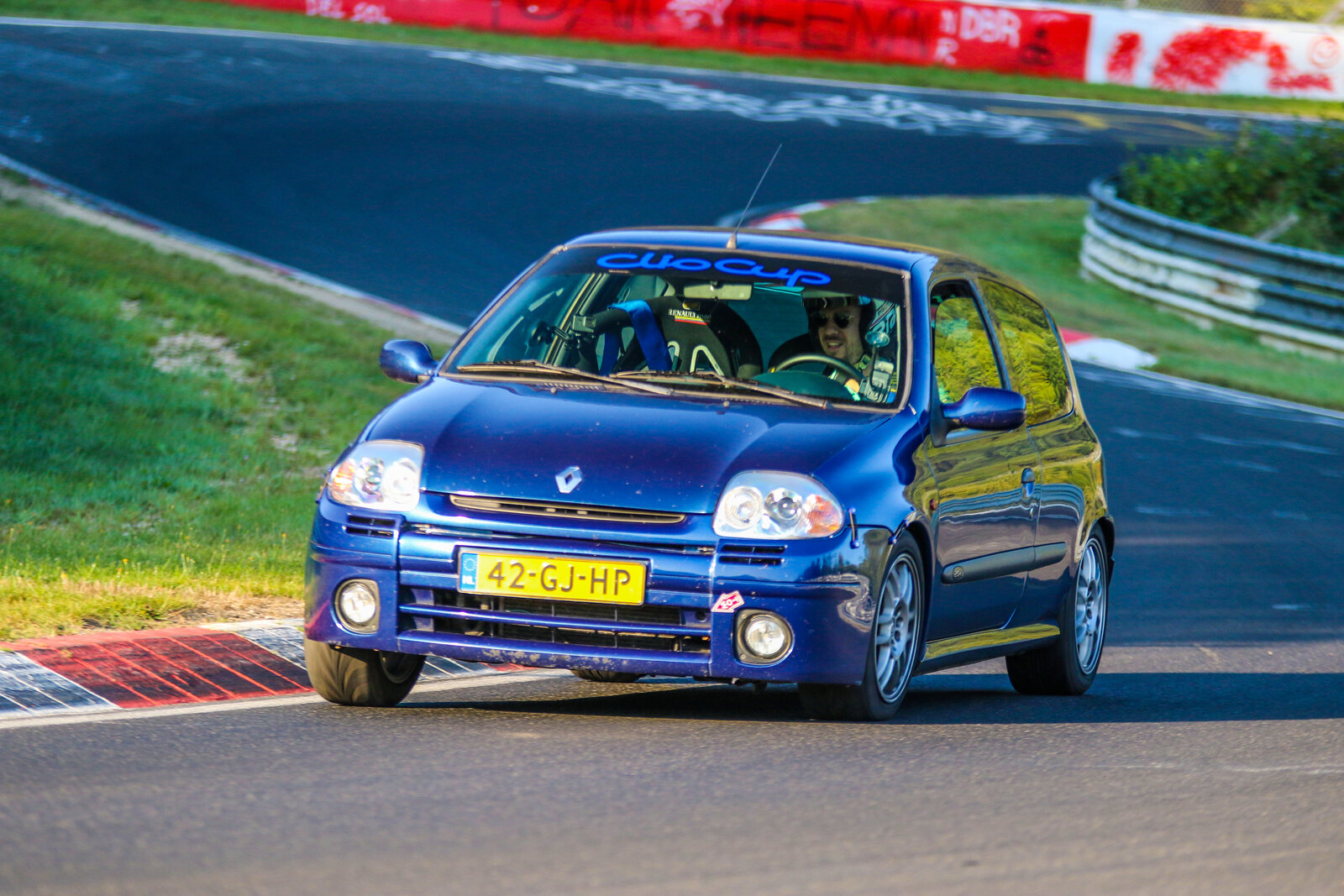 I am looking for some electrical expertise since i want to relocate my blinkers to my steering wheel ( i have button on it ) and make switches for the other things like lights, washers etc on my dash.
I pulled the complete dash to get flocked so this is a good moment for wiring.
Removed two connectors from the blinker arm unit behind the steering wheel but unsure how to start now.
Also not finding a proper wiring diagram makes it harder.
Is there someone willing to help me online to tackle this job?
Would be great!