I have asked on the Clio 197/200 forum and thought I would ask over here also just incase anyone has any input or knows what's what.
Im looking to have a mass overhaul of my brakes and brake pipes.
Looking to see if anyone knows how to get these brake pipes as Im wanting to replace mine on both sides.
N/S/F (Passenger Side) Brake pipe is black and in the first picture
O/S/F (Drivers Side) Brake pipe us green and in the second picture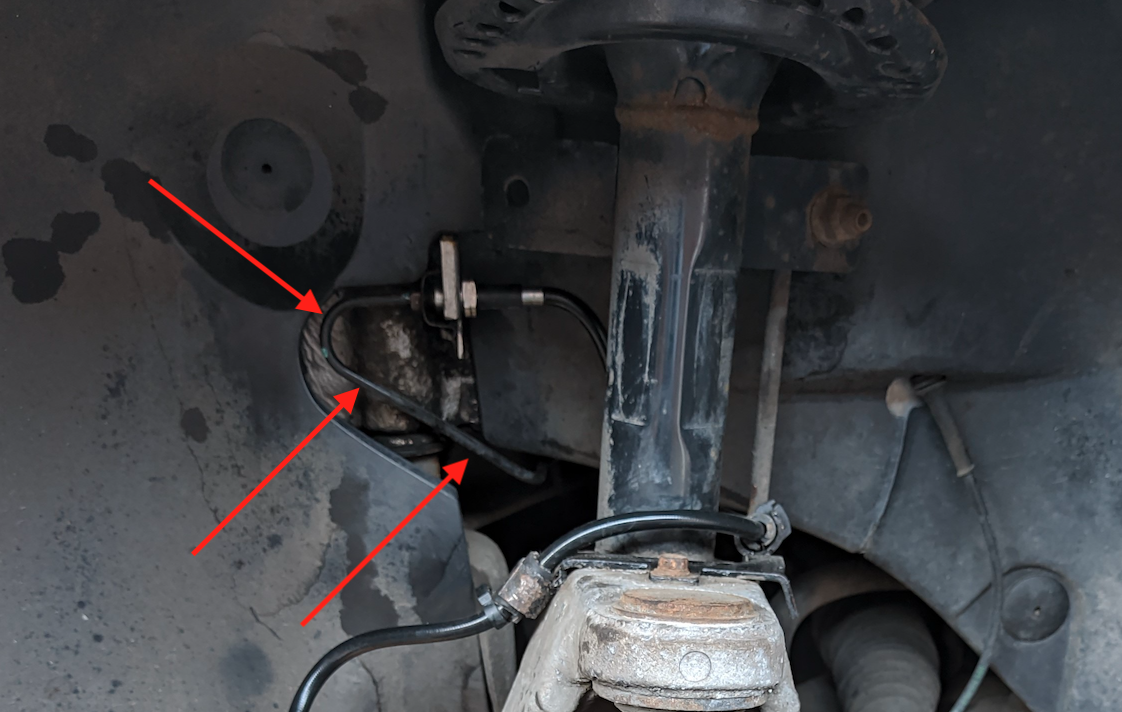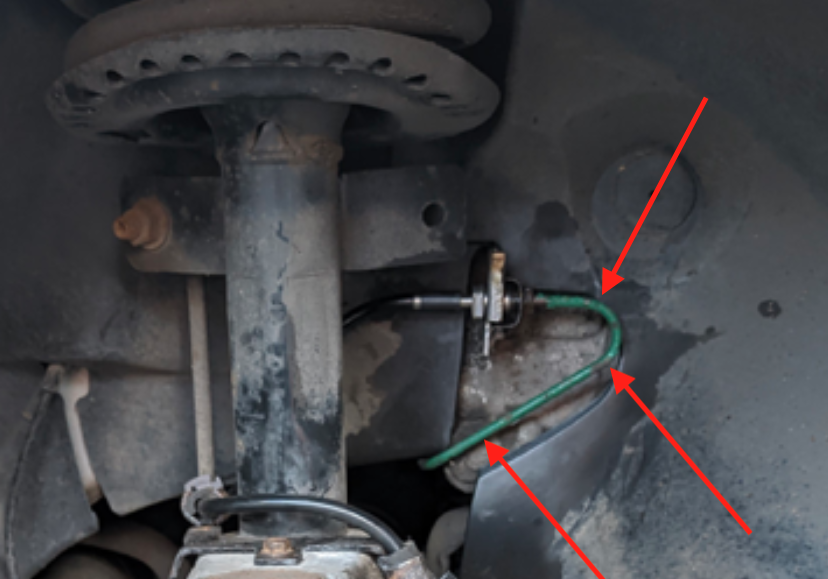 When looking on the Renault parts system the part numbers are both the same but there is no price against it so they are possibly N/L/A
Here is the info I have on these pipes -
N/S/F Tube Brake ABS - 462108892R (Item Number 2)
O/S/F Tube Brake ABS - 462108892R (Item Number 1)