Last night I decided to go out for some fresh air, to test my eye sight, along with picking up a parcel and going for a walk on my own socially distanced around Manchester Citeh Centre.
Car is near perfect now, I'm looking at fitting a Quaife in the near future and then just enjoying it.
There is something about driving around an empty city with the right music on that's quite cool.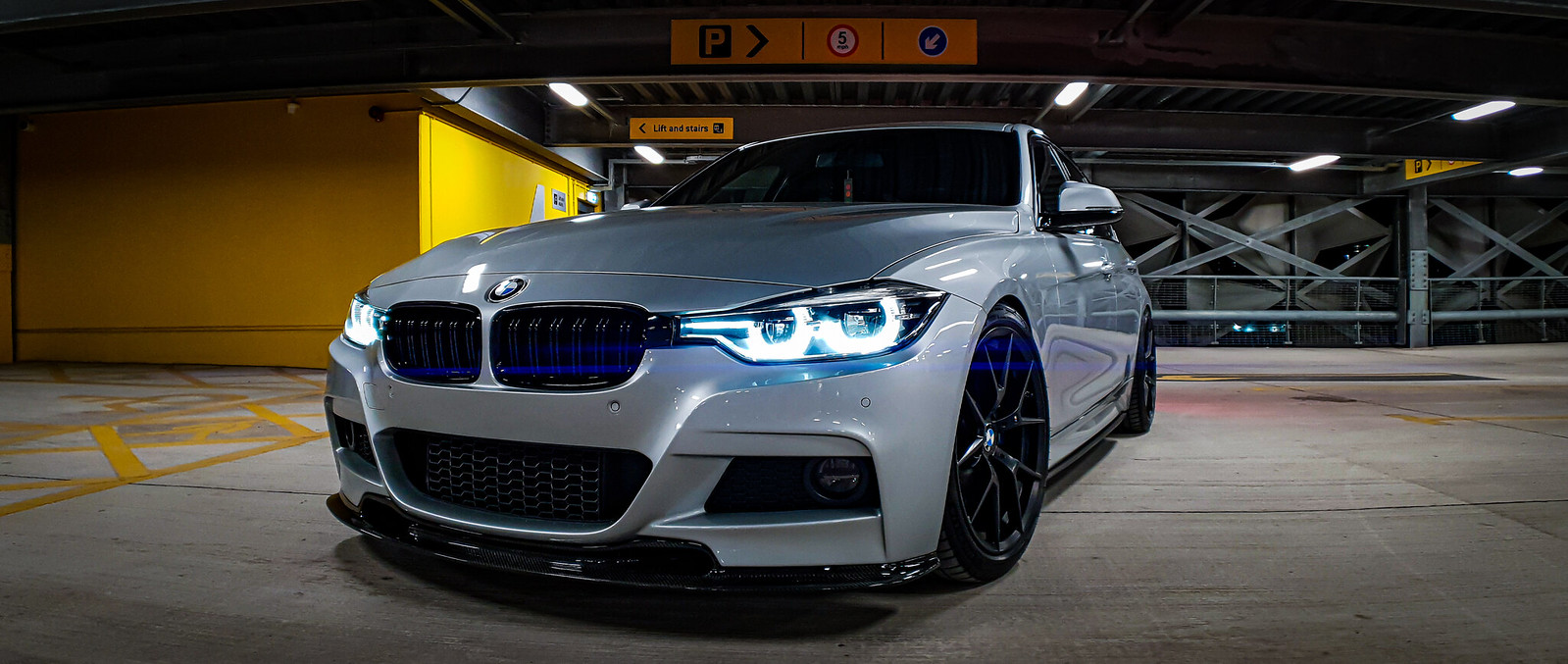 IMG_20210201_211542.723 by
Michael Dean
, on Flickr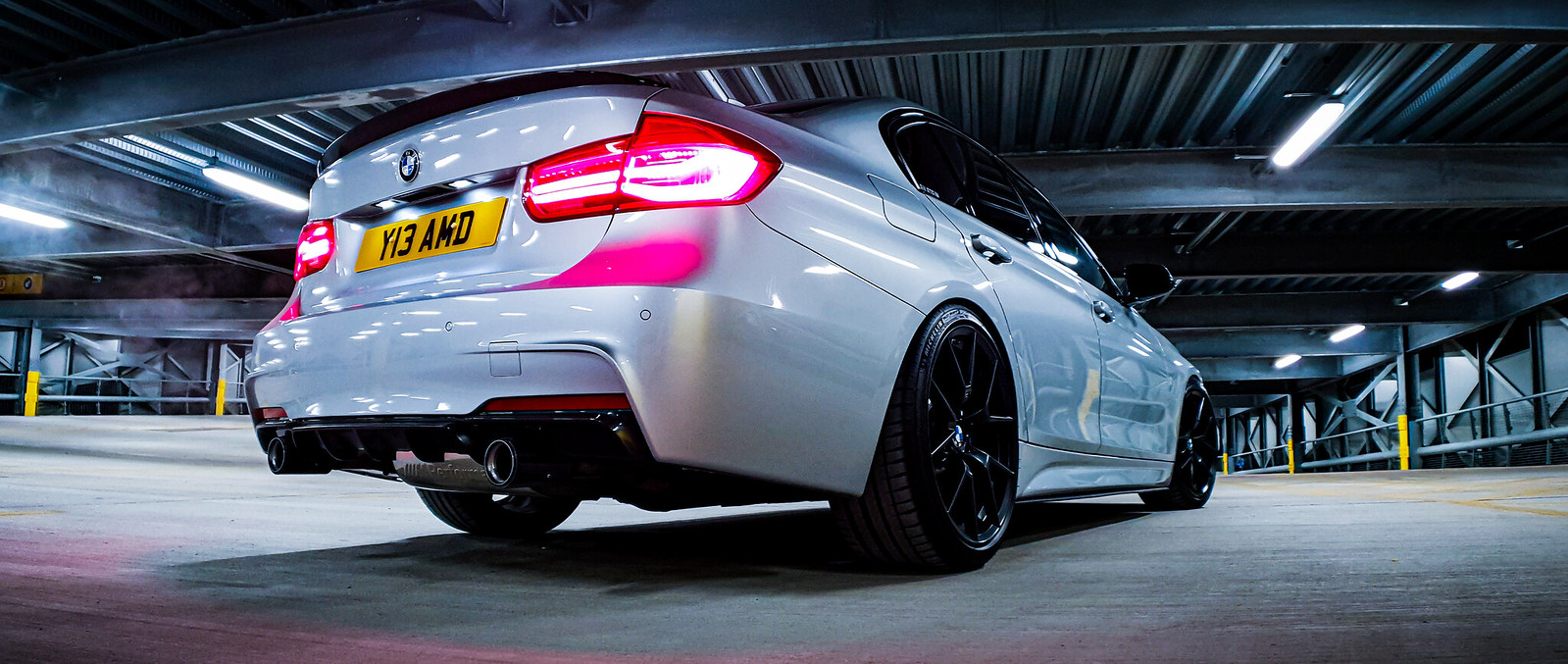 IMG_20210201_211621.650 by
Michael Dean
, on Flickr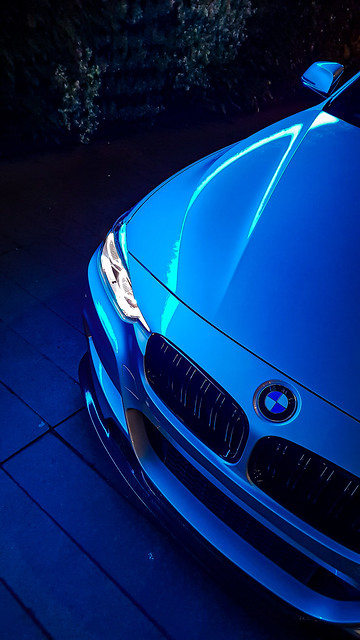 20210201_214306 by
Michael Dean
, on Flickr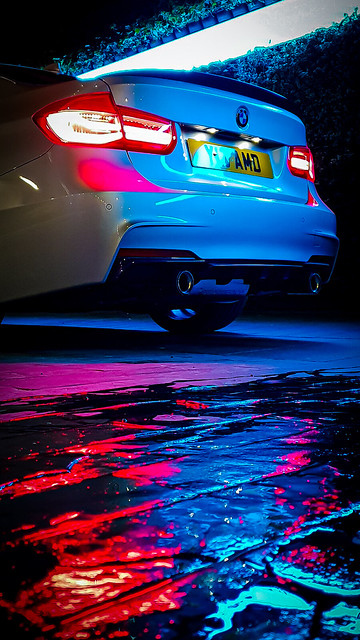 20210201_214016 by
Michael Dean
, on Flickr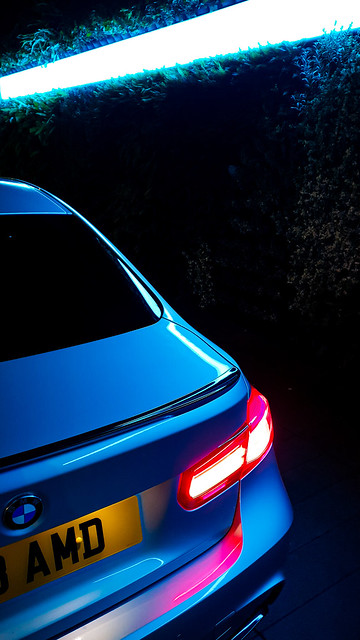 20210201_214228 by
Michael Dean
, on Flickr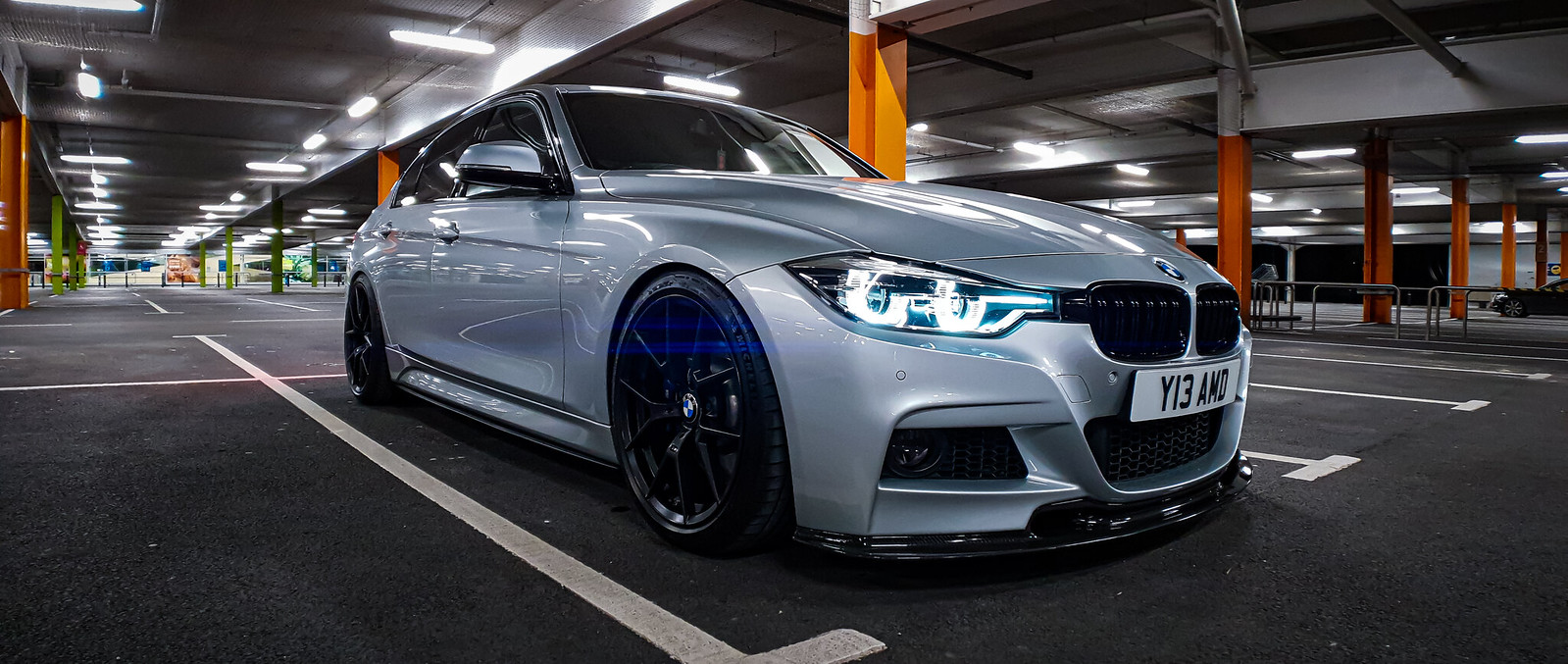 IMG_20210131_182344.567 by
Michael Dean
, on Flickr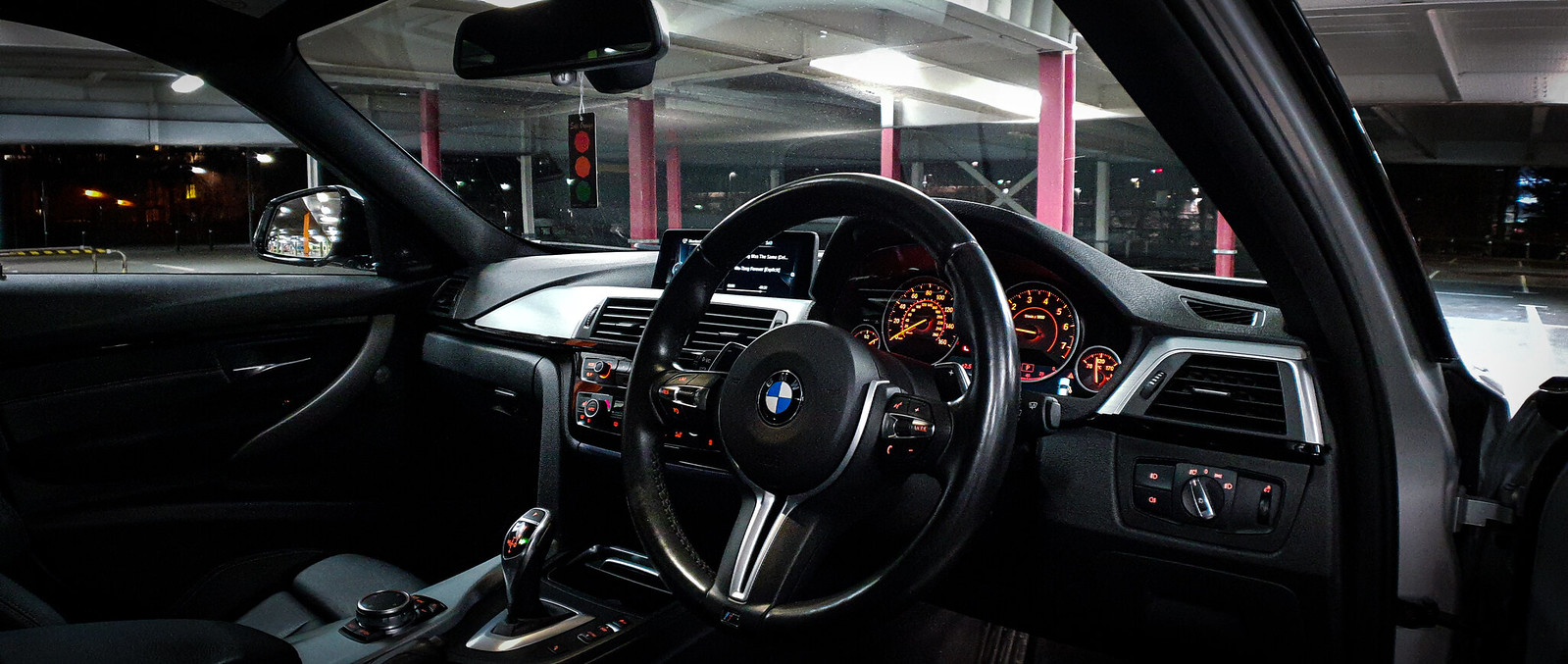 IMG_20210131_182141.119 by
Michael Dean
, on Flickr
Last edited: