Noticed a very slight weep from the head gasket on my MR2 when coming off track. Originally thought it could of been the rocker cover, or maybe the oil control valve housing, as this sits right above, but its not. Its defo from the gasket circled below.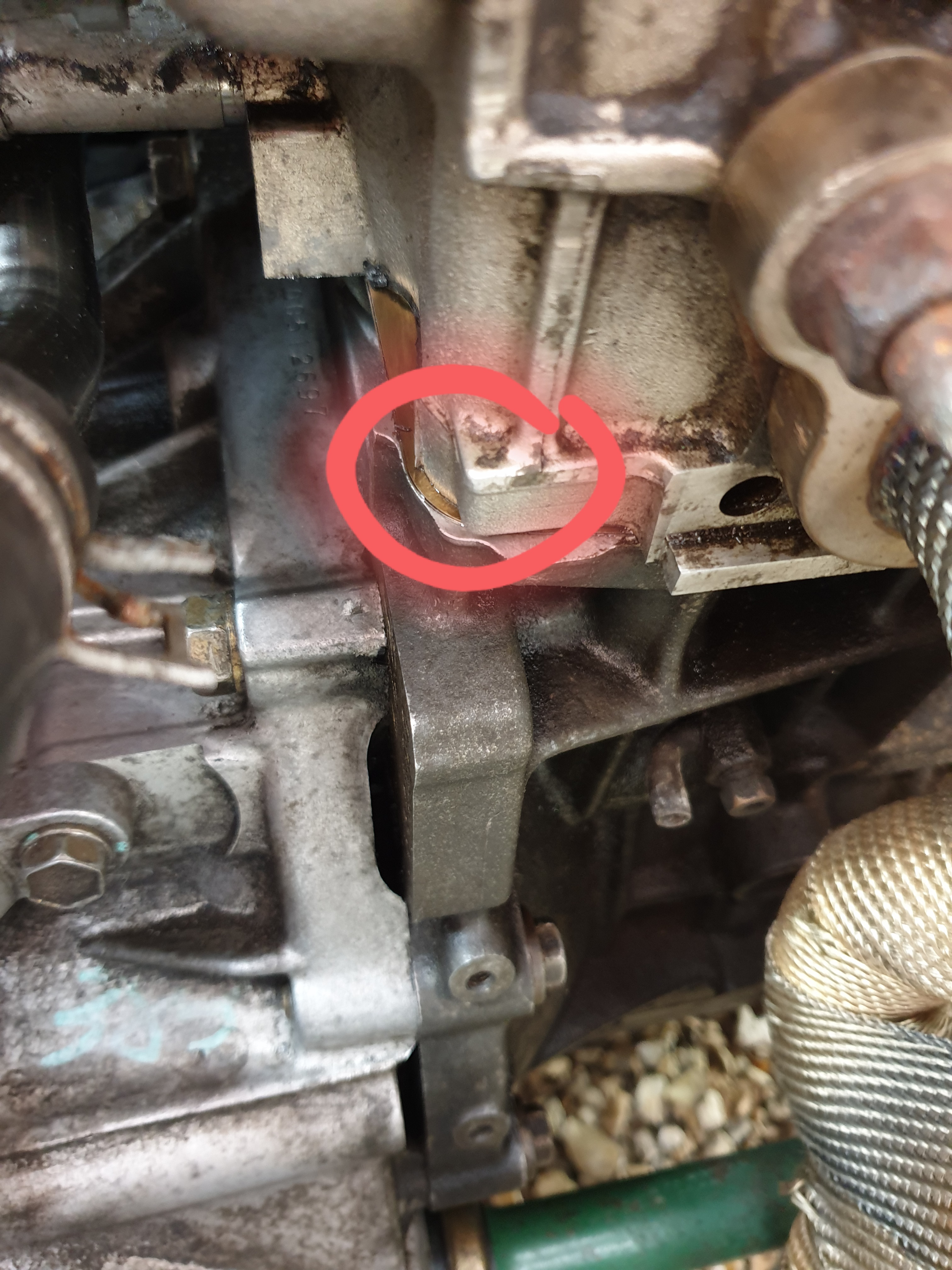 Engine is now 22 years old, and has 155k miles on it, so no real surprise given how much it gets abused.
When I say weep, its literally just a drip after a 10 lap session. Even the 100 mile journey home there was only a slight drip.
I'm thinking of using something like JB weld, either the putty or epoxy to try and seal it given its in a very accessible location.
I don't think the oil channels within the head are highly pressurised like the coolant channels, so it may cure the weep.
Thoughts? Leave it be and see how it goes or try and seal it before it gets worse?