Thought id share some of my snaps from Saturdays Goodwood Festival of Speed. I go every year and never tire of experiencing the sights and sounds these amazing cars and bikes.
Nice to see some old favourites, some of which i had to get some pics of myself with, inc Rod Millens 1000+bhp Pikes Peak Toyota Tacoma, the Ari Vatenen driven Pikes Peak Pug 405, Ferrari 250 GTO and My fav rally car of all time, The E2 Audi Sport Quattro S1!
Truly my favourite motoring event of the year.
Hope you enjoy
Frayz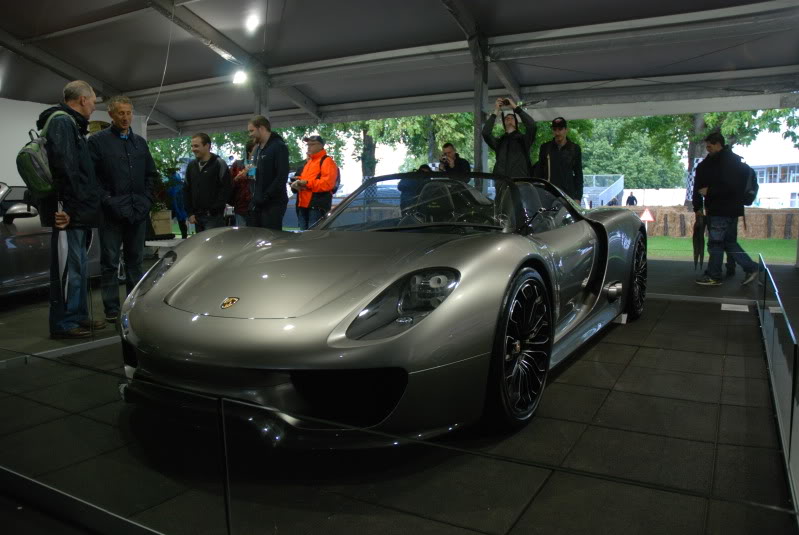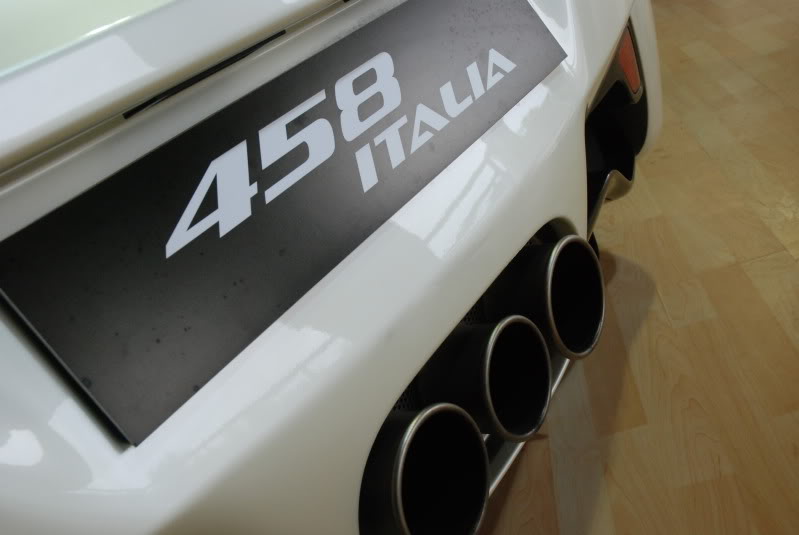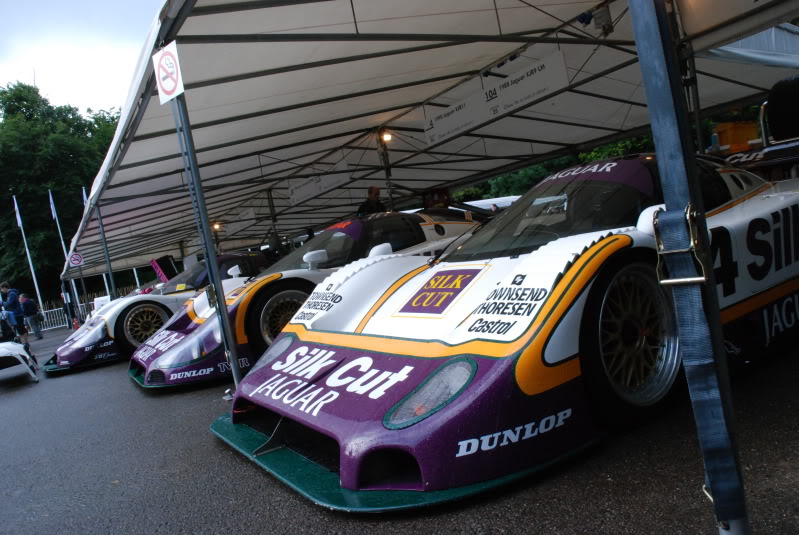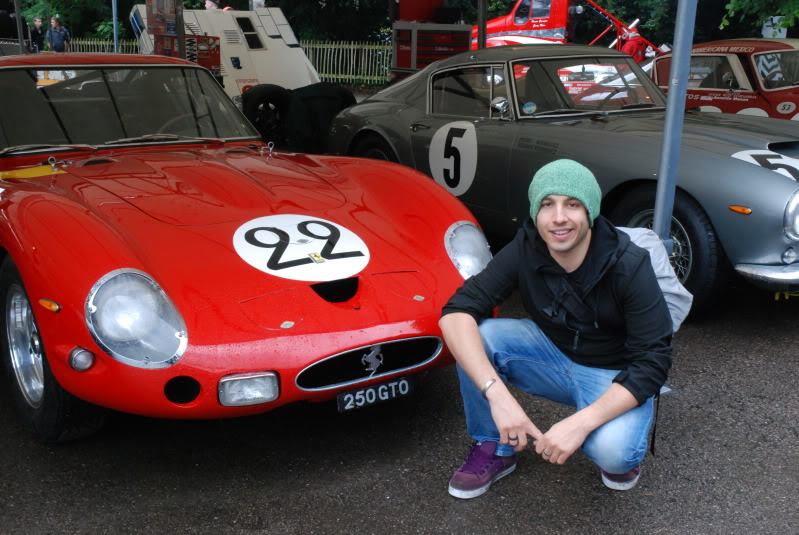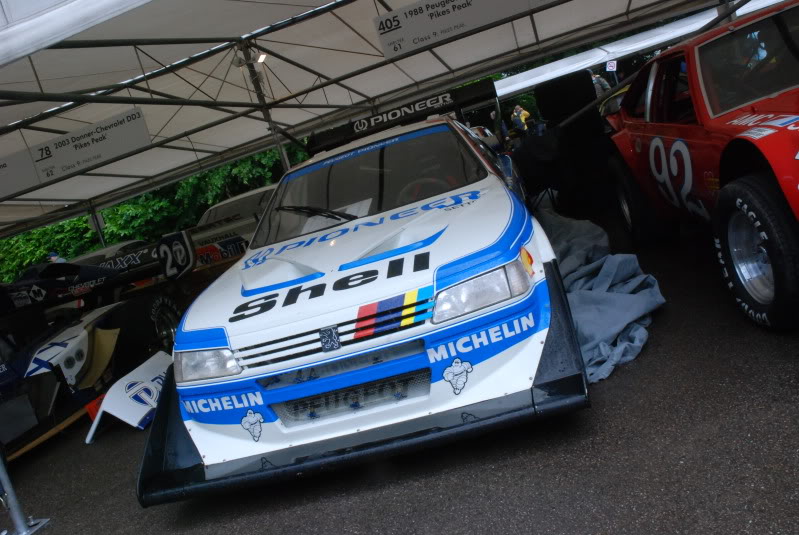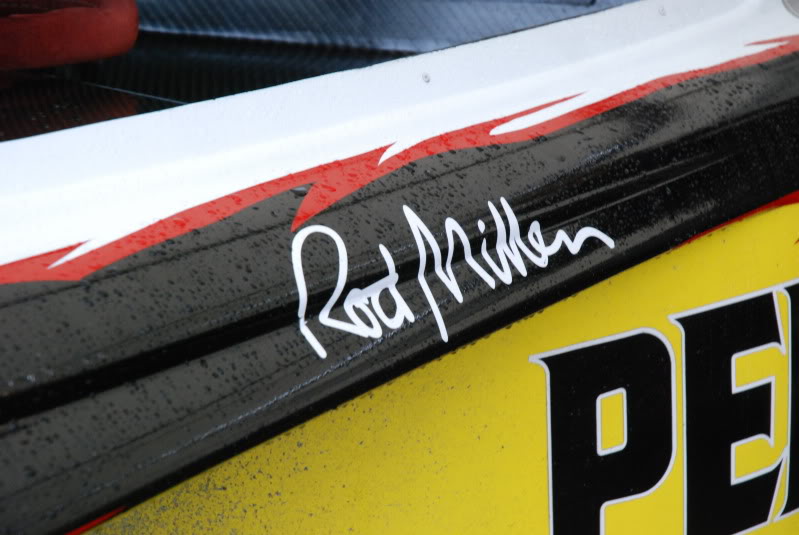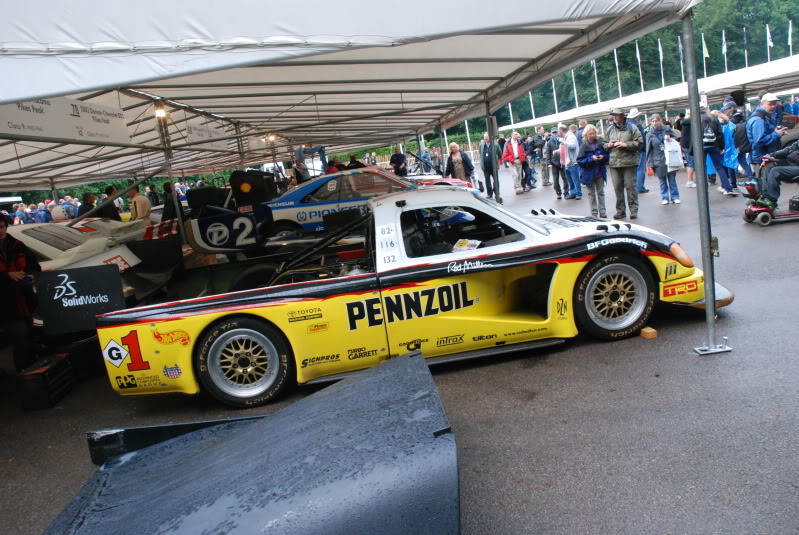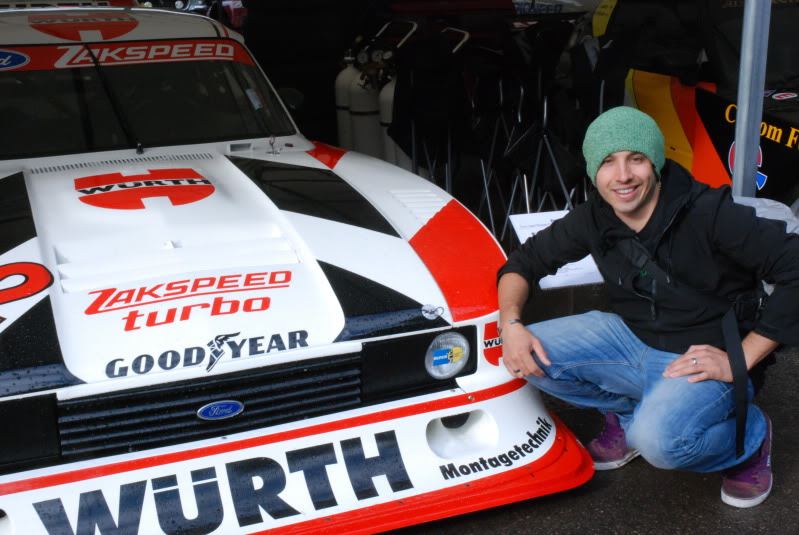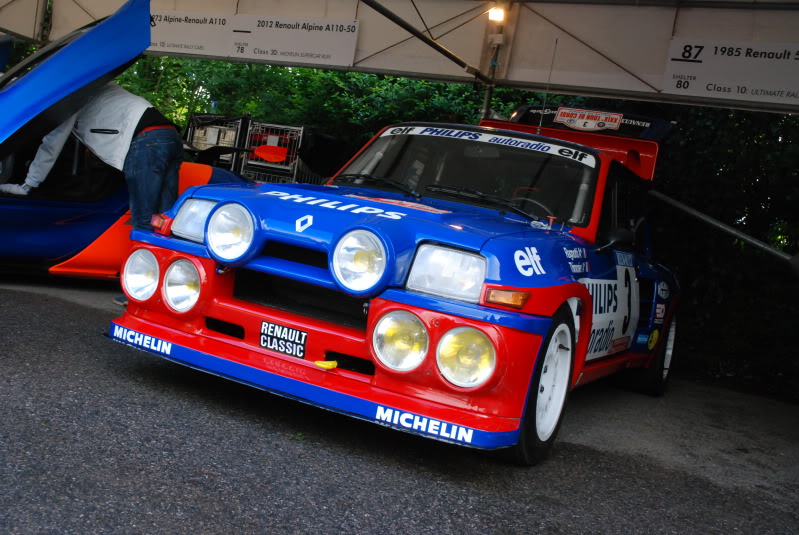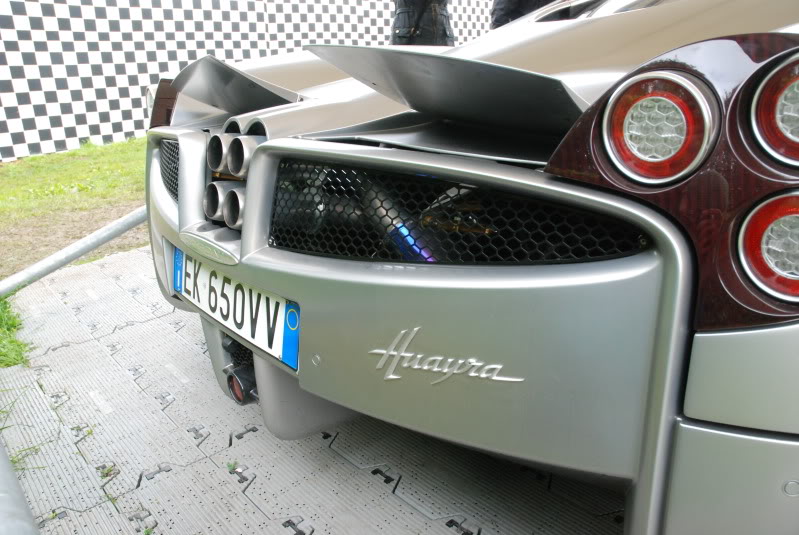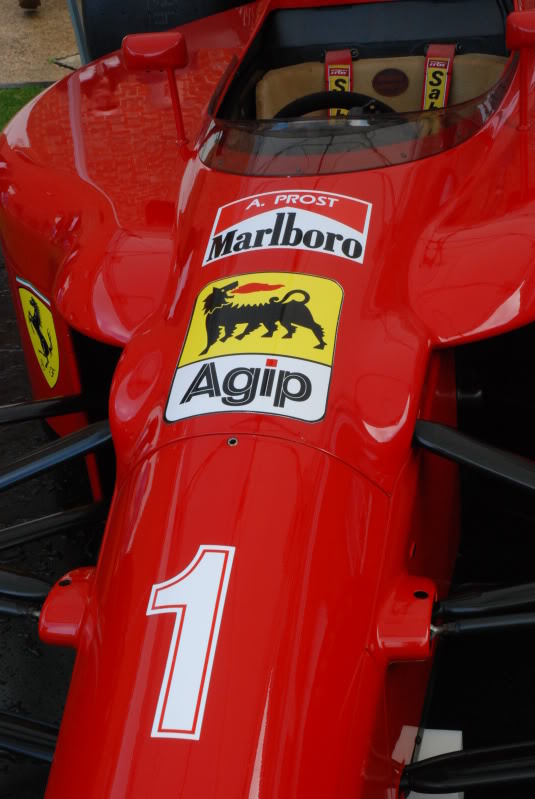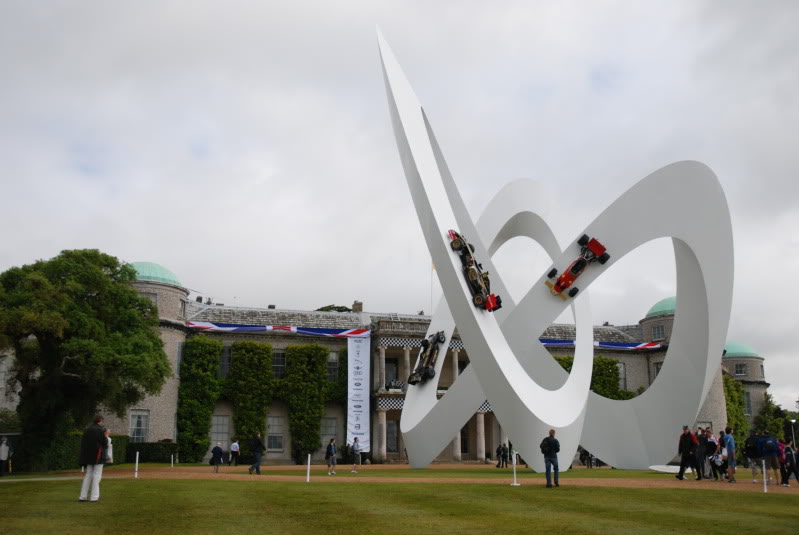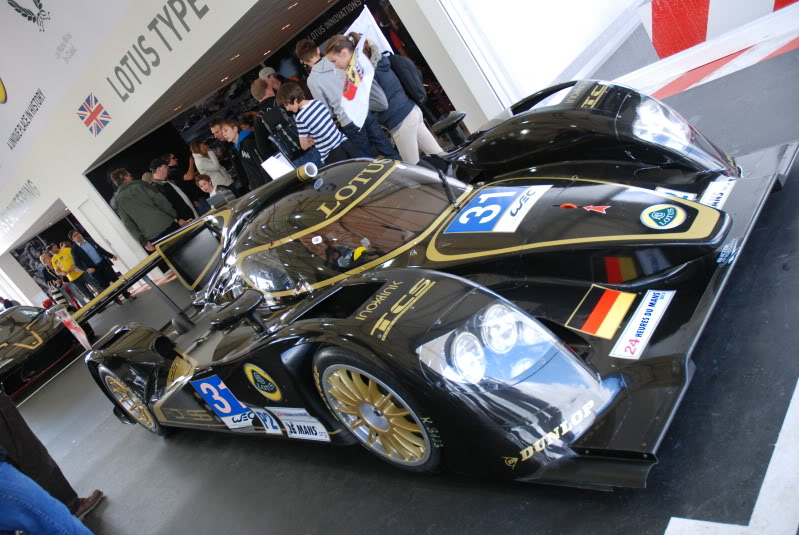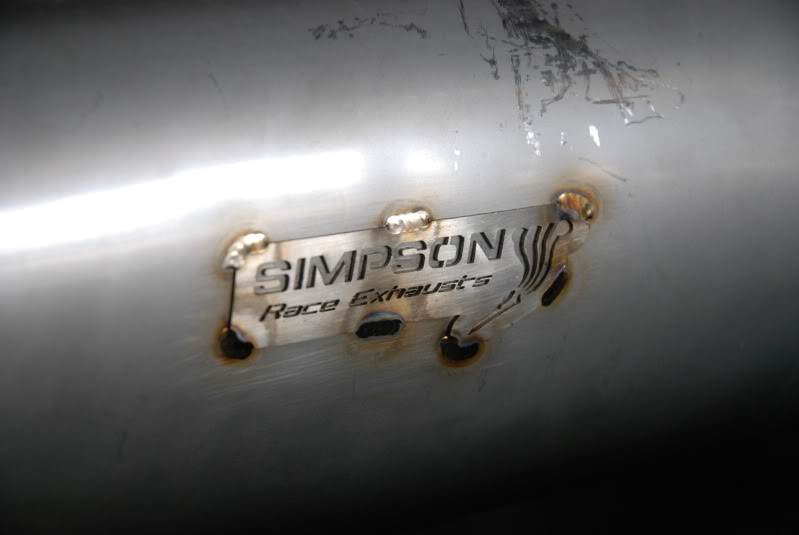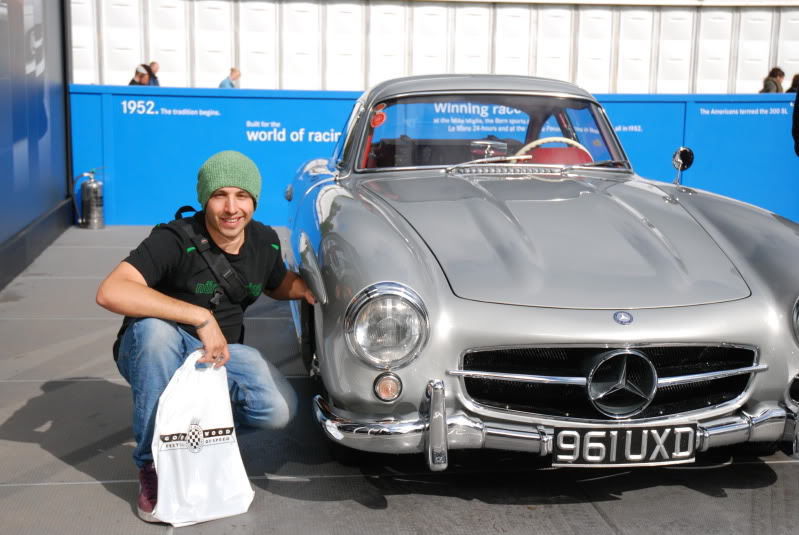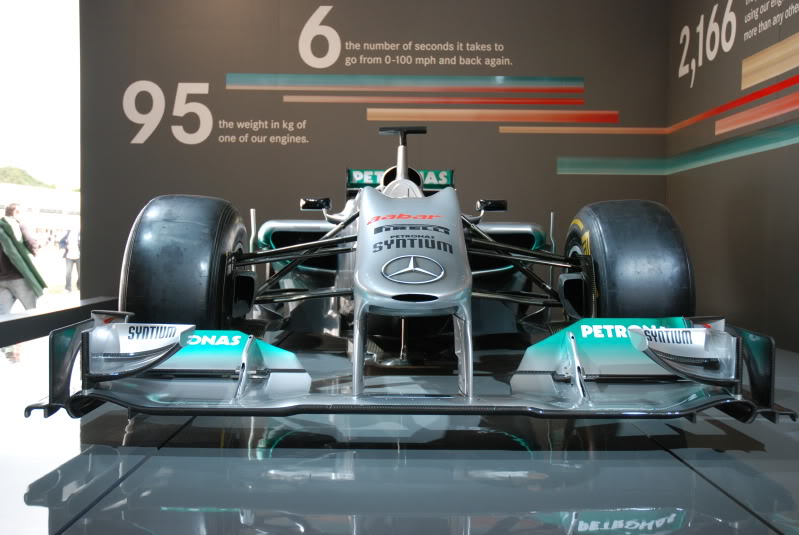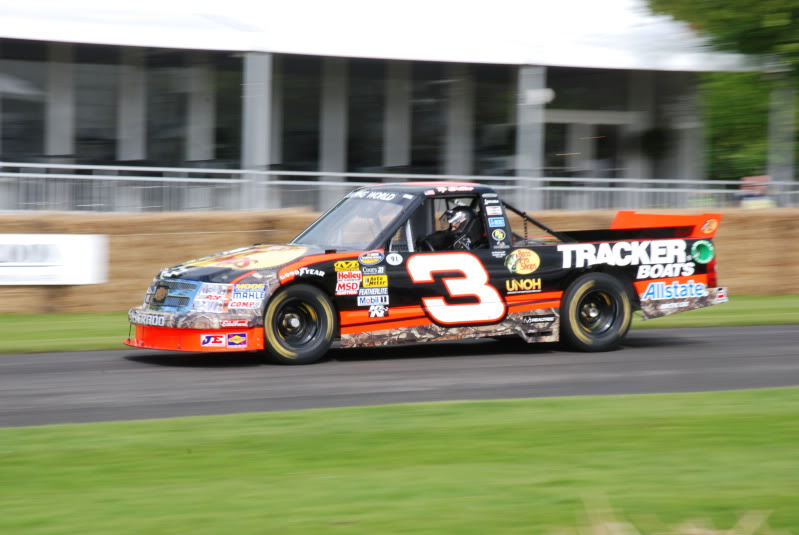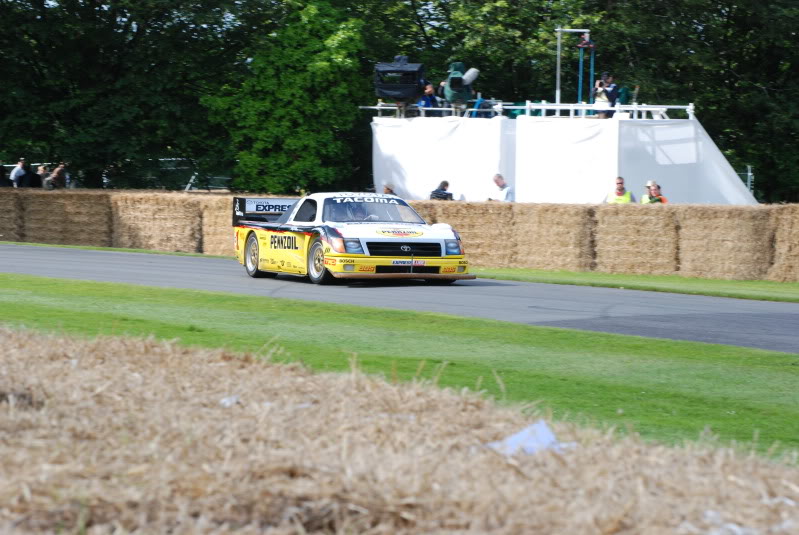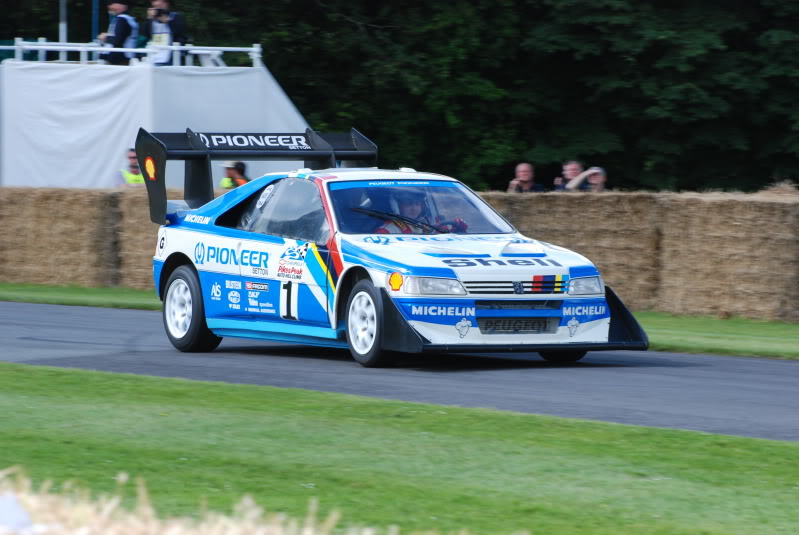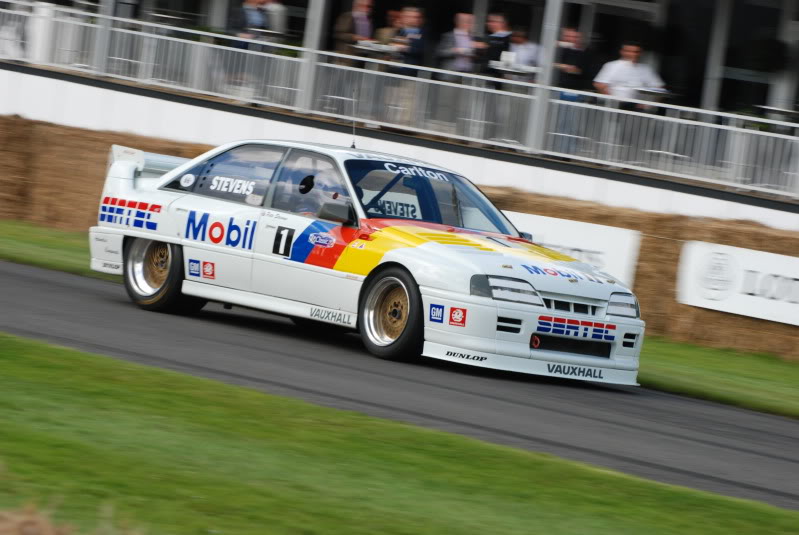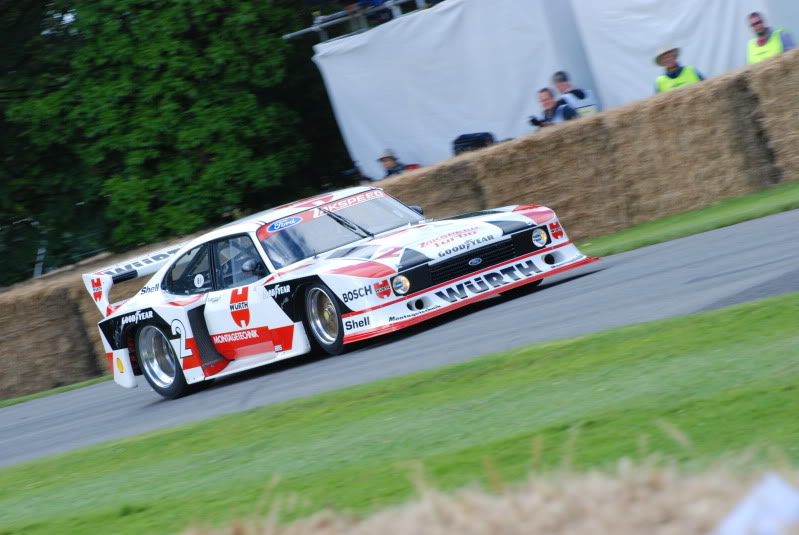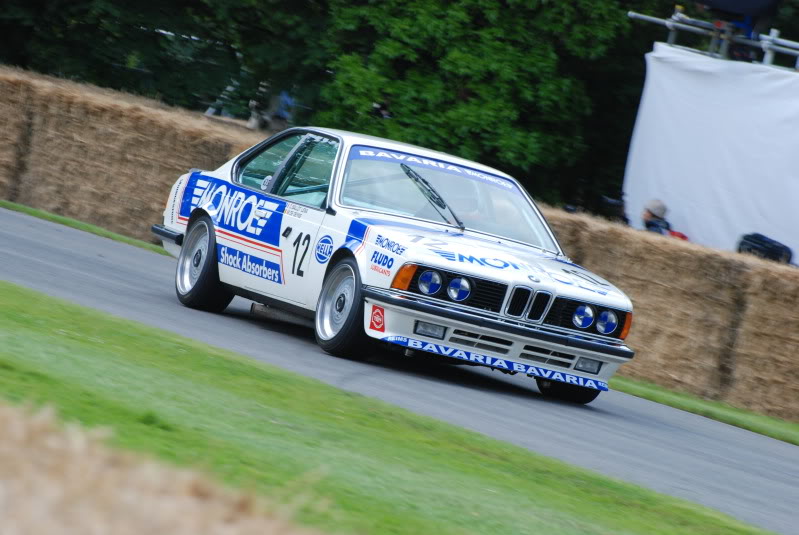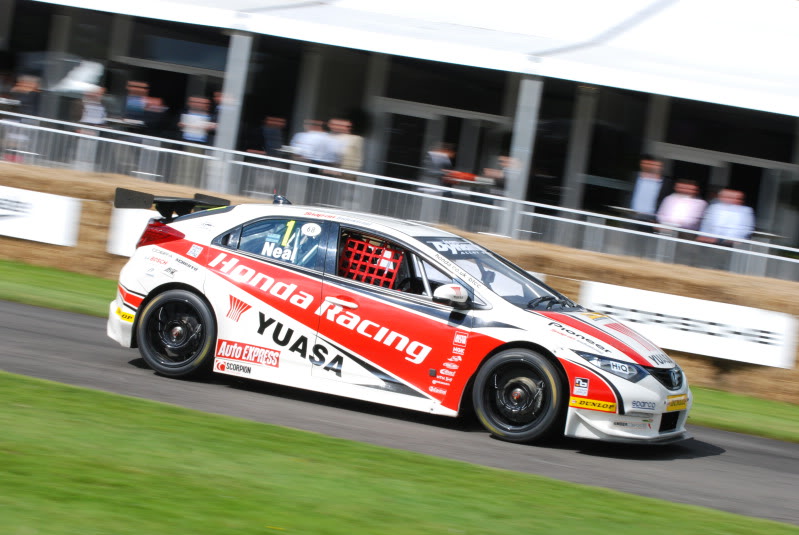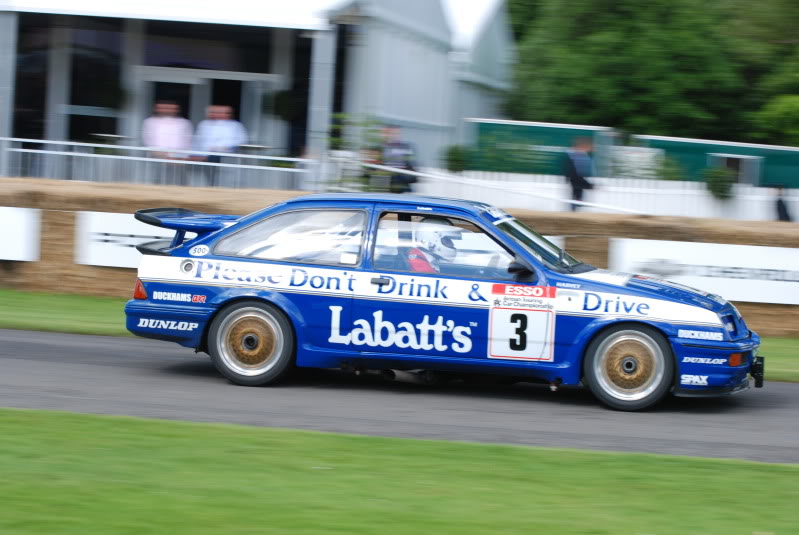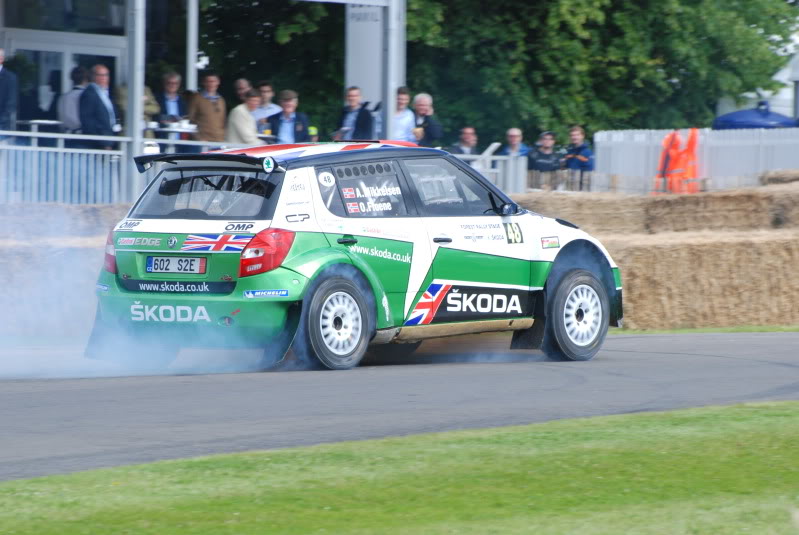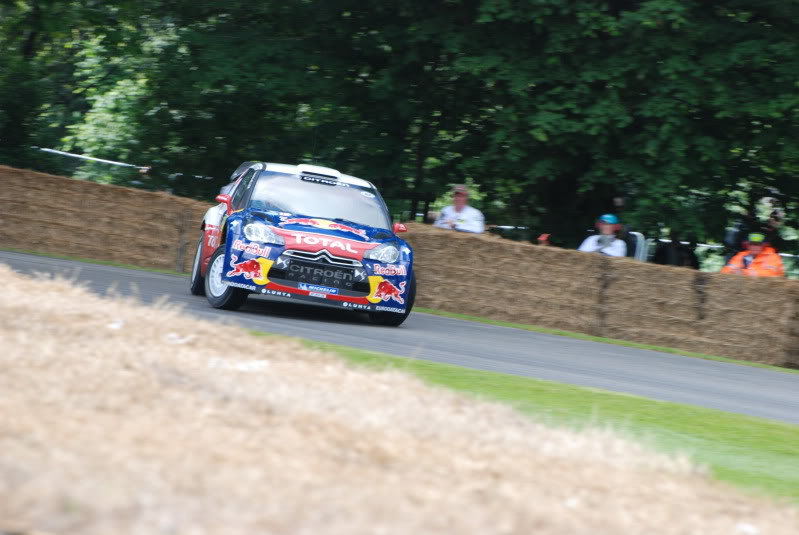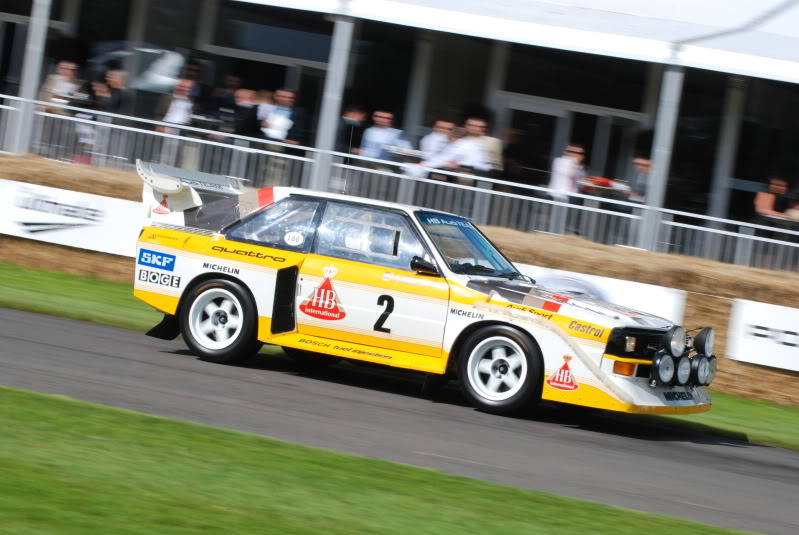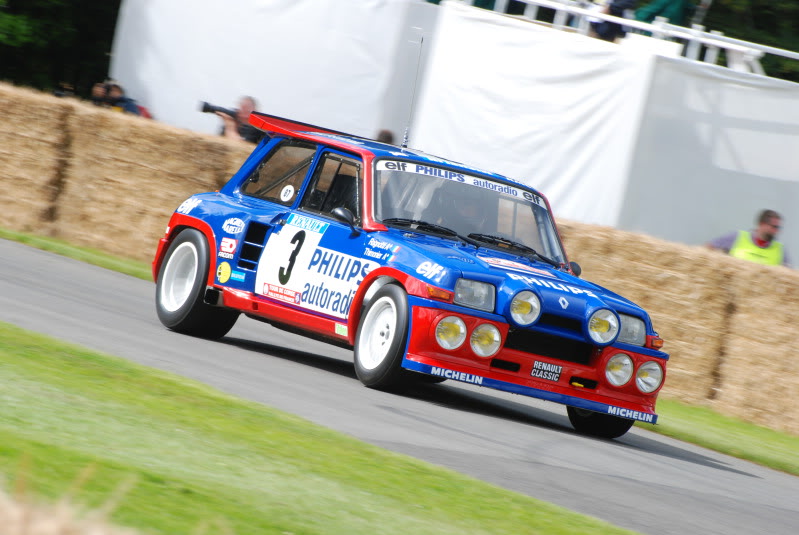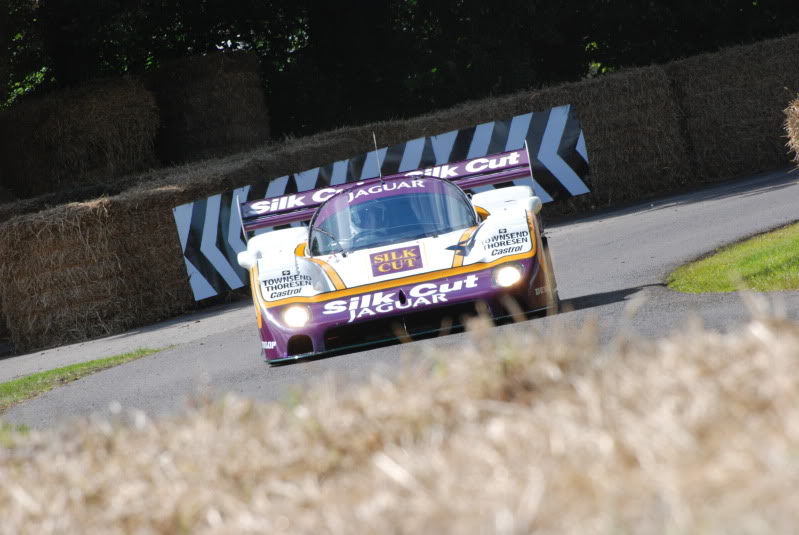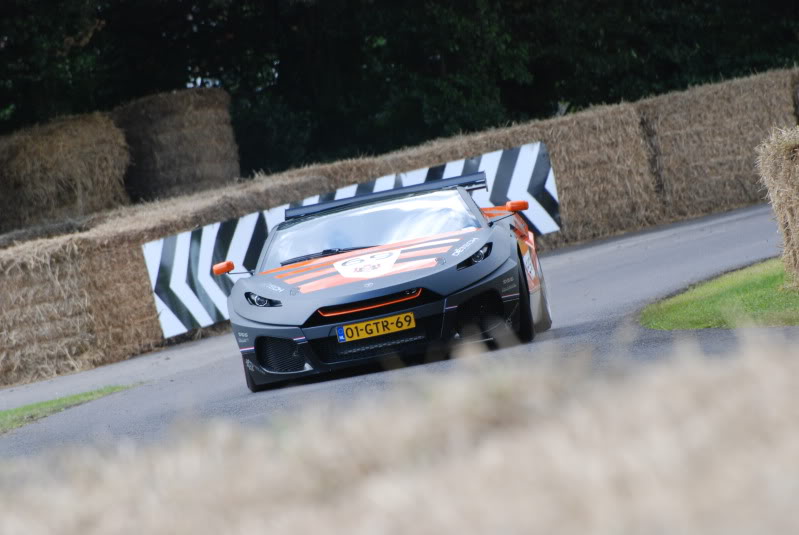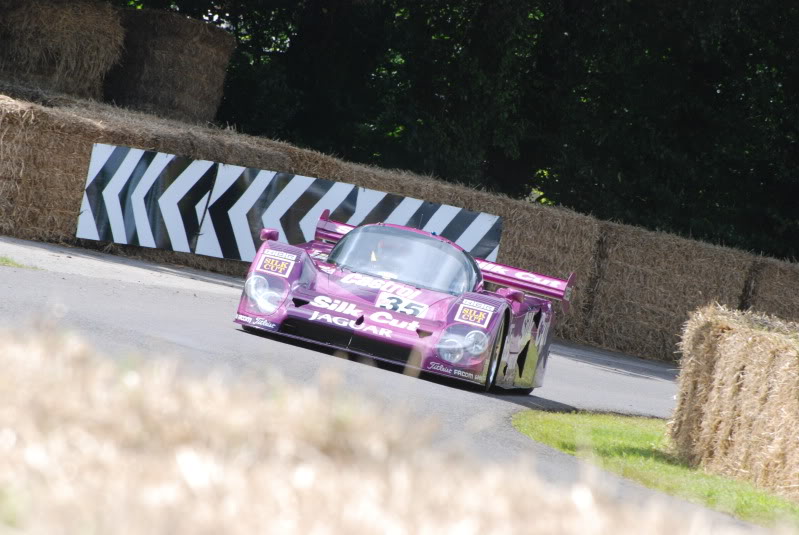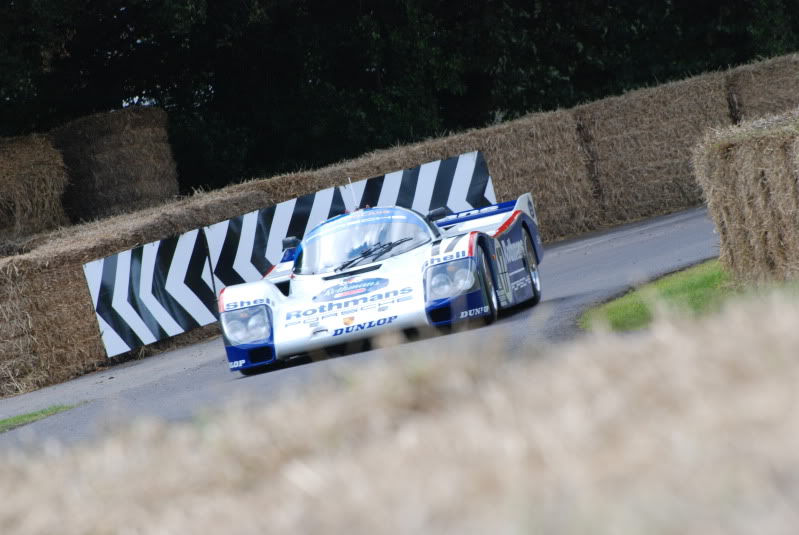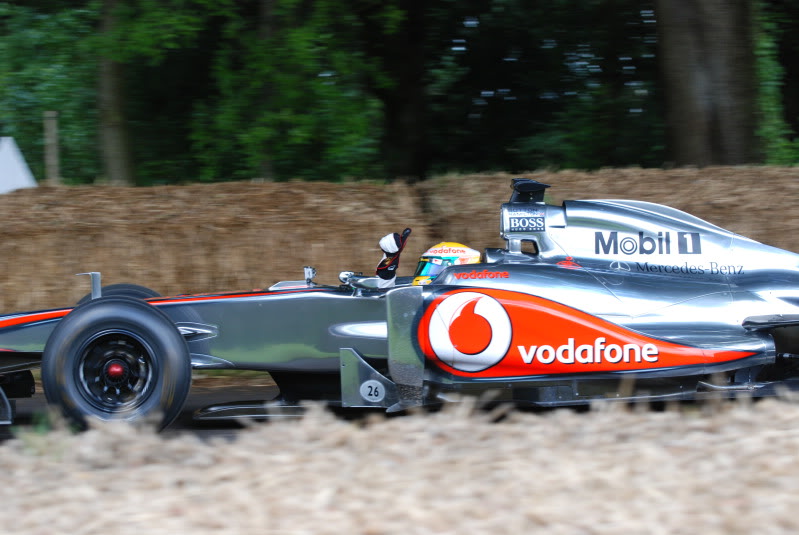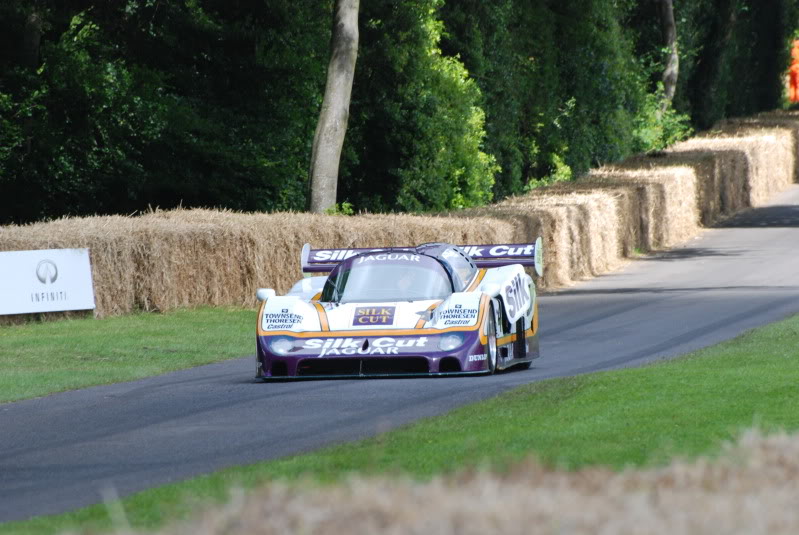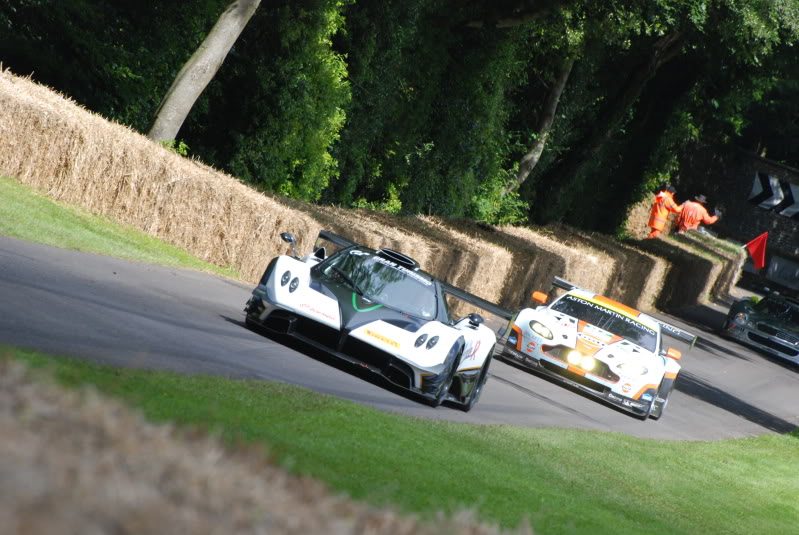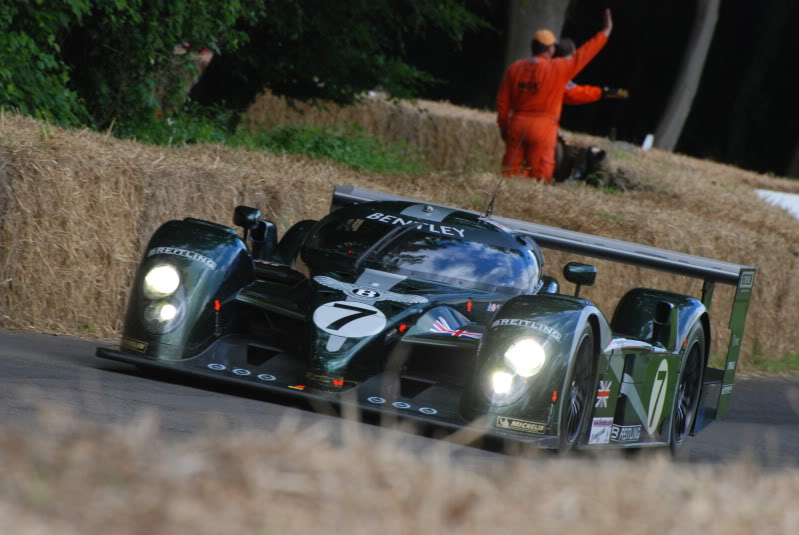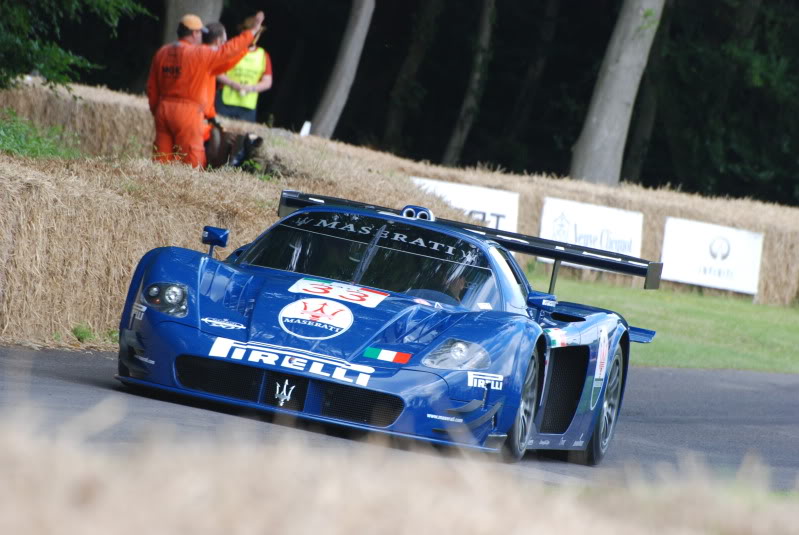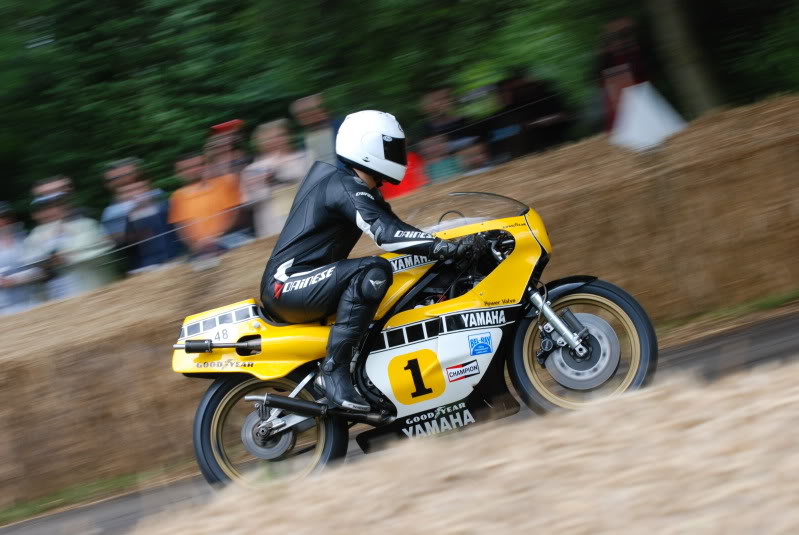 http://img.photobucket.com/albums/v208/frayz55/Goodwood%202012/FOS2012328.jpg[/IMG
[ATTACH=full]934528[/ATTACH]
[ATTACH=full]934529[/ATTACH]
[ATTACH=full]934530[/ATTACH]
[ATTACH=full]934531[/ATTACH]
[ATTACH=full]934532[/ATTACH]
[ATTACH=full]934533[/ATTACH]
[ATTACH=full]934534[/ATTACH]
[ATTACH=full]934535[/ATTACH]
[ATTACH=full]934536[/ATTACH]
[ATTACH=full]934537[/ATTACH]
[ATTACH=full]934538[/ATTACH]
[ATTACH=full]934539[/ATTACH]
[ATTACH=full]934540[/ATTACH]
[ATTACH=full]934541[/ATTACH]
[ATTACH=full]934542[/ATTACH]
[ATTACH=full]934543[/ATTACH]
[ATTACH=full]934544[/ATTACH]
[ATTACH=full]934545[/ATTACH]
[ATTACH=full]934546[/ATTACH]
[ATTACH=full]934547[/ATTACH]
[ATTACH=full]934548[/ATTACH]
[ATTACH=full]934549[/ATTACH]
[ATTACH=full]934550[/ATTACH]
[ATTACH=full]934551[/ATTACH]
[ATTACH=full]934552[/ATTACH]
[ATTACH=full]934553[/ATTACH]
[ATTACH=full]934554[/ATTACH]
[ATTACH=full]934555[/ATTACH]
[ATTACH=full]934556[/ATTACH]
[ATTACH=full]934557[/ATTACH]
[ATTACH=full]934558[/ATTACH]
[ATTACH=full]934559[/ATTACH]
[ATTACH=full]934560[/ATTACH]
[ATTACH=full]934561[/ATTACH]
[ATTACH=full]934562[/ATTACH]
[ATTACH=full]934563[/ATTACH]
[ATTACH=full]934564[/ATTACH]
[ATTACH=full]934565[/ATTACH]
[ATTACH=full]934566[/ATTACH]
[ATTACH=full]934567[/ATTACH]
[ATTACH=full]934568[/ATTACH]
[ATTACH=full]934569[/ATTACH]
[ATTACH=full]934570[/ATTACH]
[ATTACH=full]934571[/ATTACH]
[ATTACH=full]934572[/ATTACH]
[ATTACH=full]934573[/ATTACH]
[ATTACH=full]934574[/ATTACH]
[ATTACH=full]934575[/ATTACH]
[ATTACH=full]934576[/ATTACH]
[ATTACH=full]934577[/ATTACH]
[ATTACH=full]934578[/ATTACH]
[ATTACH=full]934579[/ATTACH]
[ATTACH=full]934580[/ATTACH]