Got back from Cyprus on Friday and have just finished uploading and editing the photos we took. Most taken by me, the dragonfly taken by my partner.
Sunrise at Terminal 5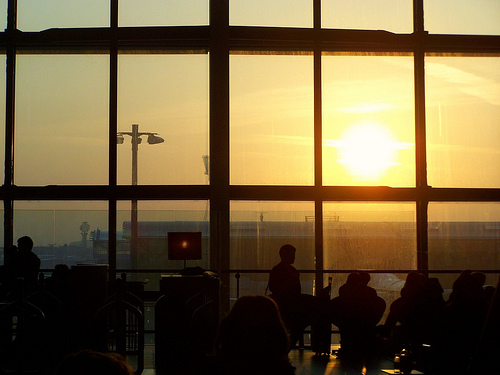 On the plane, flying over...somewhere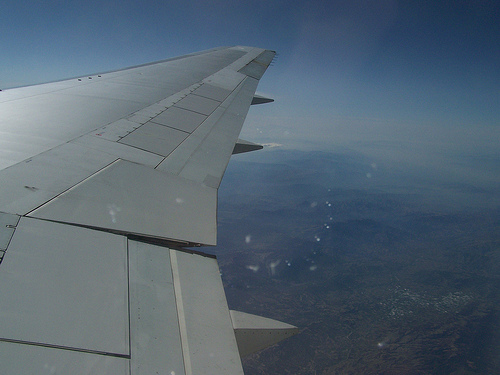 Sunset view from the apartment window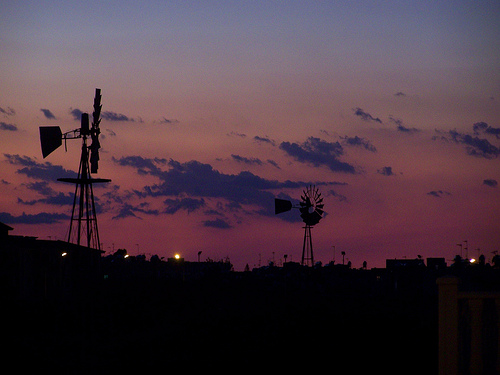 Wedding Cake (my partner's sister's wedding)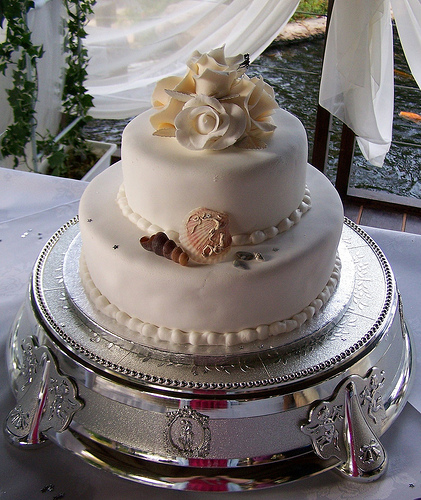 Dragonfly by the pool
Bench and Umbrella by the sea (I waited for ages for the bench to be clear of people but I didn't notice the two men in the sea, tut)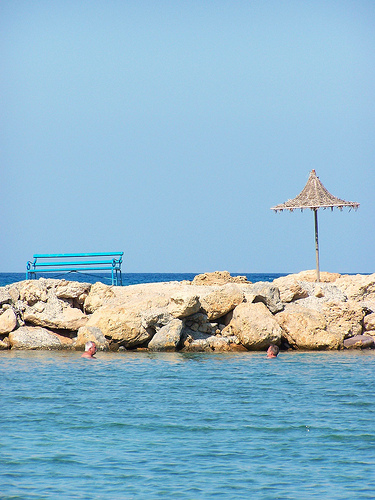 The other side of the cove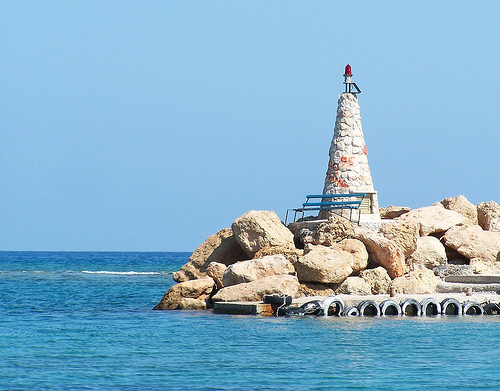 Harbour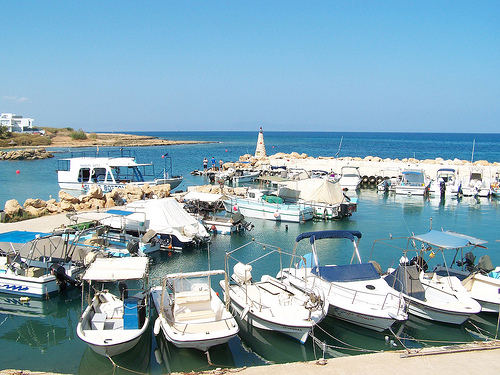 Catamaran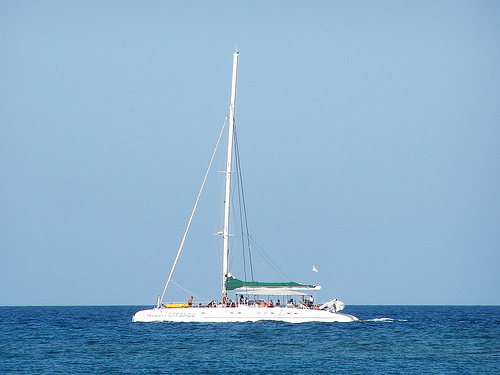 We have a Kodak Z650 which we share but we're going to start saving up for a decent camera soon
Be gentle with me, they're the best of a bad bunch.