Hey all been on the site a lil while but not posted and thought its about time...
Been in Jap scene mostly up till now.. previous cars - 96spec teggy, MR2 Turbo, SIR2 etc. Have had a few older run-a-round clios and a RS172 but now moved into an RS200... Gotta say never thought id spend this much on a Renault but this really is a great car and very impressed!
Ive worked for Renault as a Tech for over 5 years and have seen them come a long way in that time..
Anyways a few poor quality pics of the new ride for now!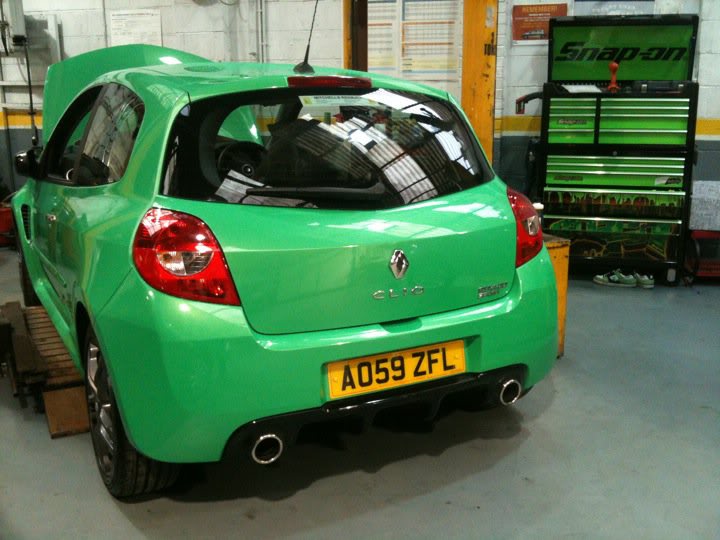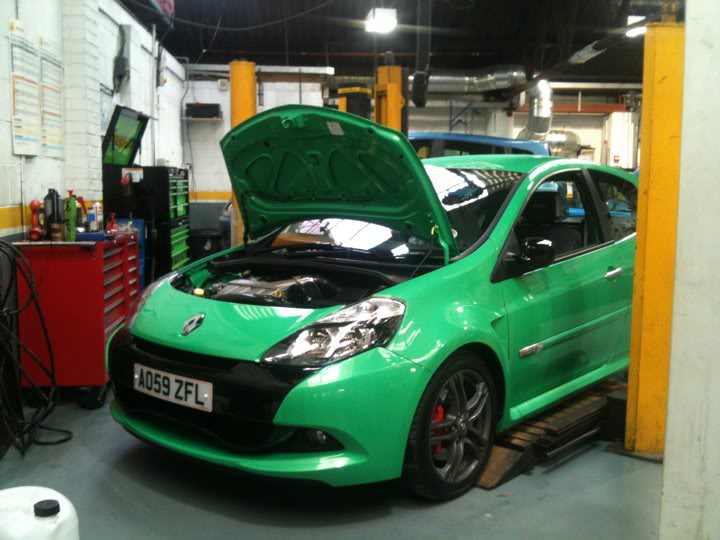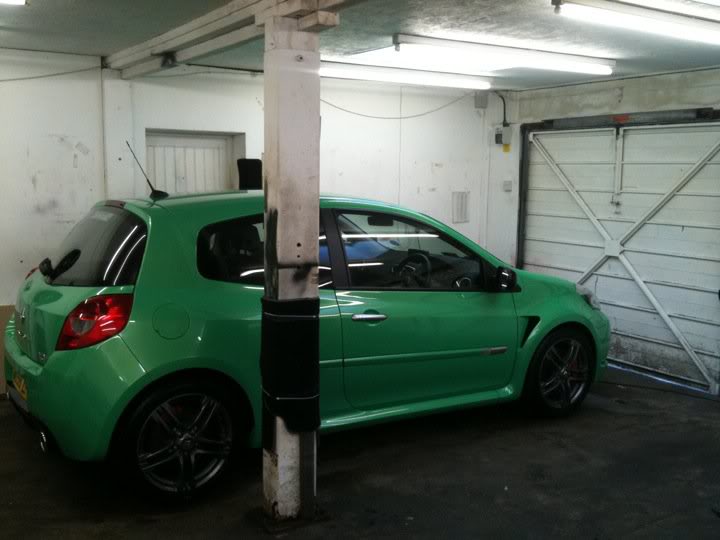 And a couple of previous...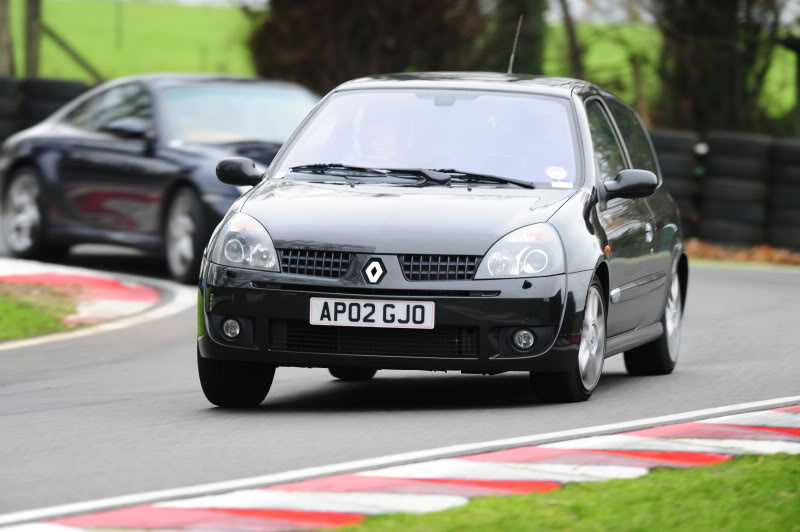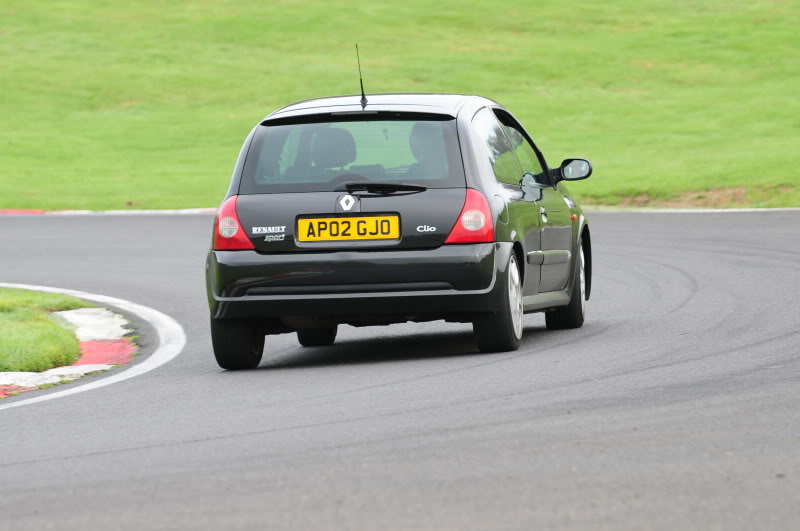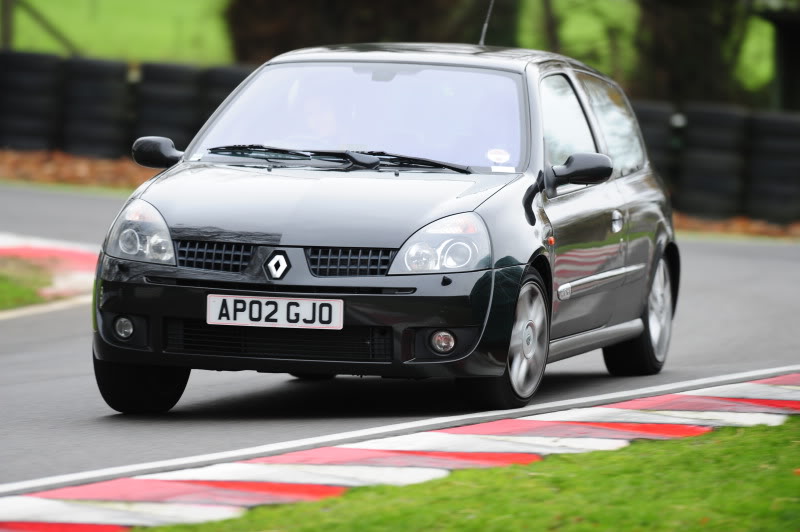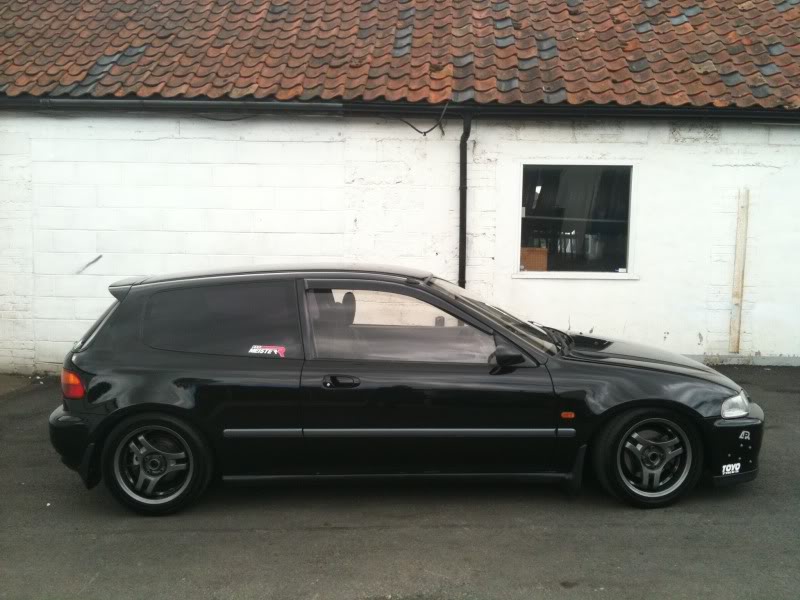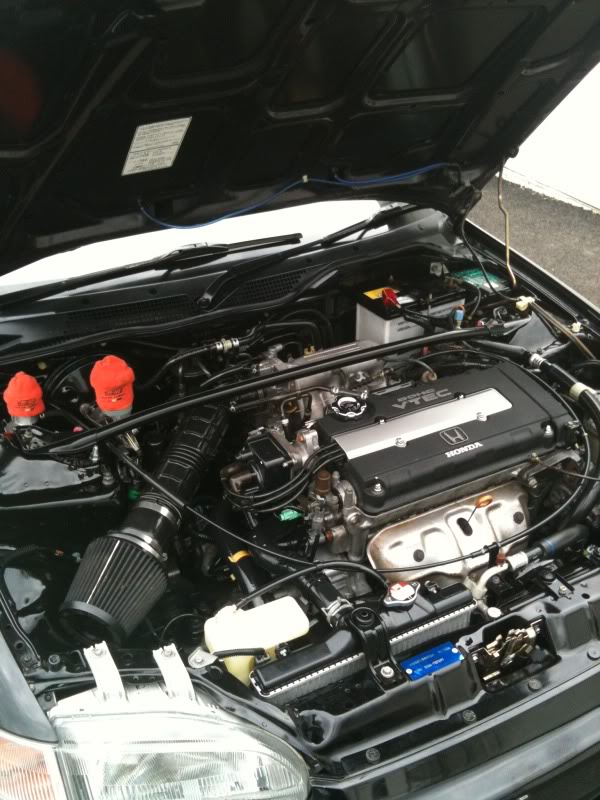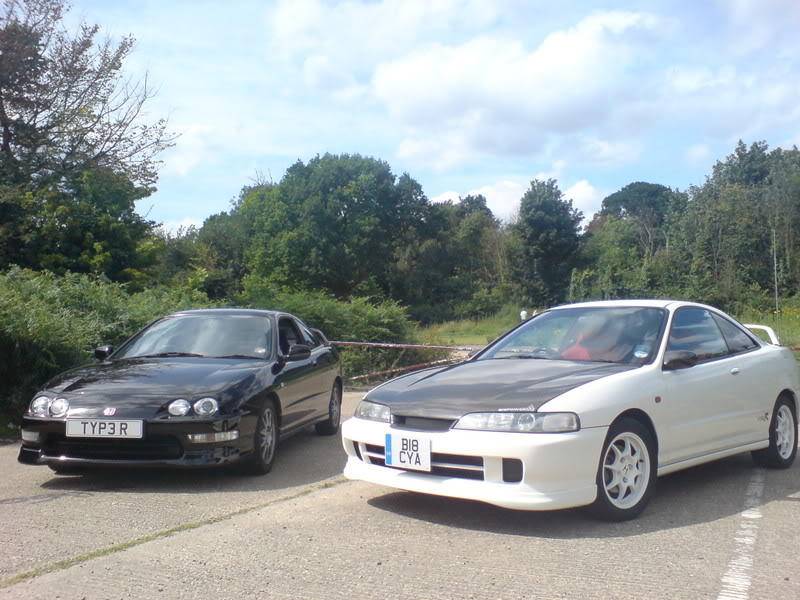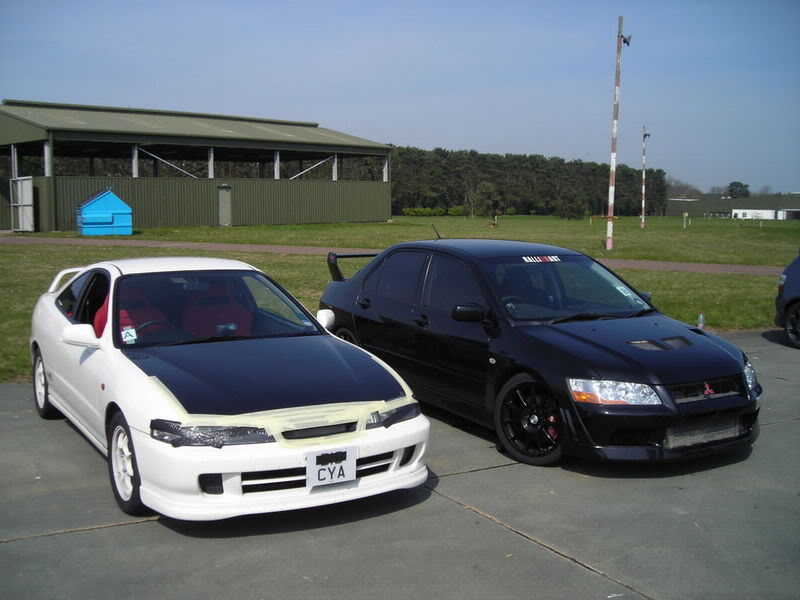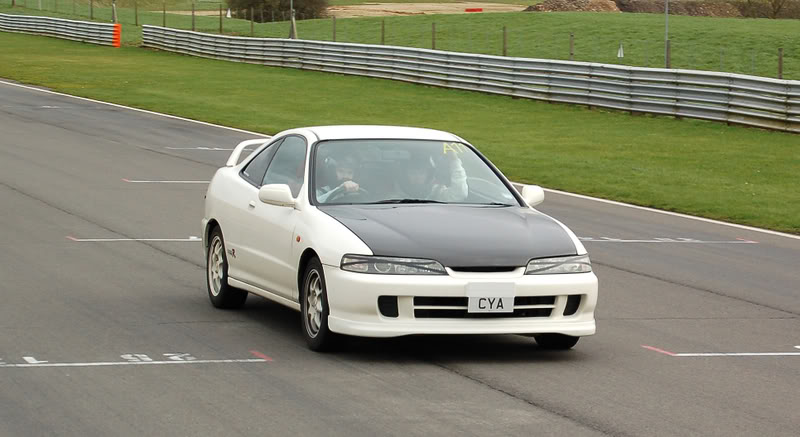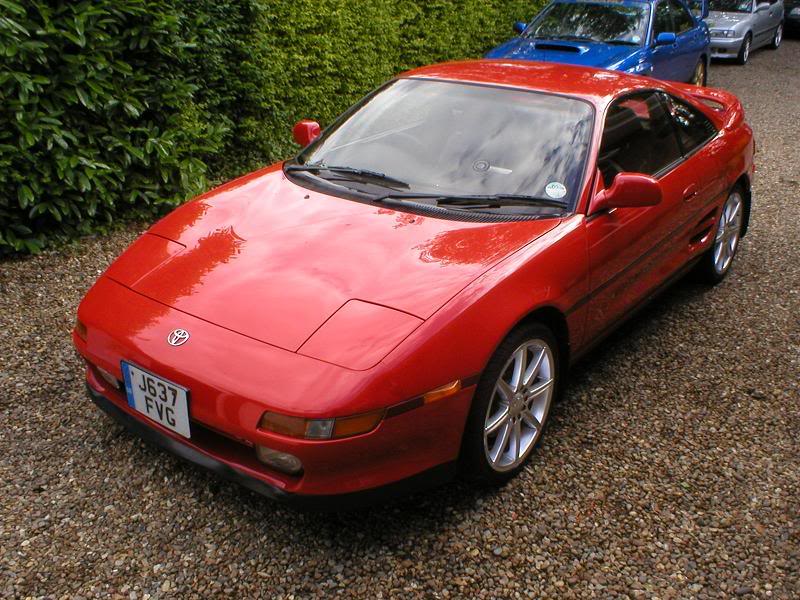 Few pics but keeps it interestin
Paul