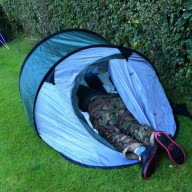 aka Philomena Cunk aka Barry Shitpeas
ClioSport Club Member
I was refitting the interior light console and seem to have a spare connector that doesn't go anywhere.
I've plugged the light connector back in and put the climate control sensor back in it's place,
but this just seems to be spare. Could it be for something on another model that my car doesn't have?