Poll closes Midnight Sunday.
1. Mourners pay their respect to the first soldier killed of 2011, Private Joseva Vatubua of 5 Scots was killed on new years day whilst out on patrol in Afghanistan.
The memorial for Joseva was held at Canterbury Cathedral on Thursday the 13th January.

2. My cat looking sorry for hiself, january blues.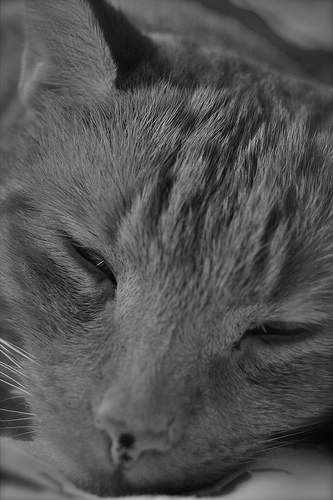 3. Rush hour in my local town on a wet, windy, dark miserable winter night. January Blues.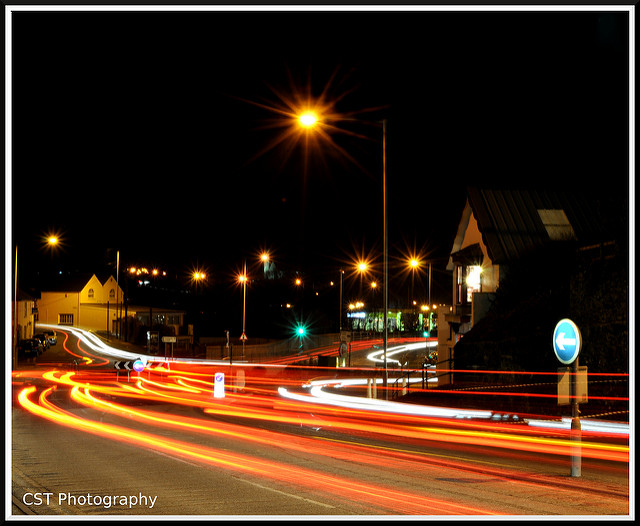 4. First sunny day in Manchester today nice blue sky's!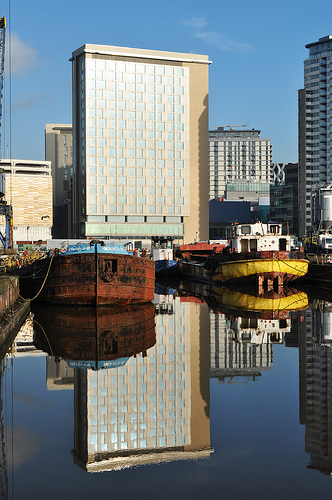 5. Not the most creative effort but sums up how skint I am this month...every year.
Oh...and it's blue 6. Blueish water droplet that somehow made a flower effect in the water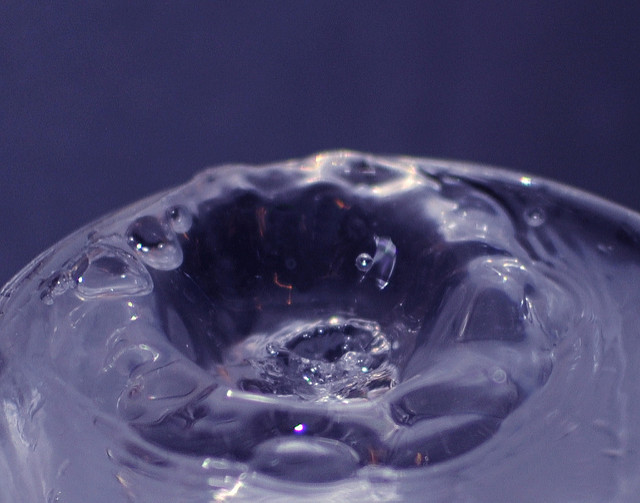 7.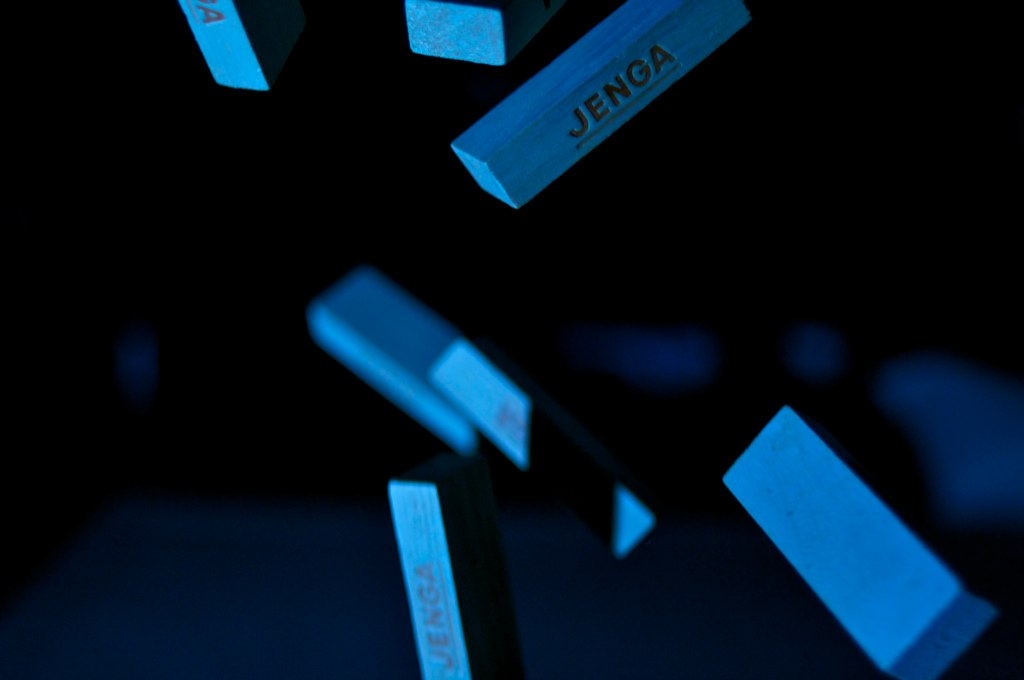 8. 9. My entry. Taken in January with the colour blue thrown in. LOL

10.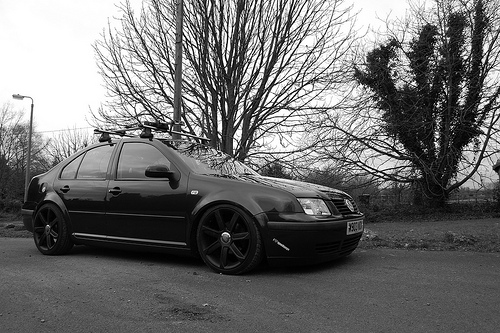 11. It's blue and taken in January, so that's my entry! 12. One sad looking Christmas Monkeh going into the loft with the silly green tree and the bauballs until next December. :dapprove: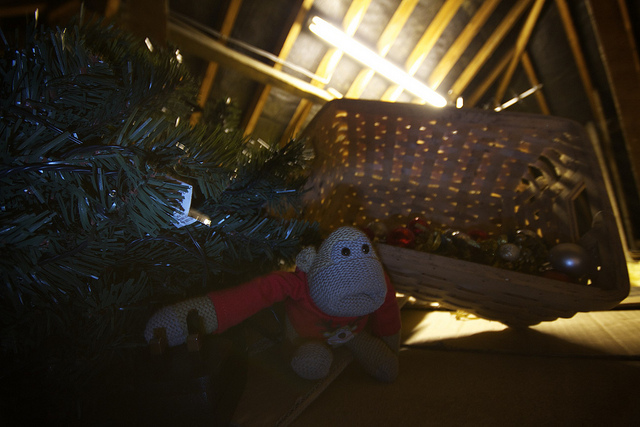 13. the january blues for me lol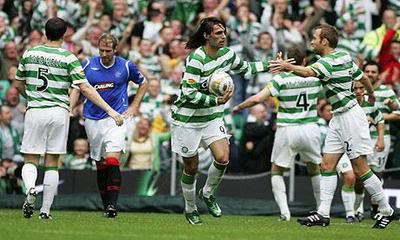 14. Heres my 1st ever entry, took on the off chance.
15.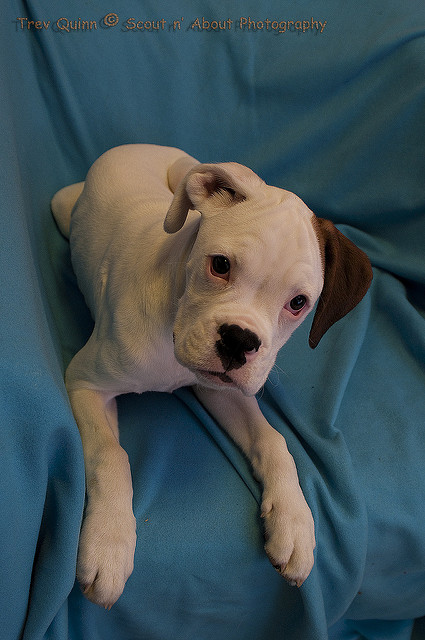 16.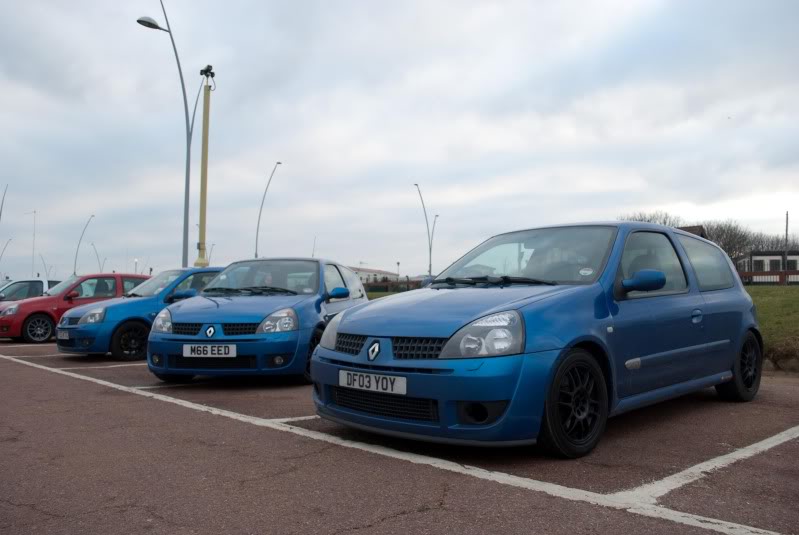 17.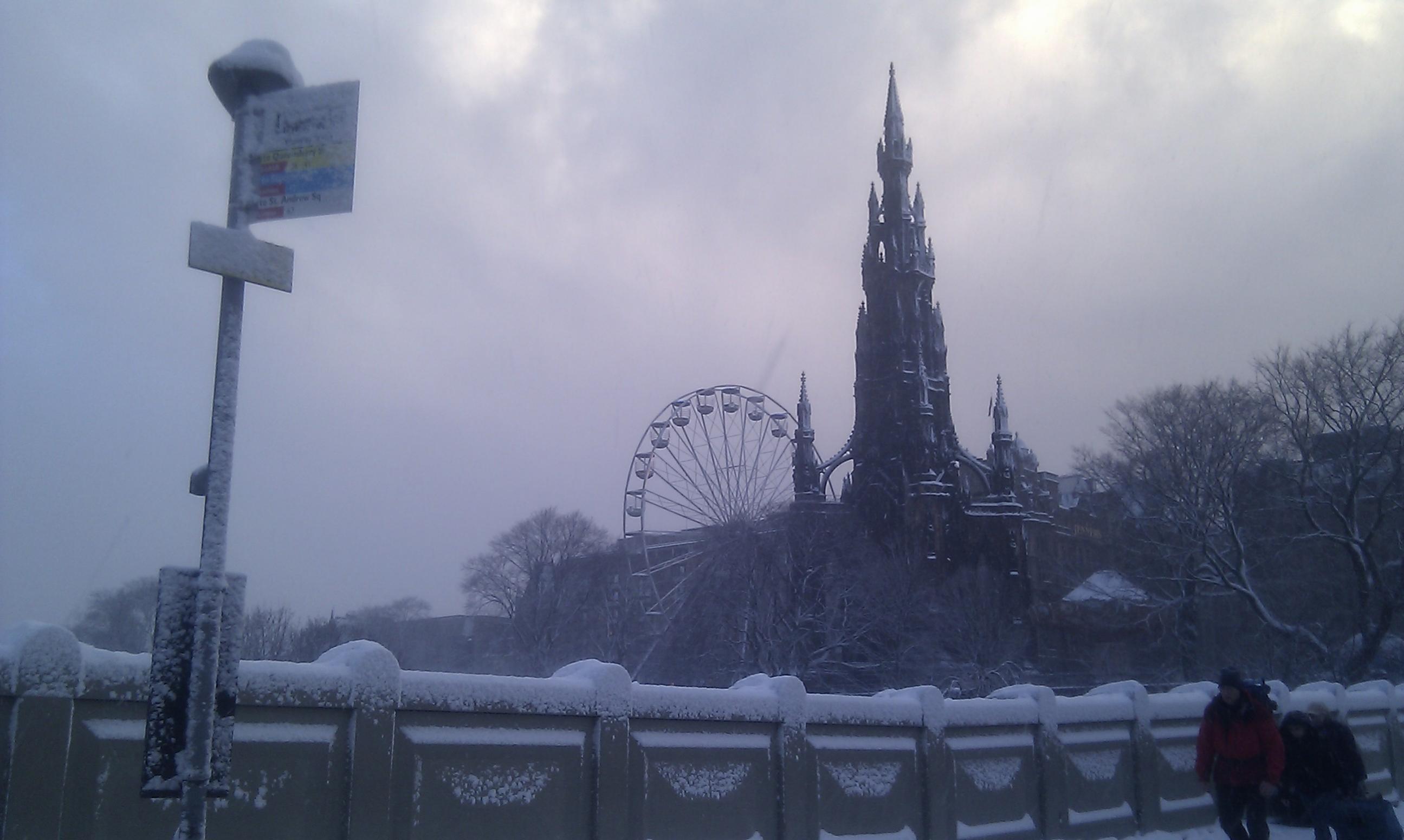 18. From a model shoot I did for a mate, taken in January, and she wore blue :0)

Last edited: