Hi all - my first proper thread on this forum given my first one 'hopeful RB owner' which I expected to be a fairly lengthy time consuming thread searching for the right car over the course of months, lasted all of 19 hours before I updated it with the good news I'd placed a deposit on one!
So figured I'd start my official thread of ownership, outline a bit about the car and a bit about myself/history.
It's a late 2005, RB FF with 104k miles on the clock.
It has an extremely well documented history and a few nice choice upgrades already done.
So, what drew me to 182 ownership.
Having recently sold my 440bhp Audi TTRS (see below) I was frantically searching any form of online car sale site, as we all do, looking at what the man maths calculations could allow me to slip into next.
Hours turned into days, days into weeks…you get the gist.
Now I'm not saying I'm fussy but I was finding it harder and harder to replace the RS without spending frankly ridiculous amounts of money, and not being sure I'd actually be any happier owning a 600bhp road rocket.
There was a lightbulb moment, after many conversations with a very good friend of mine Craig Davis (supercharged 172 sunflower owner) about what I could possibly get next when he planted the seed that one day I'll have to try a Renaultsport Clio…..that was it, the stars aligned.
I'd wanted one back when I was in college as naturally everyone wants to get into the fastest thing they possibly can at that age, regardless of the insurance costs.
At this point it's fair to say I'm glad certain things panned out the way I did and I didn't end up getting a Renaultsport Clio back then because -
a) I'm not sure I'd have fully appreciated how good a car they where given I had such limited driving experience.
b) following on from driving experience, it probably wouldn't have lasted that long….
So here I am, it's Saturday afternoon, I've collected the lovely RB example and I've had a couple of hours with the car now.
It was sold to me on the 8 spoke wheels however I managed to negotiate the set of Cup Turinis into the sale, and I'm already planning to get those on the car ASAP even though they are wrapped in NS2R's and our climate at the time of writing this is less than ideal for semi slicks.
Additional plans for the car initially start with looking at other seats, a fixed back bucket seat on lowered rails as I am fairly lanky and feel as though I'm sitting rather high, and a good set of coilovers just to enchance the cars capabilities as well as looks.
At this stage that's as far as I'm looking but we all know the lies we tell ourselves about how much or little we're going to modify a car.
Anyhow, now realising it's a fairly lengthy introduction, apologies if you made it this far - have a photo of the old RS and the RB as a reward for your troubles.
Looking forward to sharing more of the car with you!
Cheers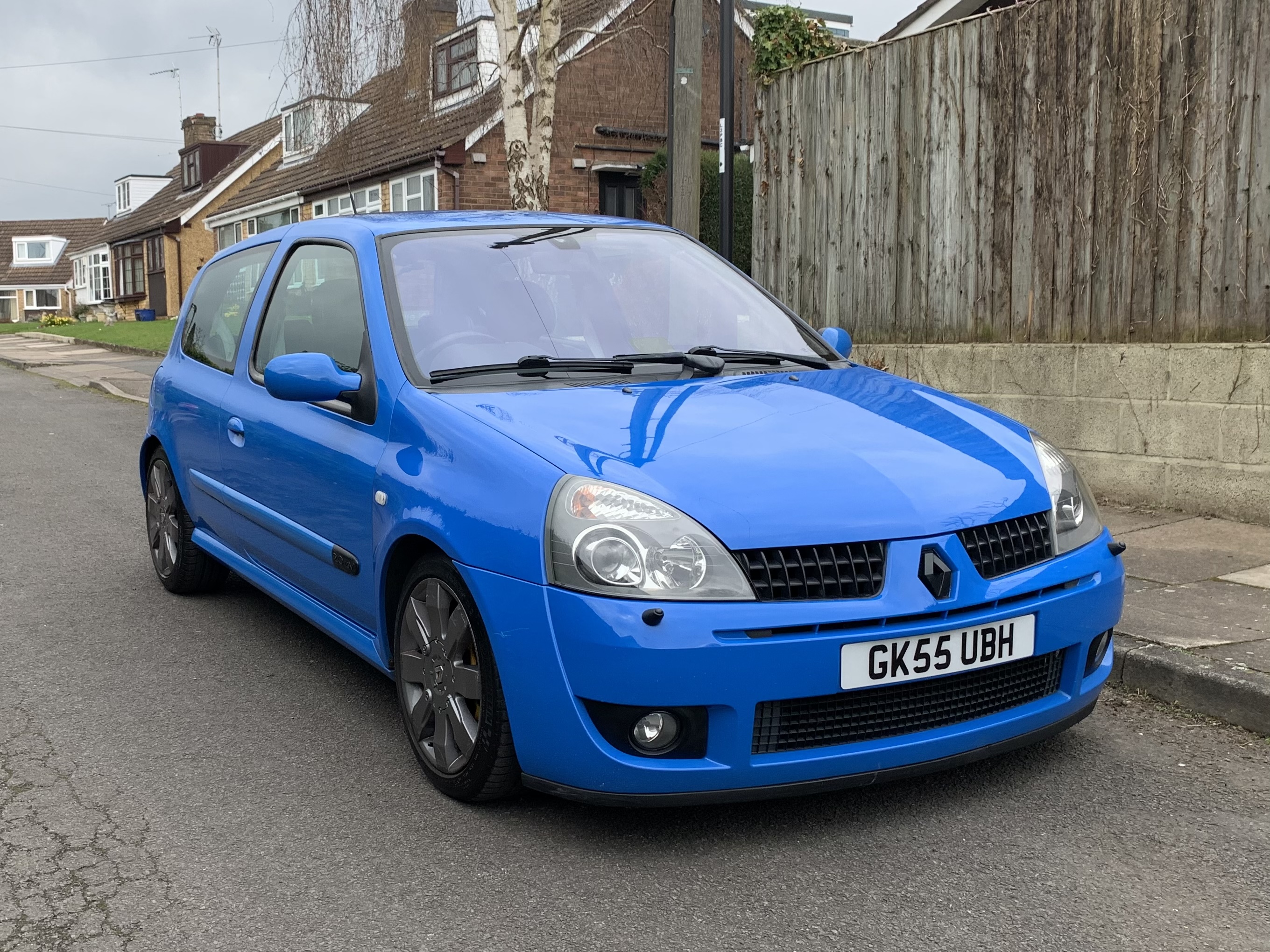 Last edited by a moderator: