hi again
have now moved to leicester and have taken the beloved french motor with me.
so before i left, i decided to get some needed work done as im goin back to uni so wont be able to afford it as much
1. new brembo discs and TRW pads. (excuse pic)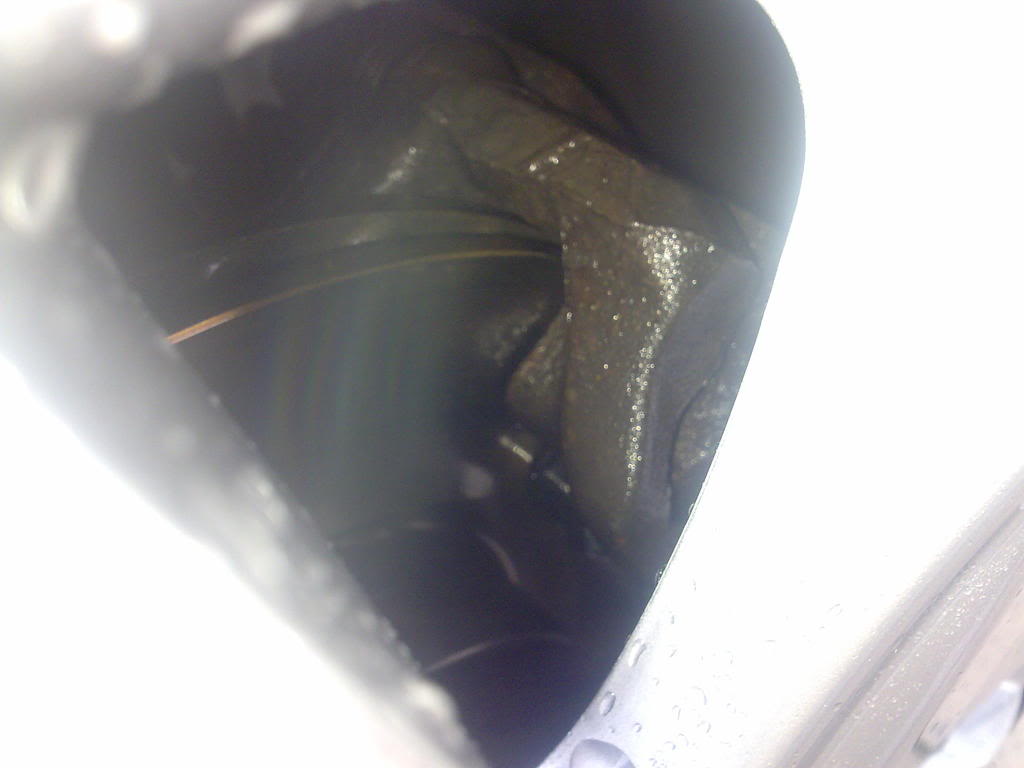 2. got car lowered about 30 mm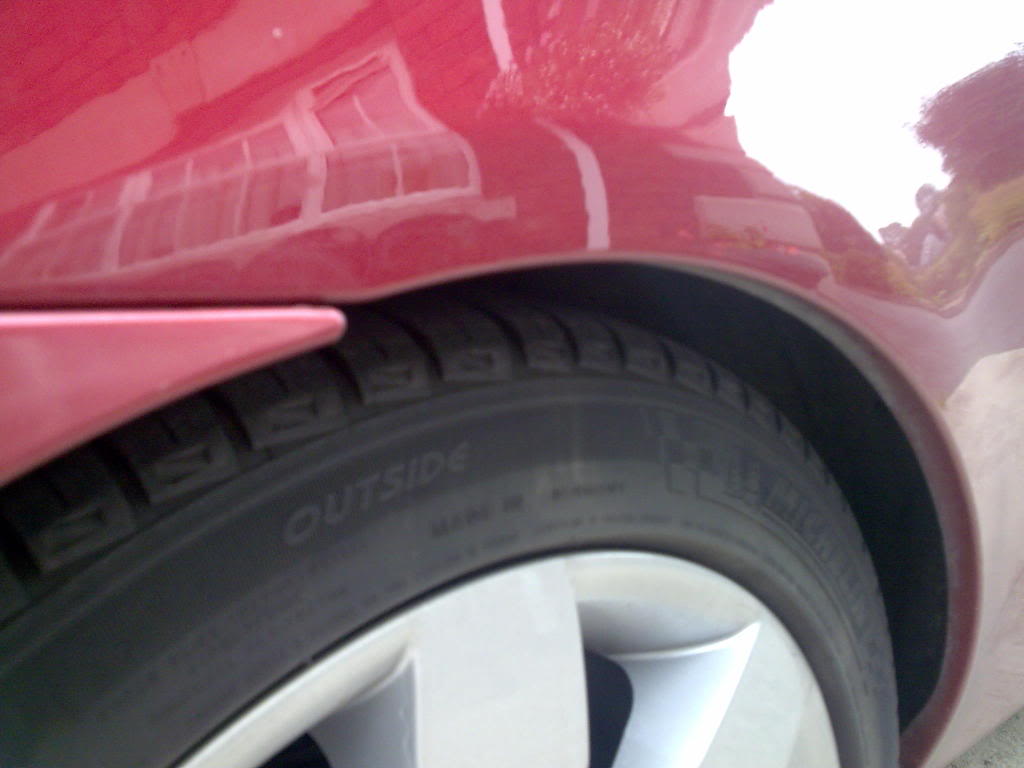 .........altho this is why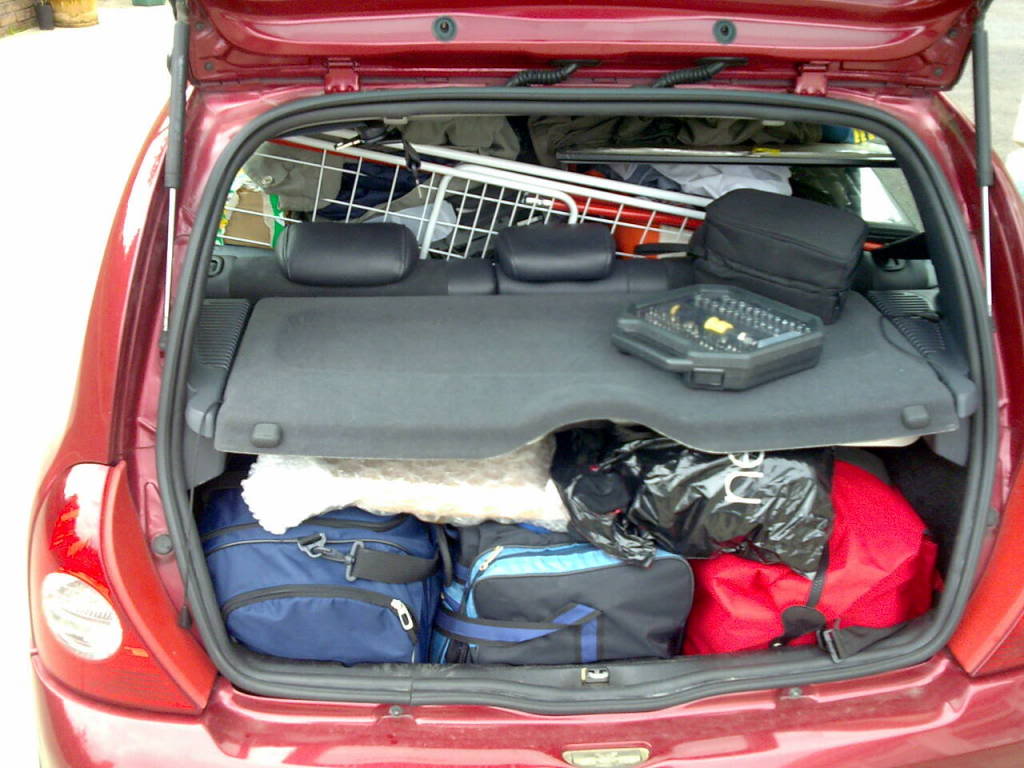 3. bumper off........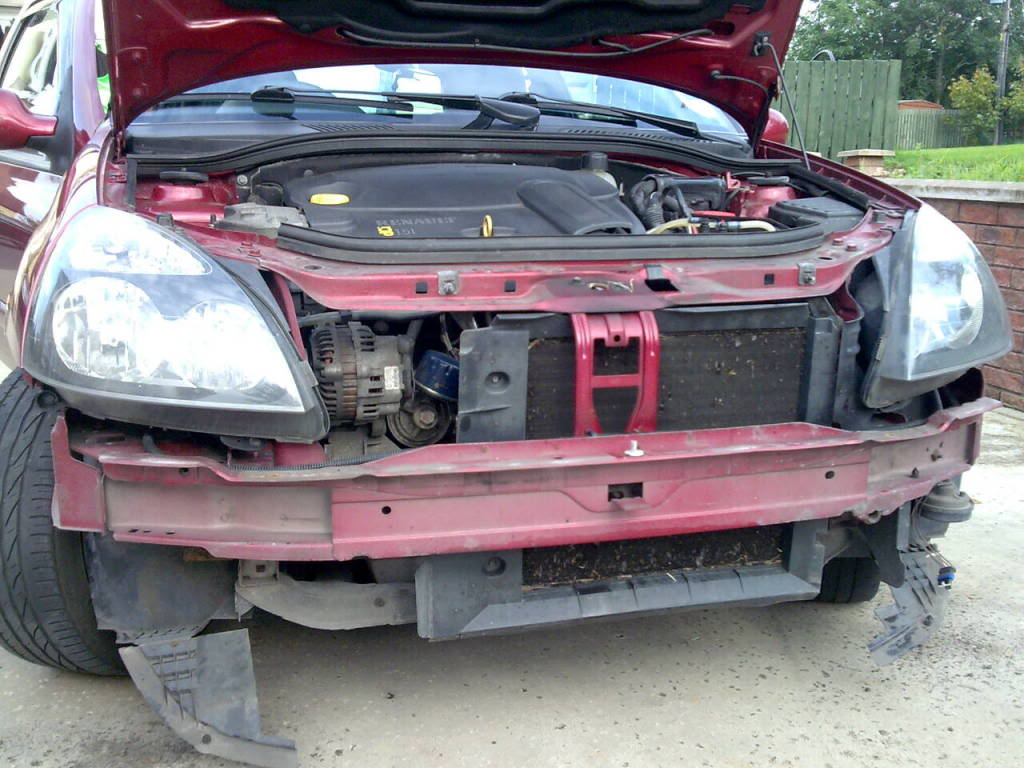 4. xenons on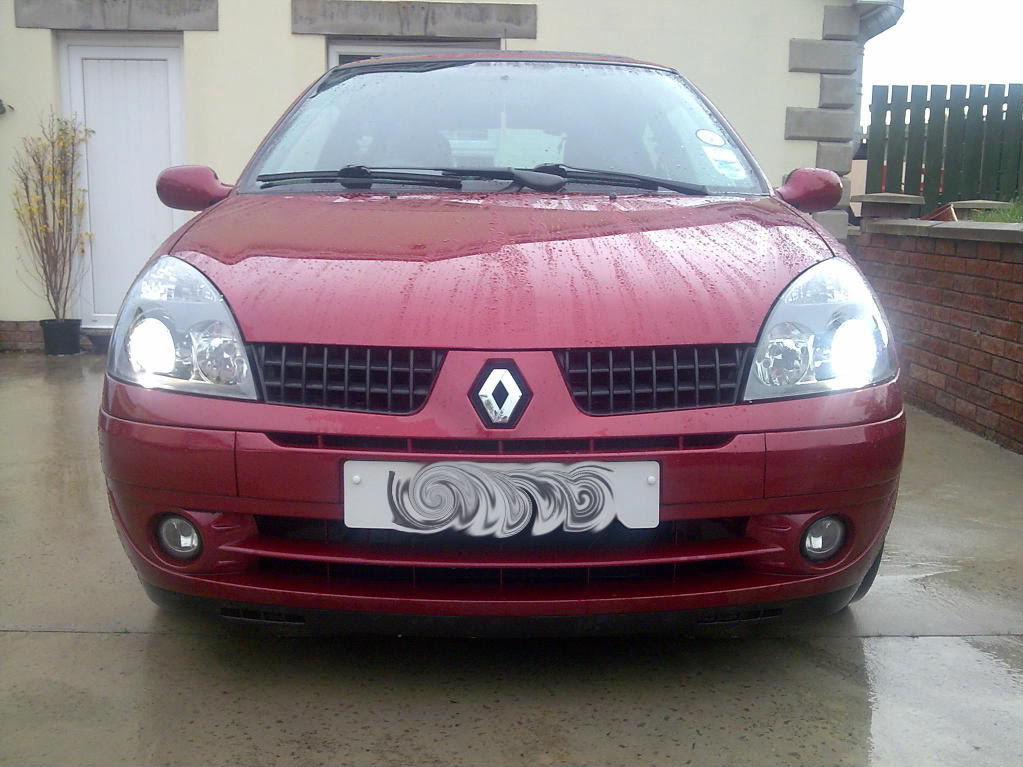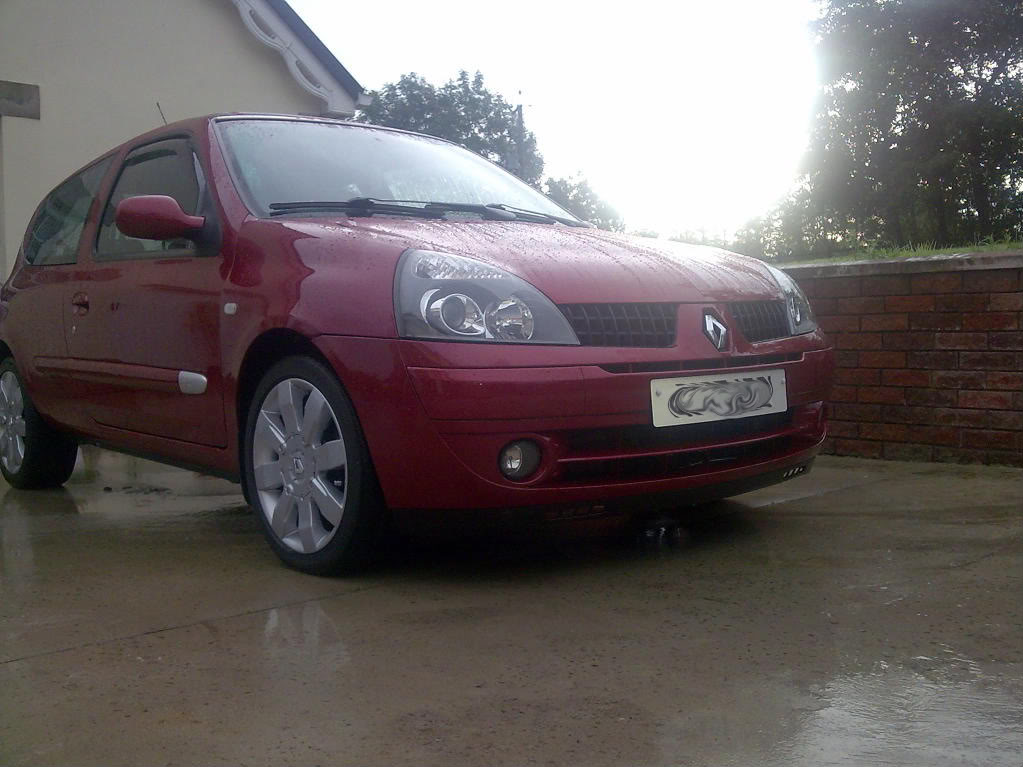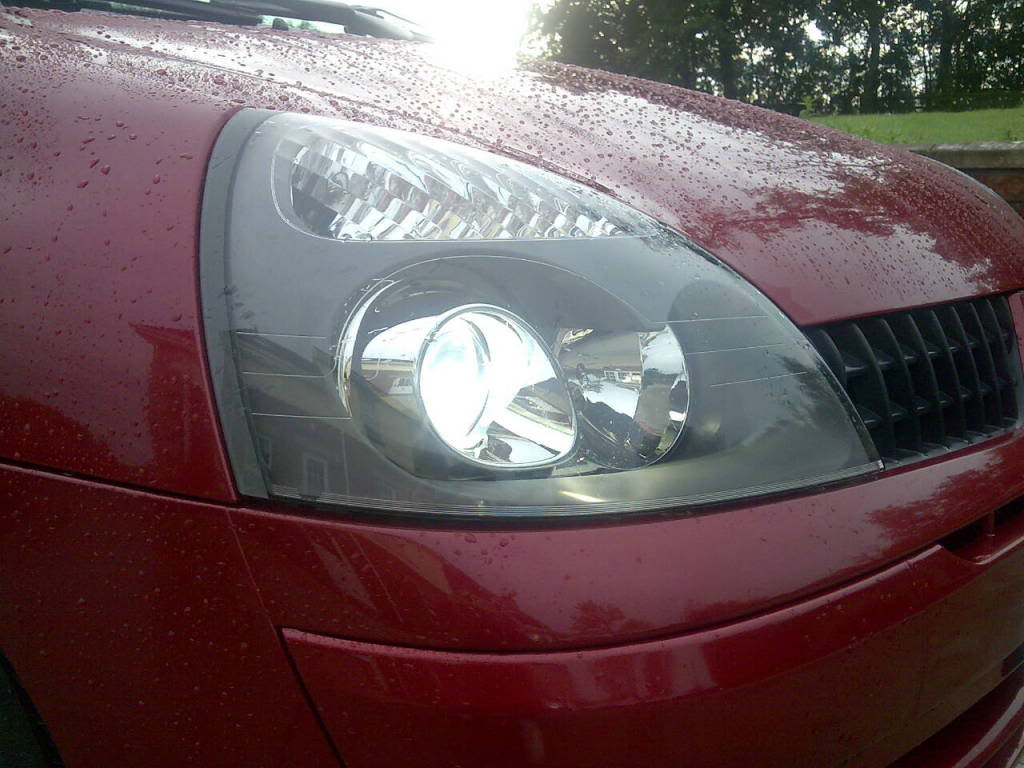 anway, drove from home to dublin, took ferry to holyhead, drove from holyhead to leicester, stayed the night in leicester, got up next mornin to drive to bolton to see arsenal game and back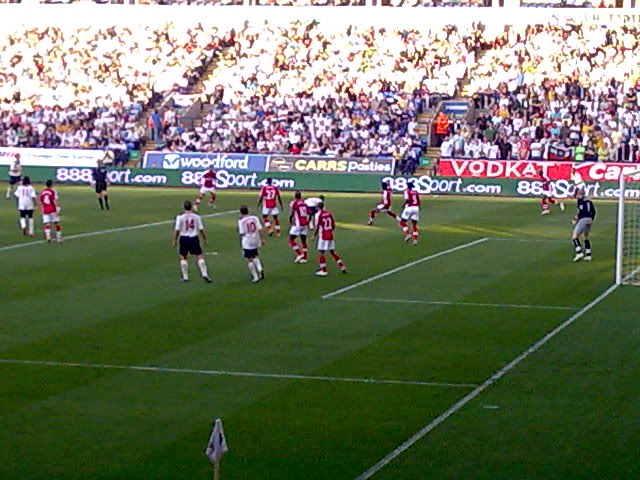 all on 1 tank of diesel, 596 miles in all and needle just slighlty above the red. and over half that was with fully loaded with my stuff. gotta love the 1.5dci
cheers
jonny
Last edited: