My reason i needed to look at a KTM Xbow for my final year project.
There is less that 25 of them in the country currently,i managed to find a owner who said i could come and look around his at Anglesey today.
So i left Coventry at 4;45 this morning and headed up the M6 and in to wales.
When i got to anglesey i was bery impressed with the circuit. They were running a track day for beginners on the club circuit, and a normal track day on the national in the morning. With the intention or joining the group together in the afternoon andrunning the coastal circuit.
The KTM, well.....WOW i was very impressed, alot beeter than i expected very well made and a stunning track car.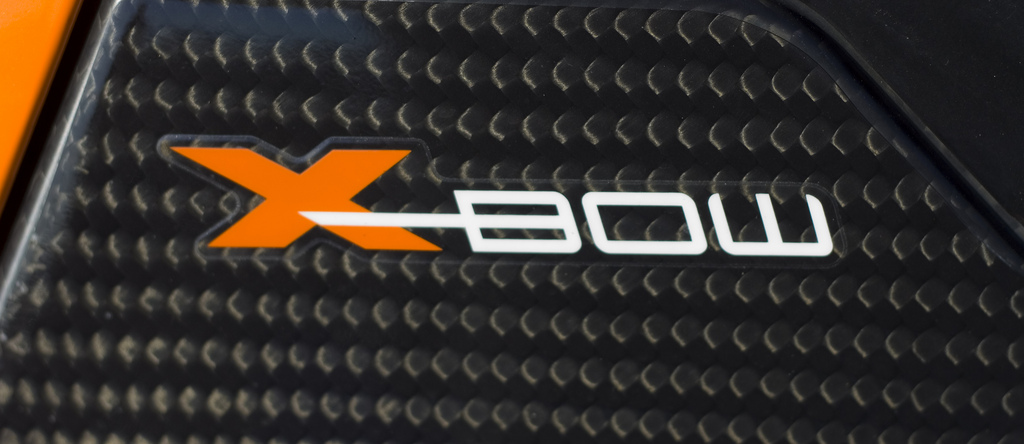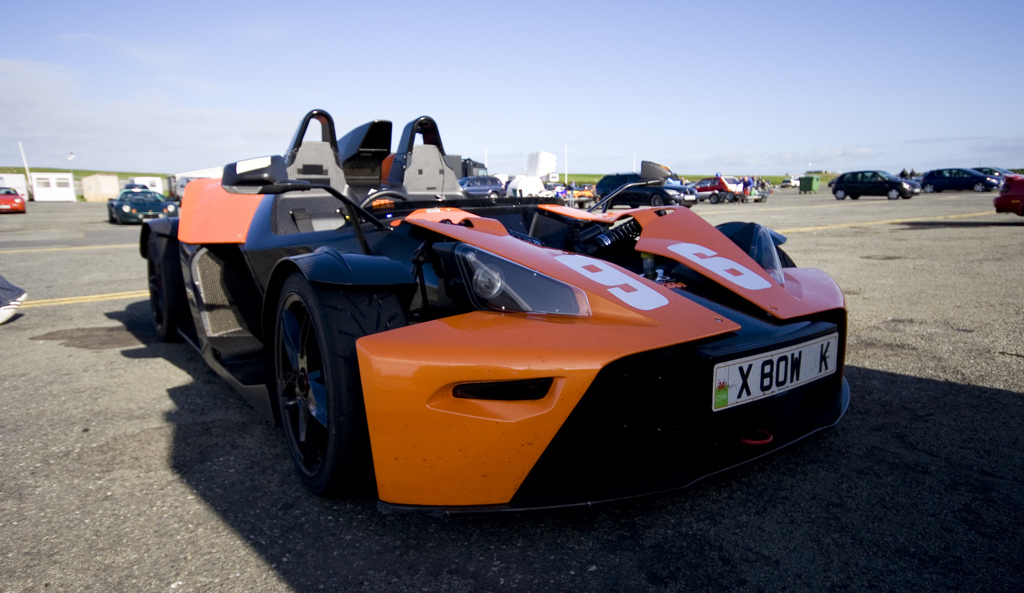 There was some nice things out on track.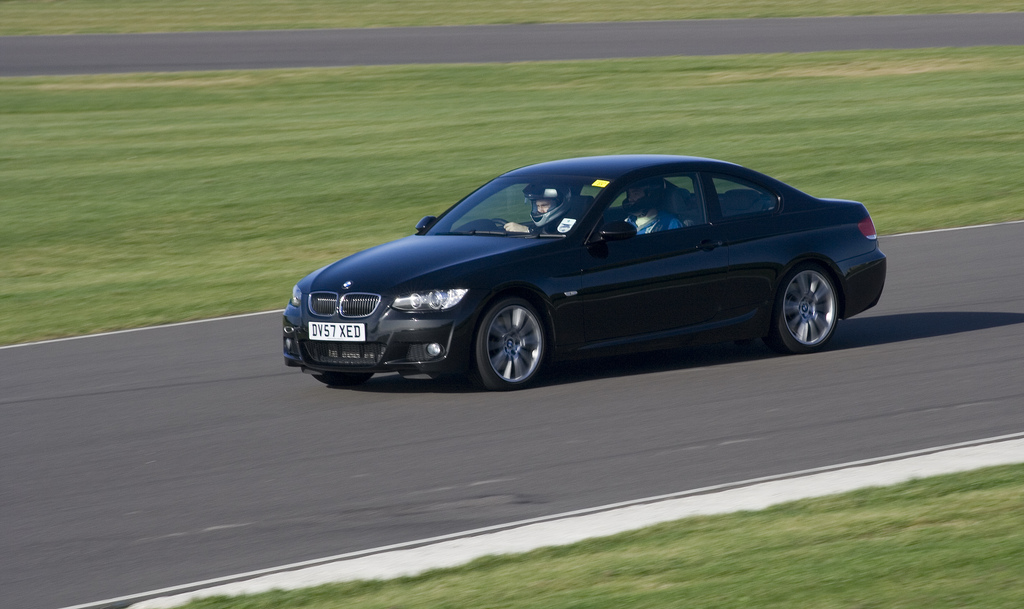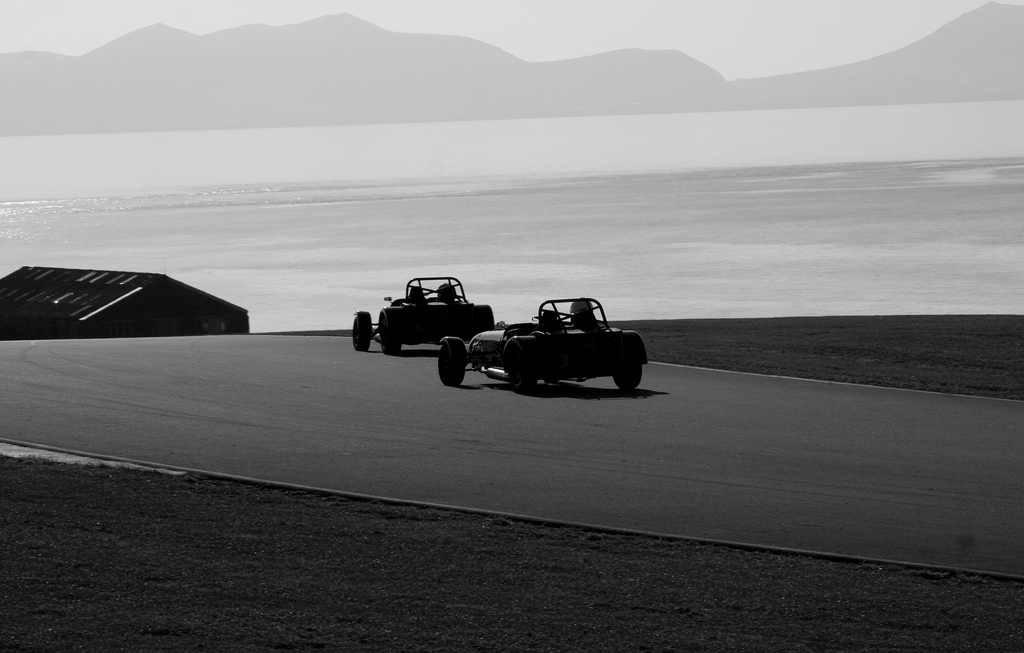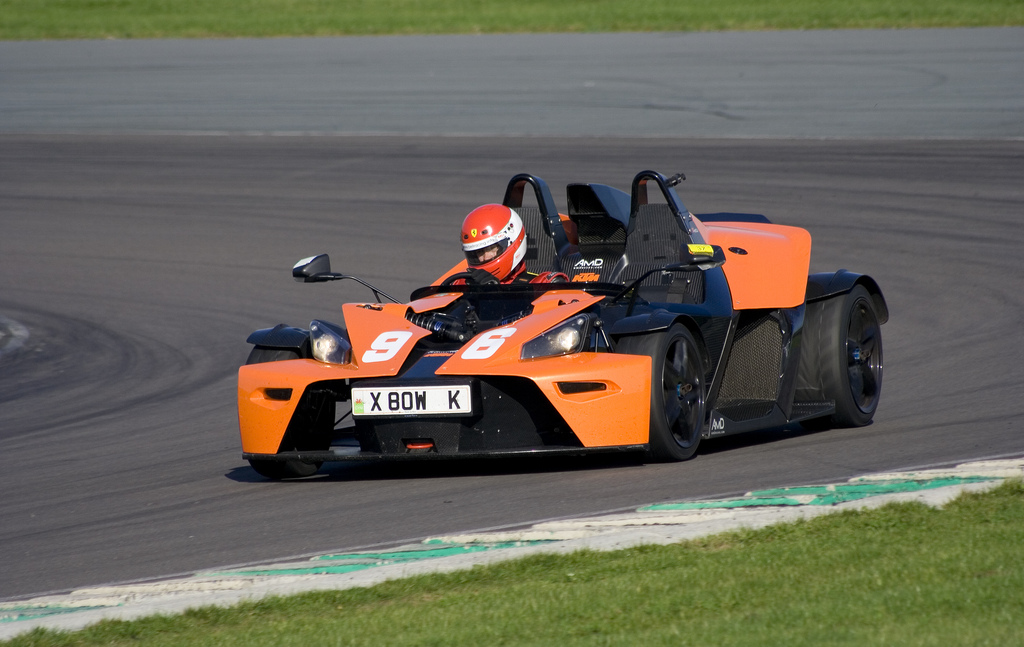 And the 205 guys looked like they were having so much fun.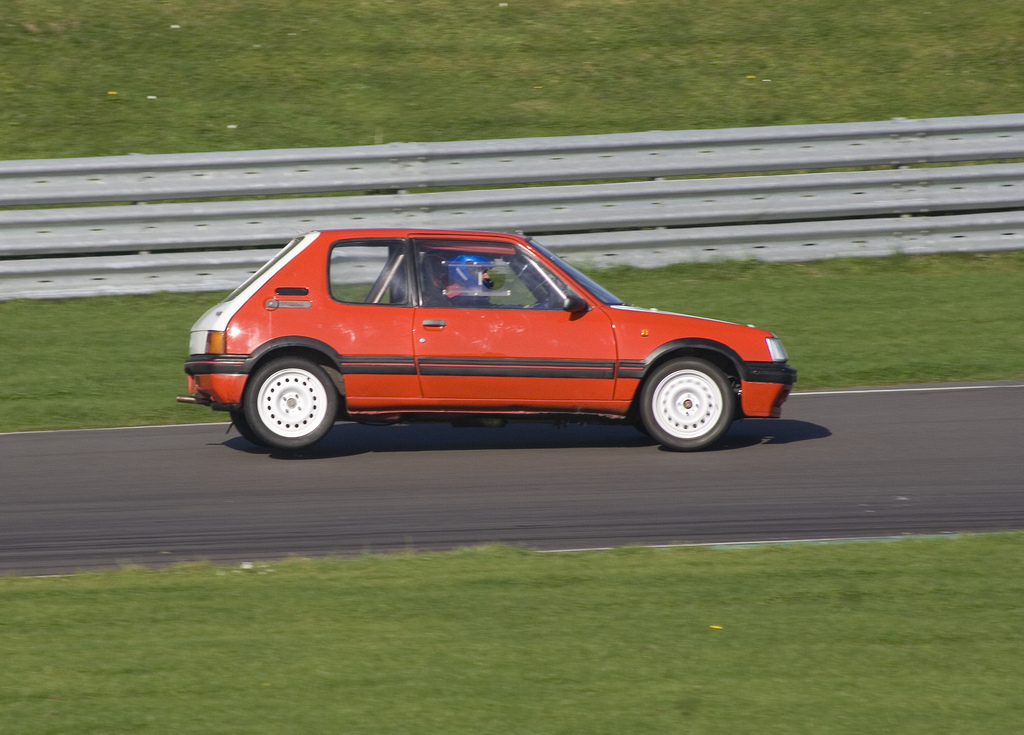 With it being such a nice day i decided to take the long way home, this ment i was able to visit the EVO triangle. It was the first time i have been there, very nice roads. Did 2 laps of it just for fun.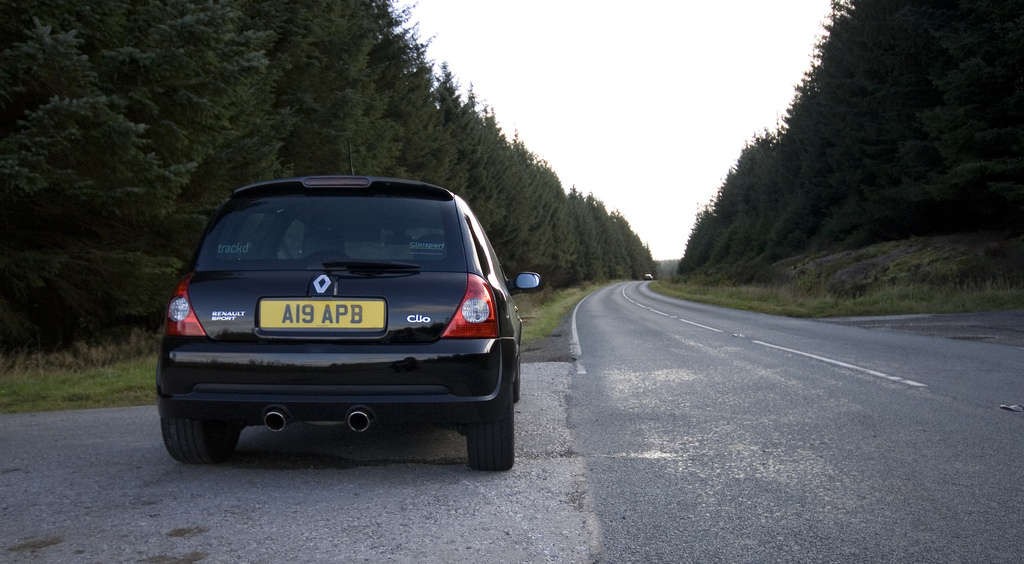 Nice Lake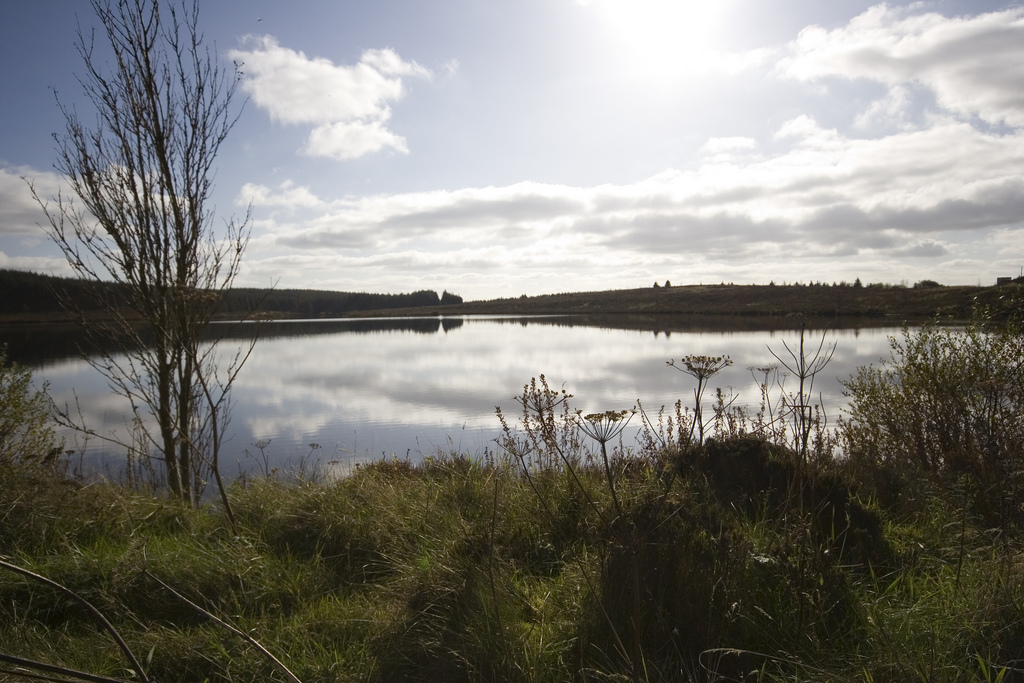 And spotted this, anyone know who it is?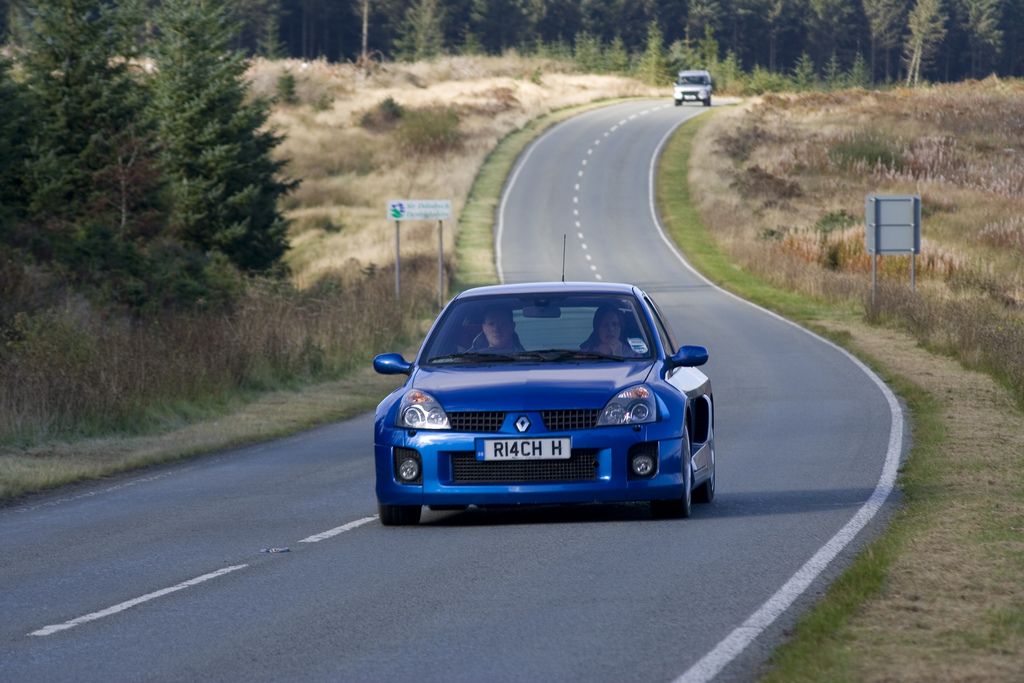 I had noticed alot of Rally cars on the road through out the day, so i new something must be on.
So i decided to follow. After trecking through the forest i found part of stage 5 of the day. First time shooting rally cars.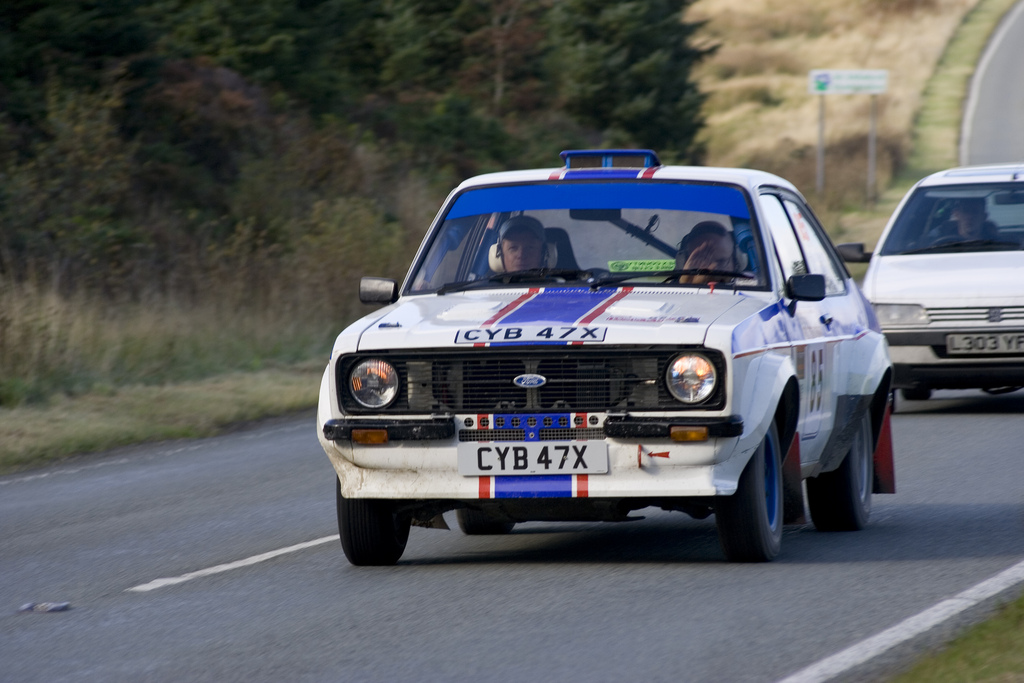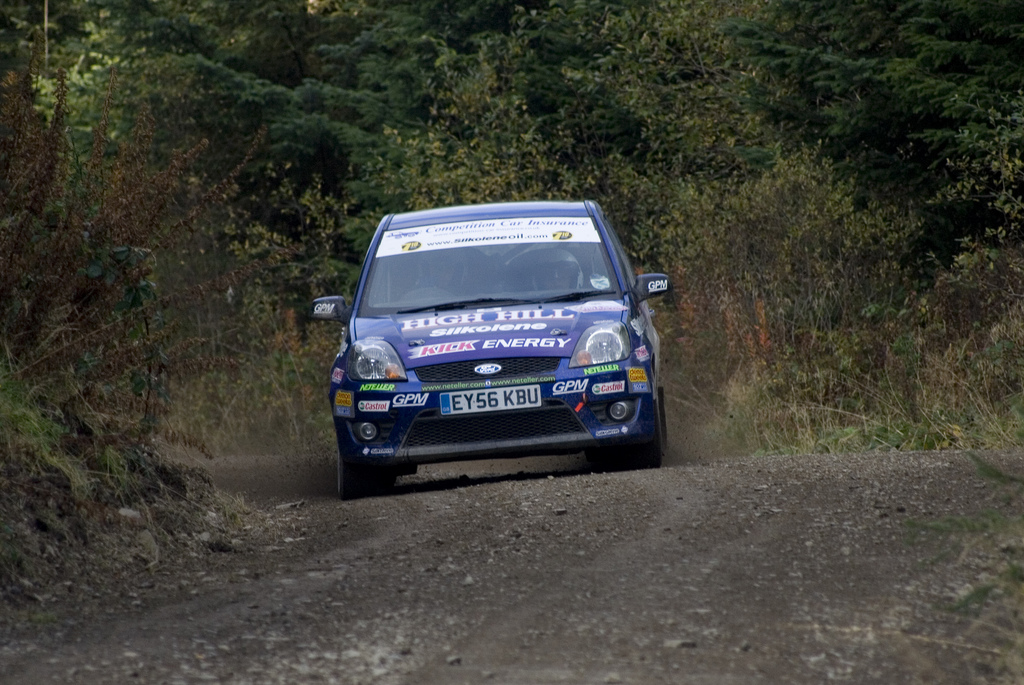 Covered - 397 miles
- 40MPG :approve:
Will sort the rest of the photos tomorrow.
/Adrian