Hi All, I'm Chris and i'm going to try and clean up my black Clio RS 172, it's a cracking car but needs a ton of tlc.
My aims of the project is to clean it up, improve it (to a degree) and more importantly enjoy and learn working on my RS 172. I've never worked on a car before so i'm in for a steep learning curve. If you have any tips for me please feel free to suggest them.
The Story so far....
I purchased my Clio RS 172 in October 2015, It's a fantastic car and I love it. Together we've been on a fun journey. When I purchased the 172, the car was on about 58k miles. The car was my daily for 3 years and now sits on 93k miles.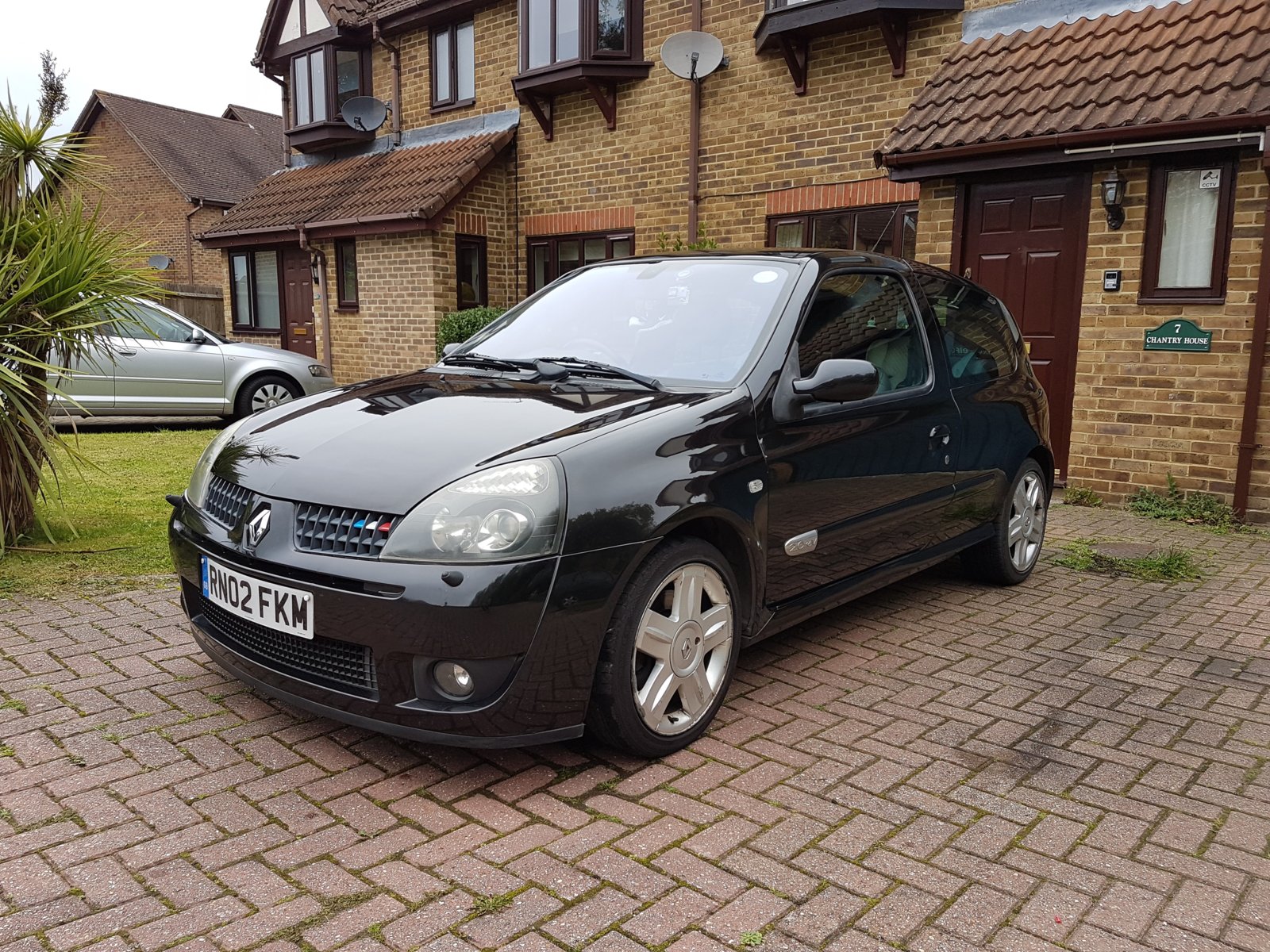 Along the way the car was maintained to keep it going, I serviced it annually (once by myself, I was so proud of myself lol), I also replaced the usual suspects as they were suggested to me to change. In 2017/18, I started making a few more changes such as suspension and spacers. I've got a decent in depth history of the car, I know the car well, it pulls well, and for 3 years its been very reliable for a 2002 car.
In 2018 I moved into a new house with a double garage, I then started thinking about using the garage to house the Clio 172 as a project car. After putting VMax Adjustable on the car the suspension was quite hard for a daily, so started thinking about changing it. In October 2018 3 years after buying the 172, I sorned it and bought a Abarth 500 as my new daily. The Abarth is great fun, its not as quick as the 2.0L powered Clio but this car is like a bloody go kart, great on fuel and I love the colour and overall feel of the vehicle.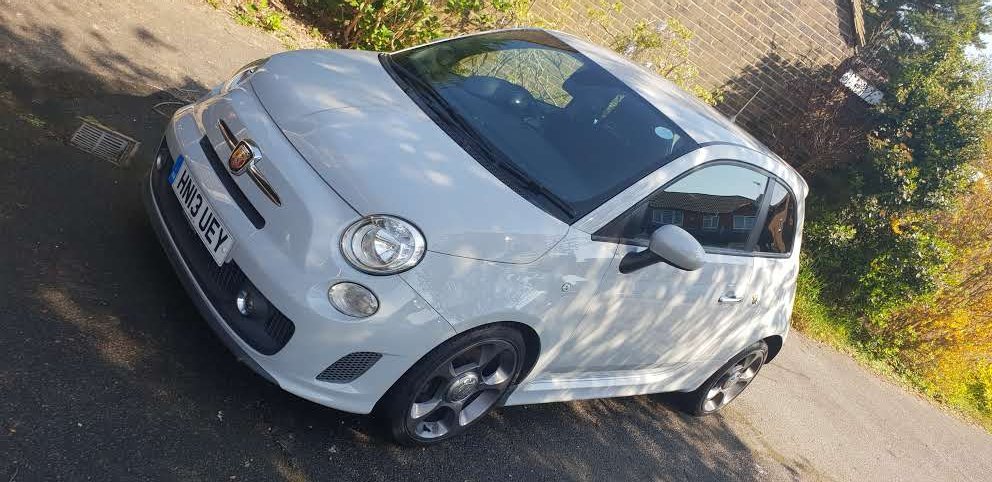 I had also spent the summer 2018 clearing out the garage so that I could put the 172 in the garage to work on once it was time.

However since sorning my car in October it's mostly been sat in the garage. It was cold over winter and with my work being so busy Q4 and Q1 I was too knackered, so hibernated playing video games over the cold months.
However these are excuses, I made myself find time and got off my ass to start working on the car. I began with getting it up on to axle stands and getting the bumper off as this was already having problems staying on, the fog light was smashed and the headlights needed to be cleaned and polished up.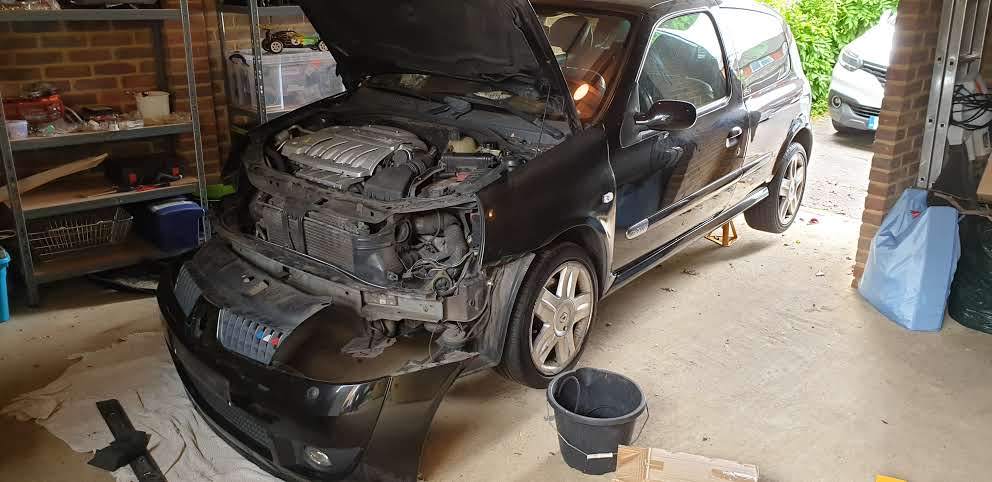 The bumper was actually missing bolts from the where it attaches to the wings.... they were attached a year ago, but at least this explains why the bumper would pop out randomly sometimes after a journey to work. The black plastics need restoring to black so I've removed them to do just that.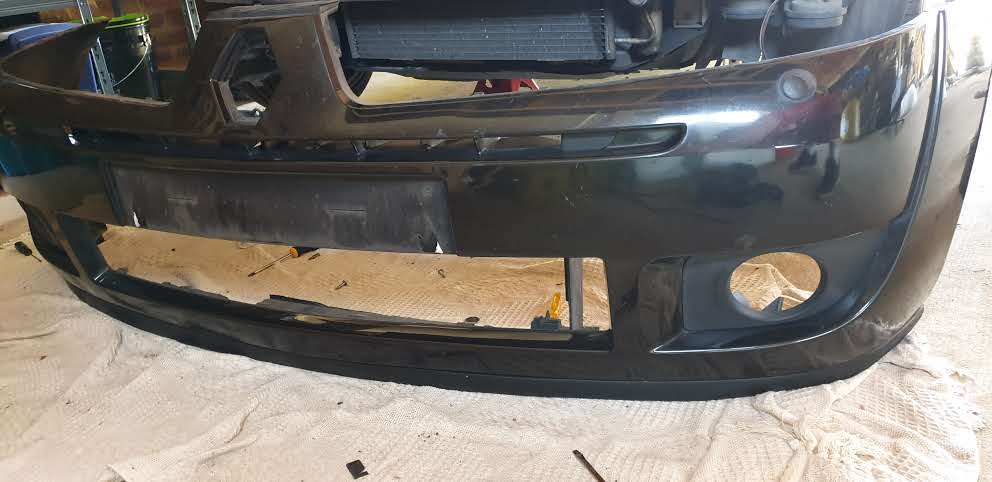 I also removed the battery and the airbox as wanted to restorethe airbox.... however thats when the fun really started!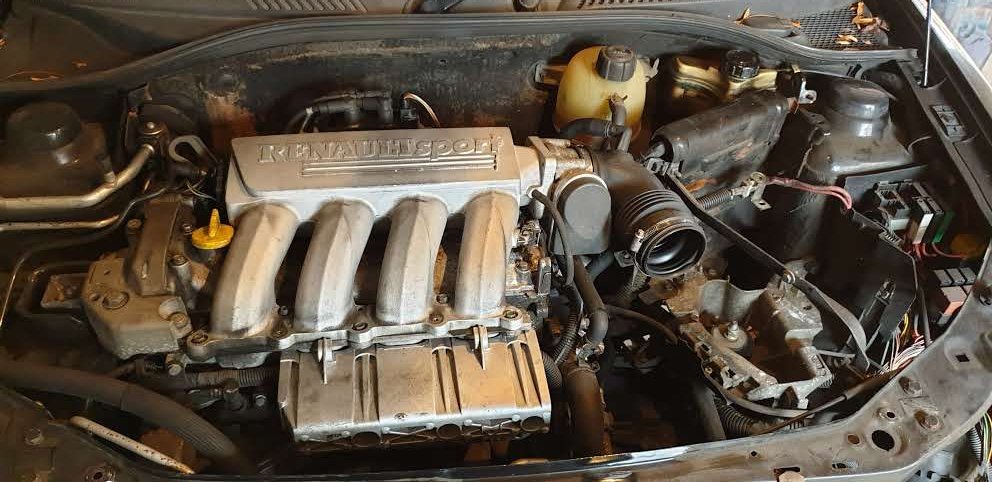 I have started investigating a oil leak(s). With the battery and air box removed I could see a pool of wet oil, not fresh but damp on top of the gearbox. There was oil in side the upper inlet, throttle body and on the gasket between the lower and upper inlet manifold.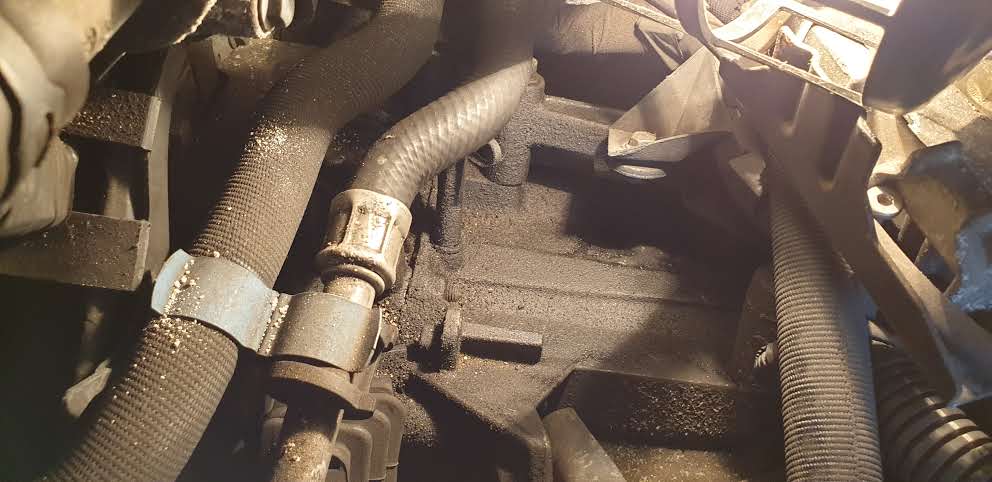 Also around the decipher/camshaft seals.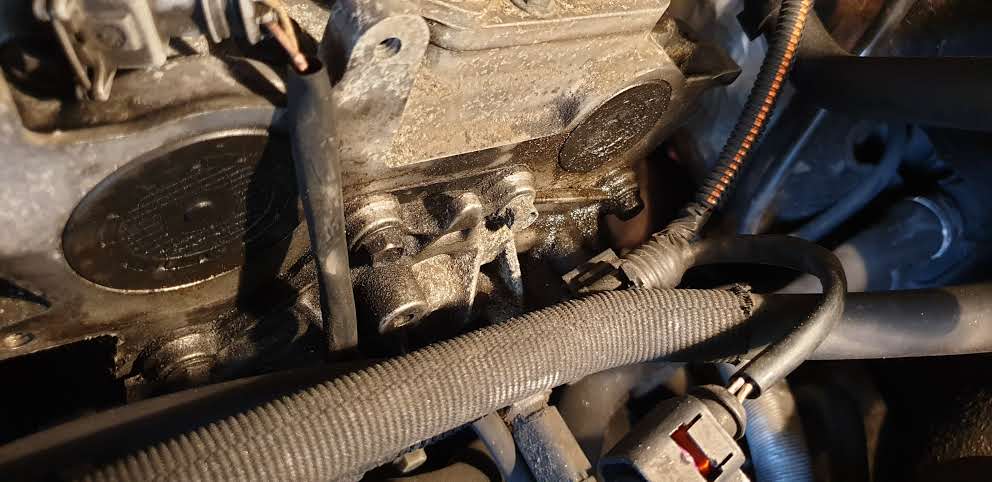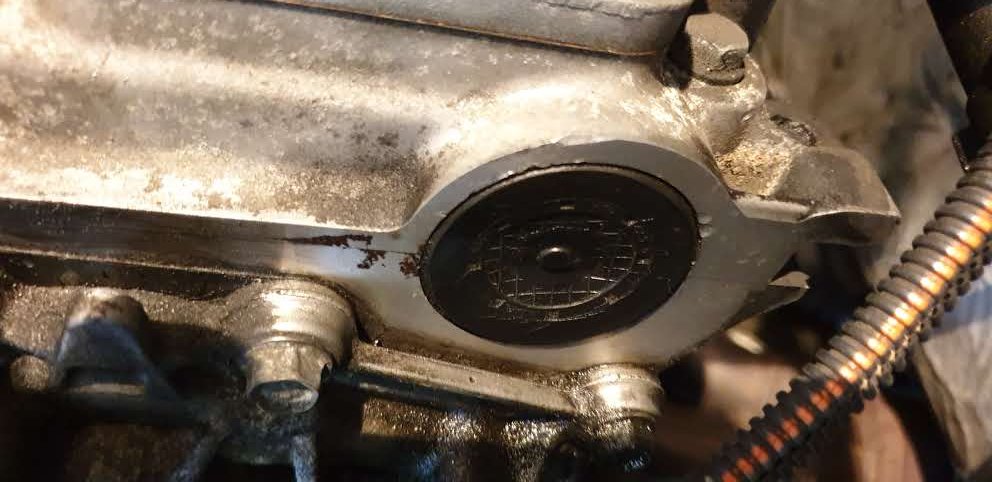 When I removed the plastic under tray protecting the sump there was a lot of oil. not sure if its fresh stuff but the sump is covered, under and on top of the gearbox is covered. Its a layer cake of old and new oil mixed with years of grime and mud. Wonderful stuff really
.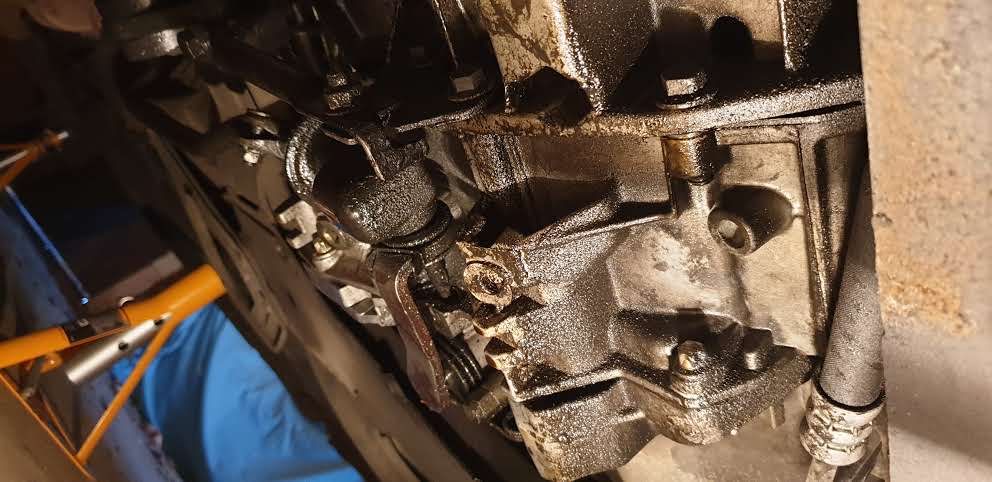 Racking my brain I remembered early last year I did have a drive shaft split and replaced and there was a mess... However I'm not 100% convinced this is all caused by the drive shaft splitting. I will spend some time clearing the mess up and will look to see for any other signs of oil leaks etc.
It's already been tons of fun and I'm learning as I go. Thanks for reading and feel free to comment/critique