So after selling my RB Clio 182 about 1.5 years ago I've been driving an old fiesta Mk6 zetec s since and have missed the joy of a car which actually does something when you put your foot down.
As me and the missus share a car and have a now 2 year old son we've been eyeing up 5 door cars for a while. First it was a Mk5 GTI then S3's among a few other things she quickly shrugged off. Upped the budget and was looking at Mk6 GTI's and still S3's. The missus didn't want the DSG for some reason and I do like manual so that made the above choices limited which is why we started looking at Focuses.
We was all set to look at a different one today when we saw this one come up and looking lovely in the advert we decided it was worth checking out first. Anyway I'll let the pics (taken from advert) do the talking...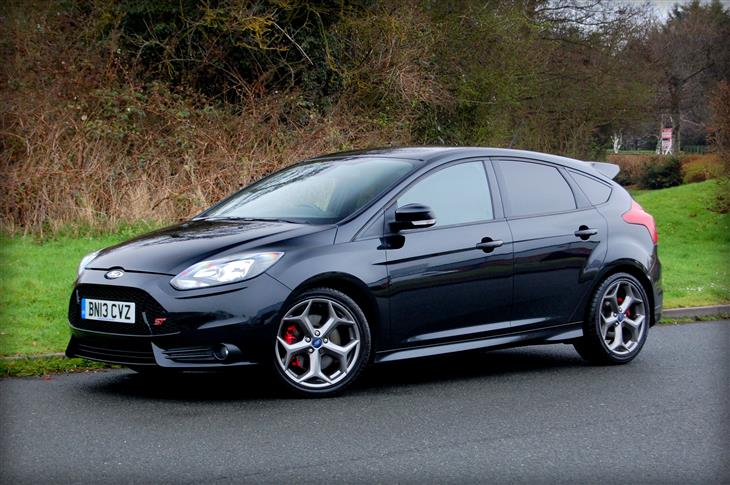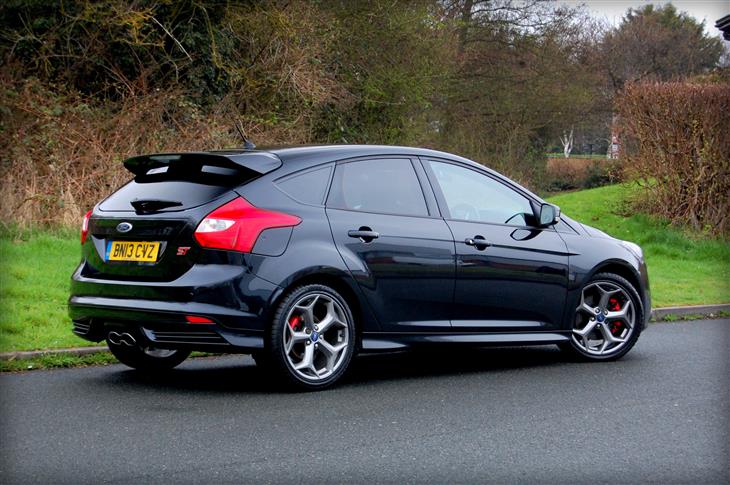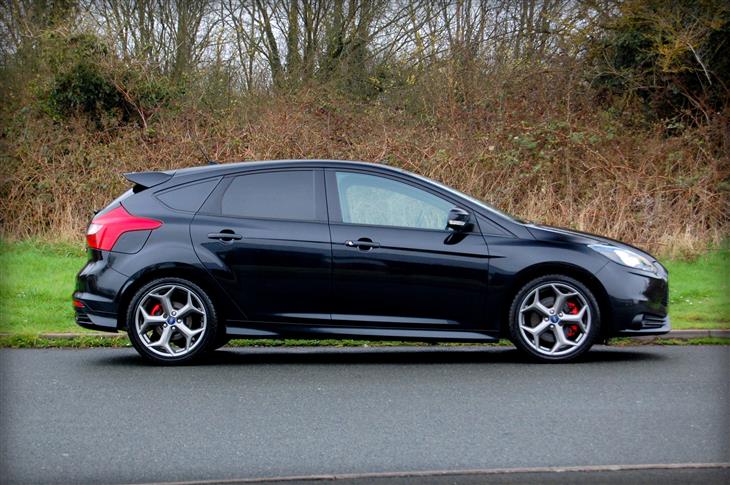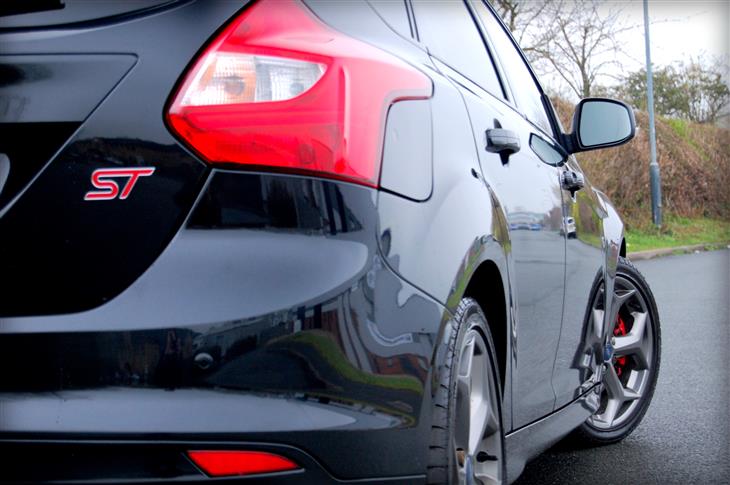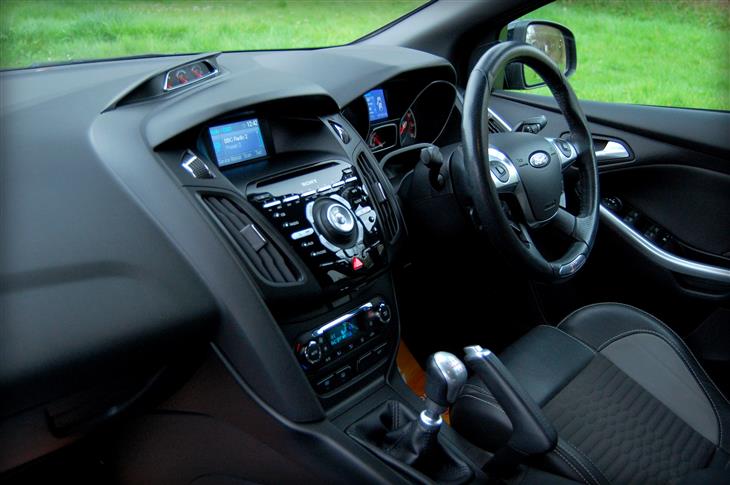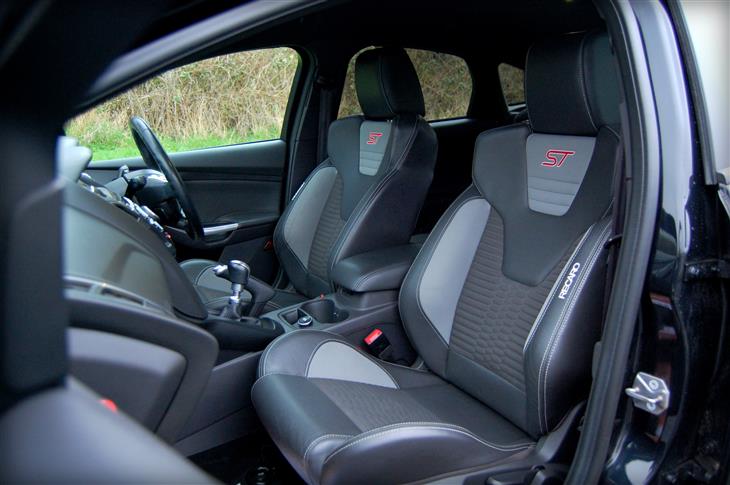 Quite a big step up performance and tech wise compared to what I'm used to. All this keyless start and Bluetooth and multiple buttons on the dash has me a bit confused atm. I'm sure I'll figure that out soon. As for the drive I've not pushed it like some perhaps would yet but I've given it a good blast through some gears on a straight road and the pick up is better than I expected it to be. It feels much faster than the Clio did. Thoroughly happy so far been a long day today so can't wait to take it out for a drive and figure all the controls out tomorrow.