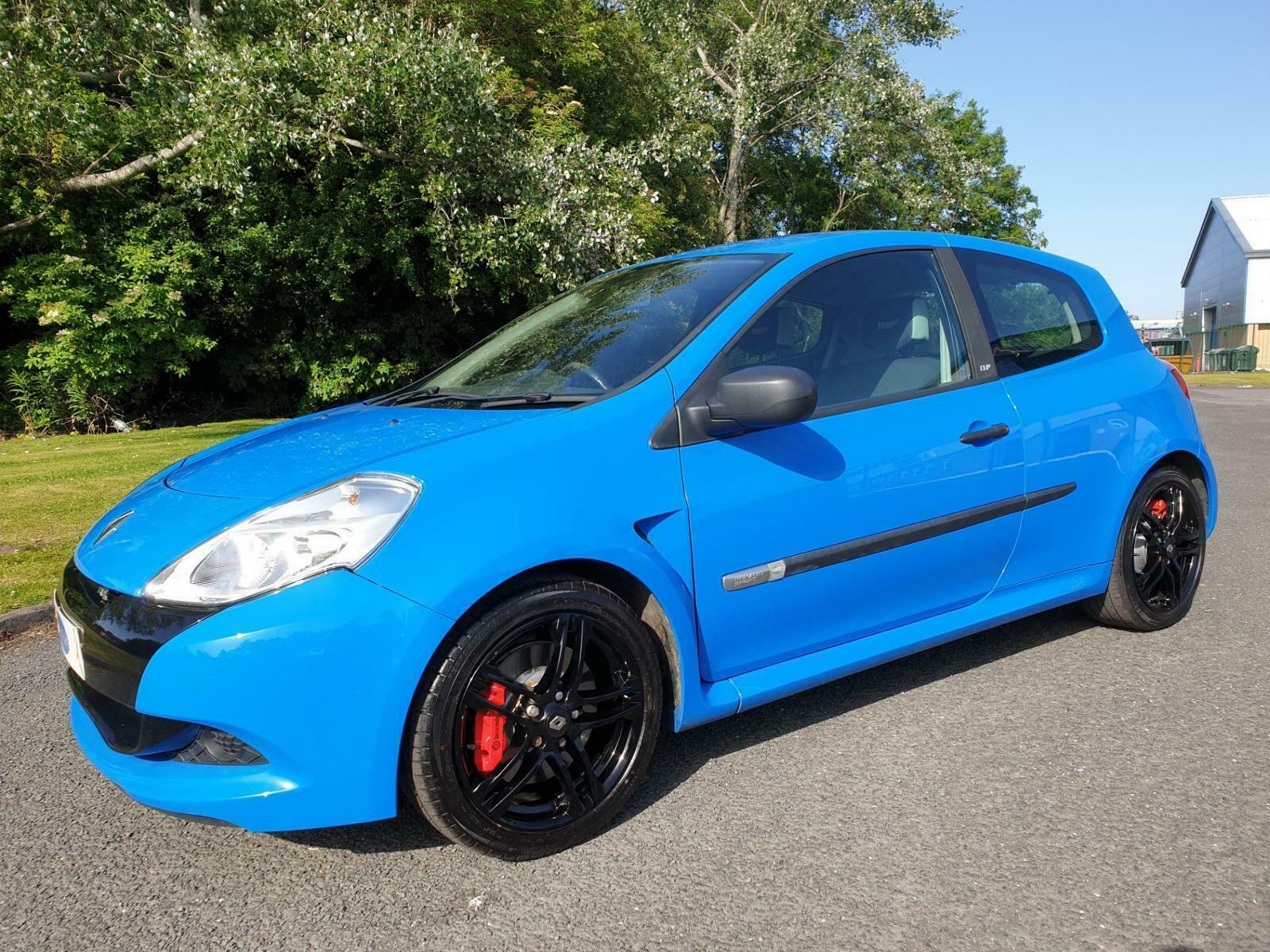 I pick this beast up this saturday coming and just after general ideas on what modifications people like to make and more the most tasteful ones.
I will be trying to keep it as original as i can but at the same time i dont mind just putting my own little spin on it.
I'm more interested in the performance upgrades rather than cosmetics. Painting bits and messing on im not that interested in. Maybe get some speedlines if the right (cheap) set come avaiable. I won't be colour coding the door strips as I just prefer them as they are tbh. Maybe a spoiler in the future and one of those shorter aerials.
Interested in remaps and maybe decat etc.
I used to own a RB 182 so dont know too much about this model yet so will need slowly educating.
Thank you