Thought I'd stick a thread up with some details and photos as I kept banging on about it. Didn't actually take that many photos in the end and still have to trawl through the GoPro and Drone videos
This originally started out as a KH trackway with a couple days blast further North as a replacement for an annual LM trip. Was looking at 20+ people to start with but that dropped and we ended dup sacking off the TD idea and just head North.
Lost a couple guys last minute due to the updated Covid Regs that came into effect that week but we ended up with a nicer sized smaller group anyway with a nice selection of cars that were all pretty similar pace really. There was times I wished I had less power to use more of the revs and gears and other times just a little bit more for the punch out the corners but we all came to the agreement that ~400hp is a good amount.
First day seen me leaving Dunfermline and head towards Stirling to meet some of the guys, Unfortunately the 700+ Procharged LS2 S14 was only joining for the day now due to the aforementioned Covid BS.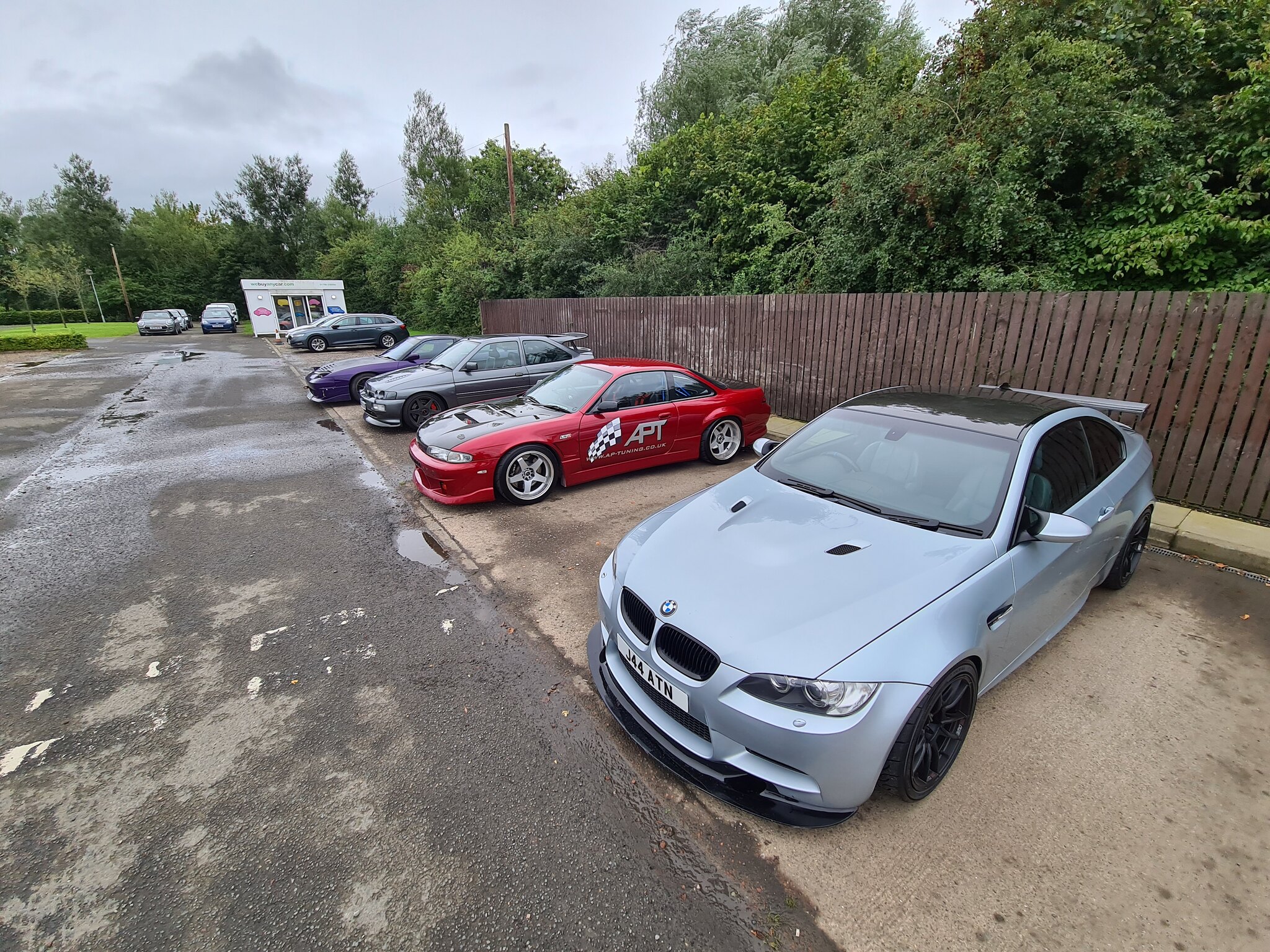 20200916_110214 by
Jamie Atkinson
, on Flickr
Todays route was up through Glen Coe, Round the Kinlochring then out onto Mallaig to catch the Steam train which we did, Although we sacked off Glenfinnan as it gets rammed and went another mile or so up the road to where the railway runs under the road, No one about so was ideal. Got a drone video that ill sort out at some point.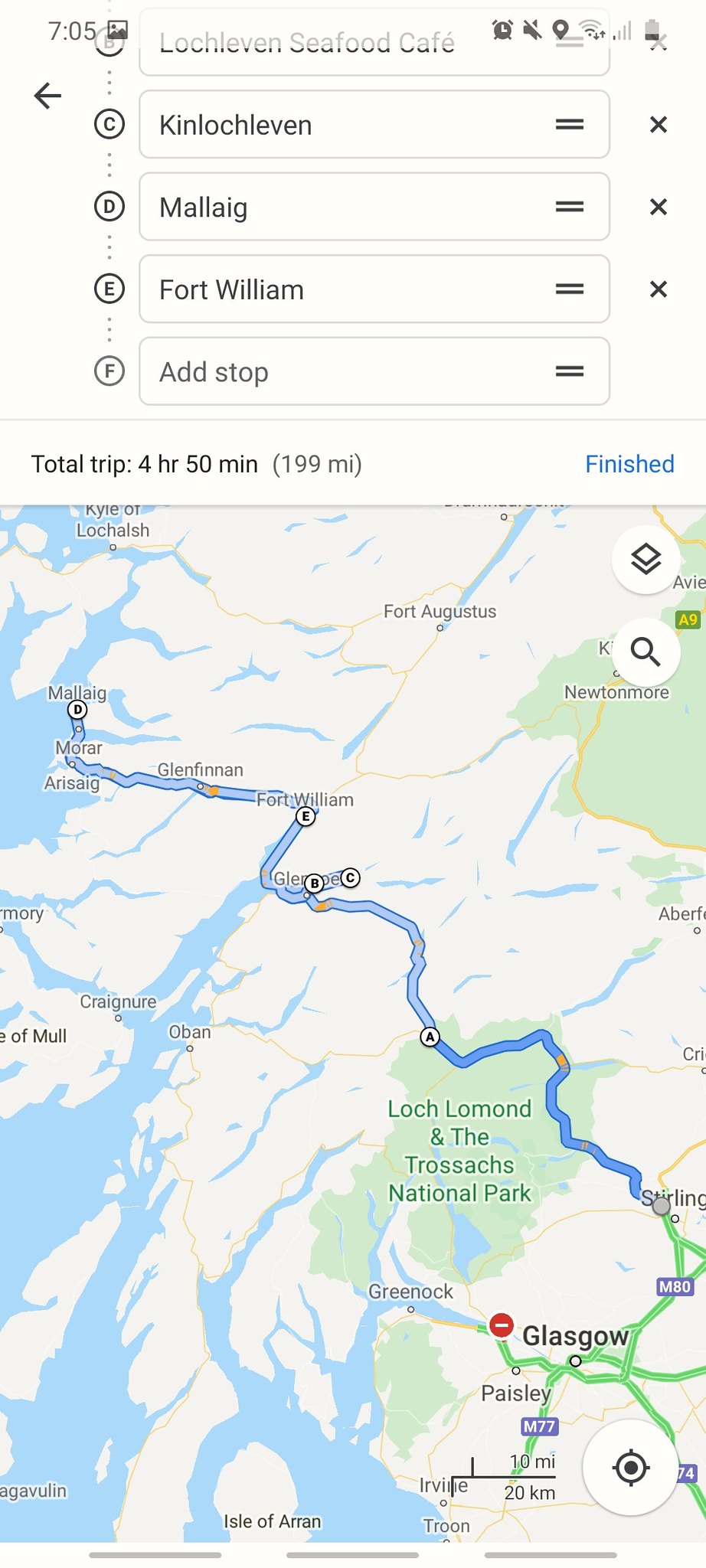 2020-09-21_09-36-37 by
Jamie Atkinson
, on Flickr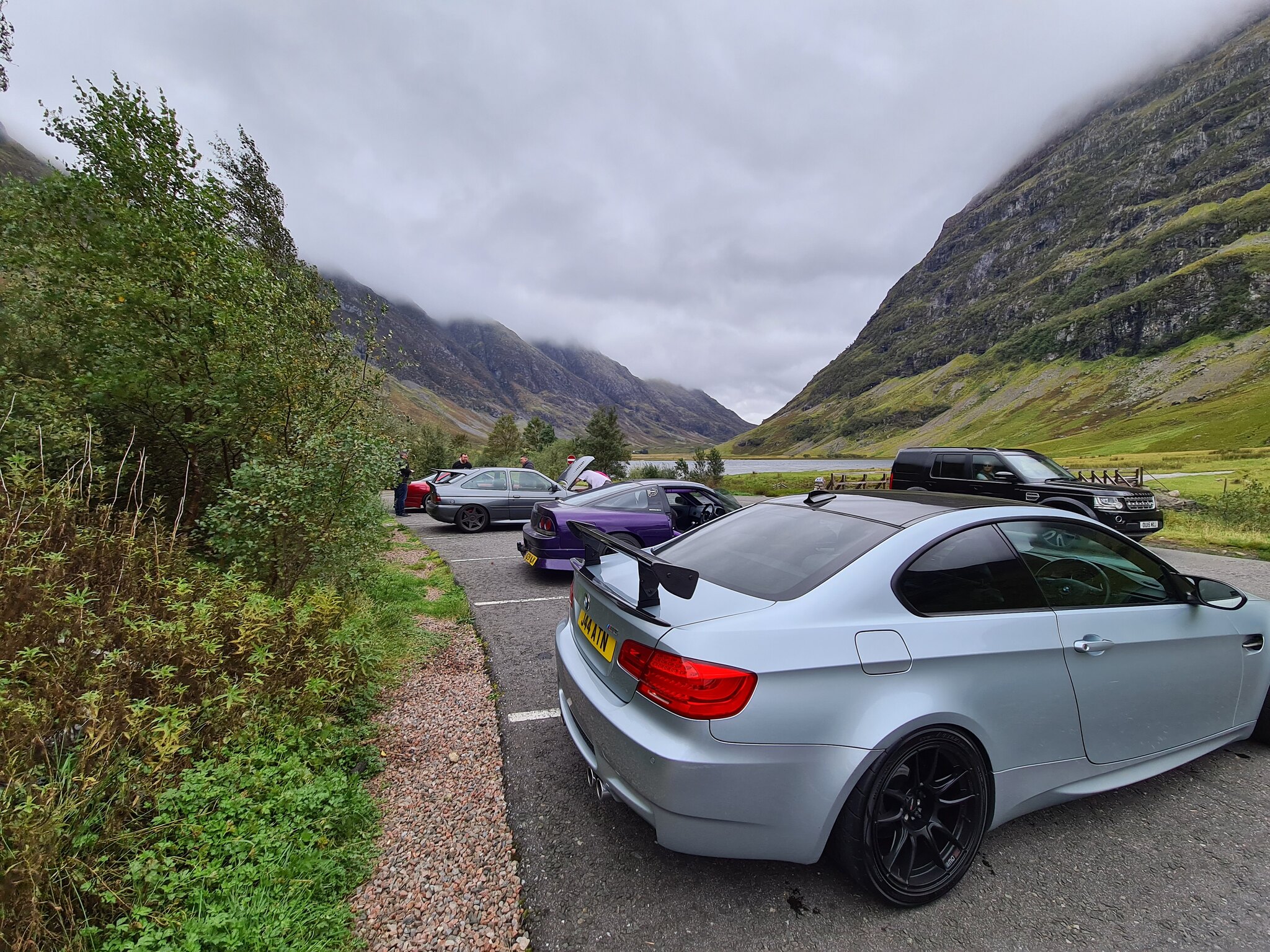 20200916_131453 by
Jamie Atkinson
, on Flickr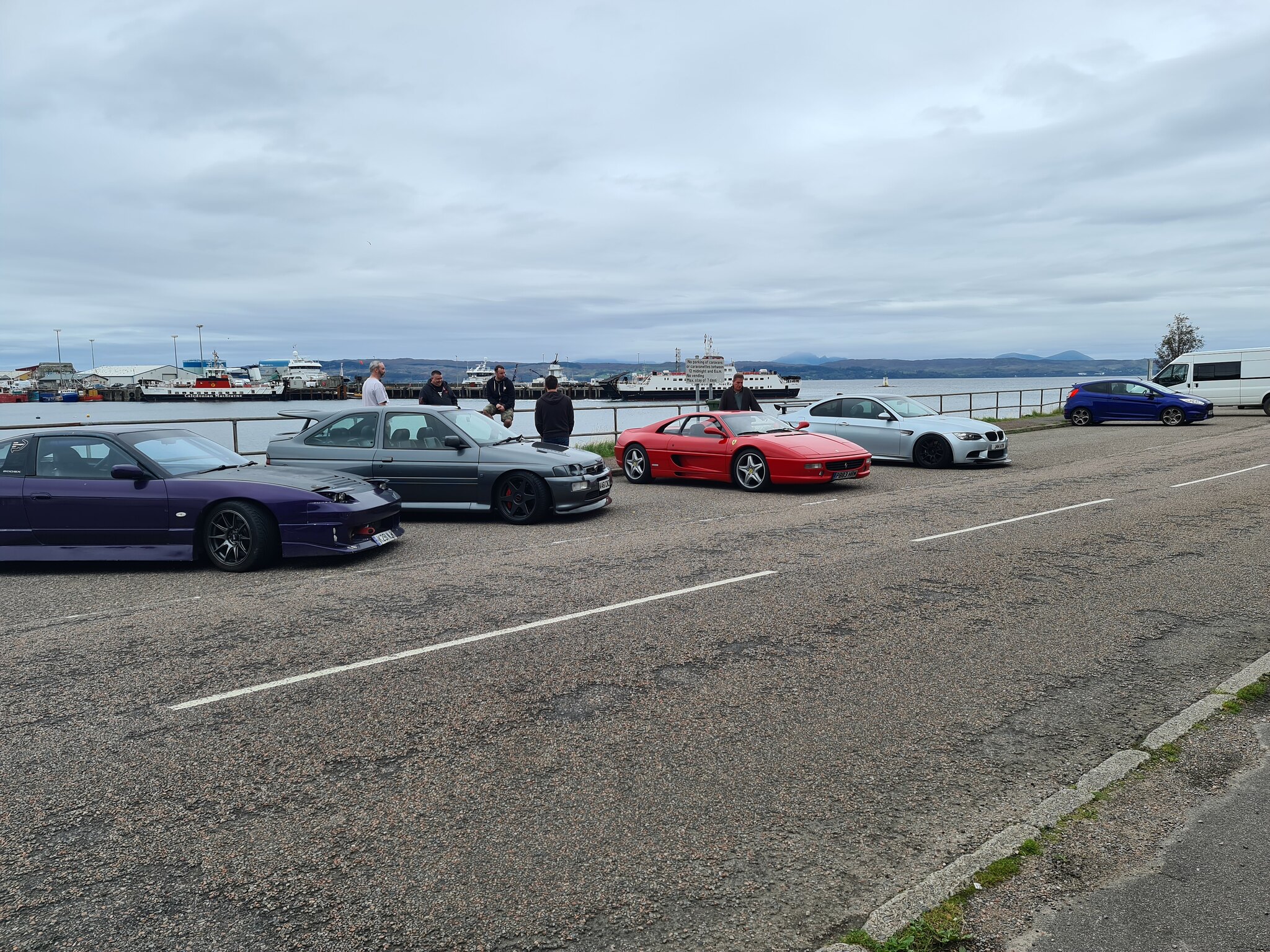 20200916_164355 by
Jamie Atkinson
, on Flickr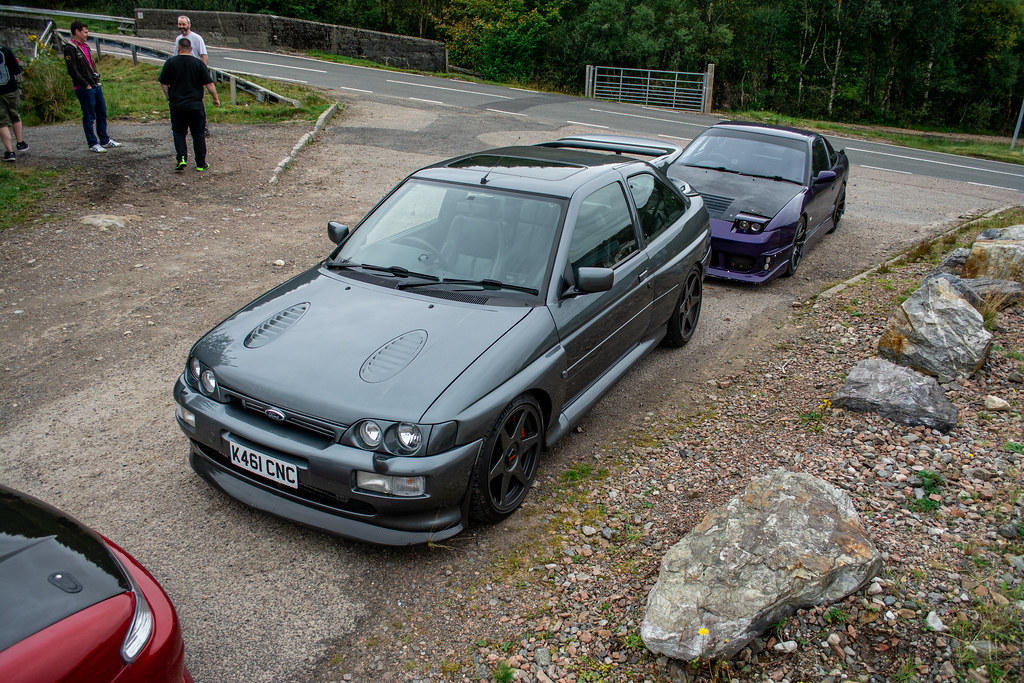 DSC_2621 by
Jamie Atkinson
, on Flickr
Our mate in the 355 joined up here, Stage 2 Capristo exhaust on it, Could hear him coming for a good few miles. Impressively quick car as well for a 90s Ferrari, I was shocked if I'm honest LOL
The A830 out to Mallaig from Ft William is really good stretch, Everything from slow tight corners to fast sweepers, Topped off with some incredible views out to Skye once you get up past Arisaig. I'd of liked to have got the boat over to Skye for a blast then back but we didn't have the time, Next trip will definitely get an extra day or two added on for that. Back down into Fort William for an overnight at the luxurious Premier Inn.
Awaken the next morning for what we had hoped for, Dry weather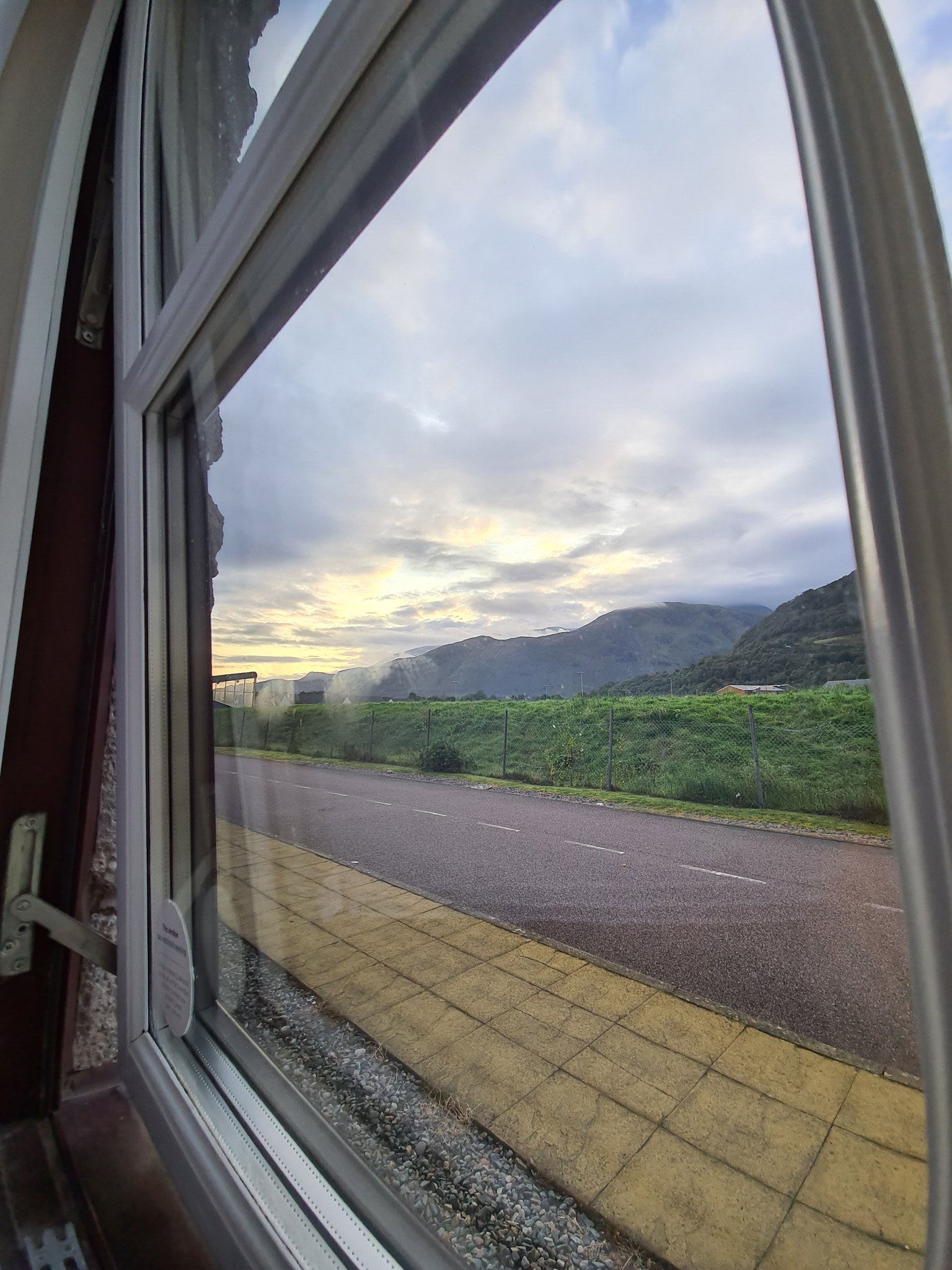 20200917_073744 by
Jamie Atkinson
, on Flickr
Todays route was when it really starts to get good once you start getting further north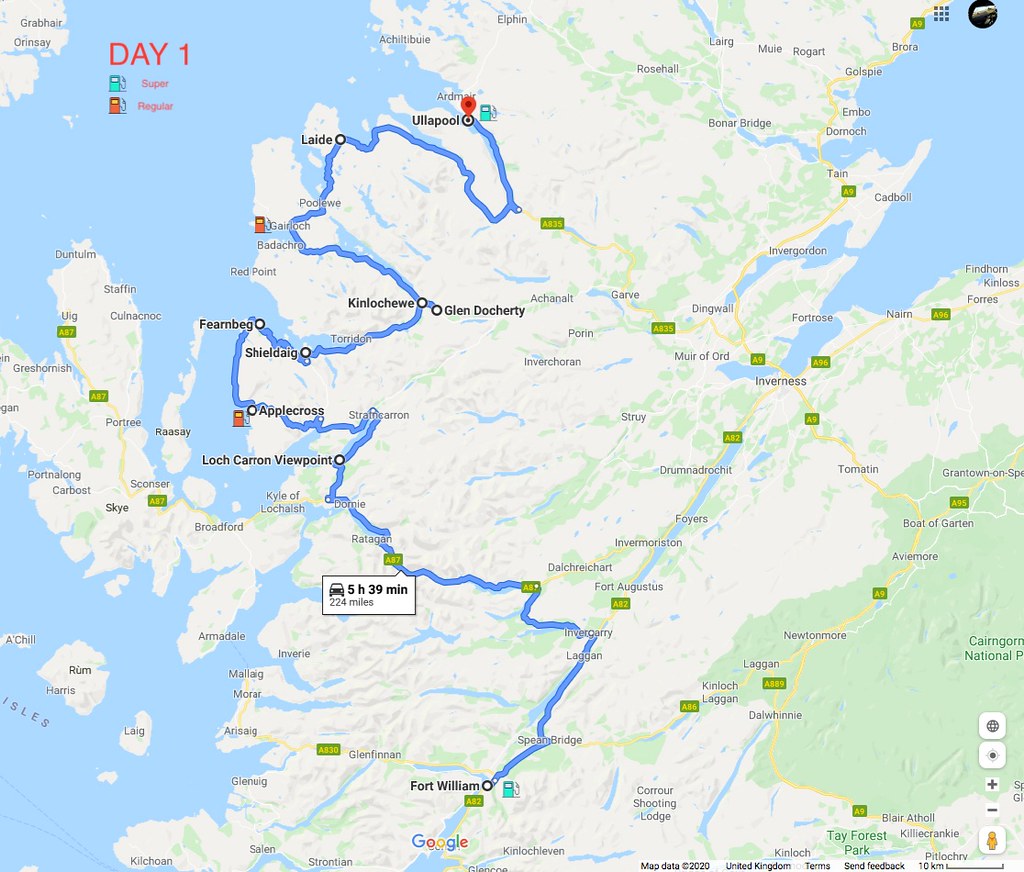 20200825_000255 by
Jamie Atkinson
, on Flickr
Weather was pretty grey and damp all the way up from Fort William and down through Glen Shiel which was unfortunate especially under the trees as you descend down towards Loch Carron. It did dry up once we got down to the bottom of the Loch and then back up the other side though as we haded towards to the Bealach na Ba. Last time we were up here as a group the sign only had a few stickers....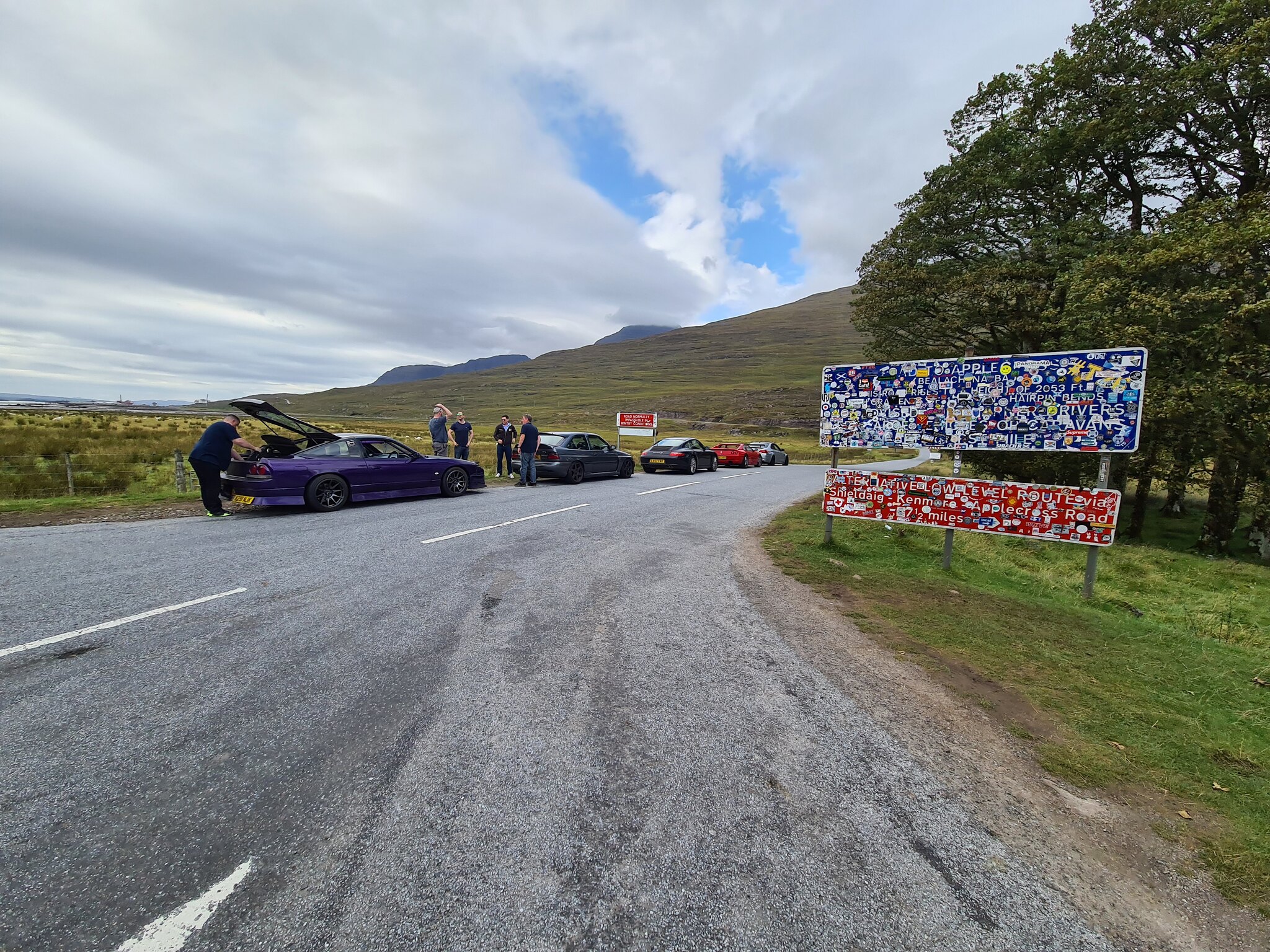 20200917_112508 by
Jamie Atkinson
, on Flickr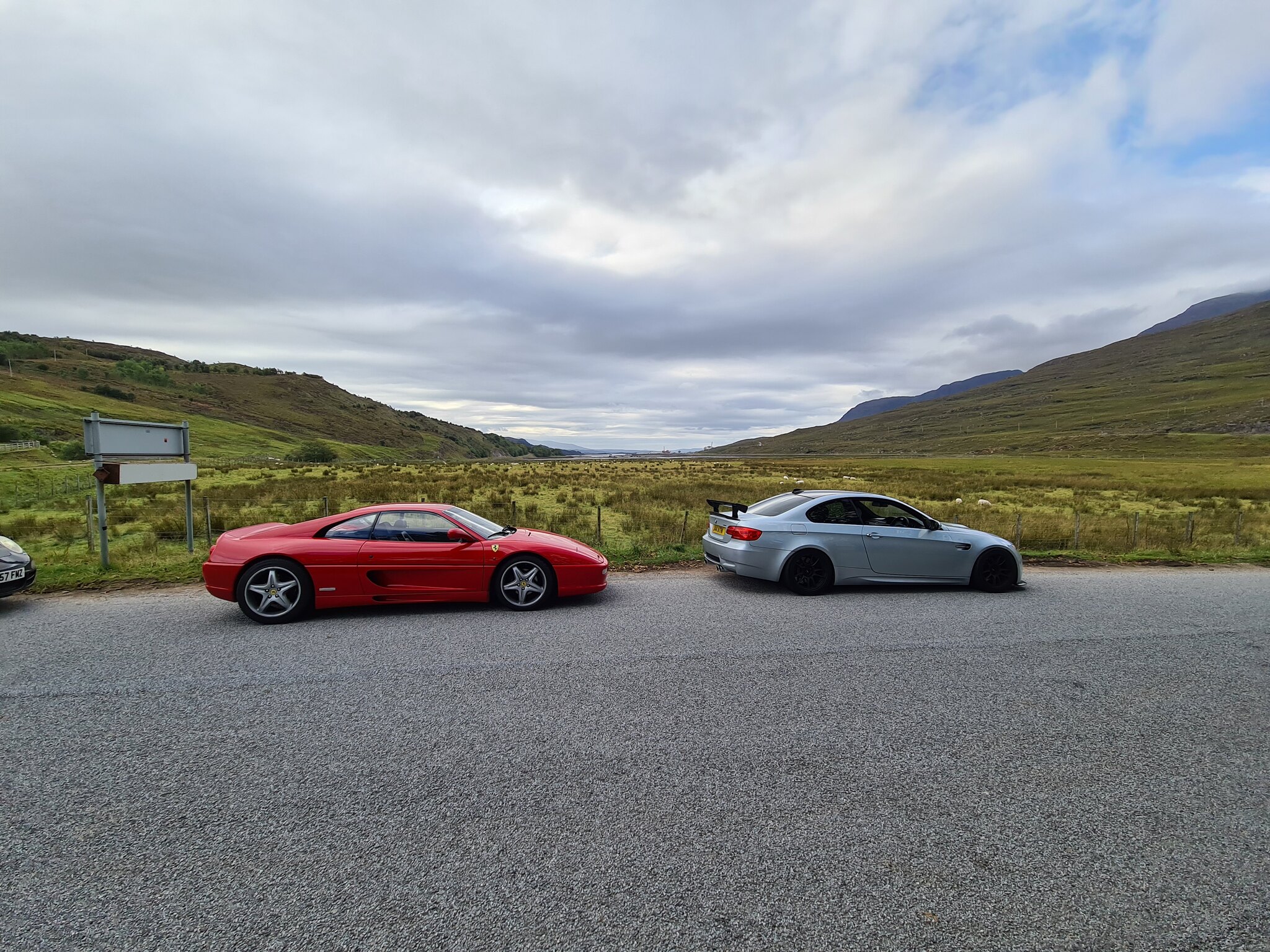 20200917_113009 by
Jamie Atkinson
, on Flickr