Hi, I've just picked up this 182. Can't believe how much better it is than I always thought they were. I'm surprised by how fast it is. Wasn't expecting it to pick up so well.
Its done 82k miles, it's in super clean condition, the dephaser/belts were done only 2,000 miles ago, and it feels mint inside, as it's got a lot of brand new trim & a retrimmed wheel.
This is my only car, and in the 2 days I've used it so far, it seems like a great daily. Comfortable (if firm) ride, easy to cruise at 70mph, good working sound system and it's so easy to park. Not used to parking such a narrow car.
Once tracks are allowed to open I will be out doing track days to see what the fuss is about with Clios.
I really like it so far!
Are there any things a new owner should do? My first job will be putting private plate on, but any maintenance, checks, mods, recommendations, to do straight away?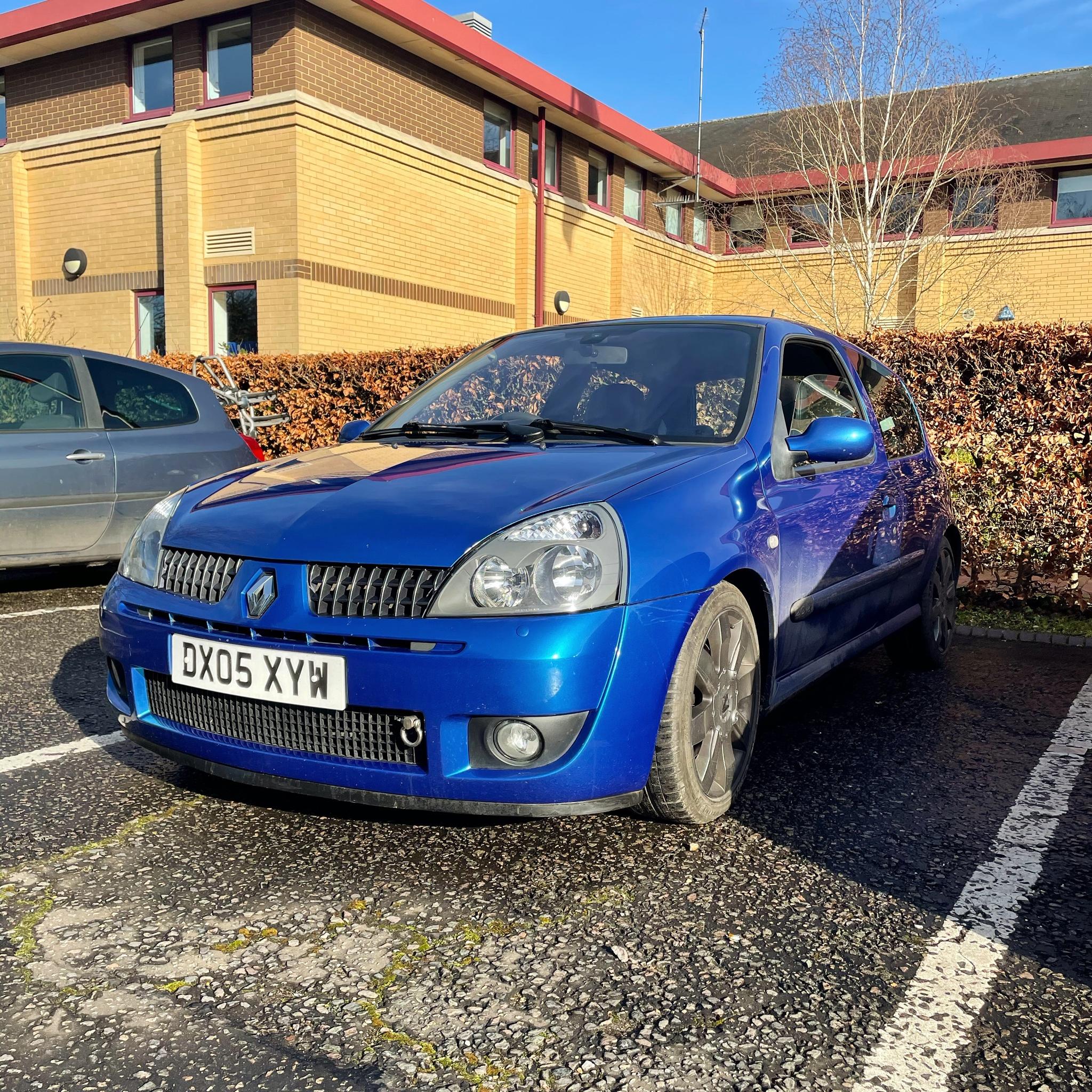 Last edited: