Morning All,
New member signing in here, have just had a new addition to the family so needed a car that was not too big for MrsGhaz to drive but big enough to fit the pram and associated baby paraphernalia so a Clio ticked all the boxes. My parants have had one from new and it has never let them down so thought it was a worthy choice.
After much searching around we found this lovely example, its a 2000 1.2 8v, full service history from new, 2 owners and only 51000 miles on it.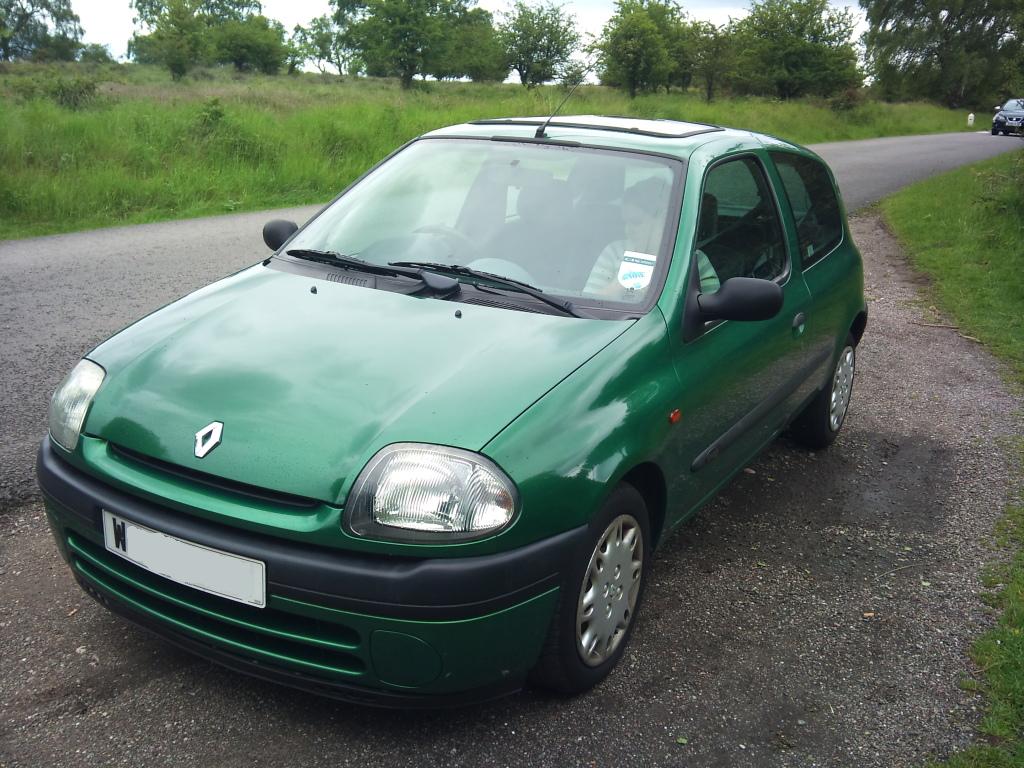 It is possibly one of the slowest cars I have ever driven lol but thats not the point of it, it seems good on fuel and is in excellent condition for its age.
I've got a few questions on various things but will post them in the relevant sections in the coming days.
This is my other car: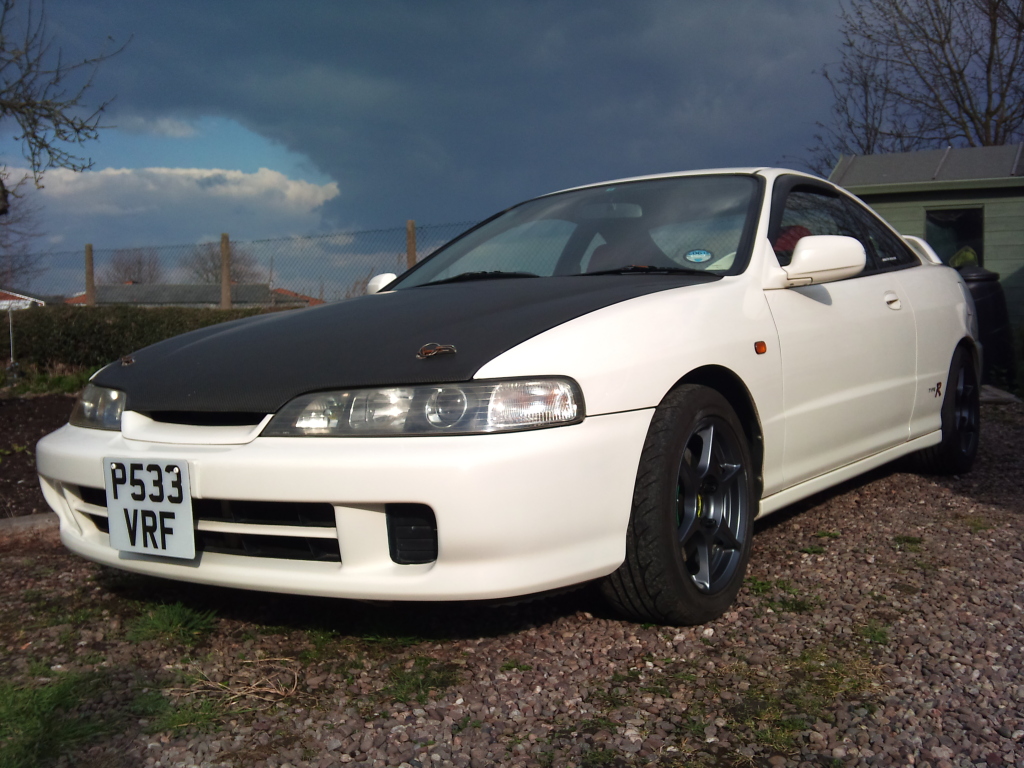 Ghaz