Afternoon,
Been into Peugeots most of my life so thought I'd make a change and go all Clio for a while, new purchase being a 172 in Monaco Blue.
Only driven it back home from buying it so yet to have some fun in it.
Couple of issues
1. CD Changer is getting no power to it
2. Drivers cable has snapped so doesn't flip forward
3. Headlights are really misty and scratched
Other than that it seems ok, got lots of history with it plus a Cliosport tax disc holder.....Former owner on here perhaps ?!?!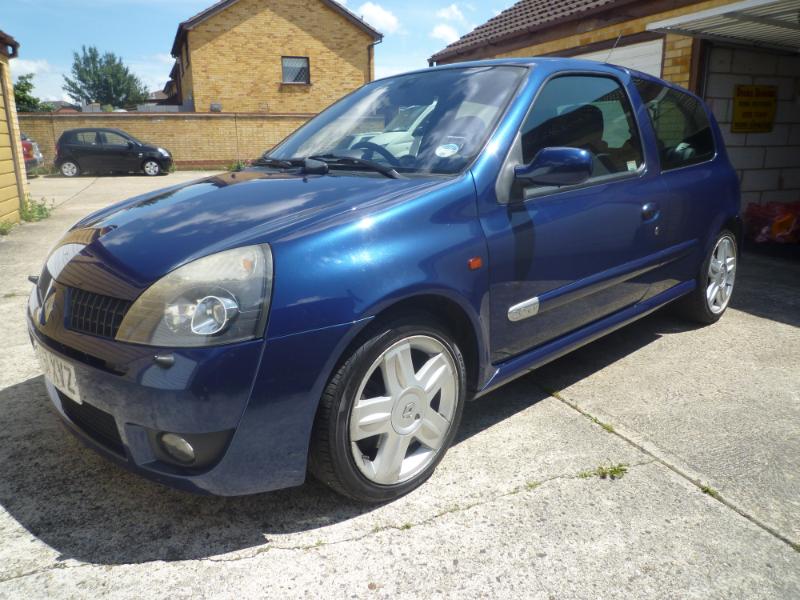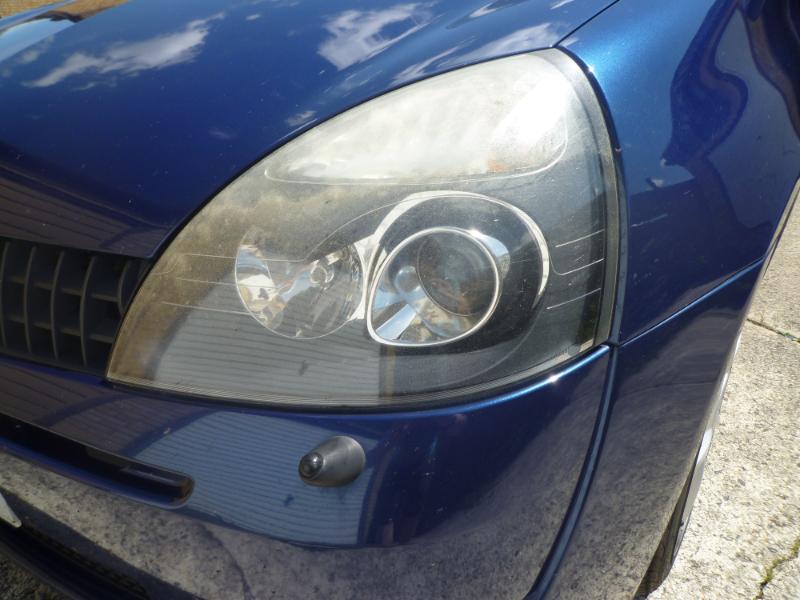 Anyway, I don't know anything about Clio's so bound to ask lots of questions, got a mate on here, Steve (Fantom) who is bound to here from me once back off holiday
Any help or advice appreciated
Thanks
Michael