Hi all,
EML and Electrical fault lights on, car in limp mode.
Plugged into CLIP and had the following errors: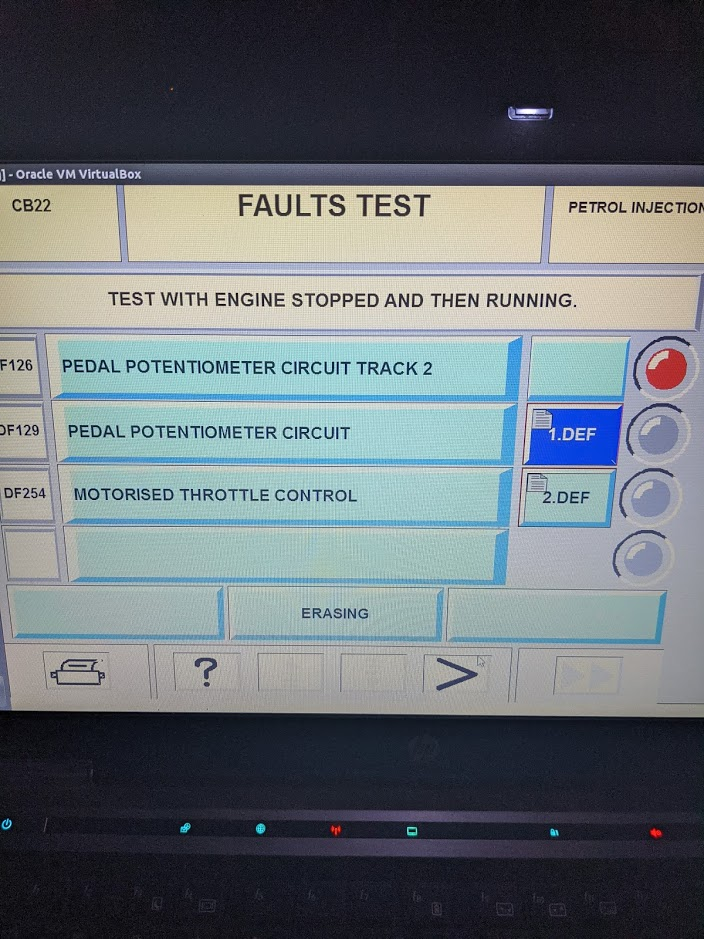 Potentiometer circuit and throttle control cleared fine suspect these have come about due to the persistent top fault.
Now track two does change as I press the pedal, its value is approximately 10% of track 1.
No throttle: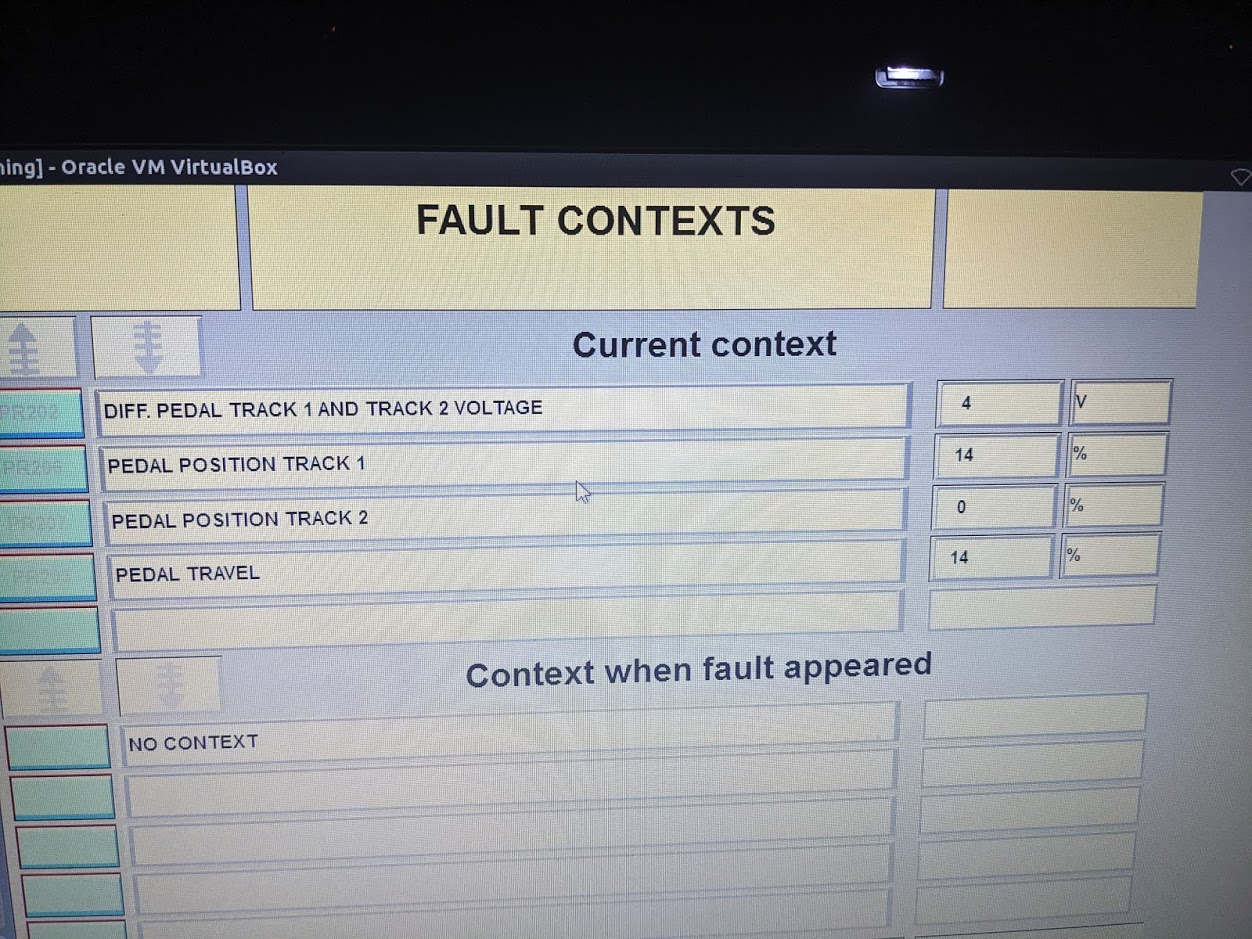 WOT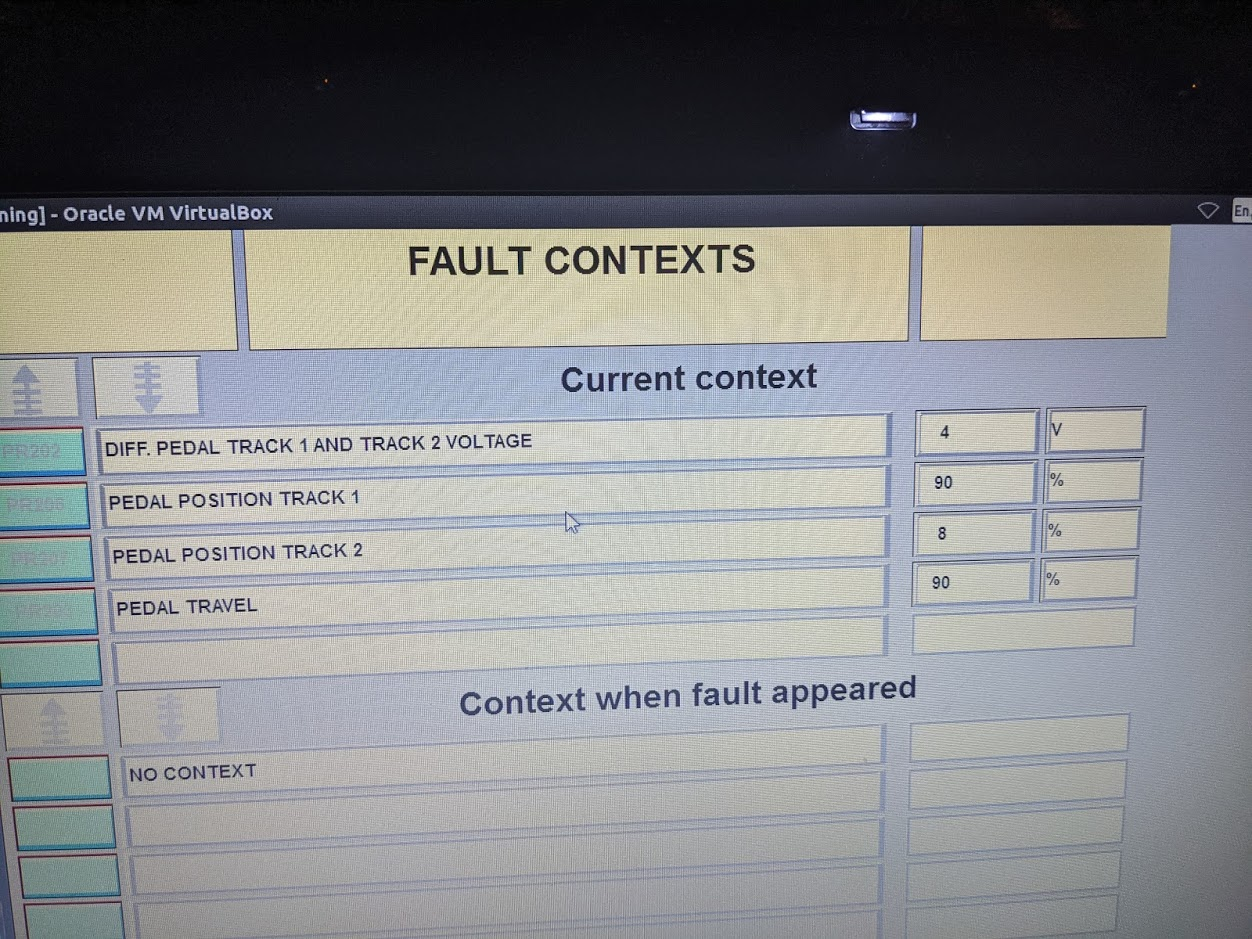 To me it looks like the second track has failed however other make mention of the white connector under the fuse box which I will clean tomorrow. Wondered if the throttle pedal sensor was a common fault and if they are still available from Renault?
Does anyone know if there is anyway to calibrate the throttle position? Seems odd that no throttle is showing 14% and full throttle is only 90%...?
Rob