Guys,
Think I've decided to save some cash for some Turini's in Anthracite and have my car lowered either 45 or 60mm.
Also gonna slowly put cash away for colour coding all round barring the front splitter and door badges, maybe get those sprayed silver at some point...
Cup spoiler also on the list. Just wanna gauge what I'd be looking at
Anyone capable of doing that to the below images please?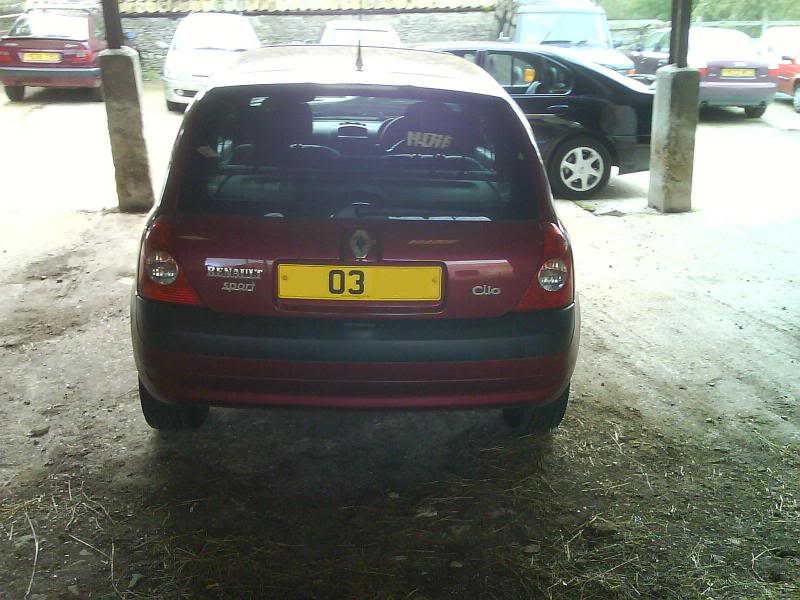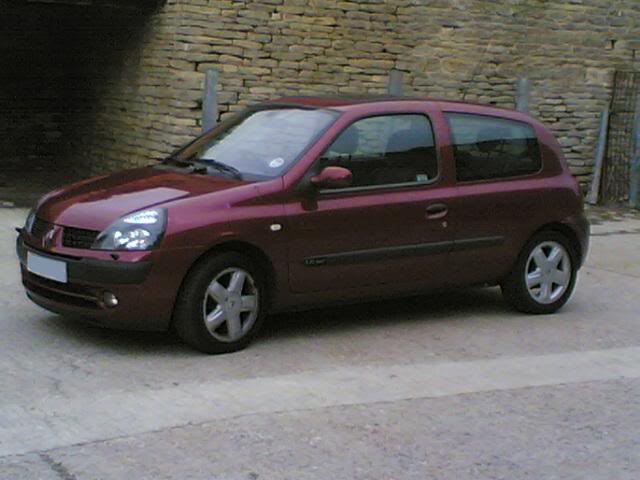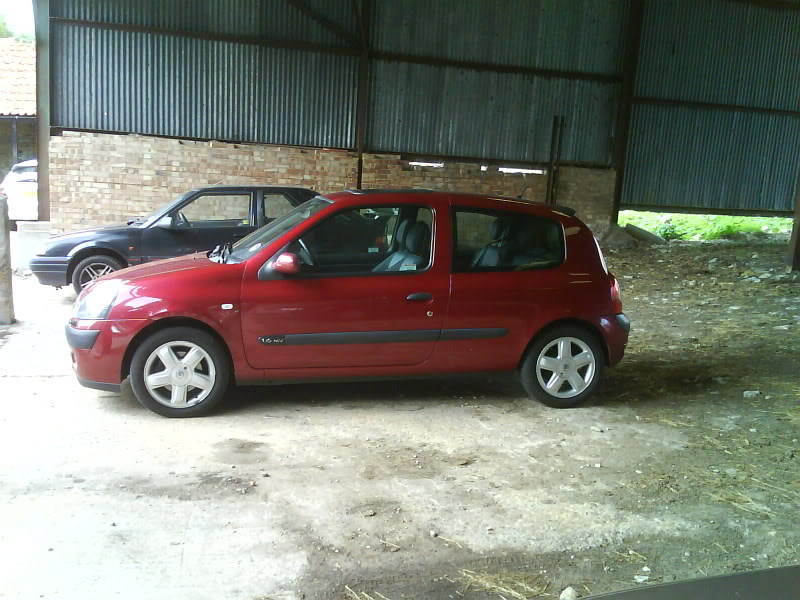 Many thanks,
Pete.