I made a promise to myself that I'd buy no new cars in 2019, after the Boxster I decided 2 cars is enough and I really should grow up a bit.
So here's the car I bought a couple weeks back.
A 2009 John Cooper Works, very much "Track" spec. I've been wanting something track focused for years, and I had a bit of a hankering to do one of these JCW's. But the cost of getting it where I wanted was too much to swallow, I'd probably be £15k deep if I did all the stuff I wanted (Engine tuning, Diff, half cage, Recaro Poles etc etc.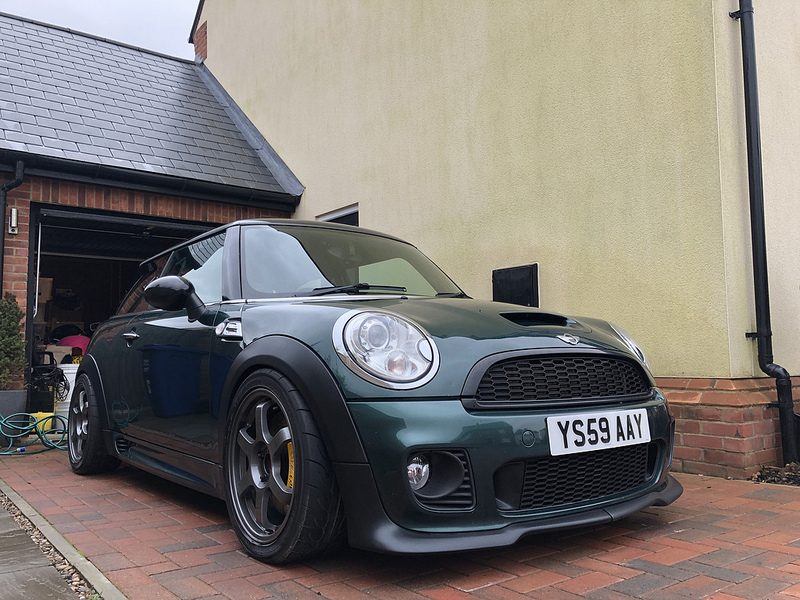 However, lucky me, this came up on eBay and within a week I was driving it home. It's not only got all the bits I wanted, but its green, so to me its perfect.
Before viewing it I did my due diligence, and googled the plate as well as the usual HPI checks. And what came up almost top of the list? A thread on here by
@Sir_Dave
a couple of years back, turns out he was the one to do most of the mods to it. His thread is knocking about so feel free to go see this cars history!
Since then its had a few bits added, main spec is:
Downpipe with Decat, FMIC, intake etc. and manic map (270bhp-280bhp)
Quaife LSD
KW ST's
Yellowspeed big brake kit up front
Half cage
Luke harnesses
Recaro Pole Positions
Rota wheels with AD08Rs
I've already had it on track and the thing is an absolute hoot! Properly hilarious chassis to play with, but planted when you really want to go quick. The diff is quite amusing, whereever you point the car it just goes.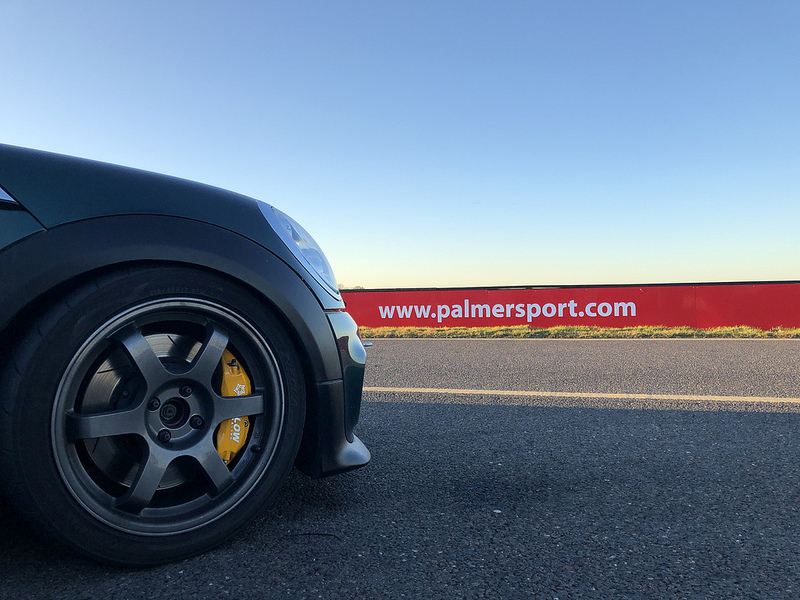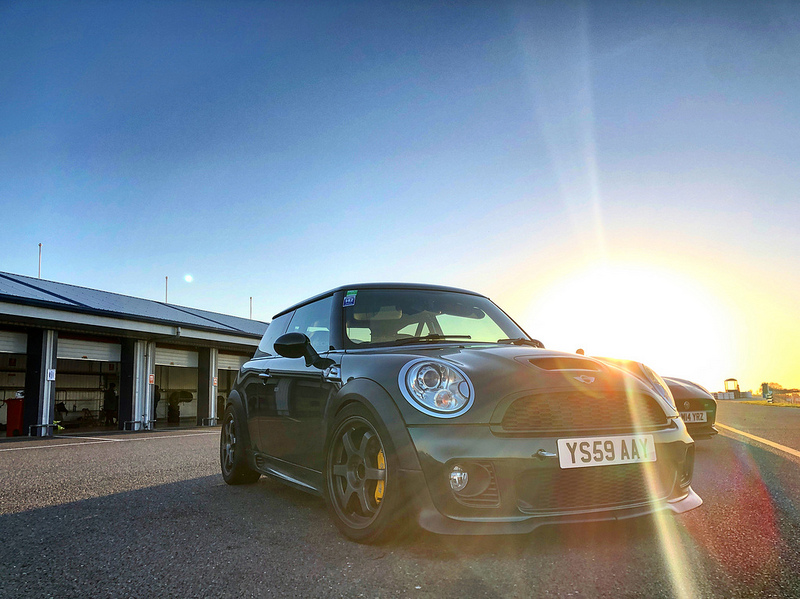 Anyway, I'm sure I can remember to update this with all my fails/crashes/explosions as I try and go to as many trackdays as I can this year! Plenty to get on with tinkering for now anyway.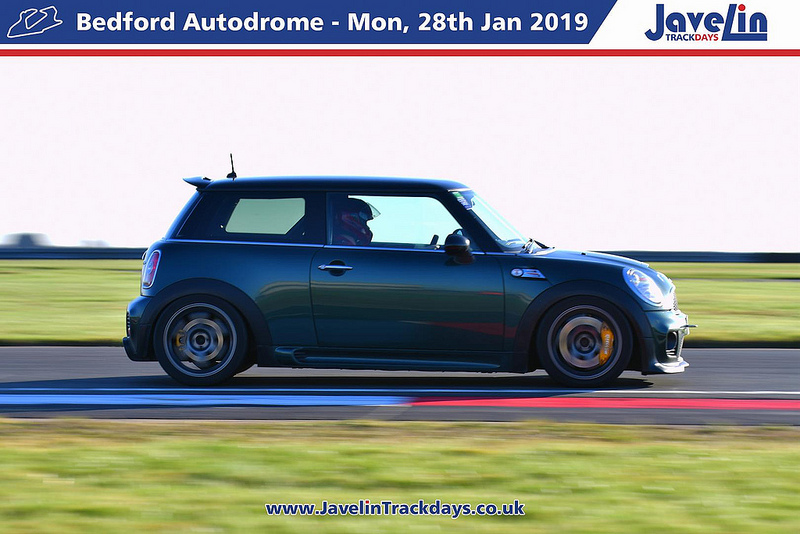 XSP_7599 by
Javelin Trackdays
, on Flickr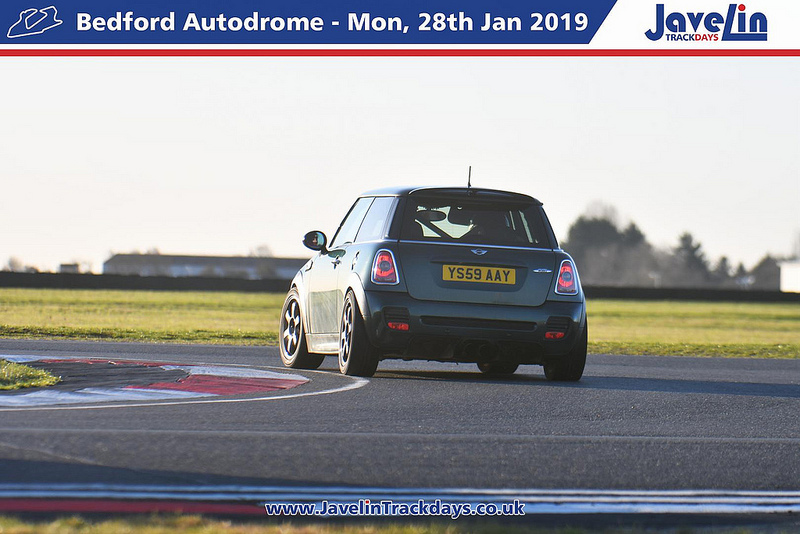 XSP_6562 by
Javelin Trackdays
, on Flickr