So, there are a lot of rumours floating around the internet about Rockingham's fate. Most people seem to think it's currently a car park, and that's for good reason, too, because it was, under the
previous owners.
But now it's owned by the Constellation Group, which is the parent company to the likes of BCA and cinch. And as an employee of the latter, I can confirm it's looking like a race track again. If I can convince the bosses, it might just stay that way, long-term...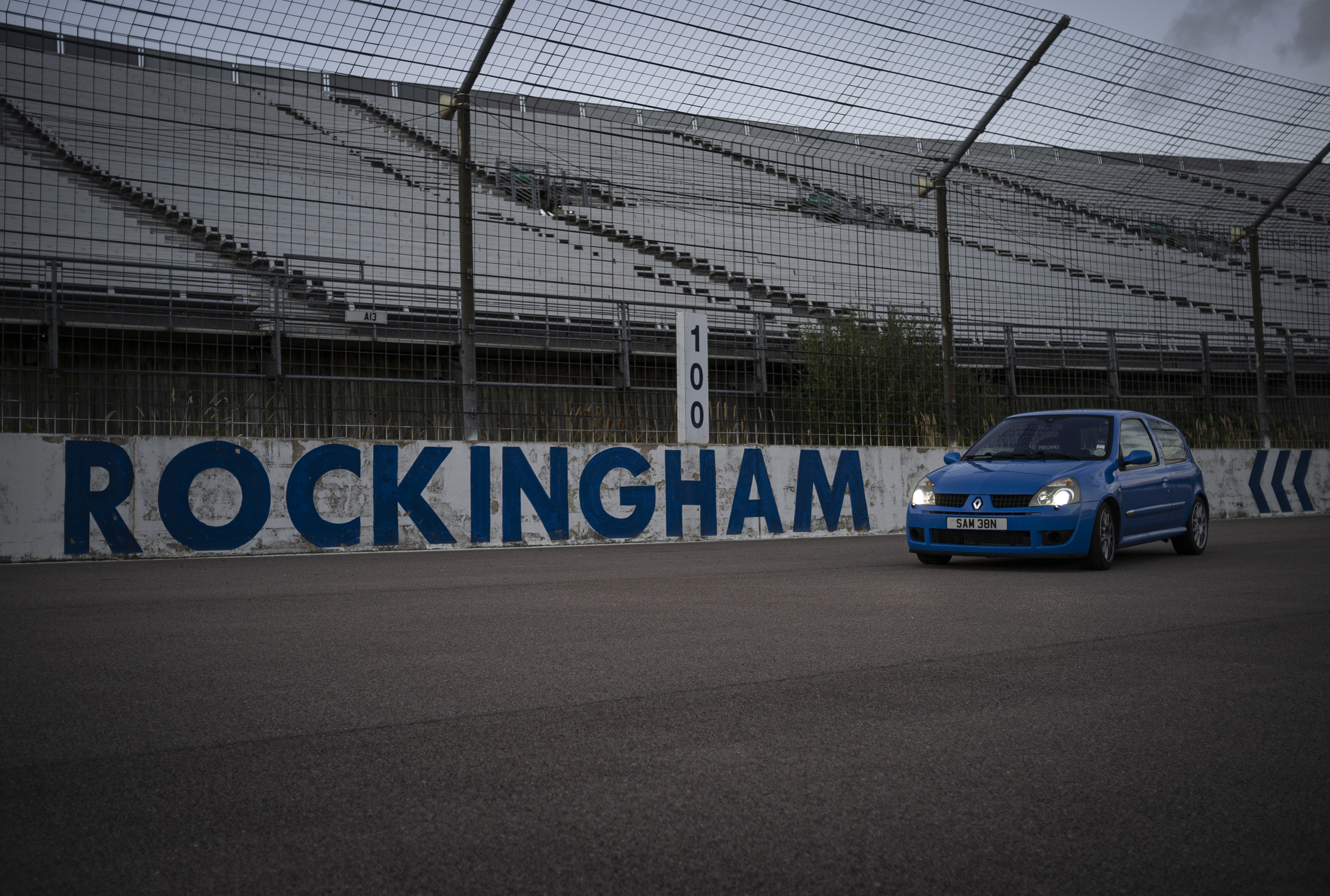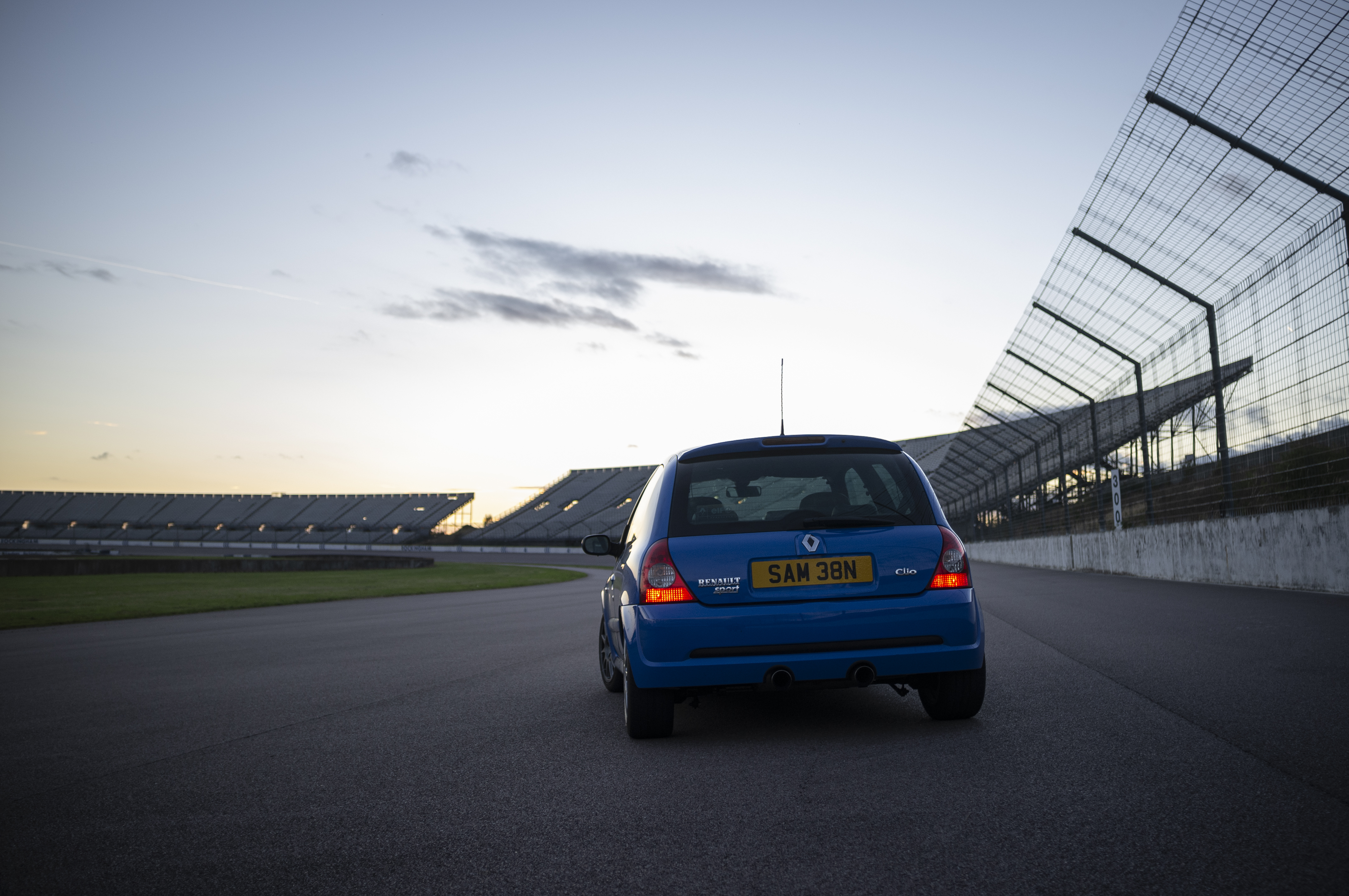 Got the little Clio up to 120mph around the oval! Rest assured I also ventured onto part of the infield circuit, too. Y'know, to clean off all the rubbish. The front left tyre wasn't so keen on the idea and decided to remove some of itself after a handful of laps...