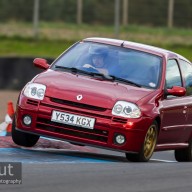 Scotland - South
ClioSport Area Rep
So with this being 10 minutes down the road and dry I popped along this morning. For some reason the Laguna didn't get allowed into the barricaded area :S
Pics are a bit mixed, I'm pretty out of practise and wasn't very good to start with!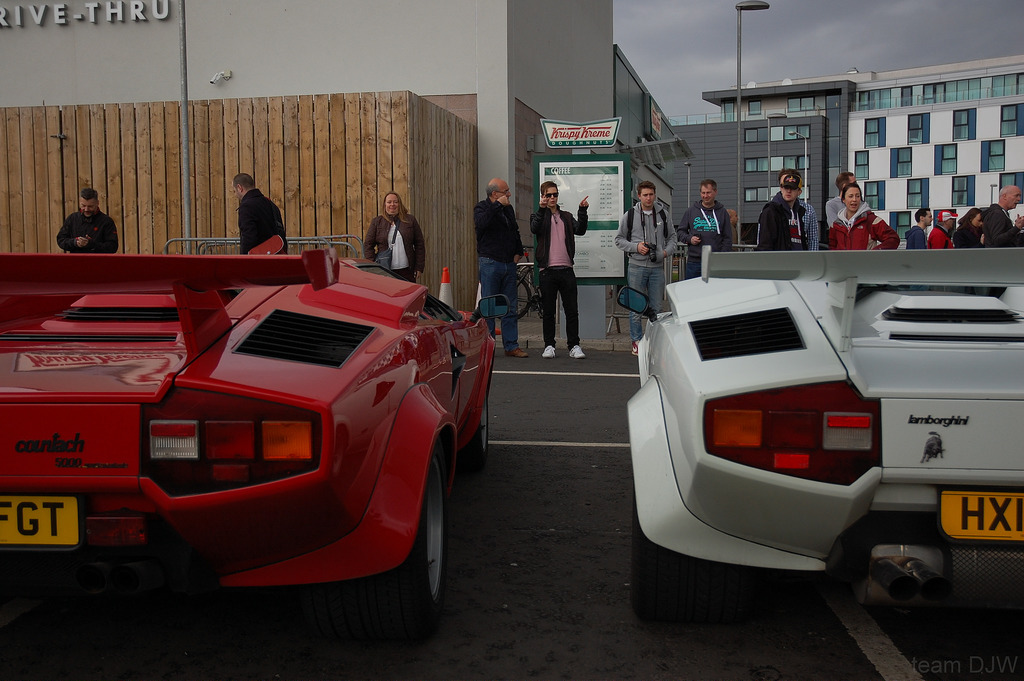 The guy with the pink t shirt turned up in the red Countach, hope it was his Dads or it just highlights how much harder I should've tried at school!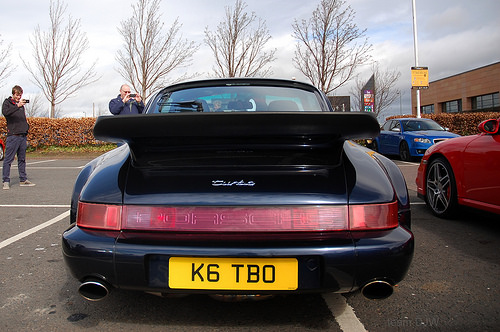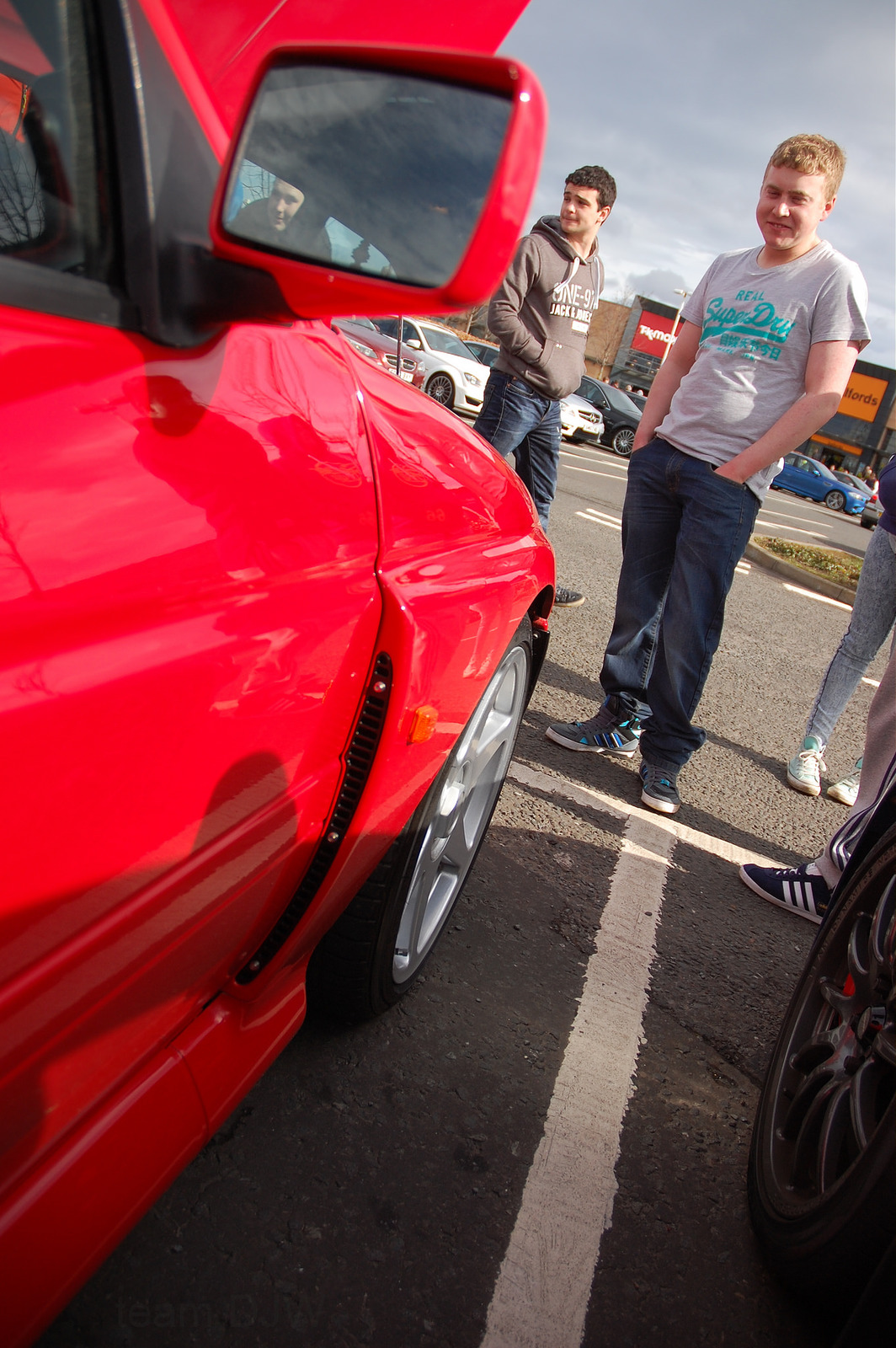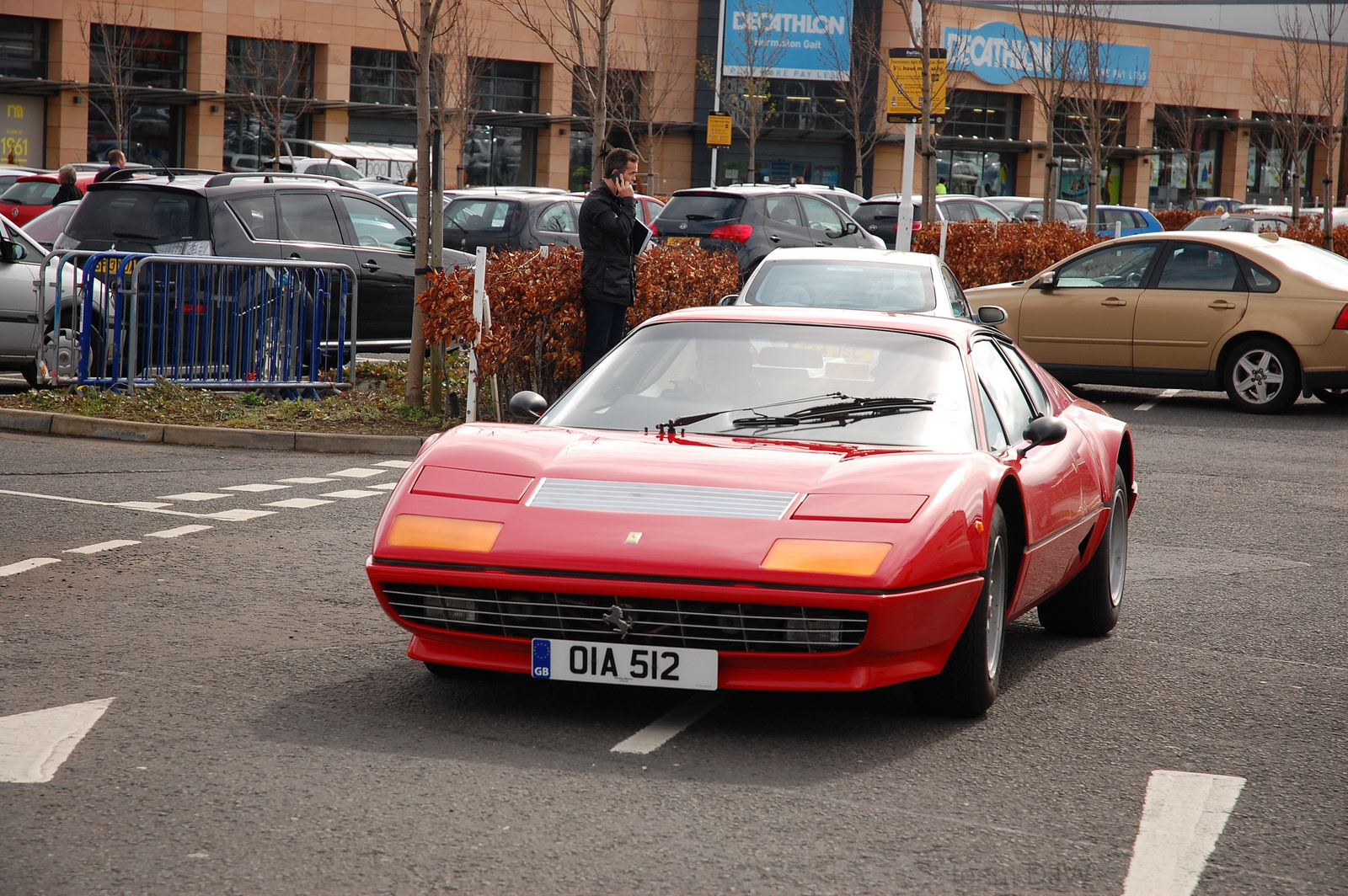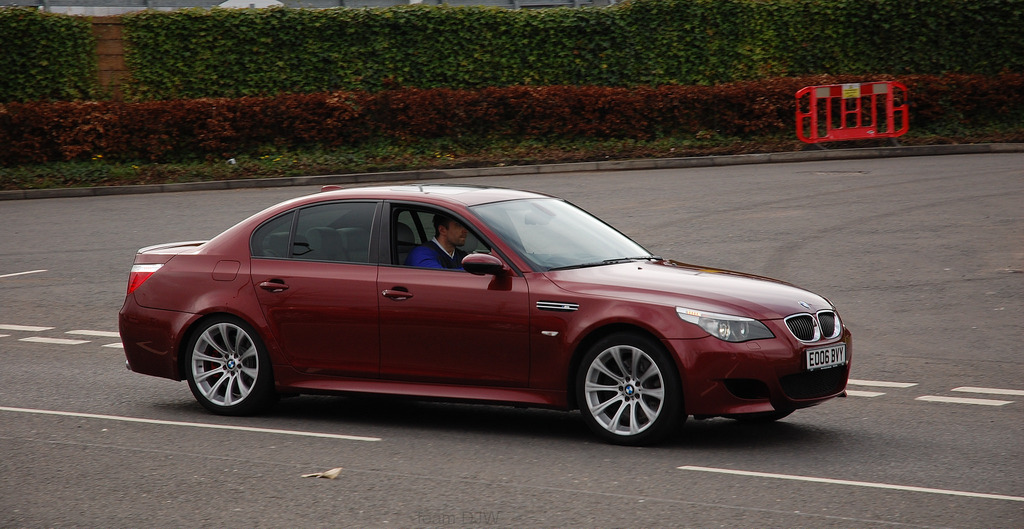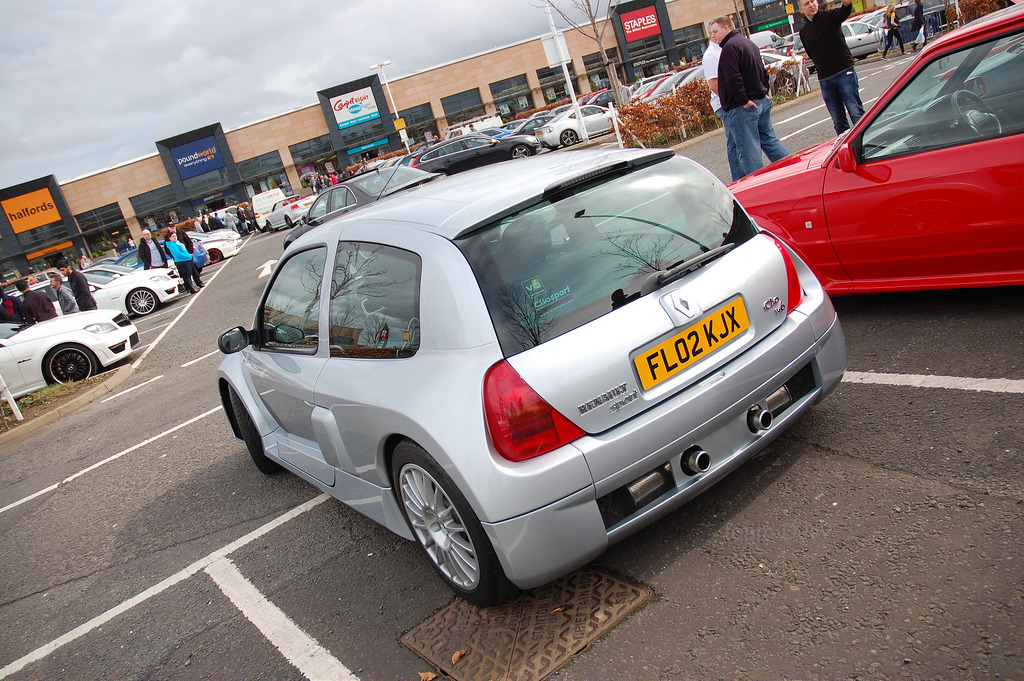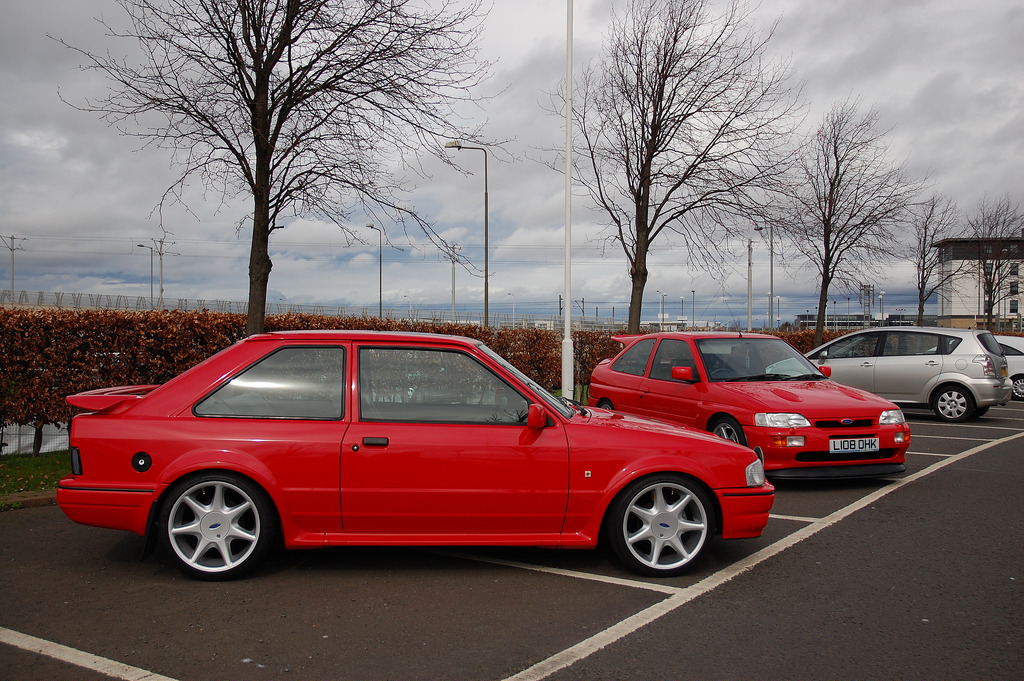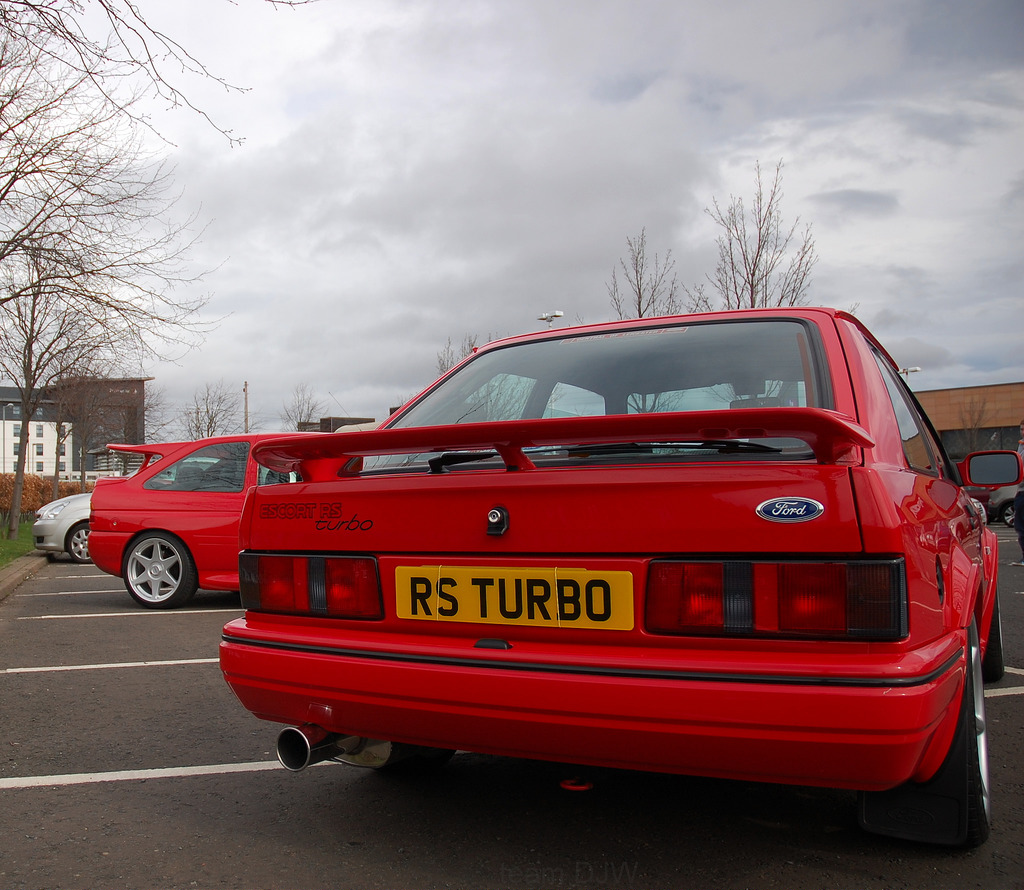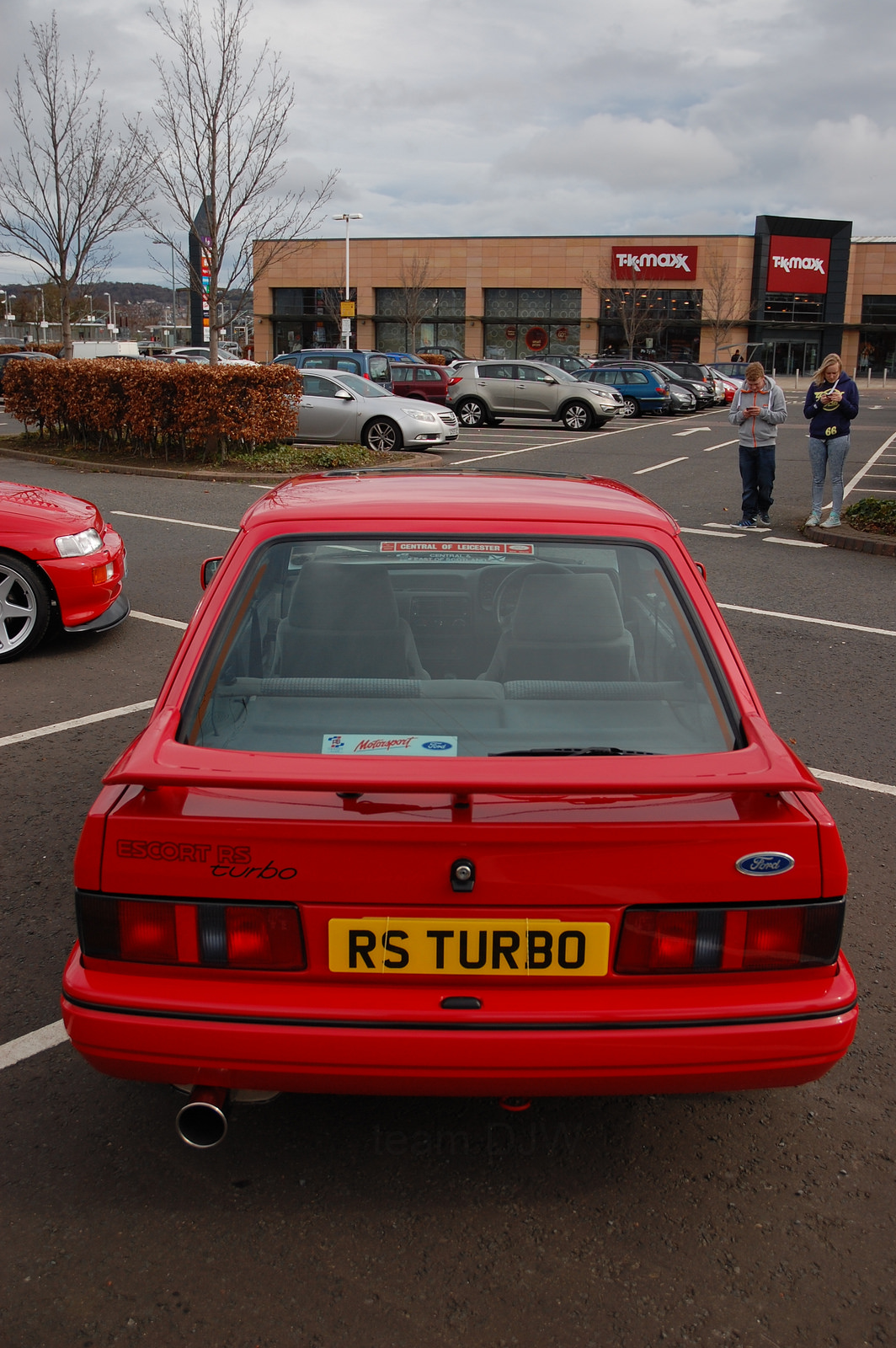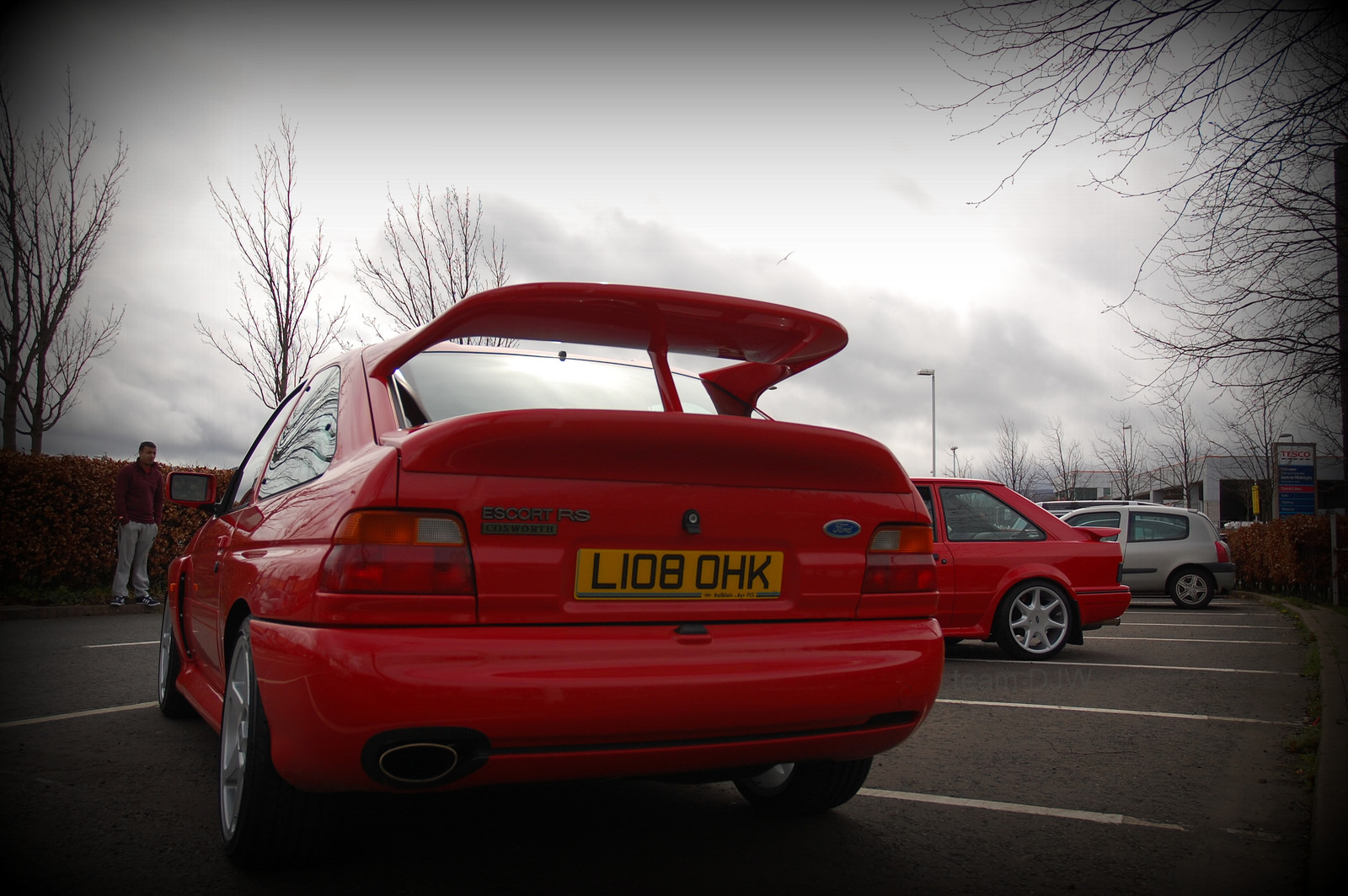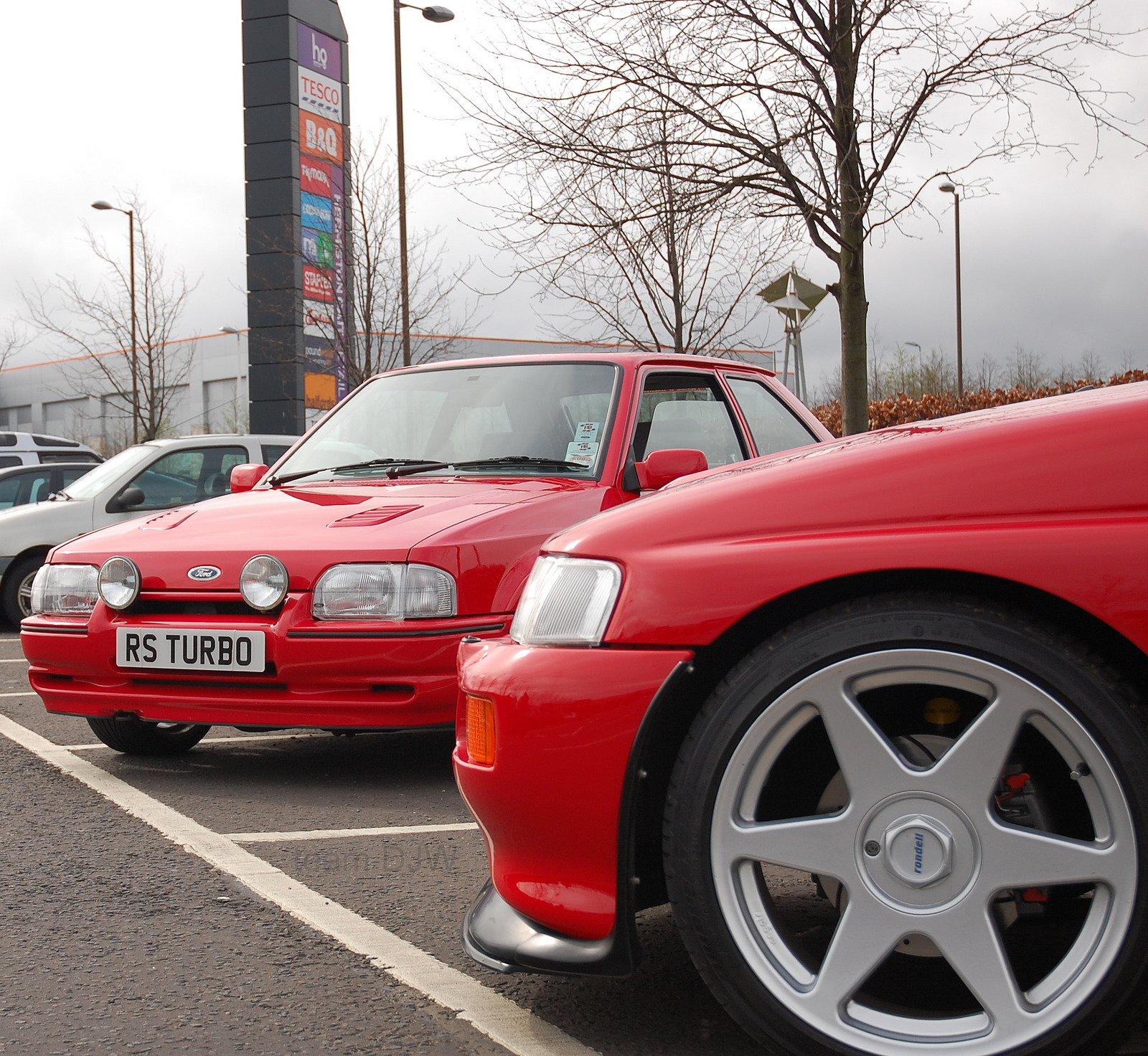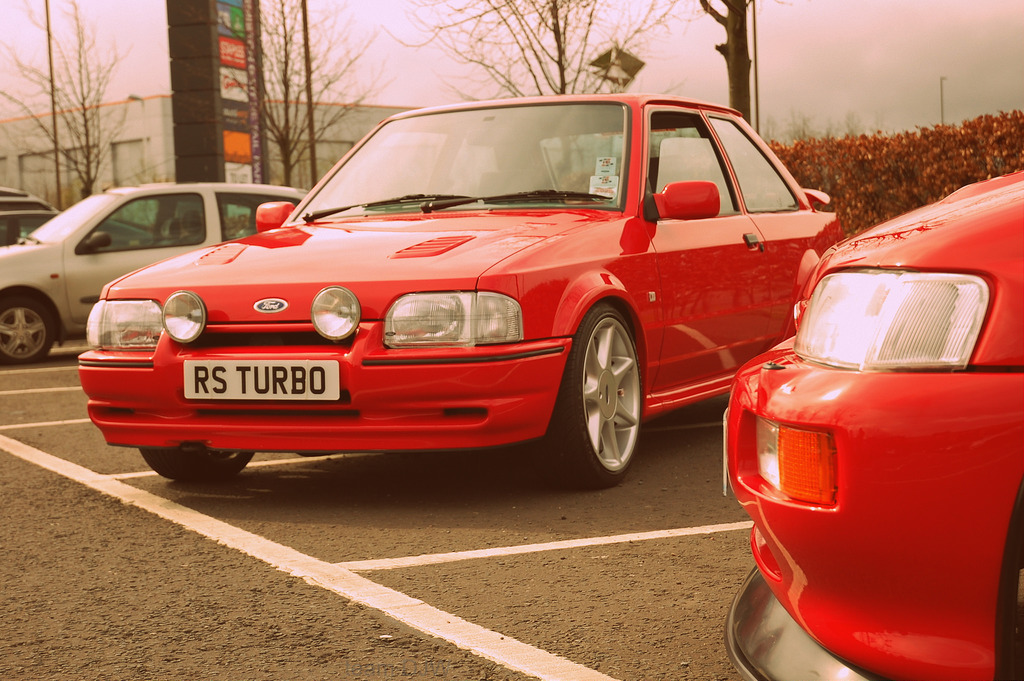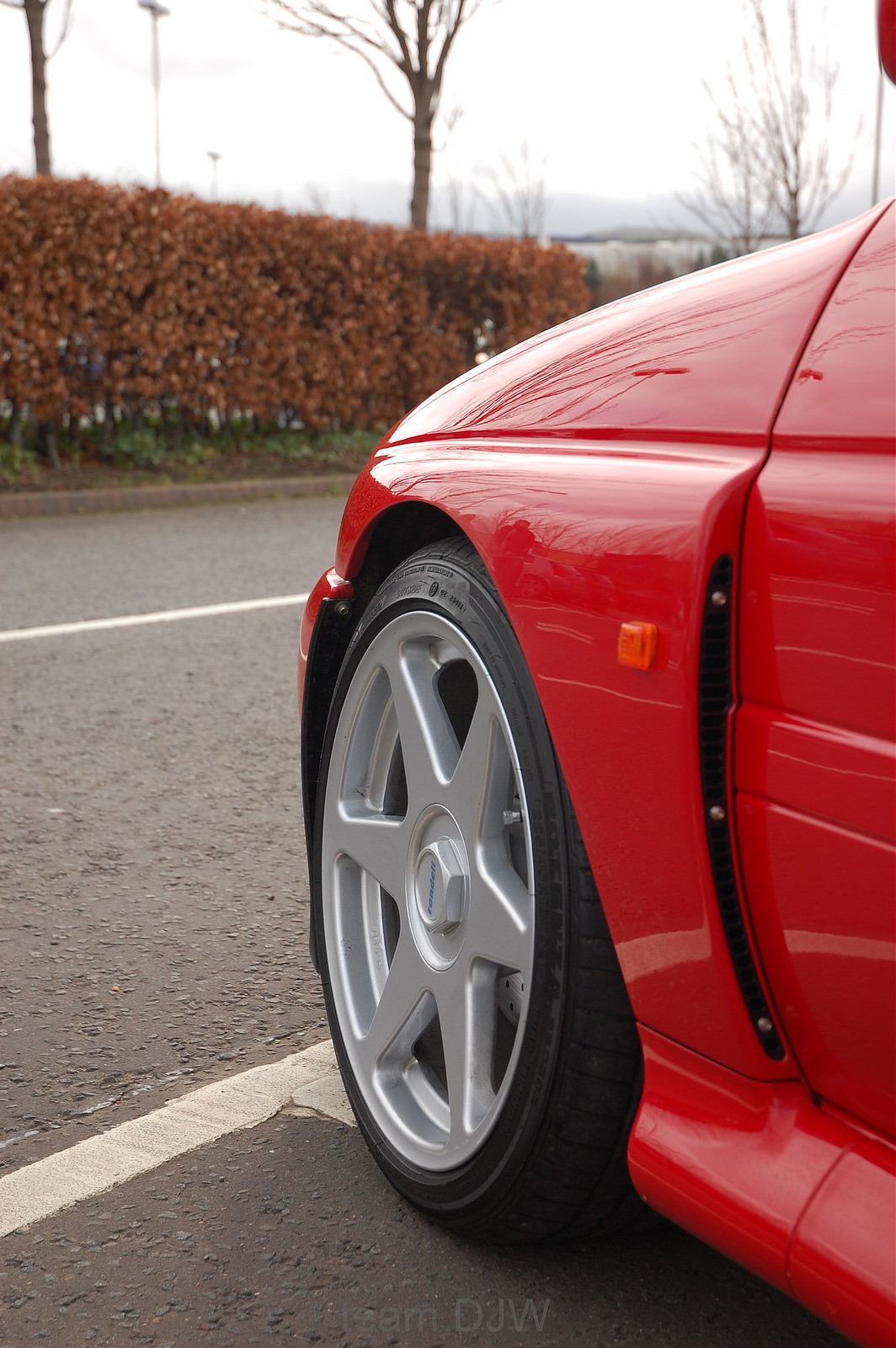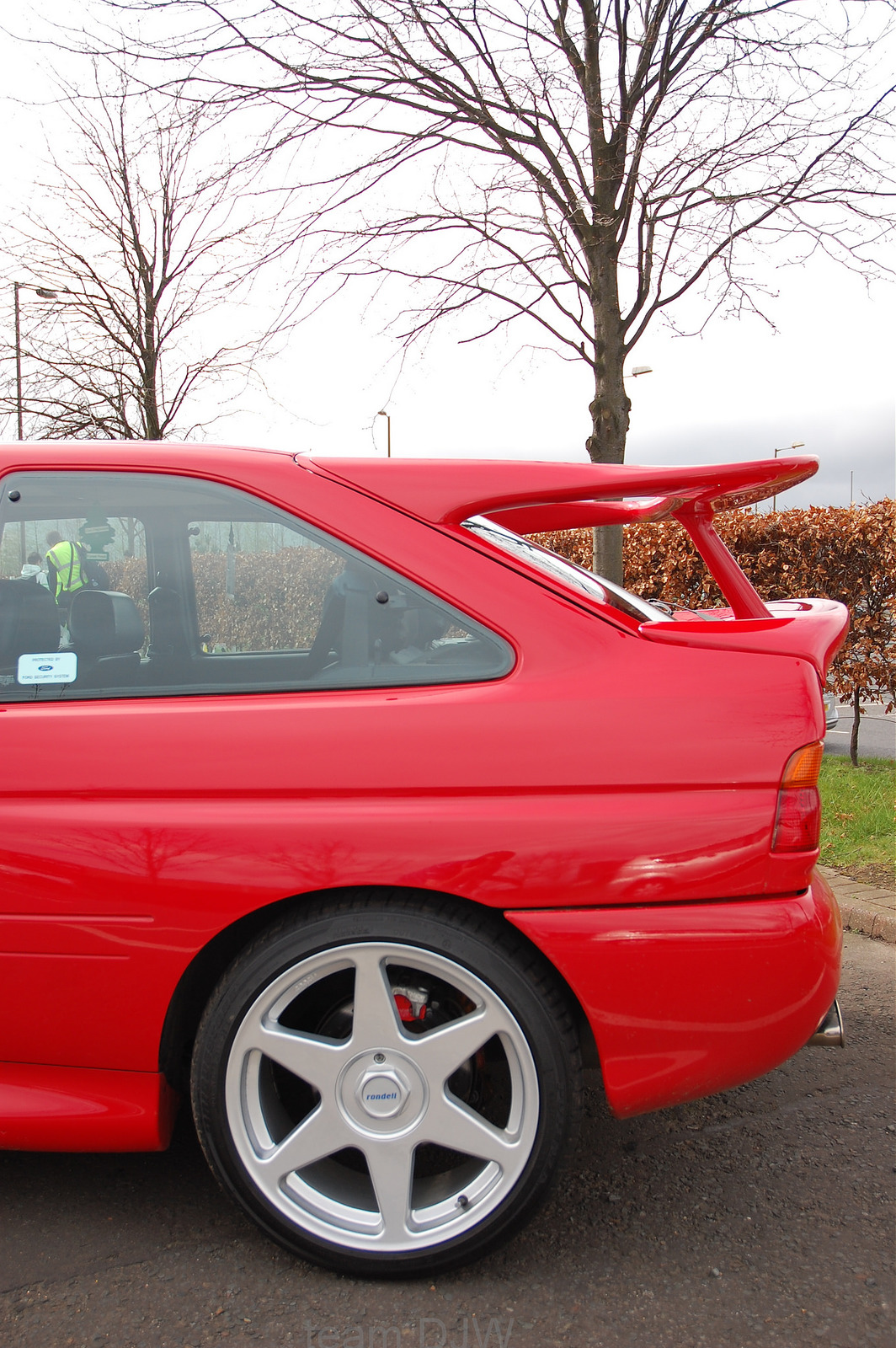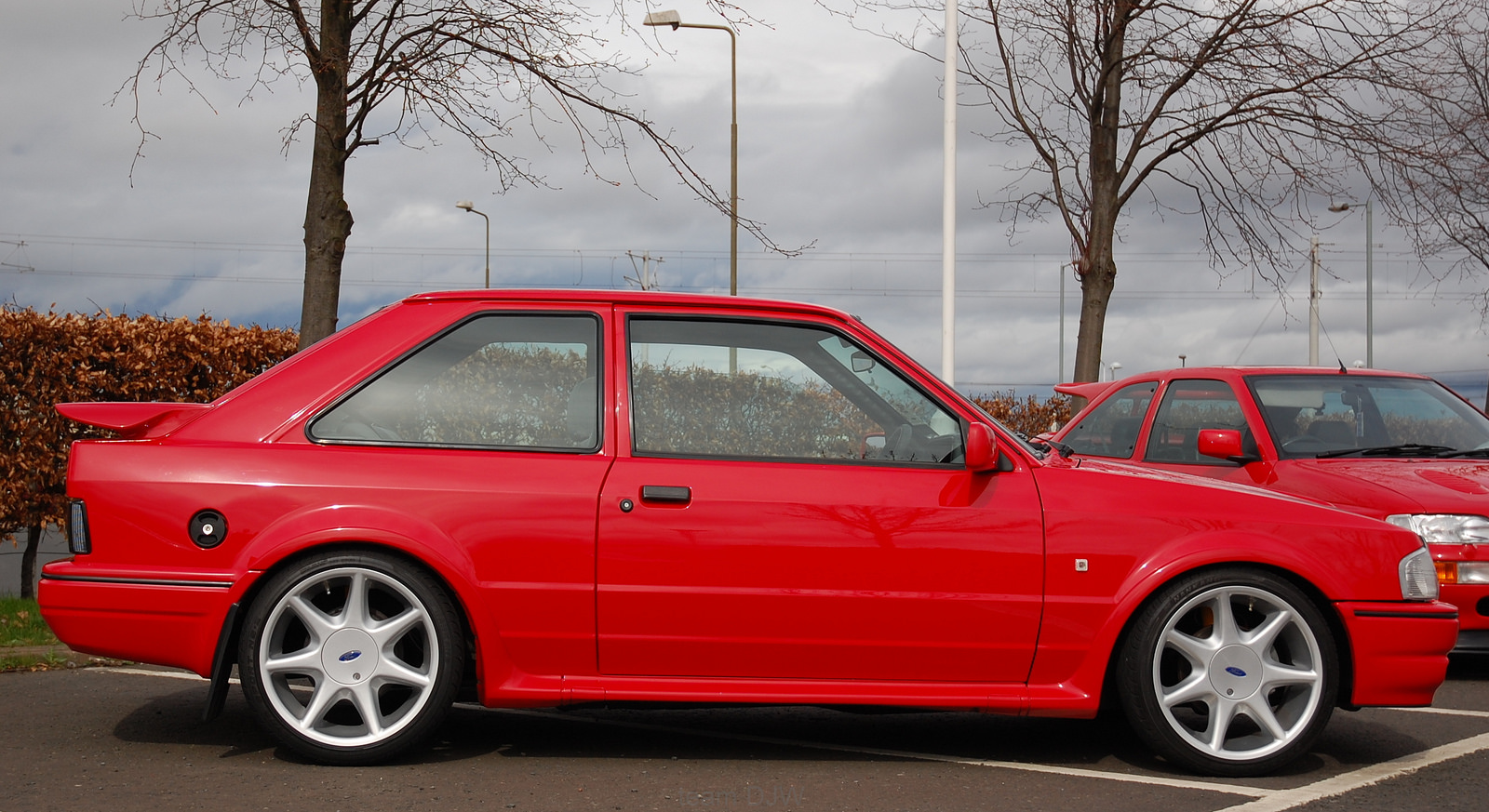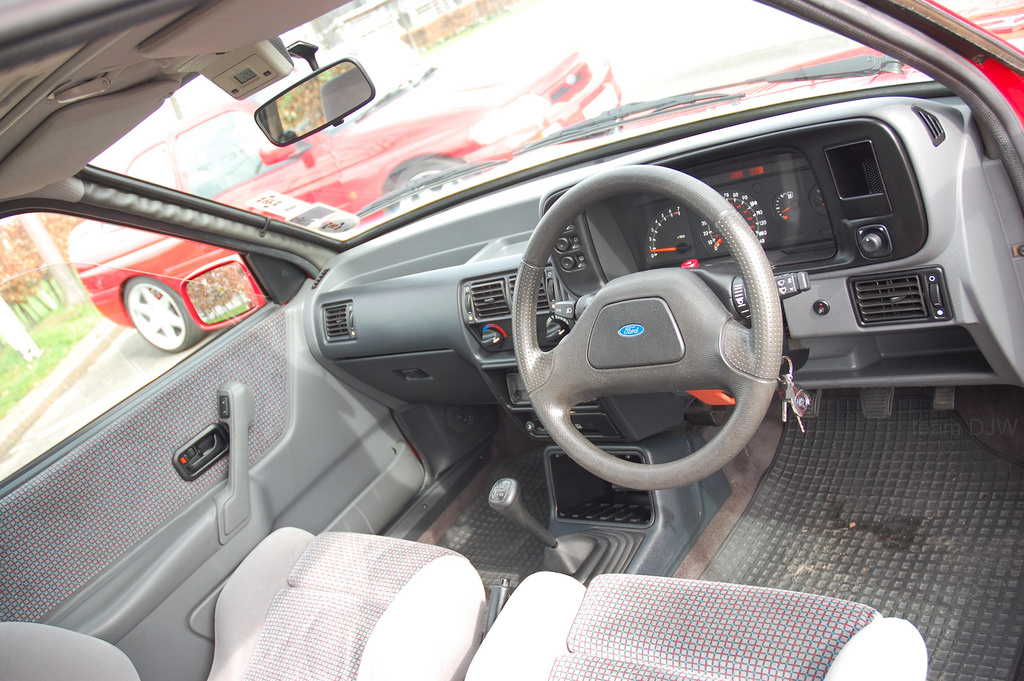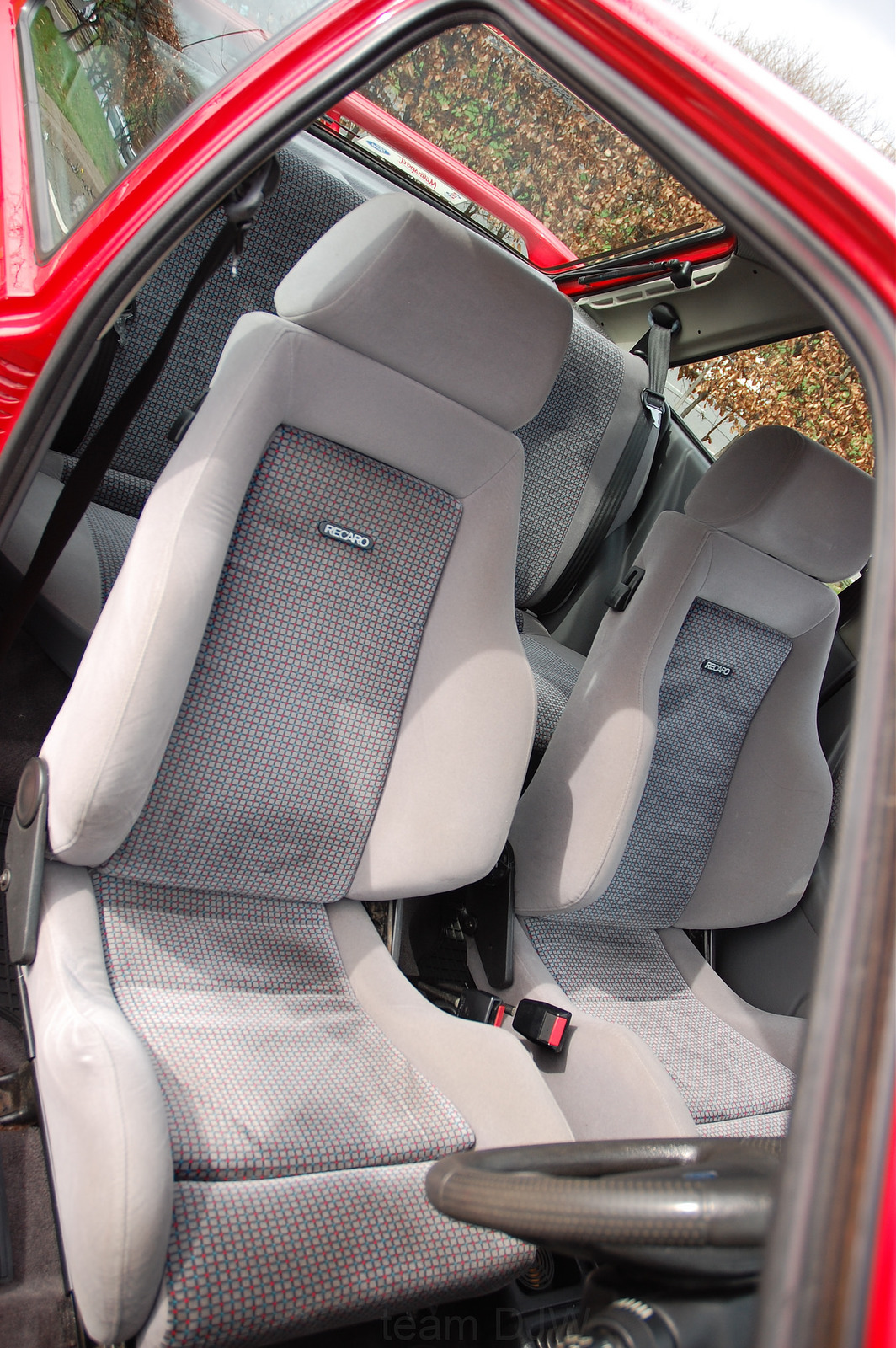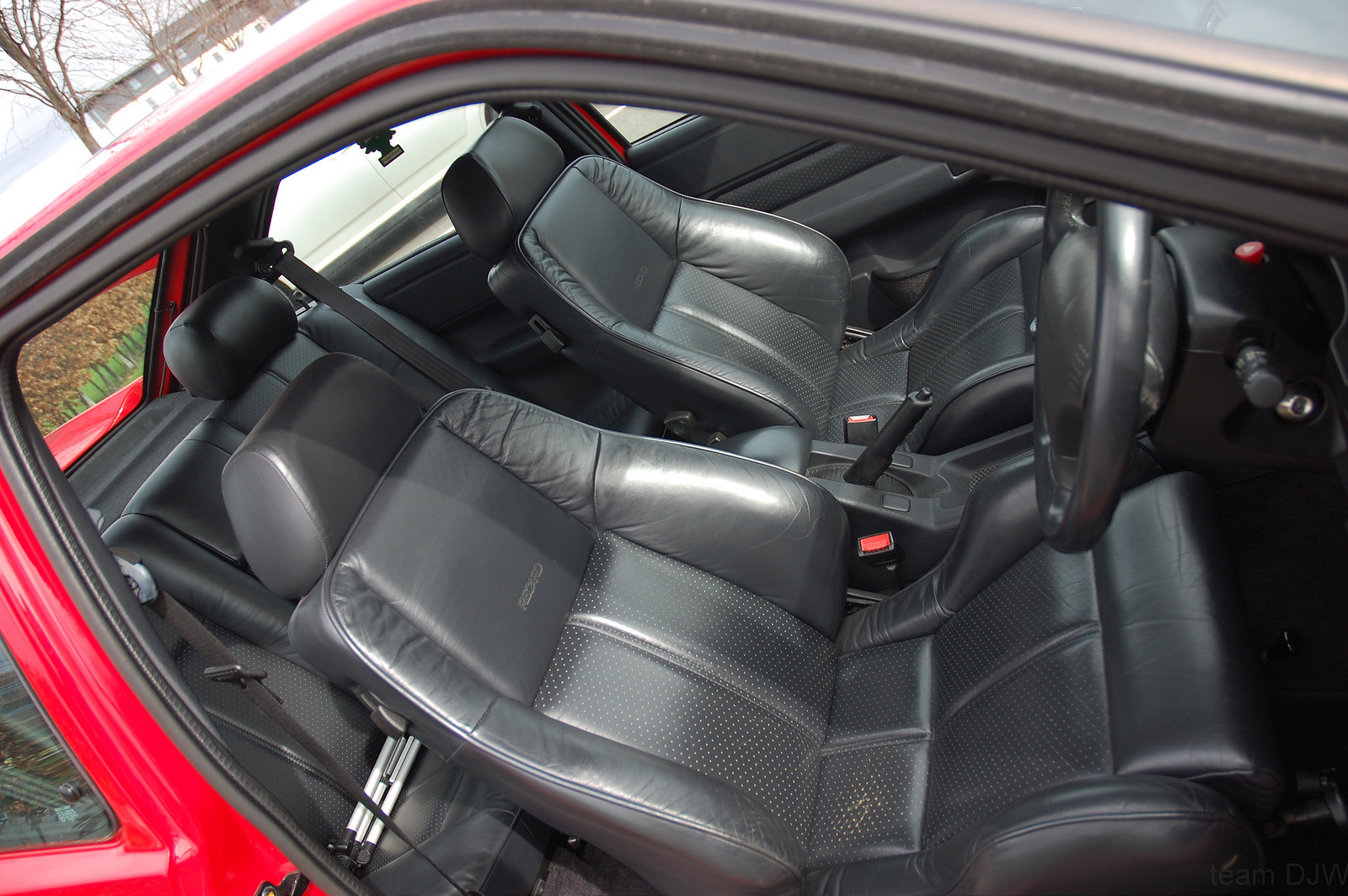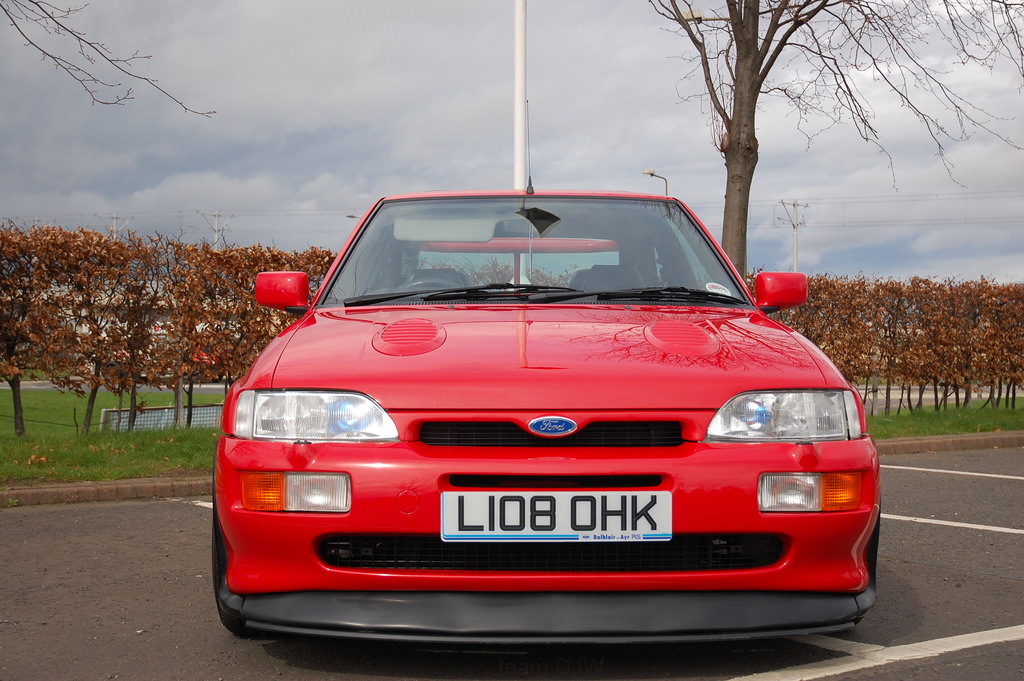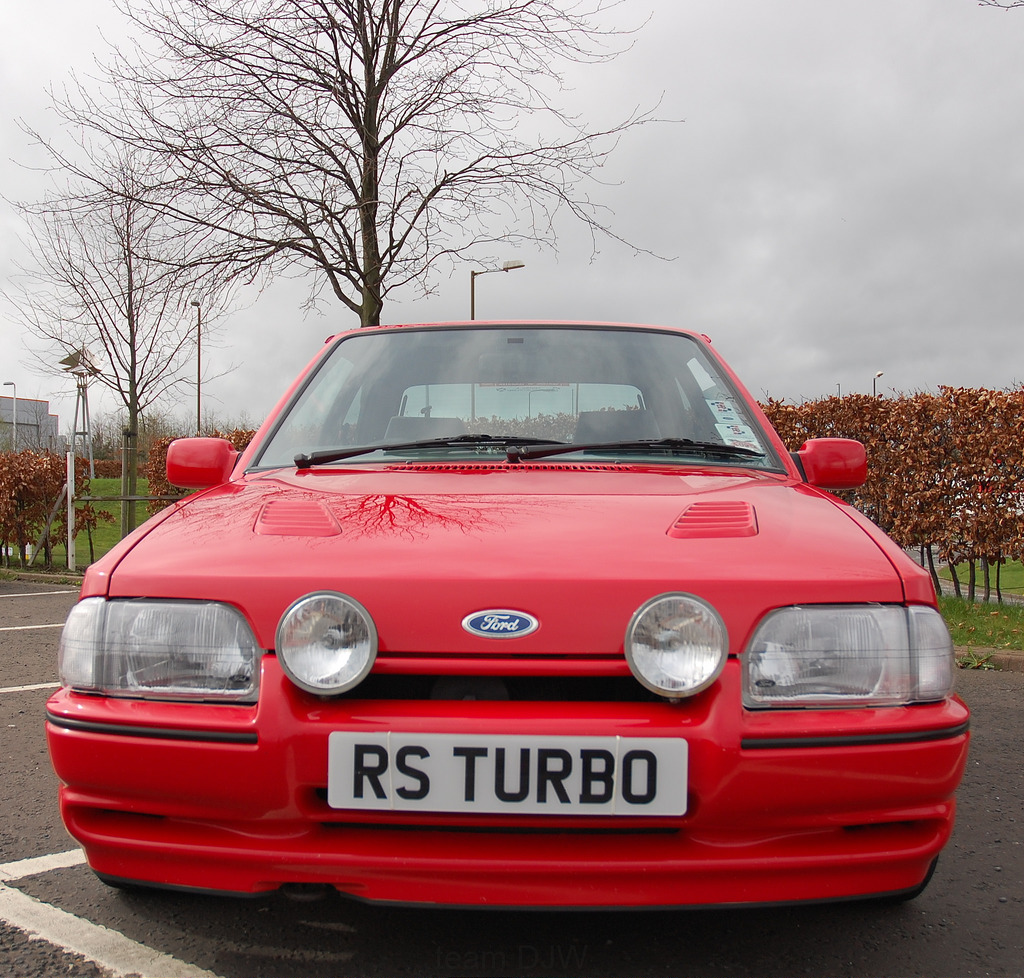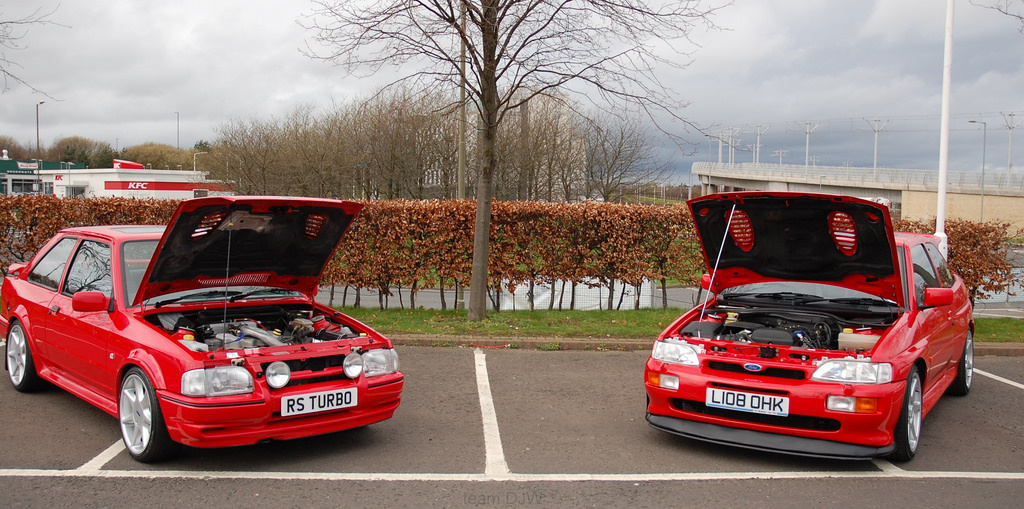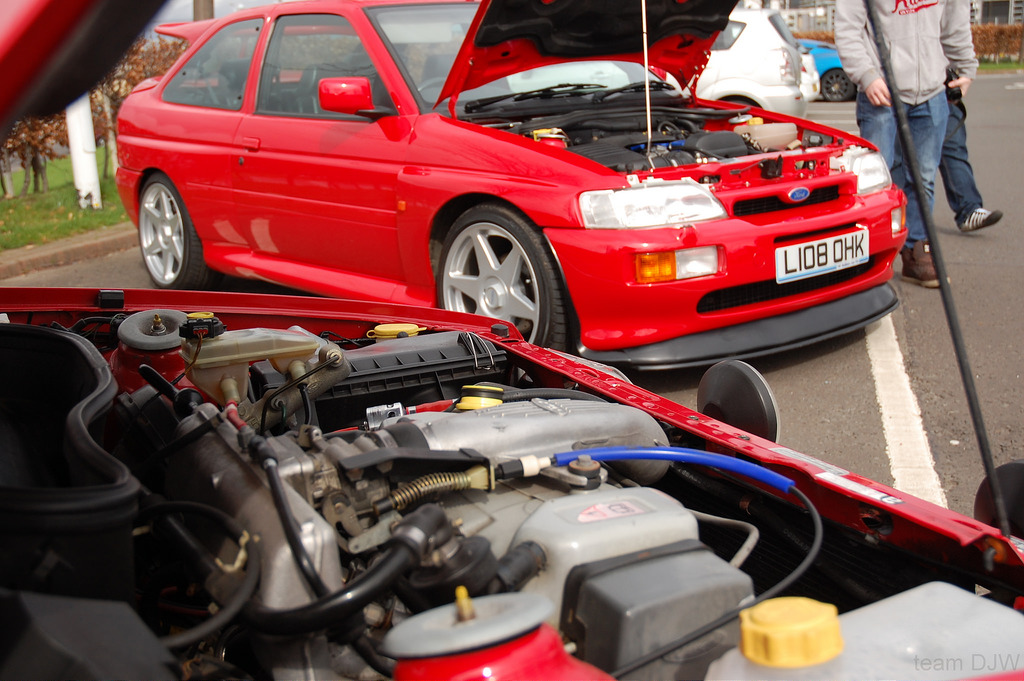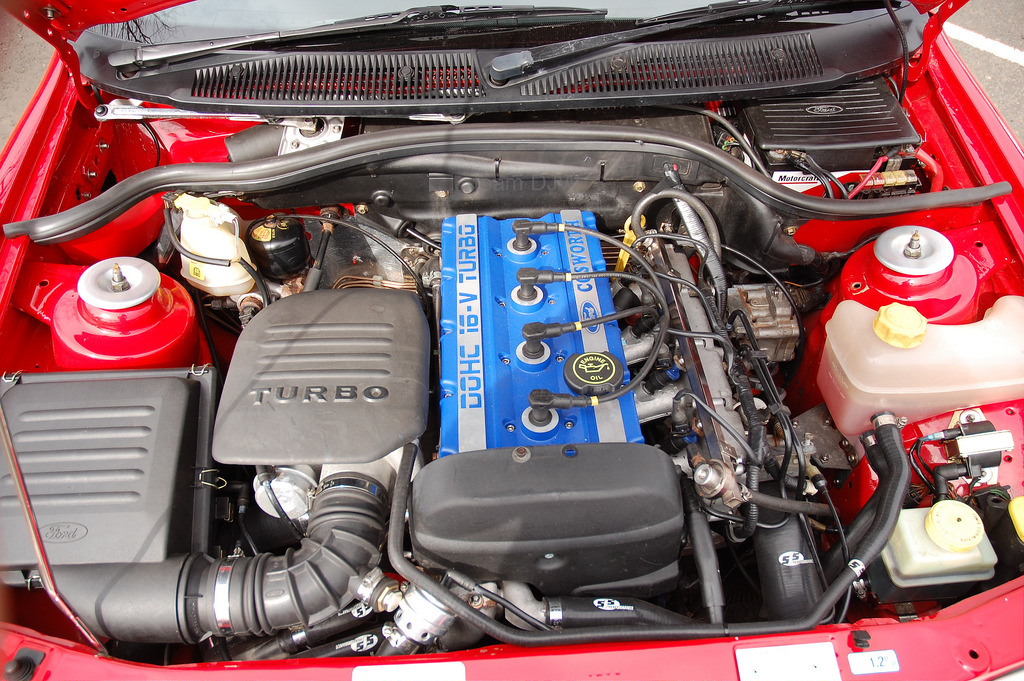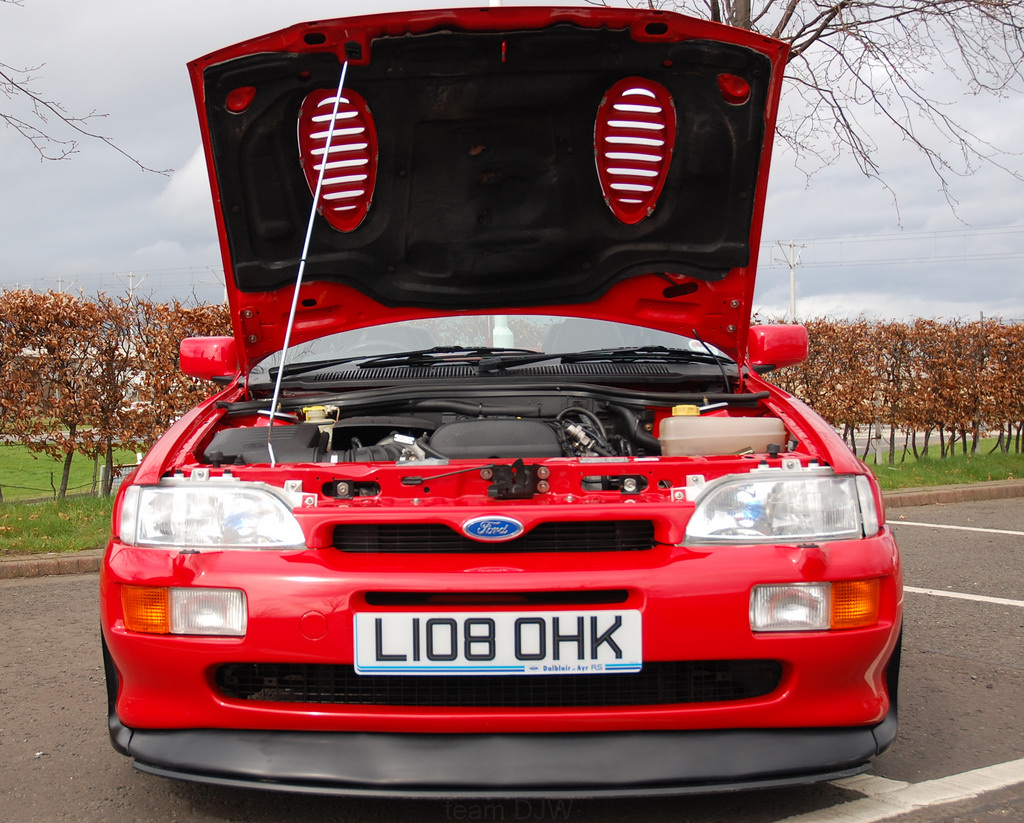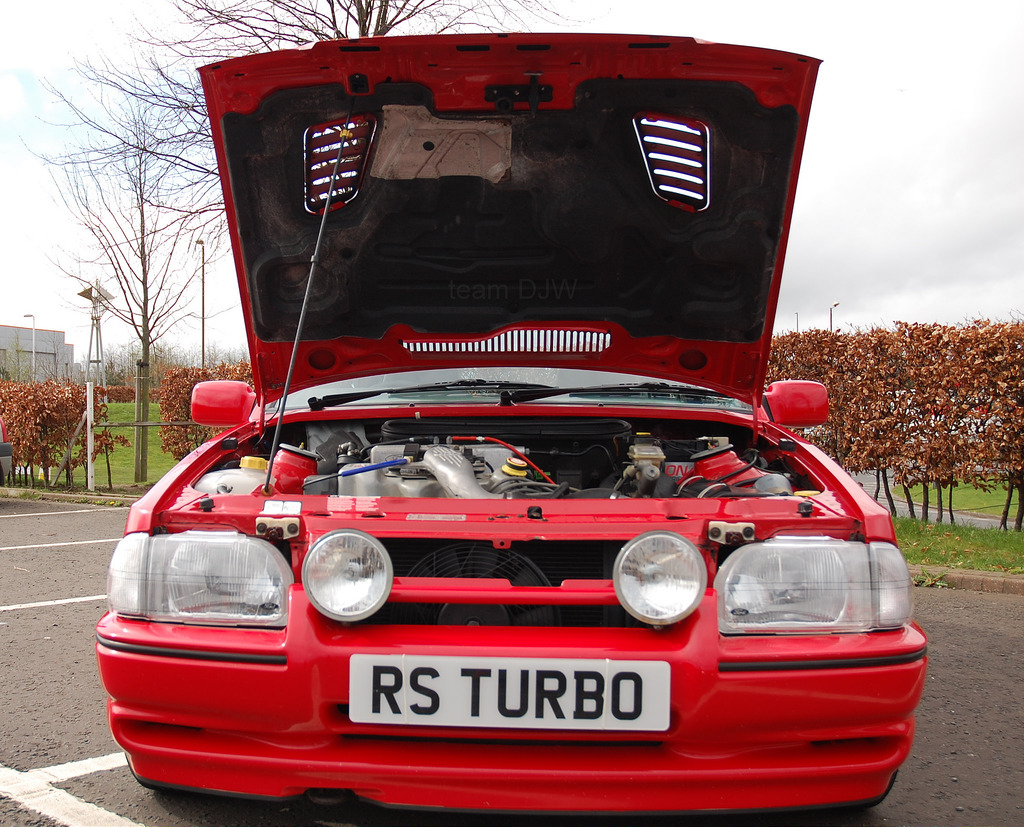 Oh and new Flickr is a maaaaasive pain in the ass so apologies if the sizes are all over the shop!