went to halfords and spotted some silvertecs
thinking that because i have an old car that i will need opposite pins.
got home and realised i was wrong
decided to look at rear light and found out they are just clear bulbs with an orange filter. and have opposite pins...
so this is what i did!...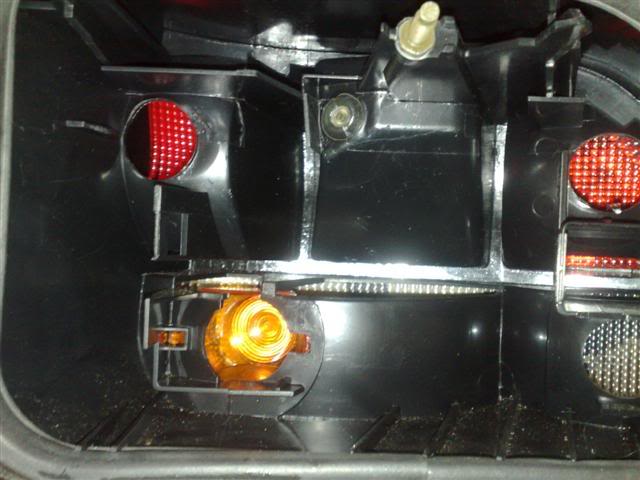 removed orange filter (was a bit fiddely)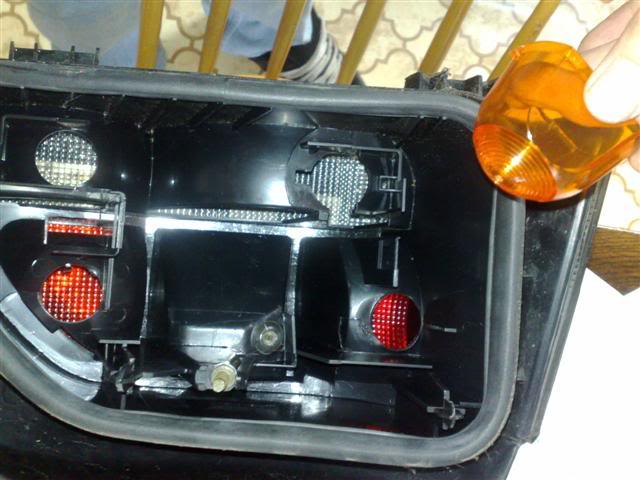 fitted back on car.
not much difference but i think it looks better
before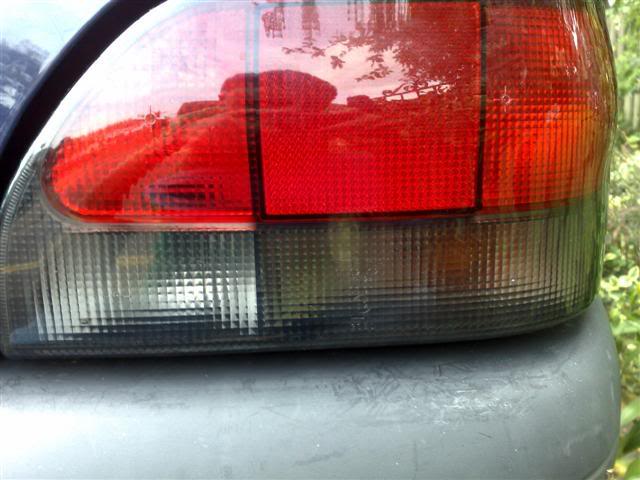 after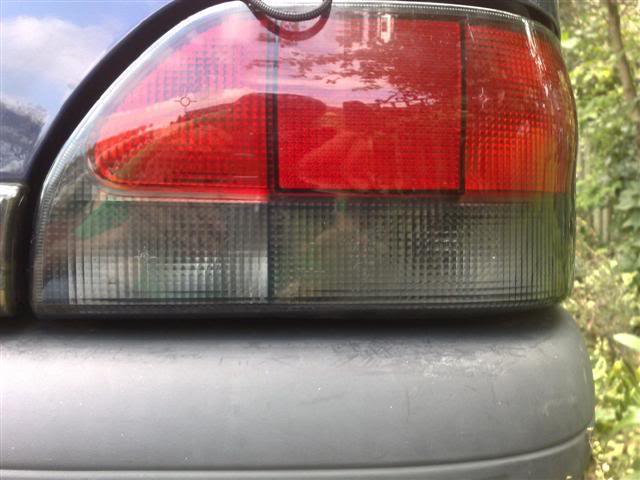 one done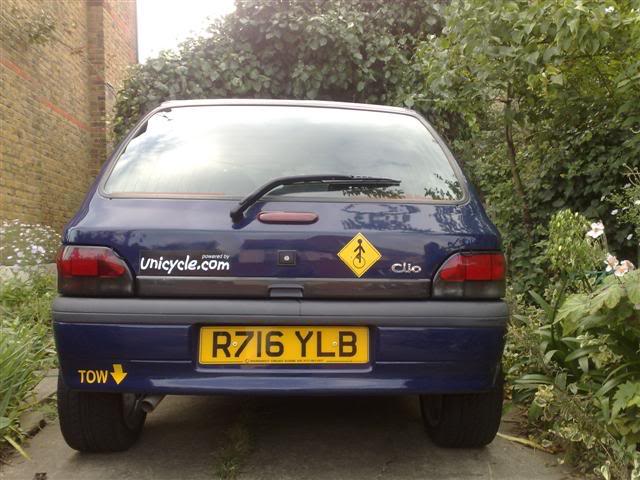 both done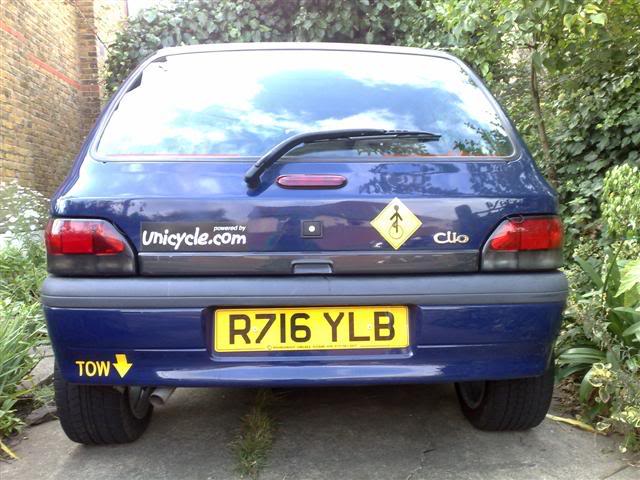 and my car is now clean
comments please