Hi Guys, i've got a customers car at work, its the same shape as this one...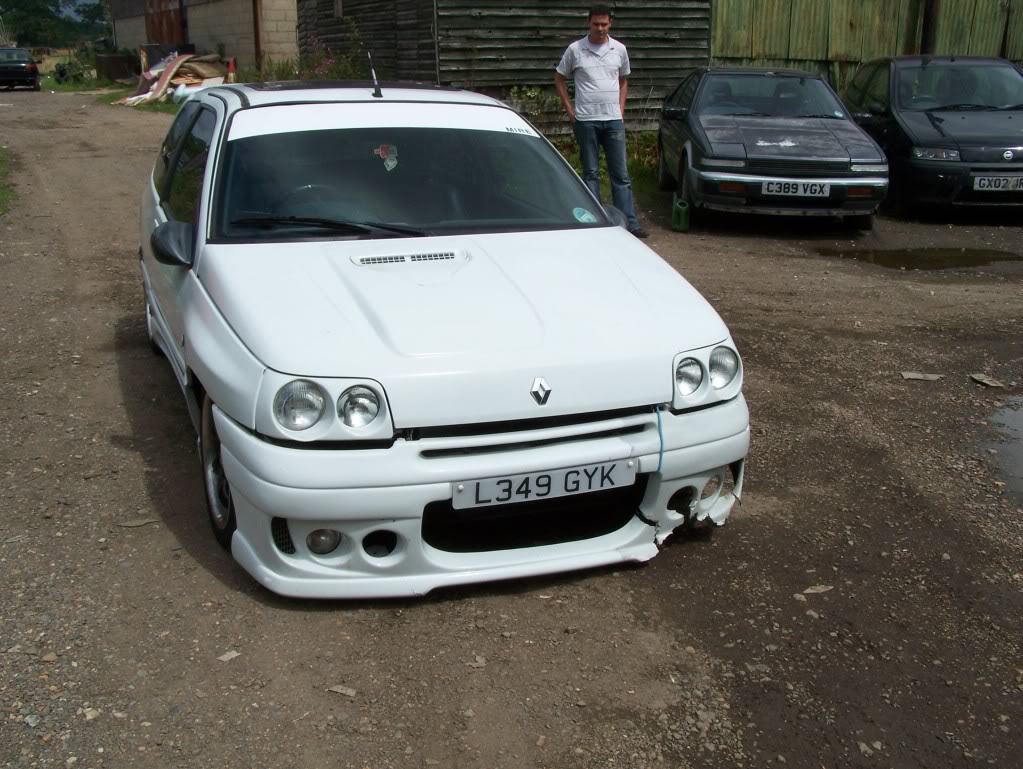 Does anyone know where i can source a slam panel (by slam panel i mean the bit the bonnet bolts too and the crossmember in front of the radiator)
I've tried removing one from the car pictured above but it's not happening without me damaging it.
Many thanks.