Hi everyone.
i'm fairly new to this forum but have been in the scene for many years so it has been a mistery how i missed this forum.
Here is the thread of my dad and mine Ragnotti DCi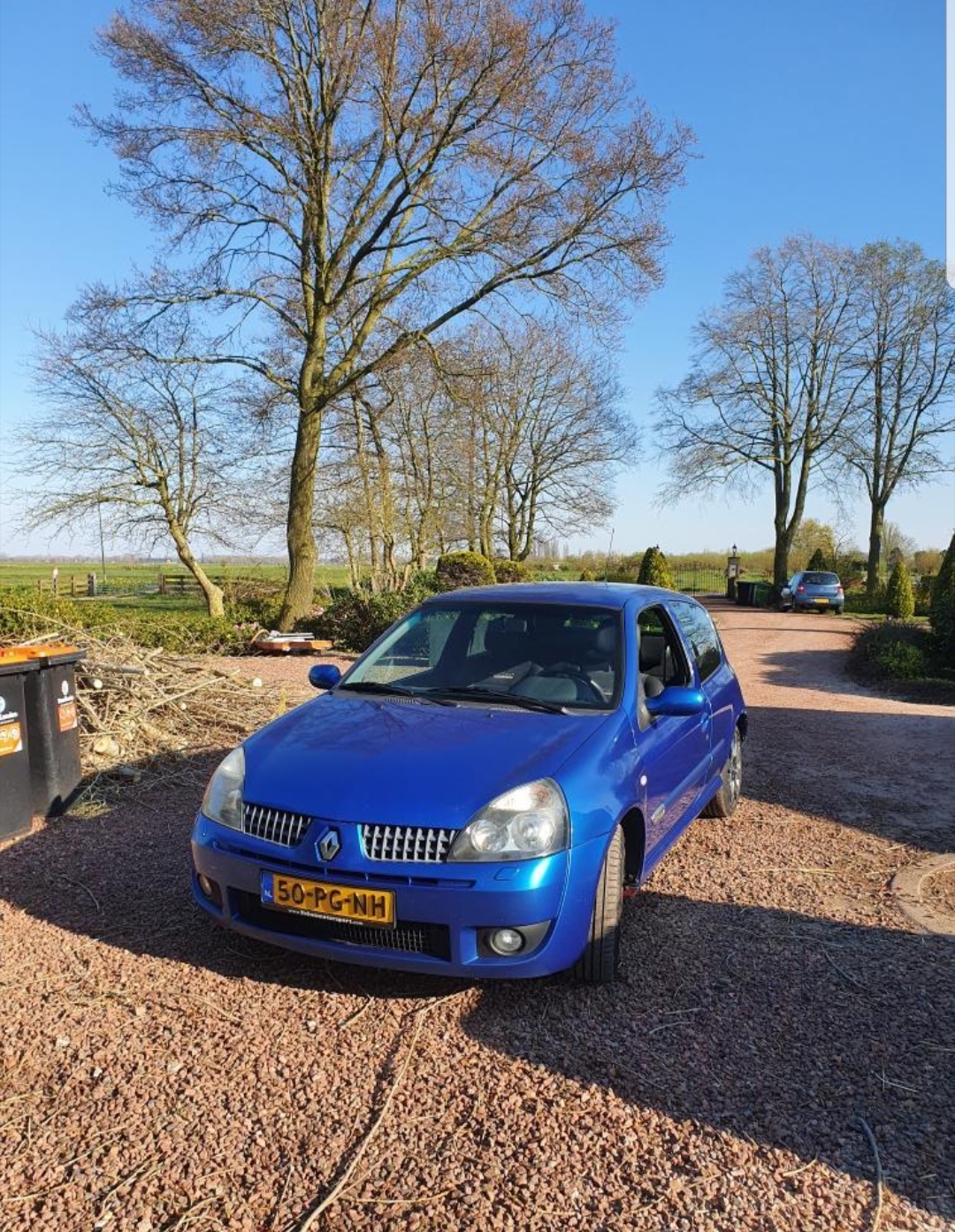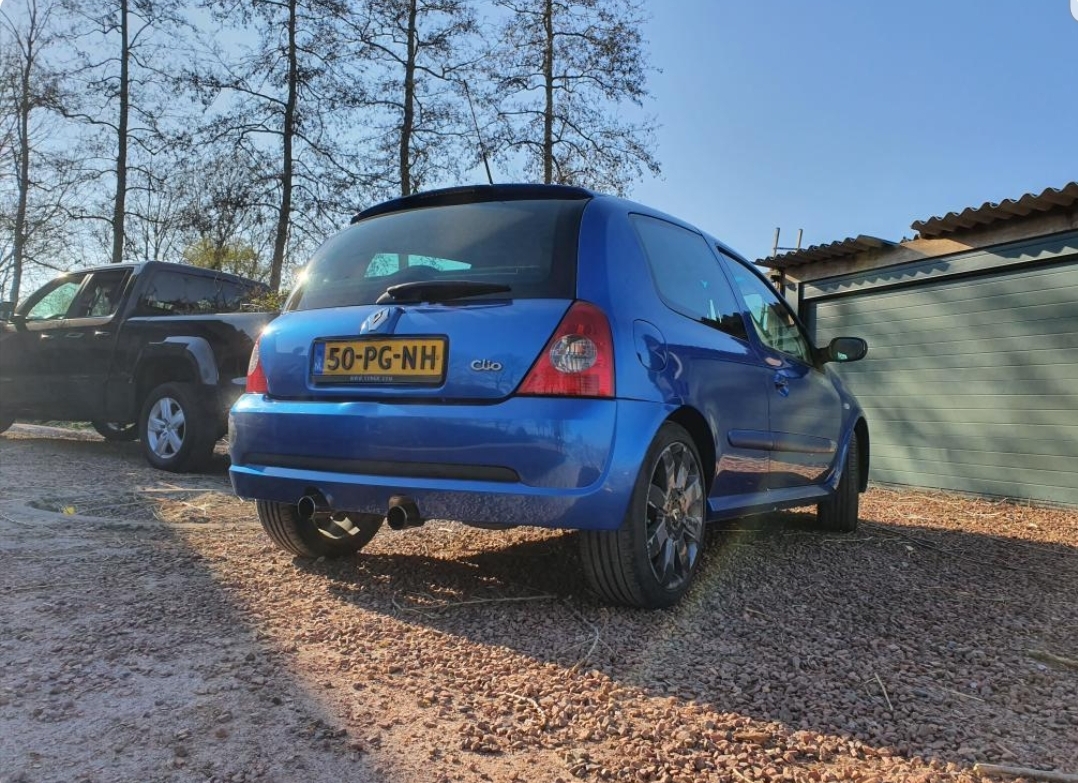 I already hear all the die hard fans screaming: " its a 182 because it has those wheels and the 182 exhaust.
hold your horses..
here is the complete story in how this became one of the most badass dci's the cliosport scene has ever known.
on the 17th of june 2004 one of the last 172 cups rolled out of the factory in Dieppe. little did they know it would later roal coal instead of becoming a track machine.
it was bought by a airport taxi company and remained a taxi till the 27th of february 2006 when my dad bought the poor sole.
my dad initially bought it for spares as it had low miles but a knock coming from the bottem end of the engine.
in 2006 the dutch cup car series came to an end and alot of spares were soon for sale by the racing teams. my dad bought loads of spares including the rear flat floors used in the cupcars.
long story short he needed a company rental car so he bought a 1.5 dci and put the engine and transmission in the ragnotti. he left the front suspension setup as the ragnotti setup and only changed the rear brakes to drum brakes to make it cheaper to maintain.
well it switched owners those years quite alot. in 2018 my dad bought it back as it had certain memories he couldnt quite get rid of.
and now we are here in 2020. it has since then driven more then 320,000 km out of my head and looks like this.
the ragnotti stuff was mostly removed but some still remains.
here is where i come into the photo as i'm as big a renault sport geek as can be.
here is where a new chapter for this little dci starts..