Not seen it done on the forum yet where someone has colour coded the base plates of the mirror and around the mirror cap.
See alot of people taking the caps off and painting them the same colours as the wheels , diamonds etc and i thought i'd be abit different (hope it looks good)
While i was in work yesterday working on a few random jobs that had been set for the day i noticed one car had colour coded base plates tbh looked rather nice , so i thought what the heck i ll give it a go on my own car
So today got the mirrors off the car ...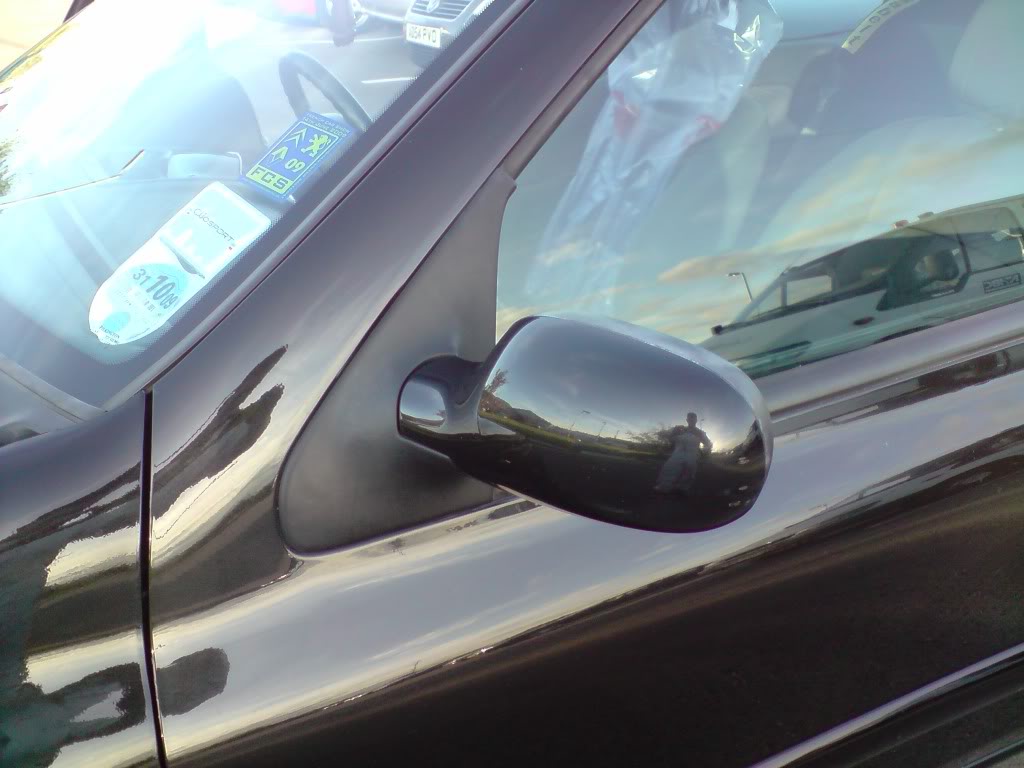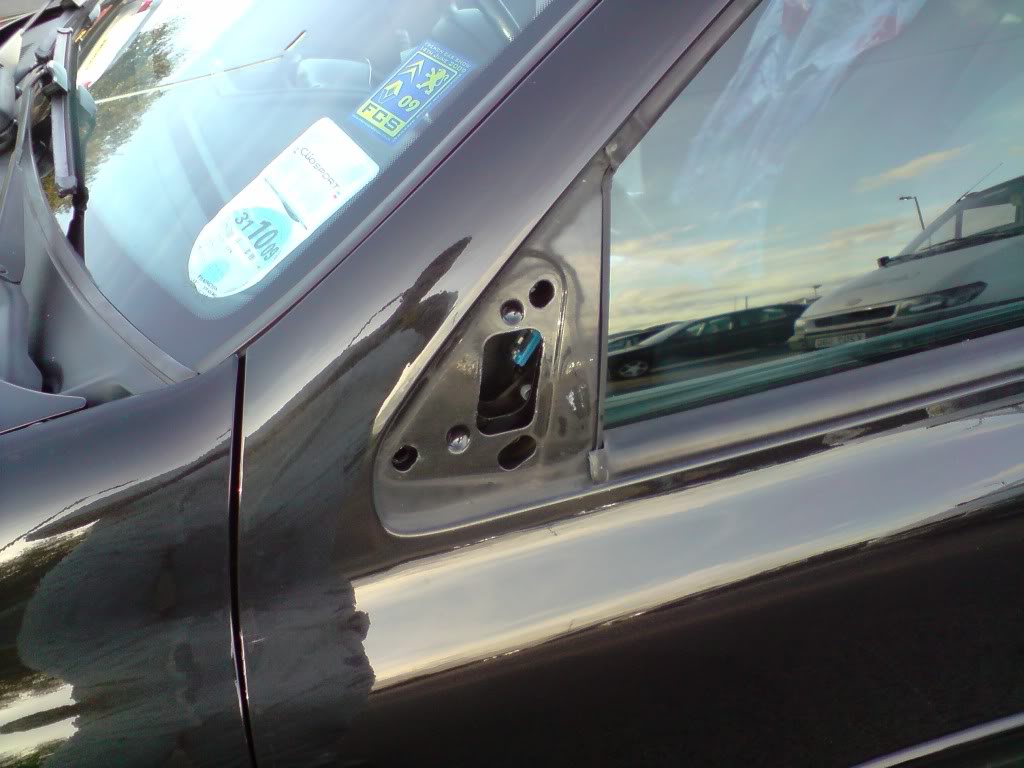 Once they where off i stotched them and gave them a light coat of plastic primer before hi-build.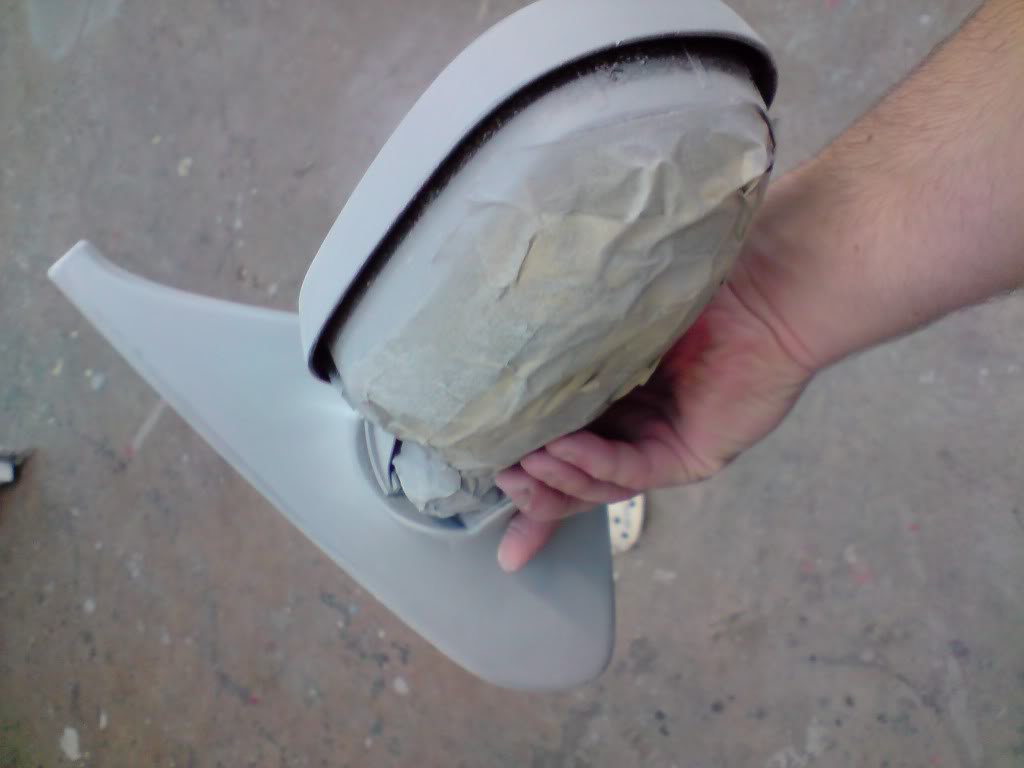 While the mirrors where on bake i thought id sand down the mirror caps and get them looking good .
Sanded them down and put a little bit of stopper in the scratches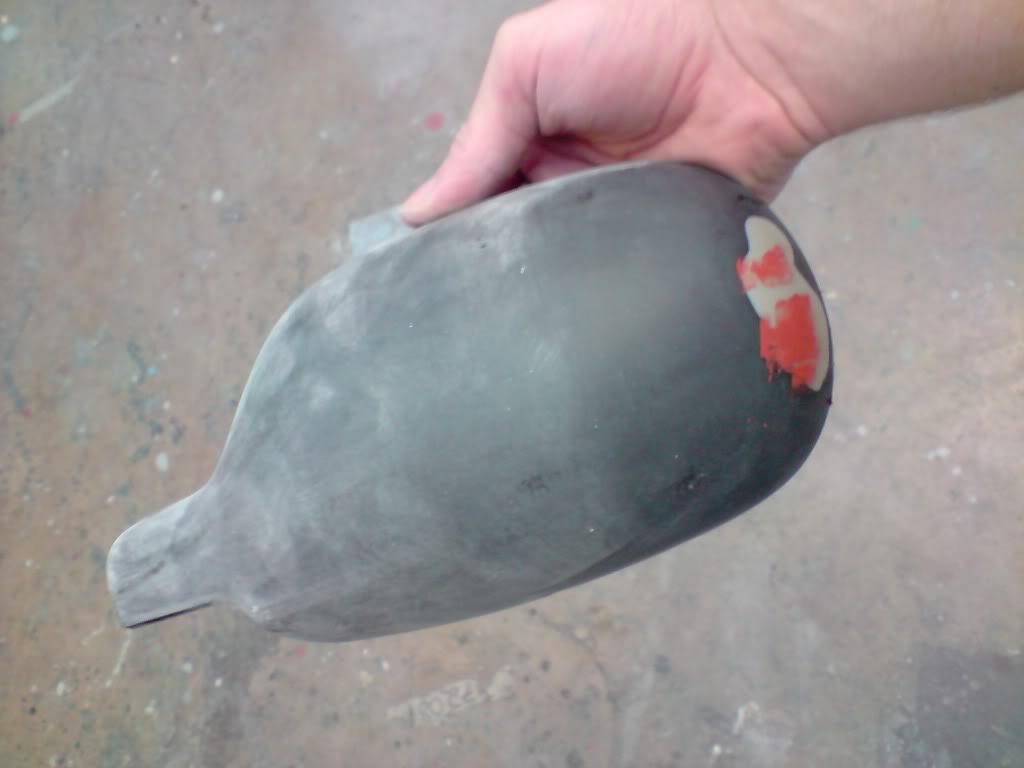 I was running low on time so me being me i bodged the mirror caps with abit of aerosol primer.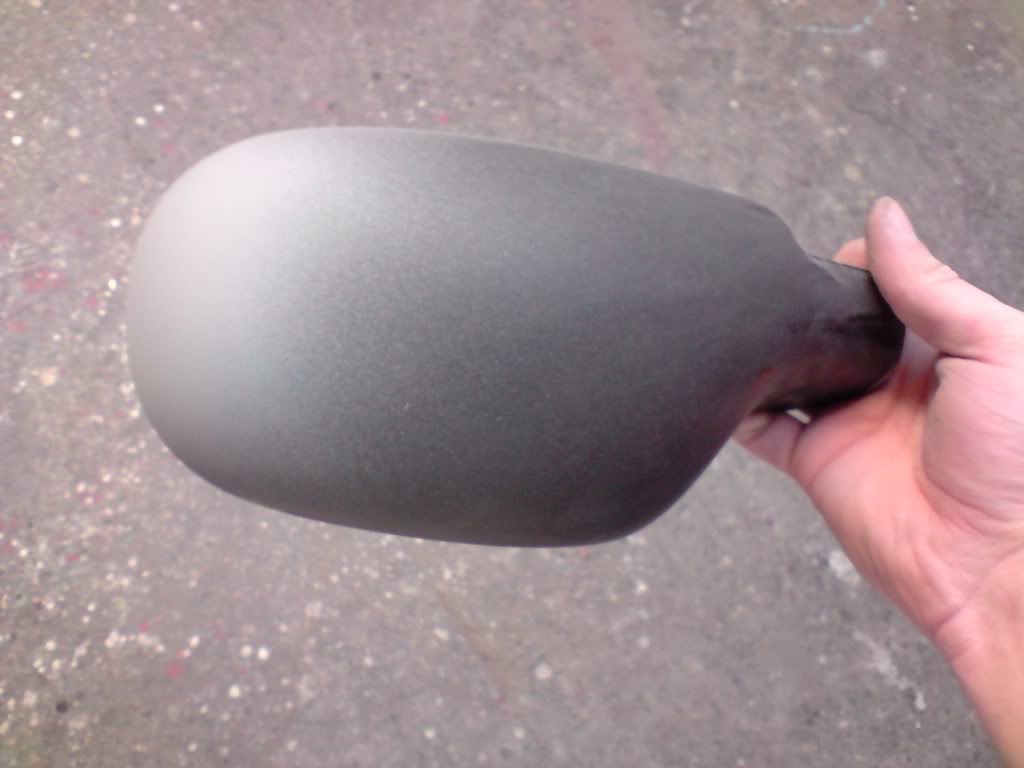 Everything is sanded down and ready for paint and lacquer tomorrow
Will get finished pictures tomorrow hopefully will look spot on.