Well the time came, now I'm a bit older and insurance is a bit more affordable, for me to upgrade from the 1.2!
Most of the Scottish Lot will recognise the new car, and a lot will already know the spec list so won't bore you with that!
Loving it so far, power is scary compared to the 1.2, totally different to drive aswell. Anyway, a few pics after I gave it a good clean today, apologies for crappy phone quality...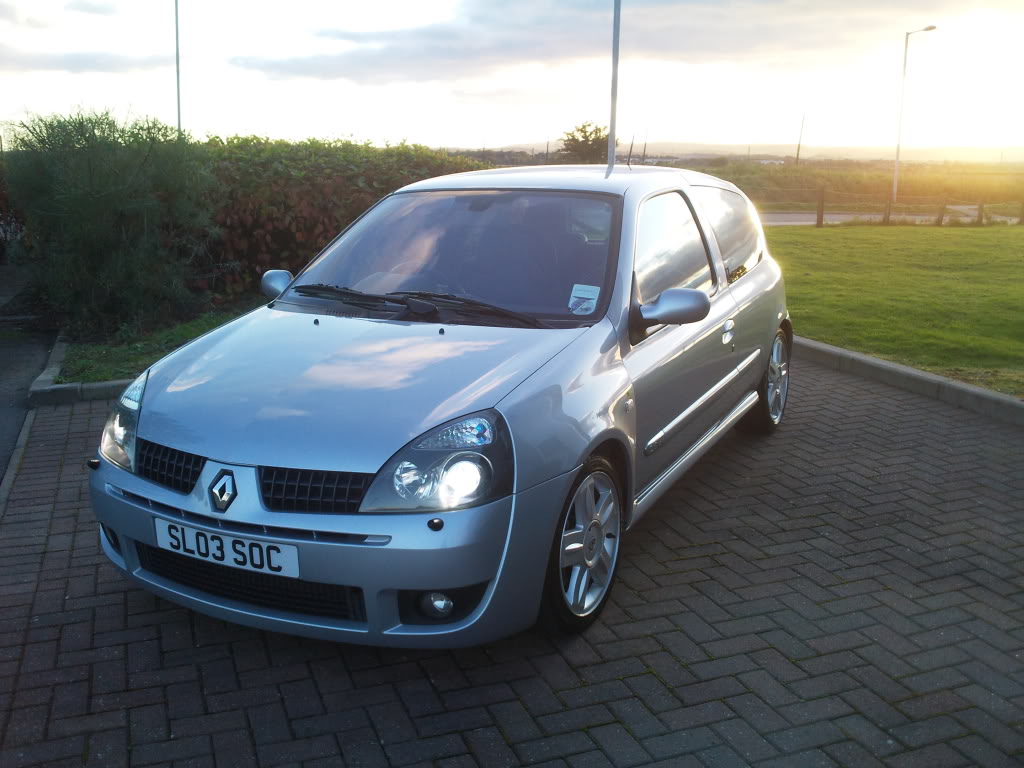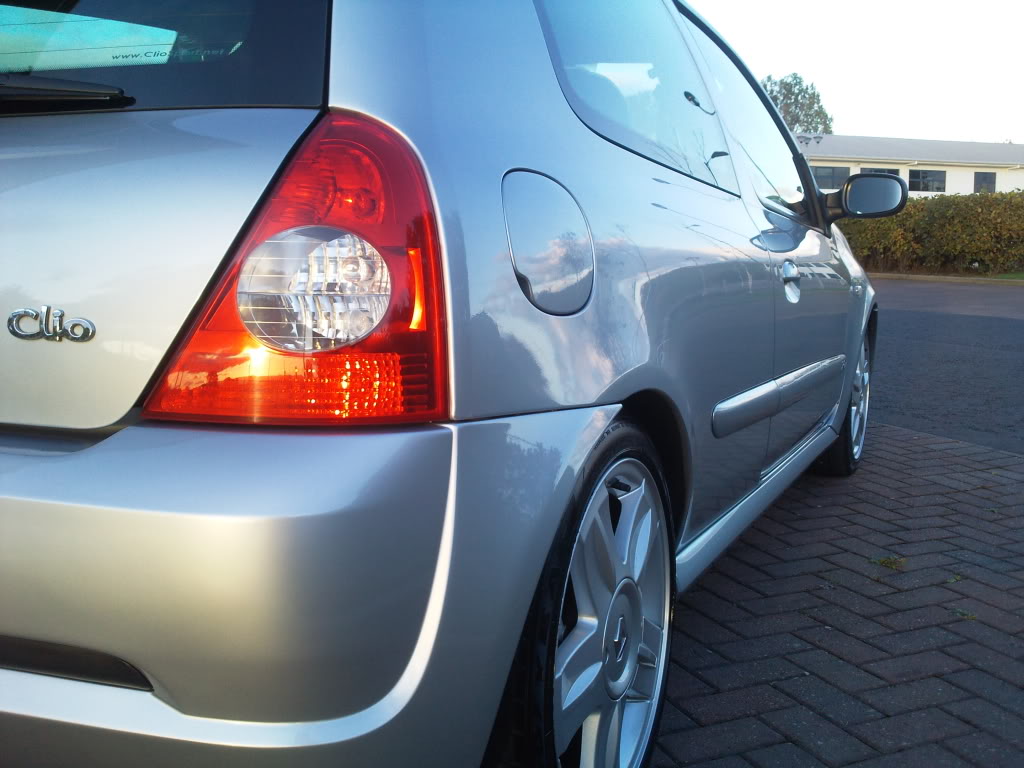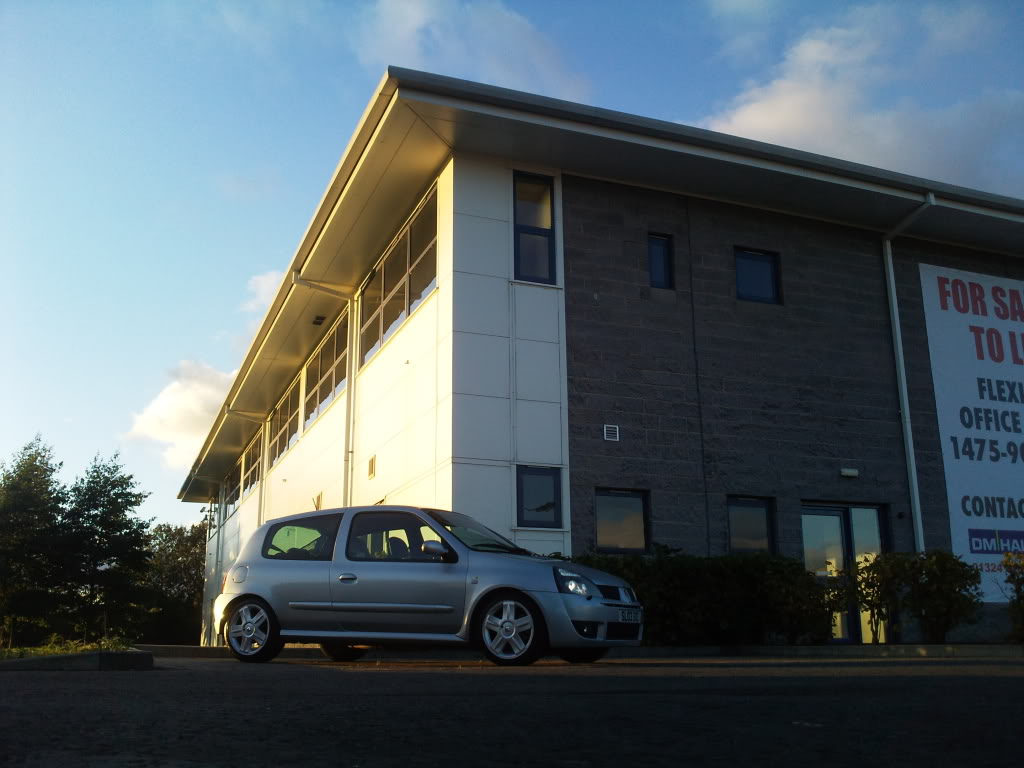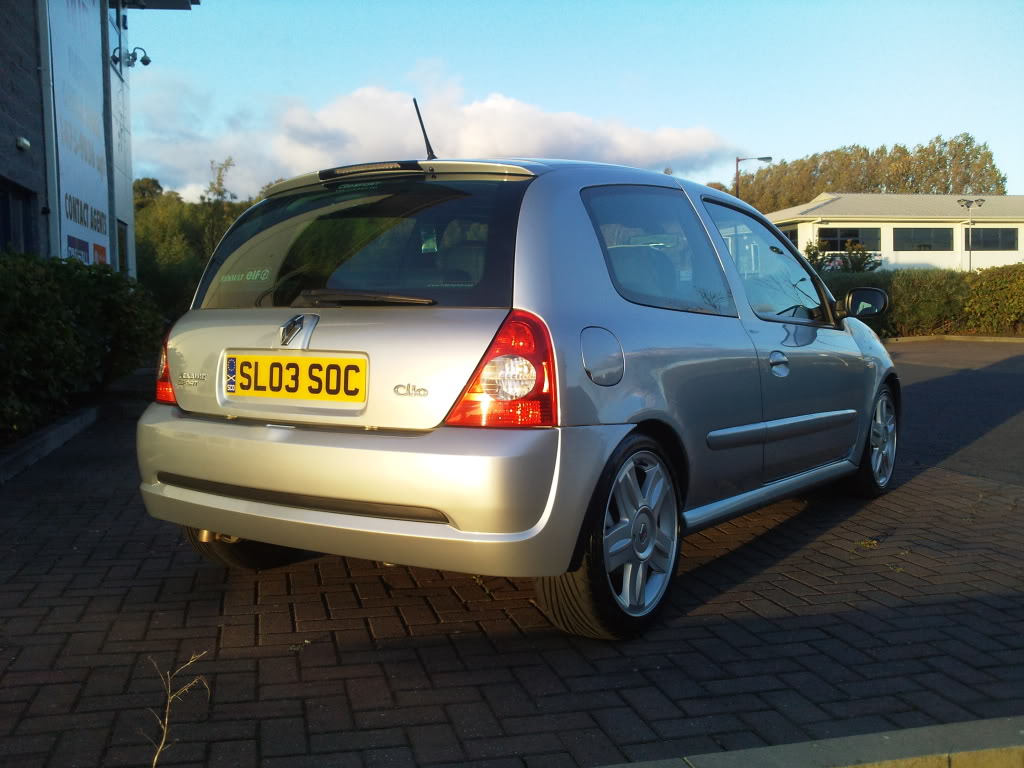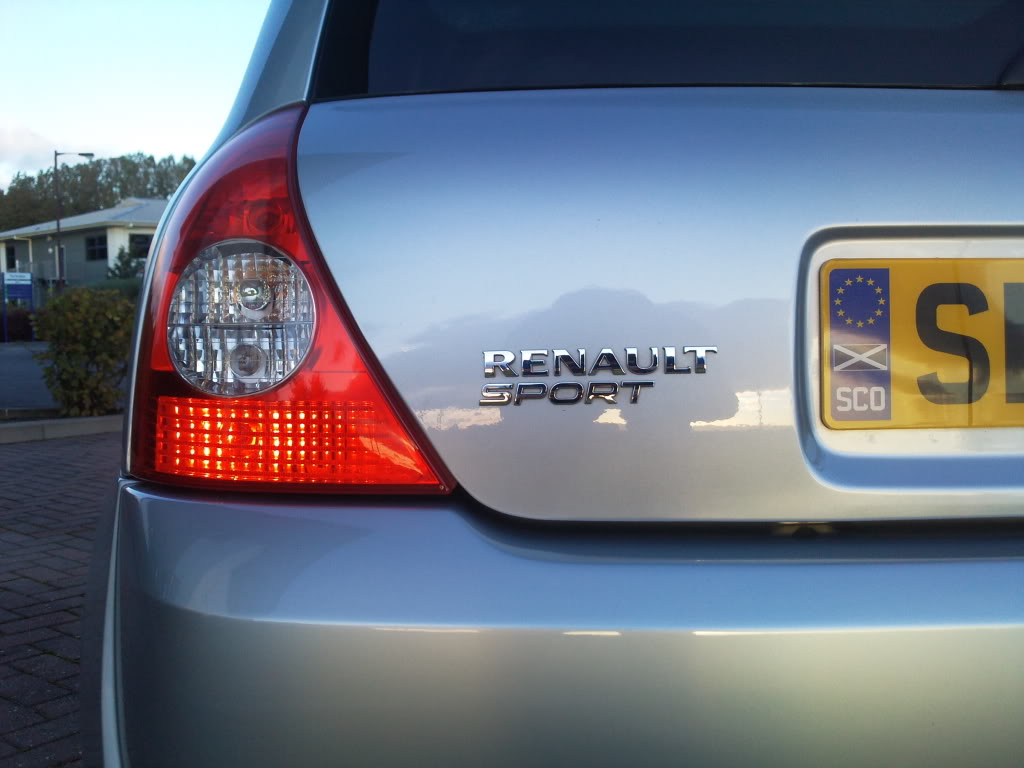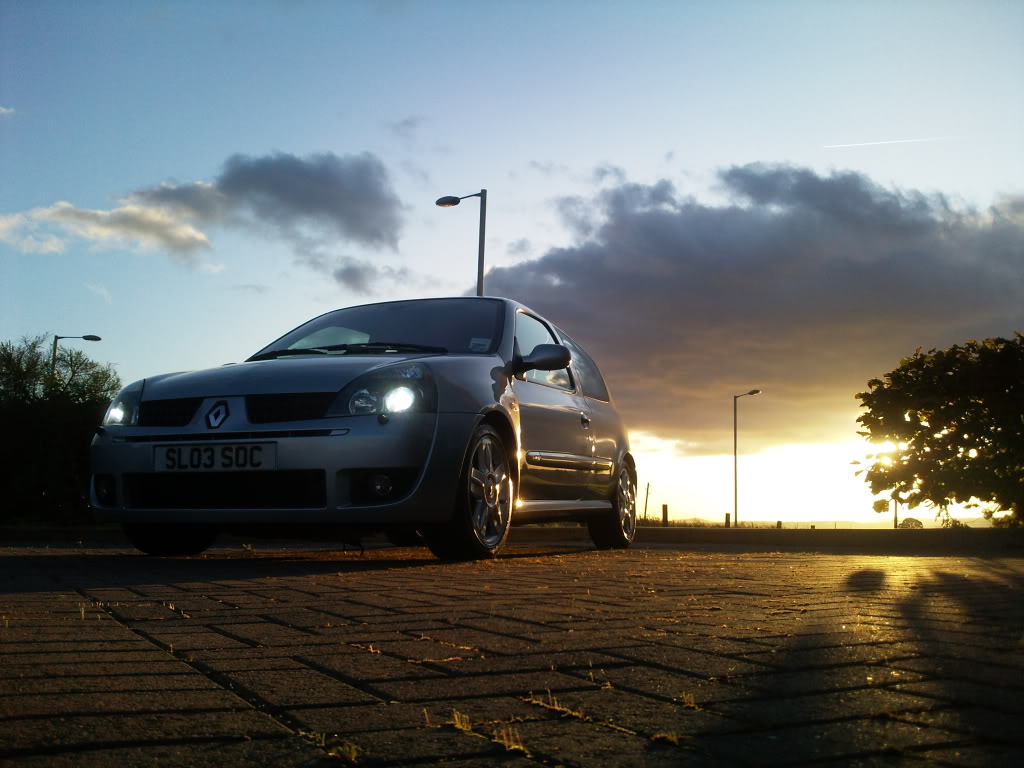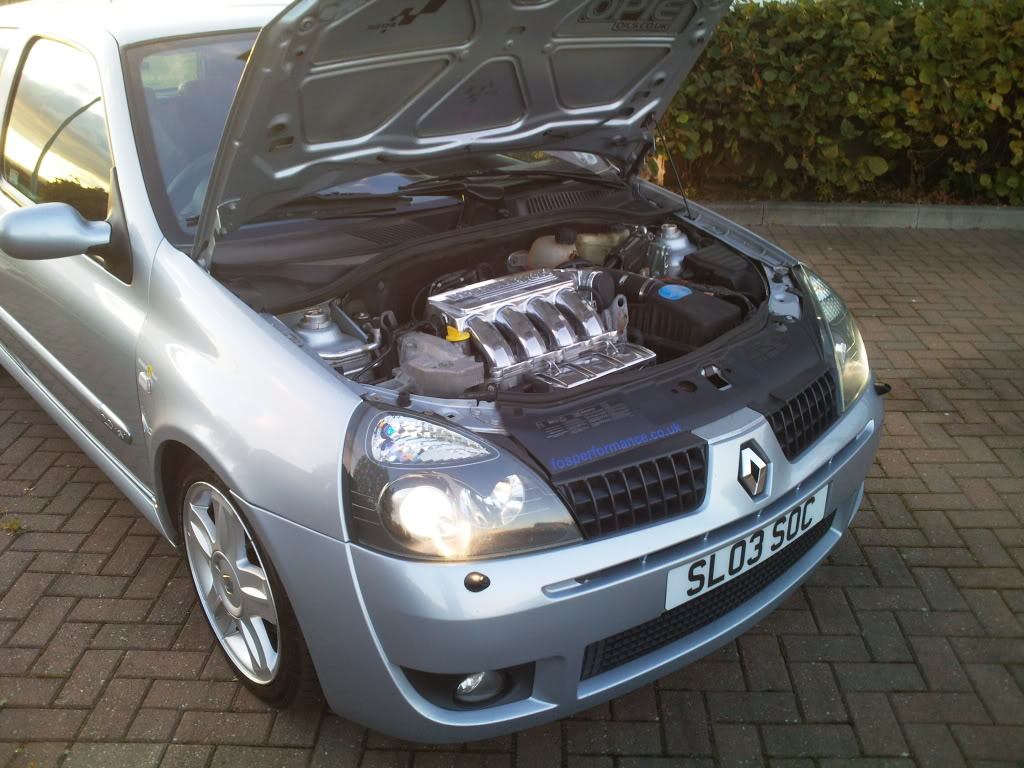 and a final pic parked next to the 1.2 now back to standard-ish ready for the new owner to collect!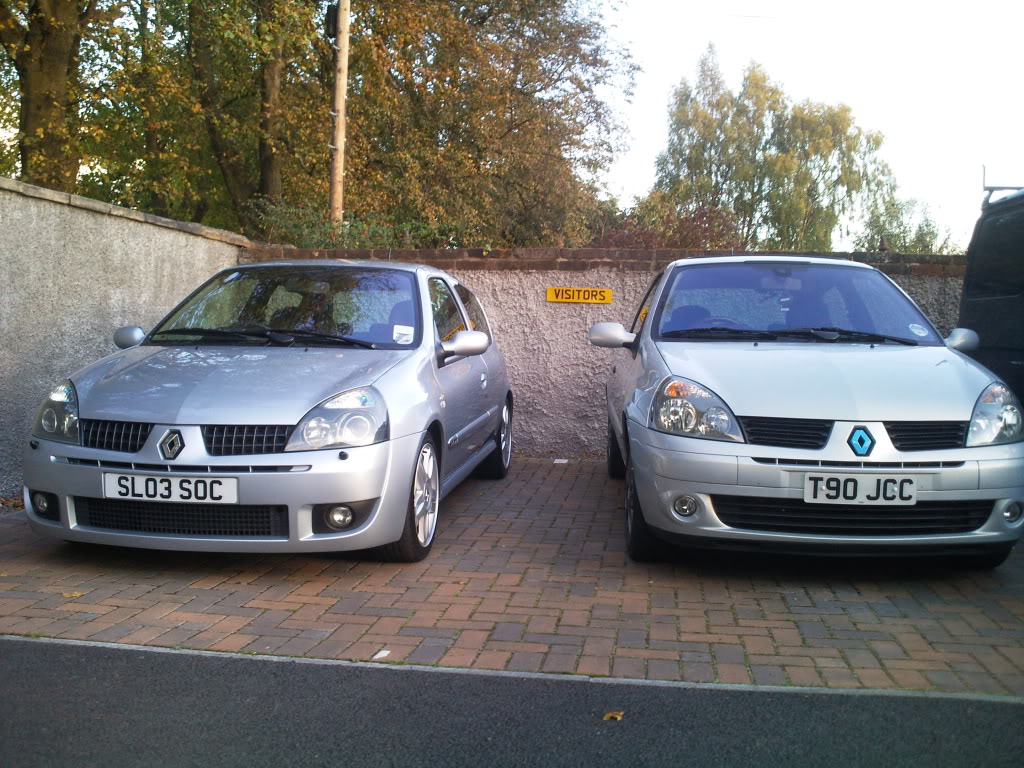 Going to miss it, first car, never went wrong once in the 2 years I've owned it!
Thanks for looking