Well guys I'm new to the site and posted in the new members section with a quick explanation on the car but I'll give you a recap now....
welcome to my thread about my very special Clio 182 cup in racing blue, I'll try a update it as often as I can but at the moment it's in my fathers shed 30 mins away from me!! And I'm in the middle of building my own house which has to come first I'm afraid......
So why is she so special (well to me and my wife anyway). Because I walked into my local Renault dealer this week 16 years ago and ordered this very car....! I had it 3 years before selling it on and 2 weeks ago I bought it back... yes she's done many miles and is in a bit of a state but give me 18 months and she'll look the same as the day when I picked her up from the dealer....
And here she is..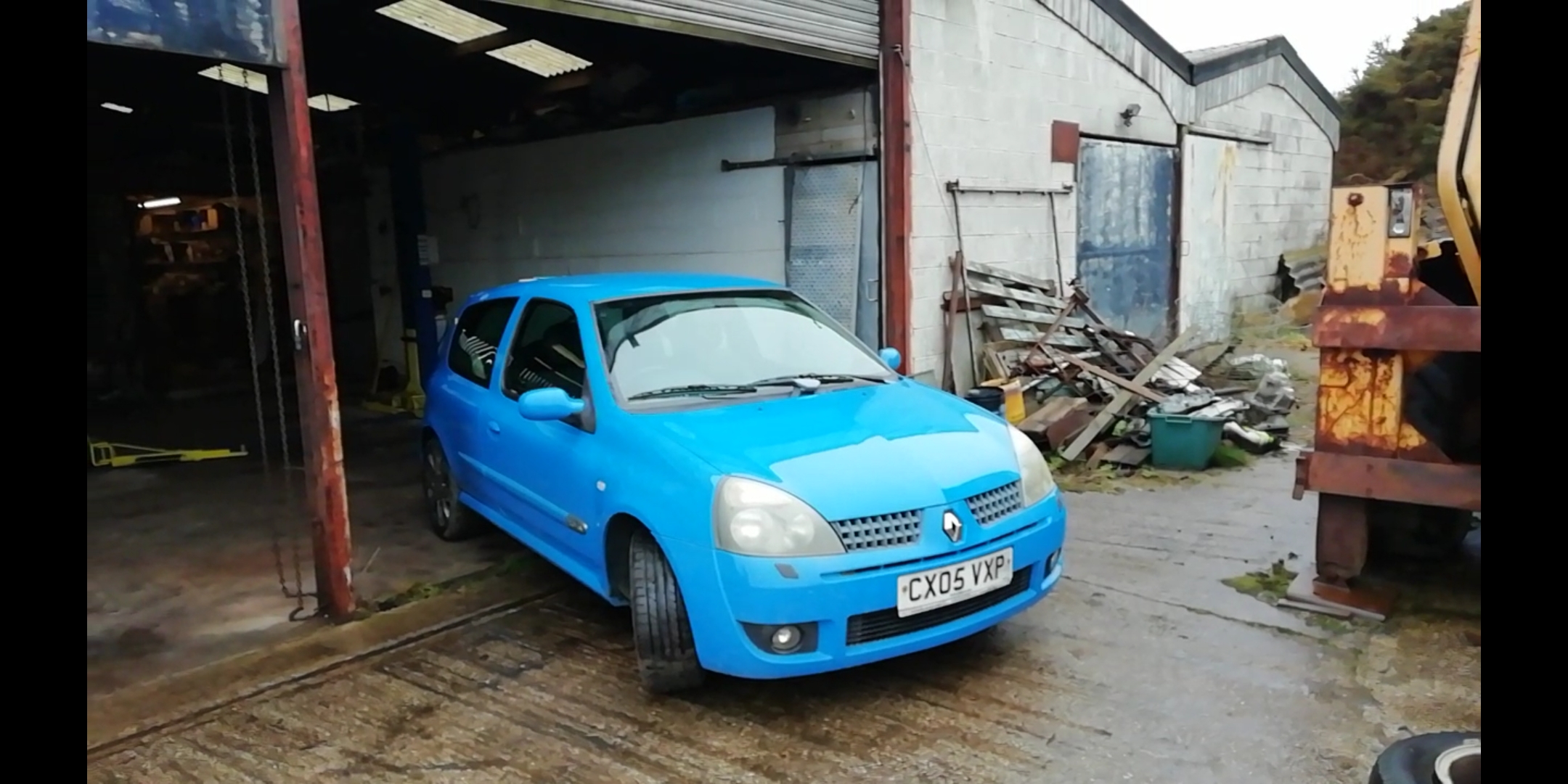 she looks good from a distance! Now I'm a complete pain in the ass whenever I restore or build things as if it's not 100% right I'm not happy! So I'll start with some more pics.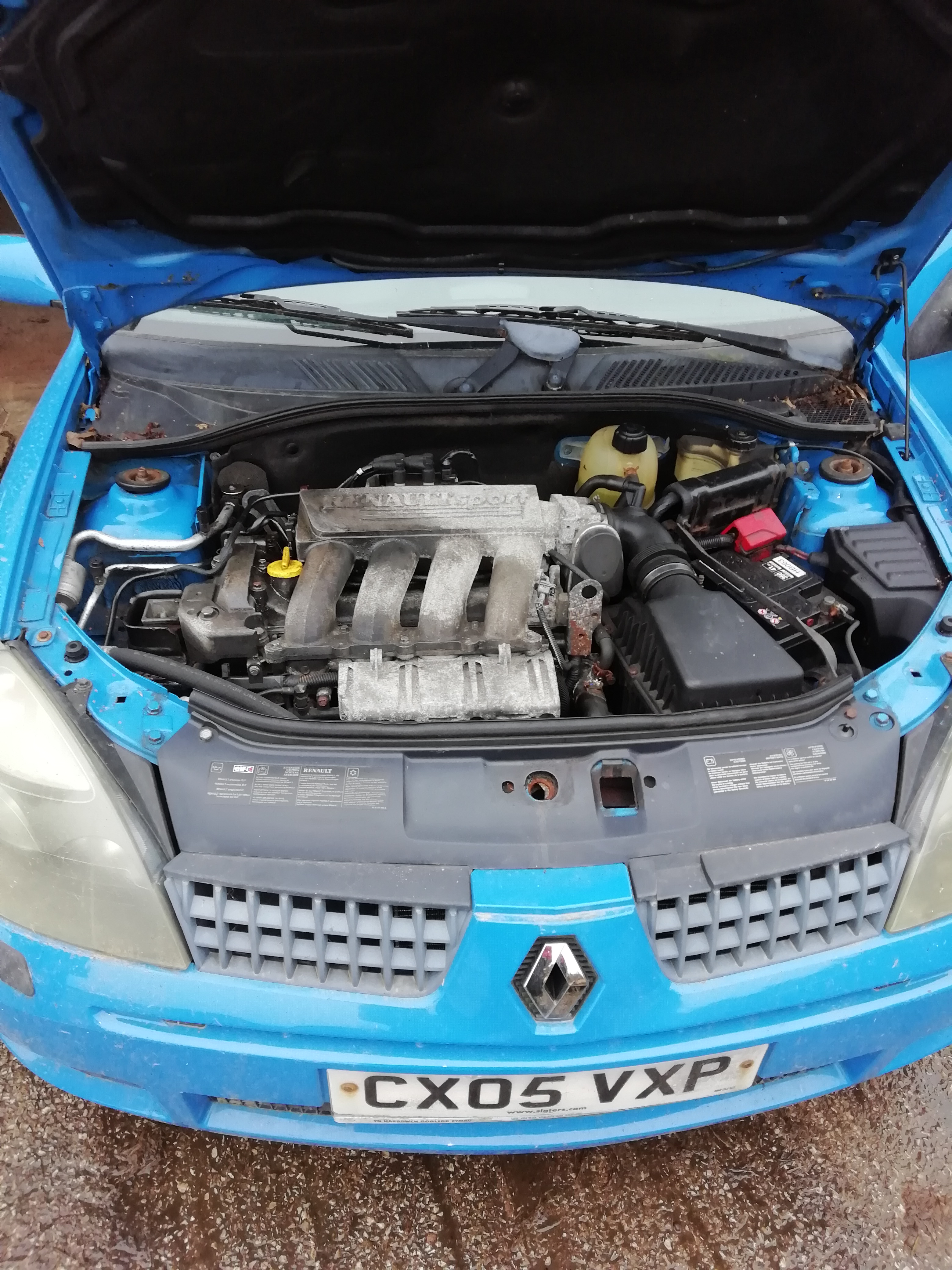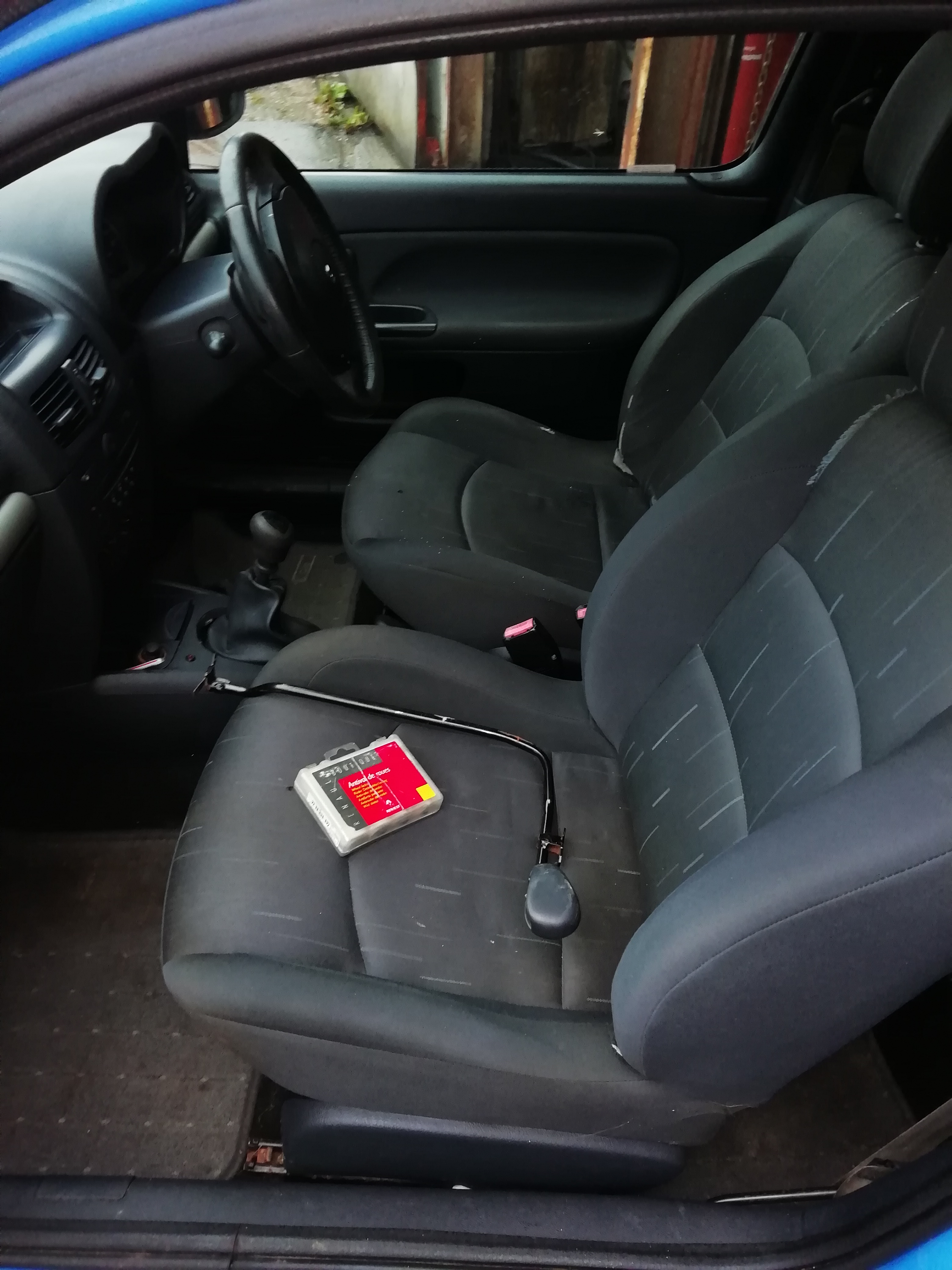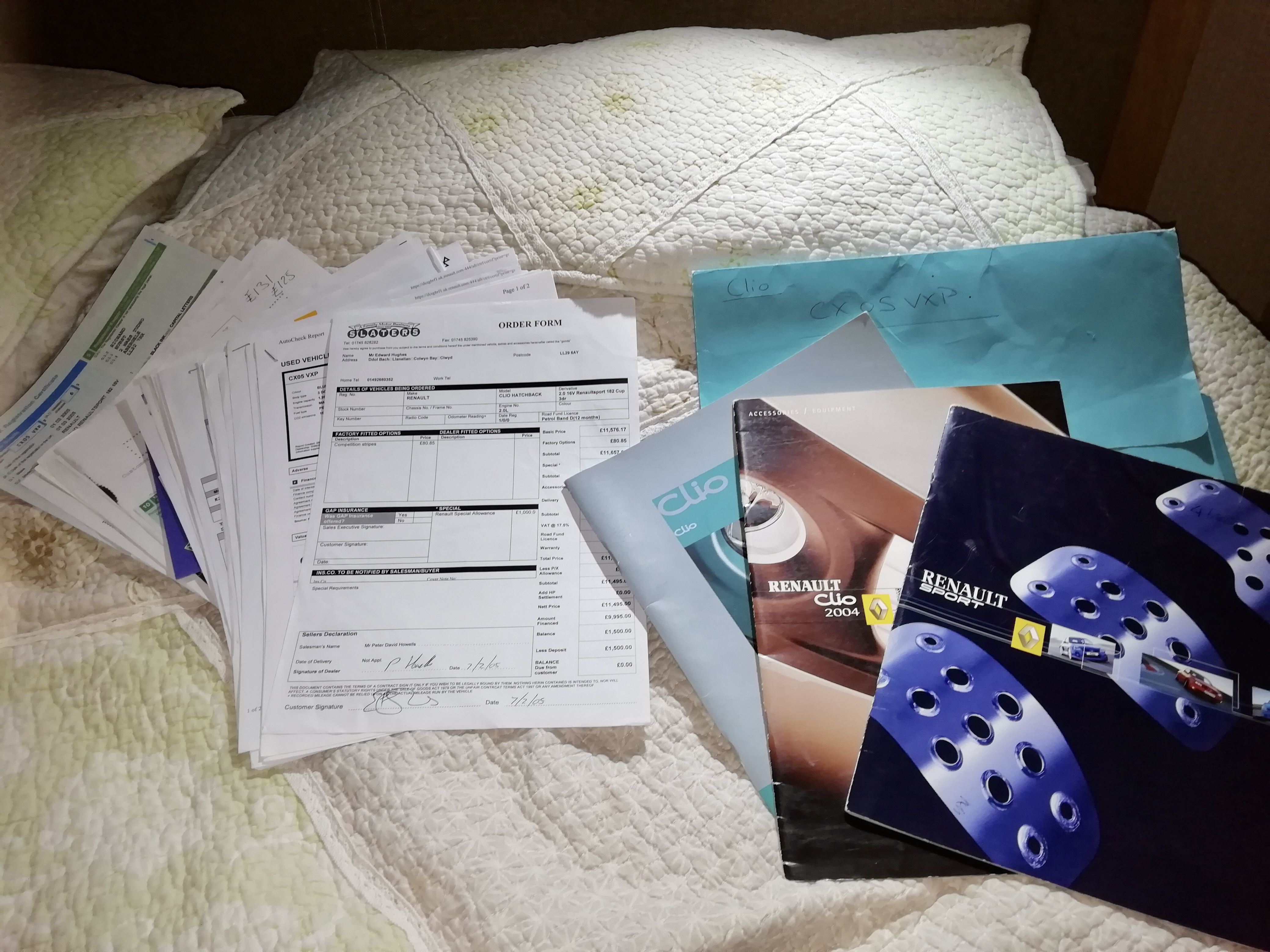 Just for the record i dont live at the address on the order form any more! but have a look at it and look at the cost! Imagine that these days....
Well what am I going to do... strip it down and make it sparkle again...
I'll update this as much as I can and I'm going to start a YouTube channel as well mainly just for a record.
I'm not a mechanic but i know my way around a socket set and I'm very lucky that I have my father (trained as a mechanic although this was a few years ago!) and my brother runs his own garage so the car will be taken down to his workshop once I've got it running right. It's miss-firing at the moment and running lumpy so I just want to do some investigation before the restoration starts.
So thanks for reading and any input would be graciously received...... oh and its done 142000 miles so just before anyone says I'm wasting my time with a car with that many miles..... this cars means far more to me than it would to anyone else so it's not about the money it might be worth at the end as it will never leave me again!
I also would like to say what a great site this is and I've already had some help off some members, a massive thank you to MattD200 who has sorted some like new front seats for me as well as a few other things, without people like Matt I wouldn't be able to do this...... cheers buddy
cheers Tedly