As many of us use Windows based PCs on a daily basis, just thought it might be useful to create a thread on some usage tips that people might not know about.
- One for multiple screen users when you want to just screenshot one screen. (I use this a LOT having three monitors at work)
Click on the screen you want capturing and press Ctrl+Alt+PrtScn. When you Paste into Paint/XnView,etc - it will just Paste the one screen.
- If you want to capture a singular window such as an email, click on its header to select focus and then tap Alt+PrtScn. This will copy just that singular item to the Clipboard.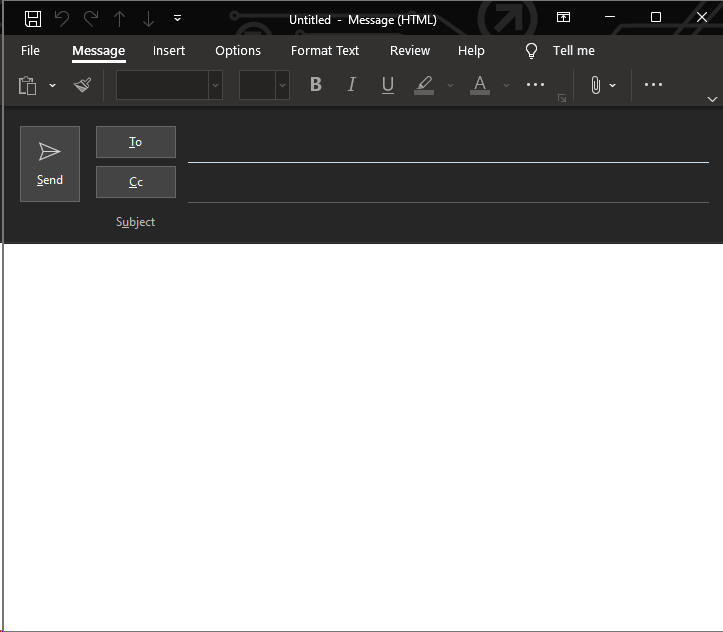 - Similarly, if you want to see what the Alt+(shortcut) keys are for any menu item, simply hold down the Alt key on its own to see them.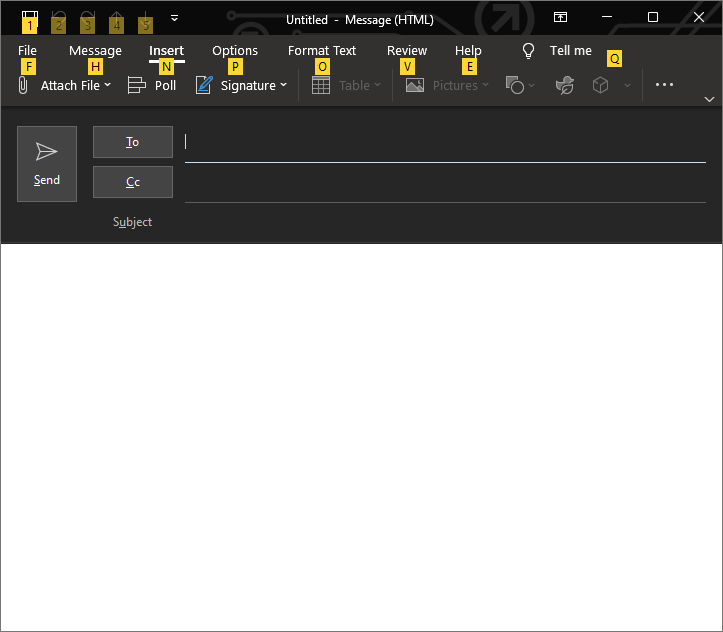 - Enabling Clipboard history is a life-saver when you're a heavy user of the Ctrl+C / Ctrl+V combination. By default, you can only copy and paste one item - but in Windows 10, you can enable history for the Clipboard too.
Go into Settings -> System -> Clipboard and enable the slider.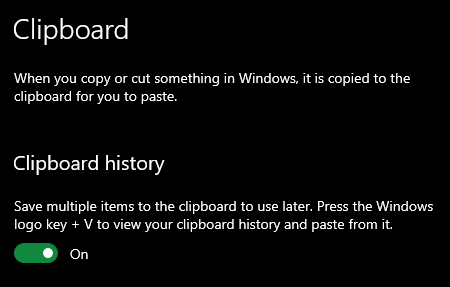 This will then allow you to Ctrl+V to Paste the previous item as always, but it now gives you the option to press the Windows Key + V - which brings up the Clipboard history. I've found this particularly useful when doing a lot of copying across in different Excel spreadsheets and Word too.
Just a few for now!