Ive had to remove the wiring loom out the Red clio as expected it had been chopped and the connections for the throttle etc have gone as was 9b throttle bodies.
I have 2 looms which came with white clio , one loom has been stripped abit and i remember the previous owner saying he couldnt get it start but i dont know if this down to the loom or something else as he had done alot of things with the car.
Looks like he has removed the airbag looms bits and connectors but unsure if this could cause any issues.
He did also give me an untouched loom and i have noticed this only has 1 relay on the loom but the original 182 loom has 5 relays so could that be a cup loom possibly ?
1 relay loom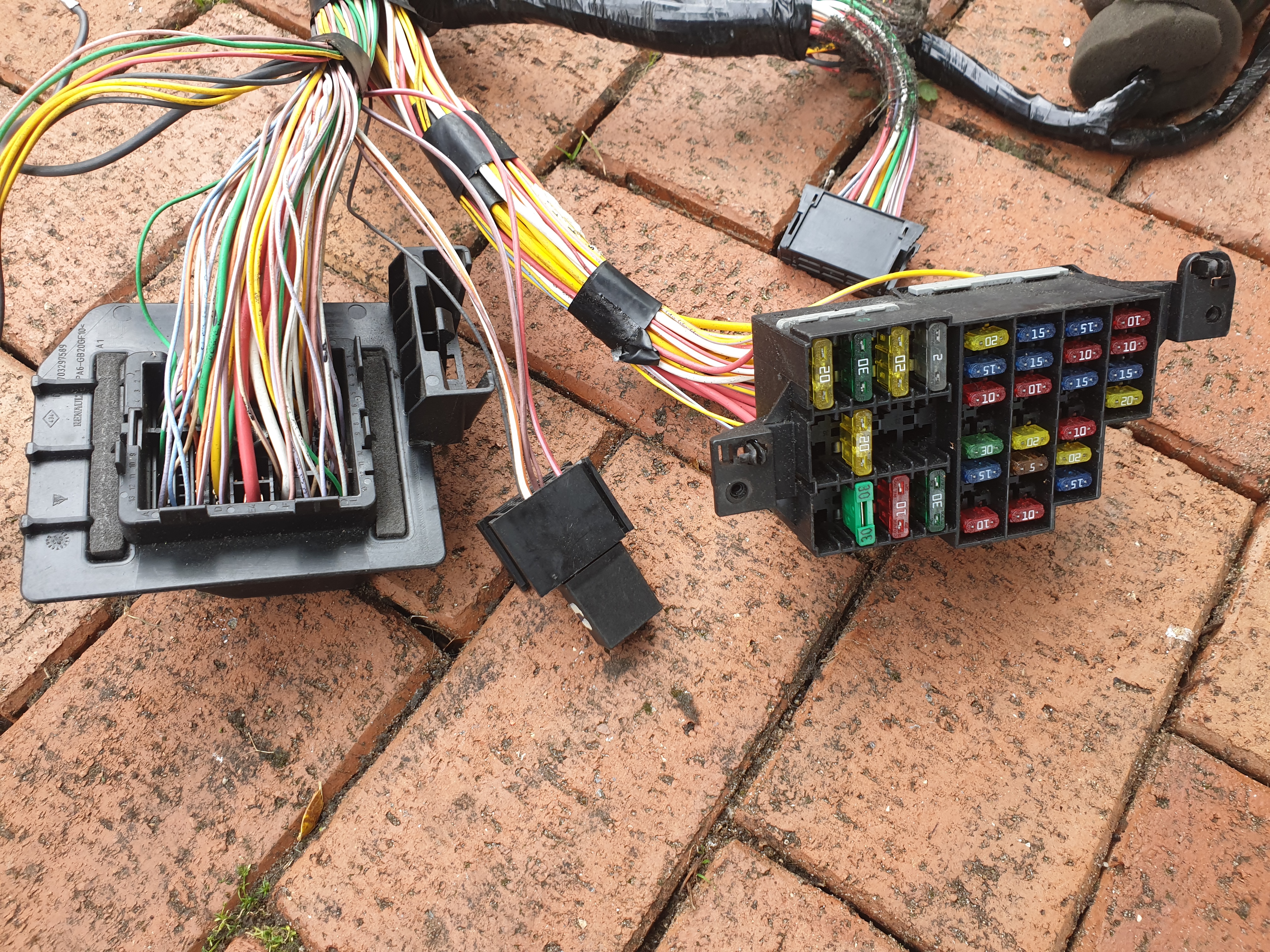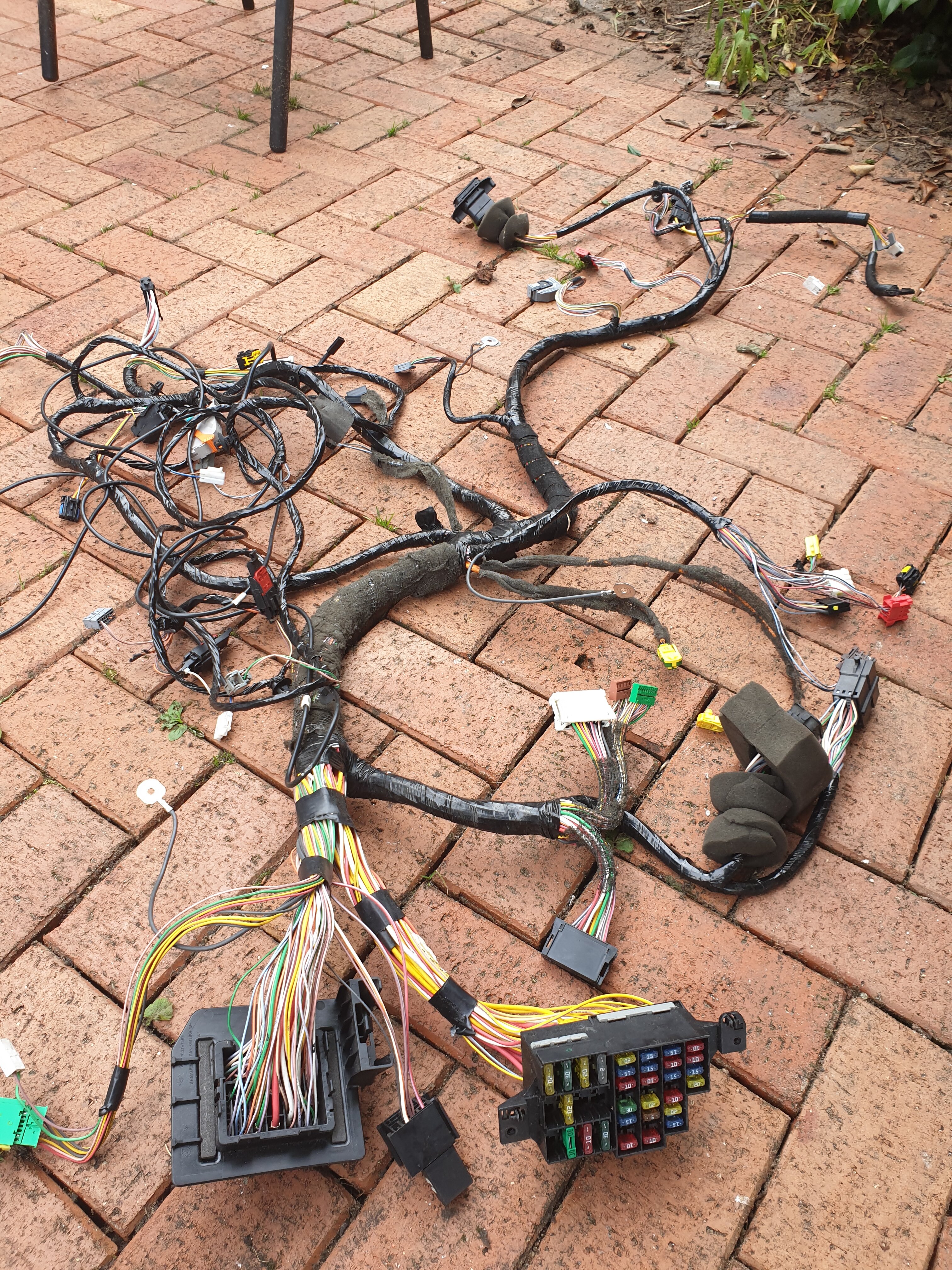 5 relay loom