So last year me and my best mate decided we would do a trip around Europe and see as much as we possibly could, managed to force my boss into letting me have 3 weeks off and then it went from there.
I really wanted to do it in my M3 but was a little put off letting my mate drive it as he'd not driven for years and also we didn't really have a clue about parking so didn't want to be worried about leaving it somewhere dodgy. Hence I bought a nice comfy del specced 530i bus to get us around: It cost me nearly £600 to get through an MOT before we left which was a pain but at least it was all checked and sorted ready to go.
Started the trip on 114312 miles.
First stop was Kandersteg in Switzerland so a very long steady drive all the way through France meant a late night arriving at about midnight. Long story short my mate had booked a hotel up a cable car and hours walk away and it was closed so we managed to get a room in a place on the main street, honeymoon suite with a jacuzzi that came out of the wall onto the balcony so a nice chilled place. Was pitch black when we arrived so had no idea what the place was like but woke up to a pretty special view.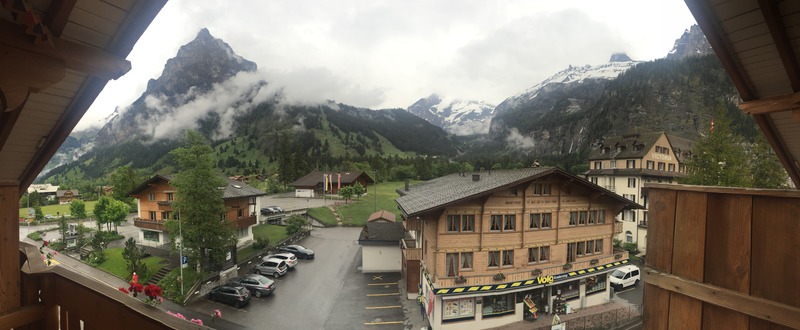 Had a good wander around and did the Alps Toboggan which was unreal. A nice chilled 2 days after the long trip.
Next up was driving through the Alps to Lake Como in Italy. That went tits up due to road closures so a 4 hour drive ended up being 14 hours which was a shitter, loads more fuel and toll charges! Got some great pictures up and down the Alps though.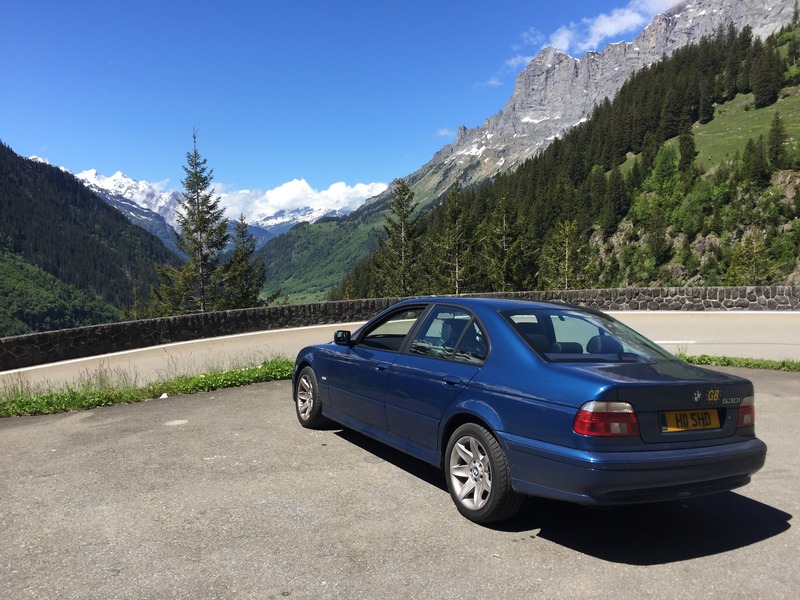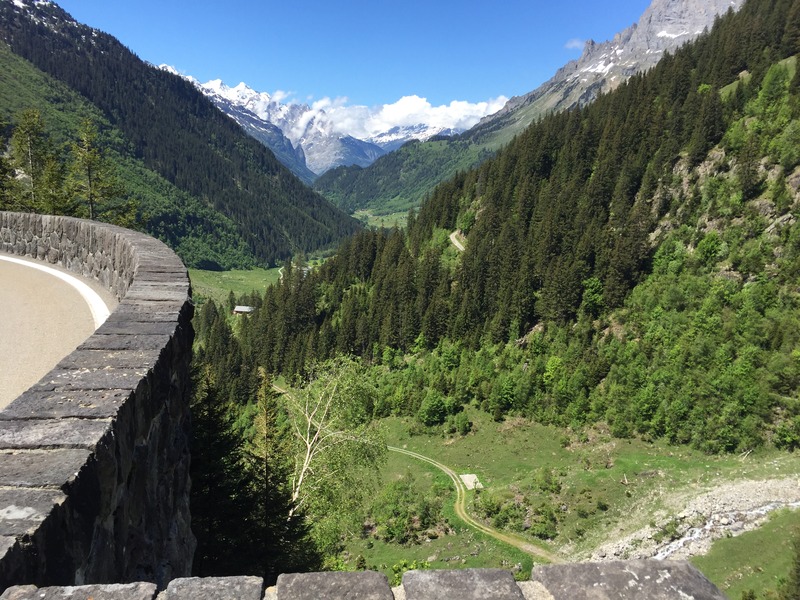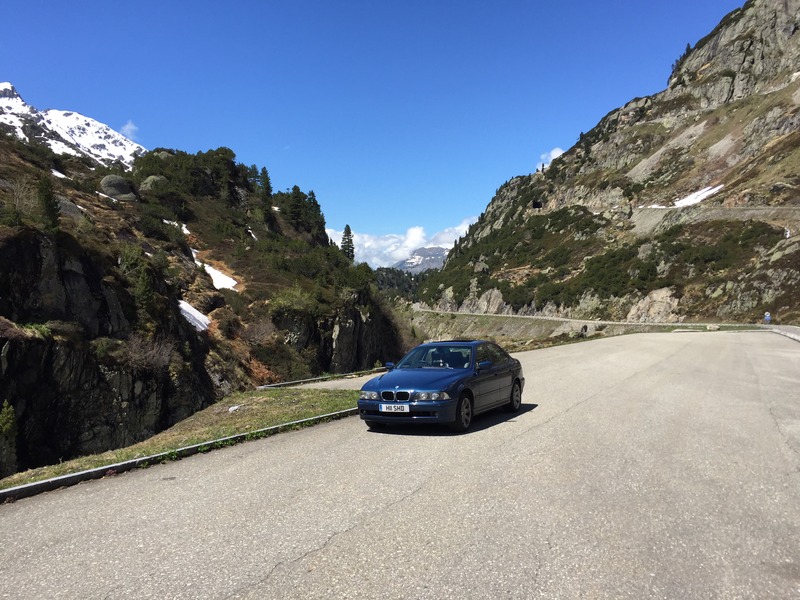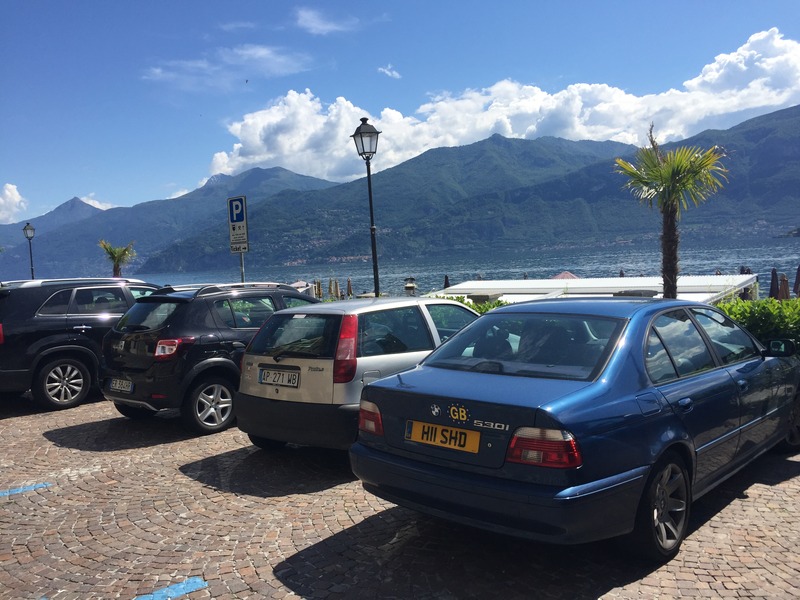 The drive was unreal and definitely want to go back in a better car.
1 night in Italy and left early the following day to get toLjubljana, Slovenia, didn't get any pics there but a really nice place and some lovely local girls knowing around! Basically took no other pictures until Germany!
After Slovenia came Zagreb in Croatia for another 2 nights, 2 mental bar crawls.
Next up was Vienna, this was quieter and wasn't much to do apart from look at buildings, luckily the hostel had a great bar so that was ok.
Then we went to Bratislava which was decent, booked a really bad hostel though which took the shine off a bit.
After that was Krakow in Poland, amazing place and great nightlife. A mate came out to visit us for a few days so went pretty hard on the booze.
Then onto Prague via Auschwitz, what a sobering and horrific place that is. Glad I've been there to appreciate what people went through but it still makes me feel a bit sick thinking about it. Prague was great, again more bar crawls ended messily.
Then onto Berlin for 4 days where another mate came to meet us, first night was a write off as she got so drunk we had to go home by 1am but the rest was great. Went to the Zoo and Berlin Wall which was about the only sight seeing we did!
Left Berlin to finish in the Nurburgring (my highlight, followed by the alps). My mate isn;t into cars at all but forced him into going. Had some bad news that the track was closed on the friday so we came home a day early. Managed to get there just in time after some long traffic delays and did my first ever lap which was incredible.
Best place I've ever been, atmosphere, smells, sounds were just unreal so will hopefully go back before the end of this year all being well. Didn't take too many pictures of some of the epic cars as I felt a bit out of place as no-one else seemed bothered!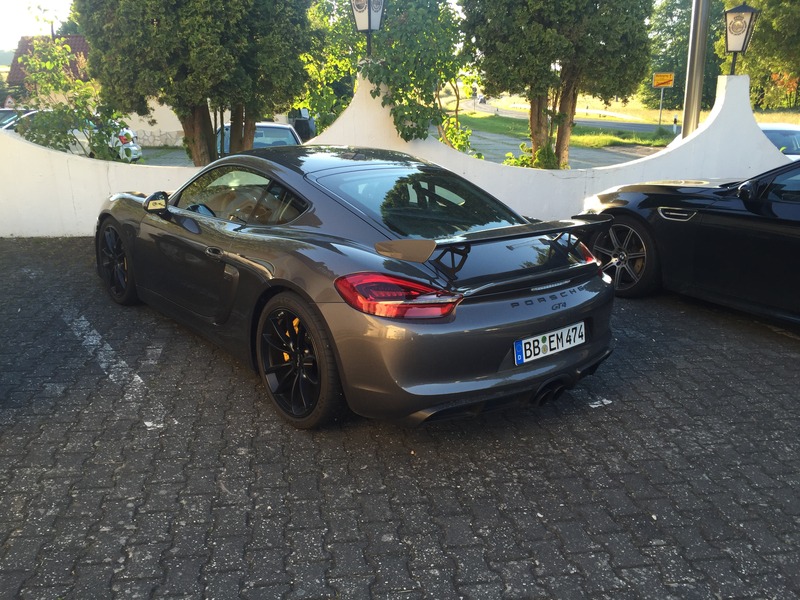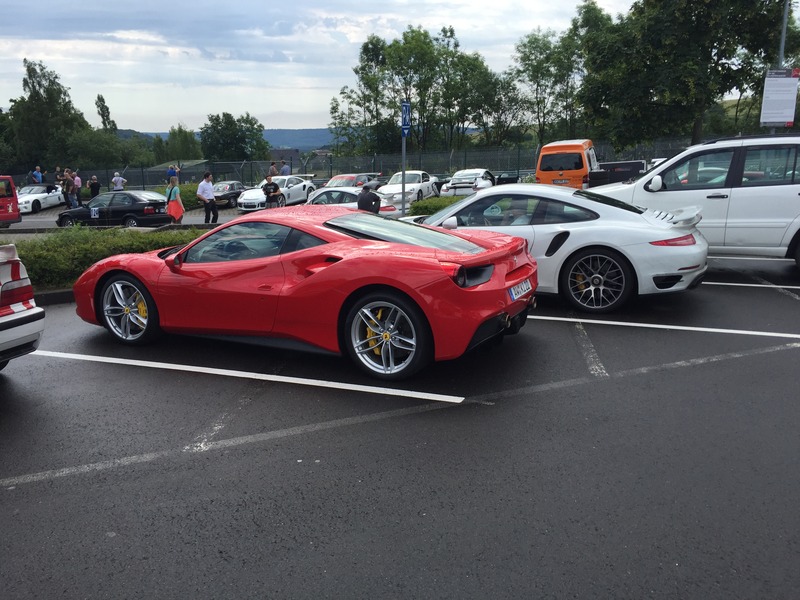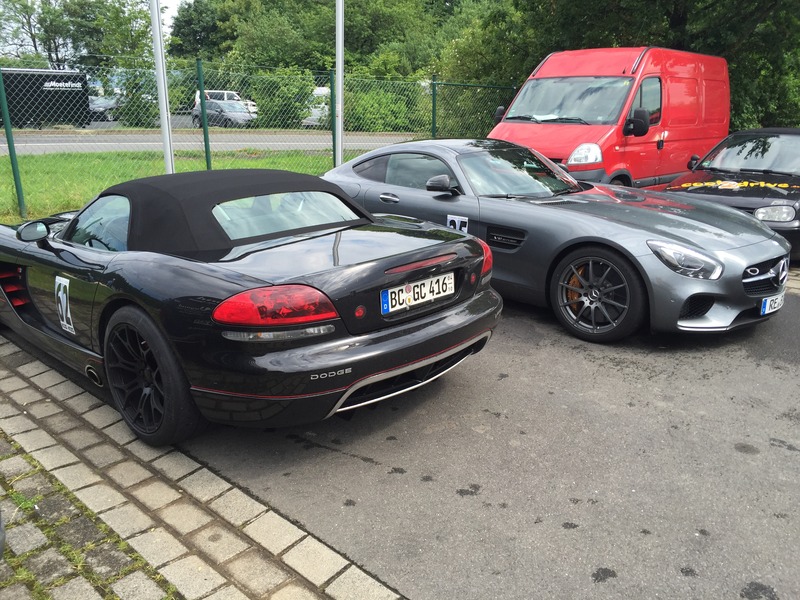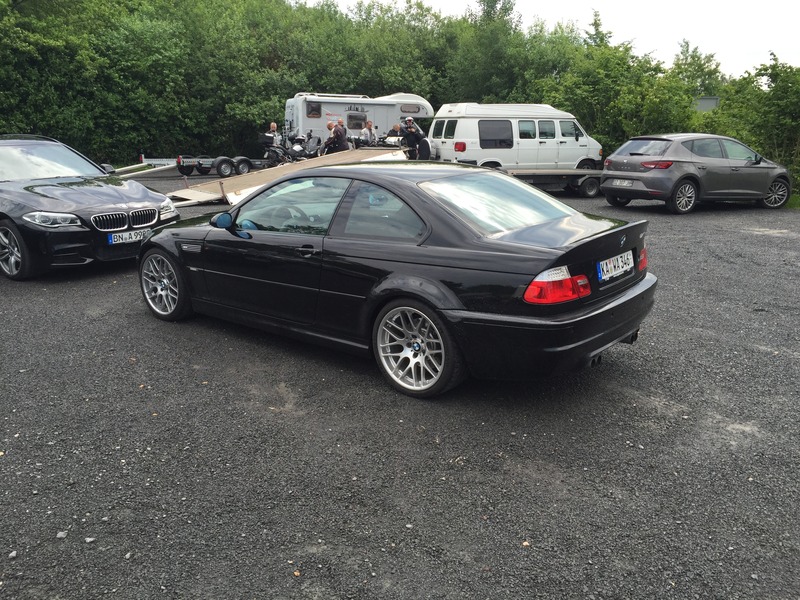 I have managed to get in one proper ring photo on the Karussel which I've bought and waiting for it to be emailed to me.
Finished the trip on 118264 miles, so total trip was 3952 miles.
We spent about £2500 each in total which for 3 ridiculous weeks I'm pretty happy with. Car came back in one piece and was spot on for the whole trip with no issues at all.
Definitely do something similar again although probably a little bit shorter due to time off work as my boss wasn't happy!