I went out for a nice little drive last night and thought I would try to take a few snaps this is what I got, I'm not a budding photographer or anything as you can tell. The light was getting the better of me though very quickly.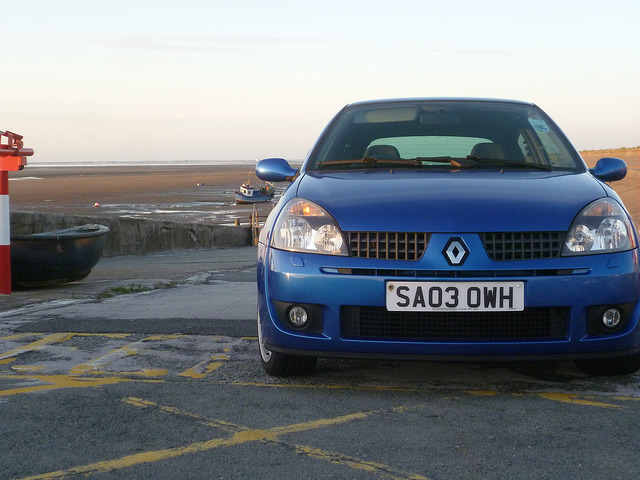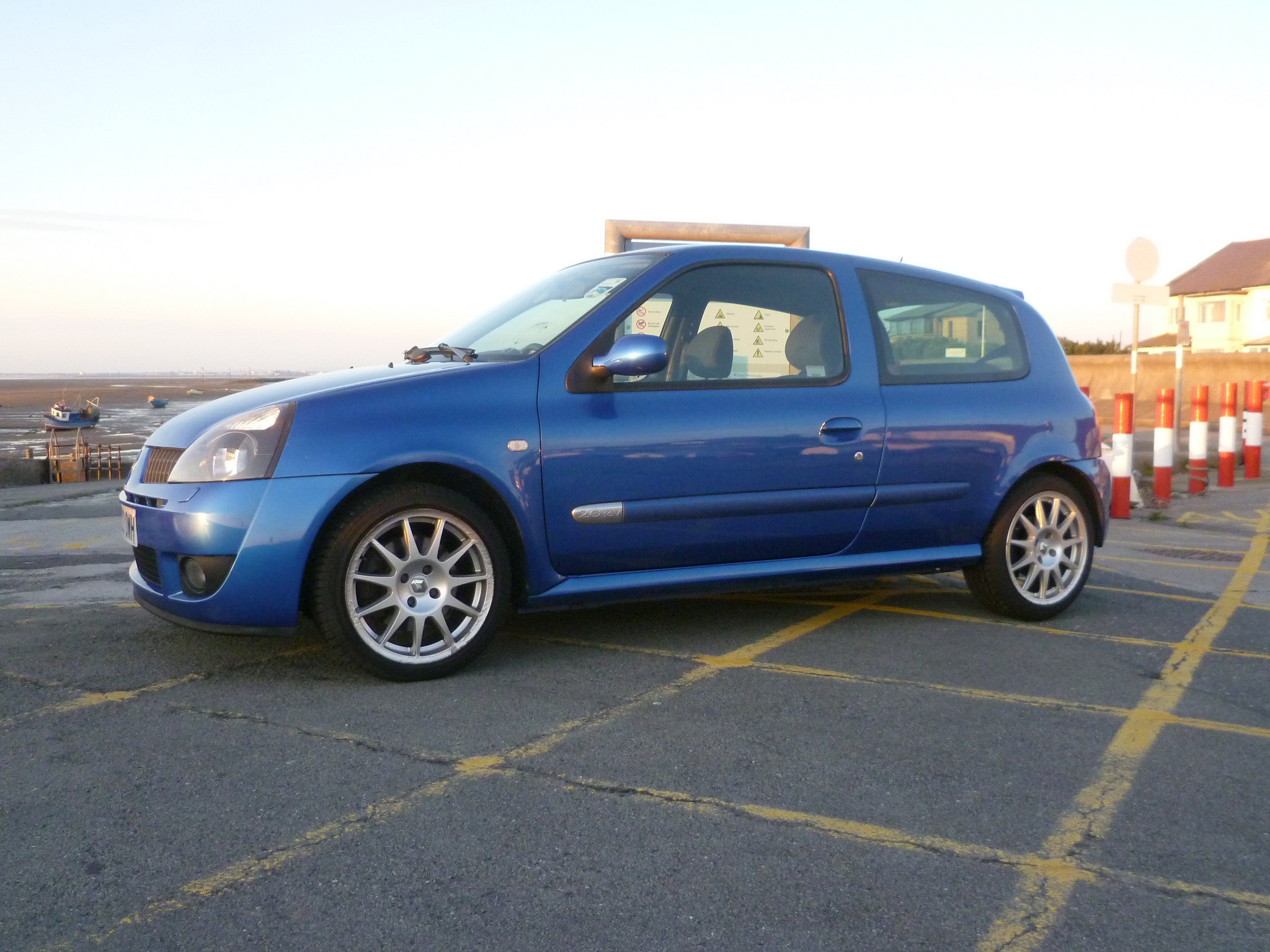 This is where I tried to catch the sunset in the background(Fail)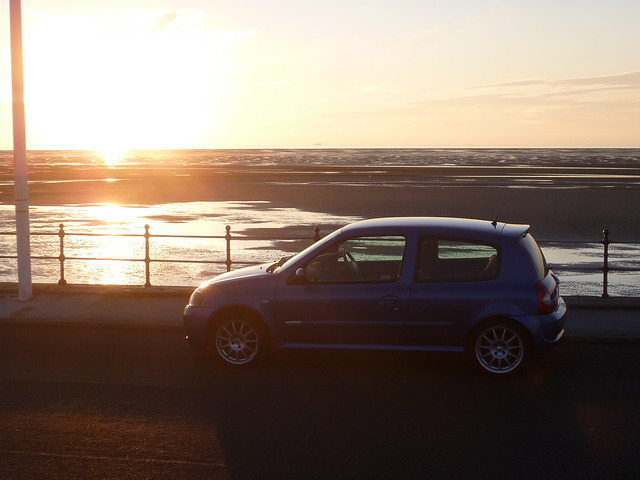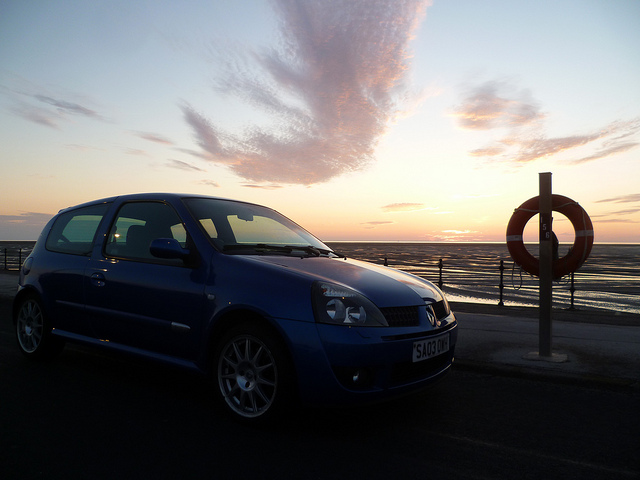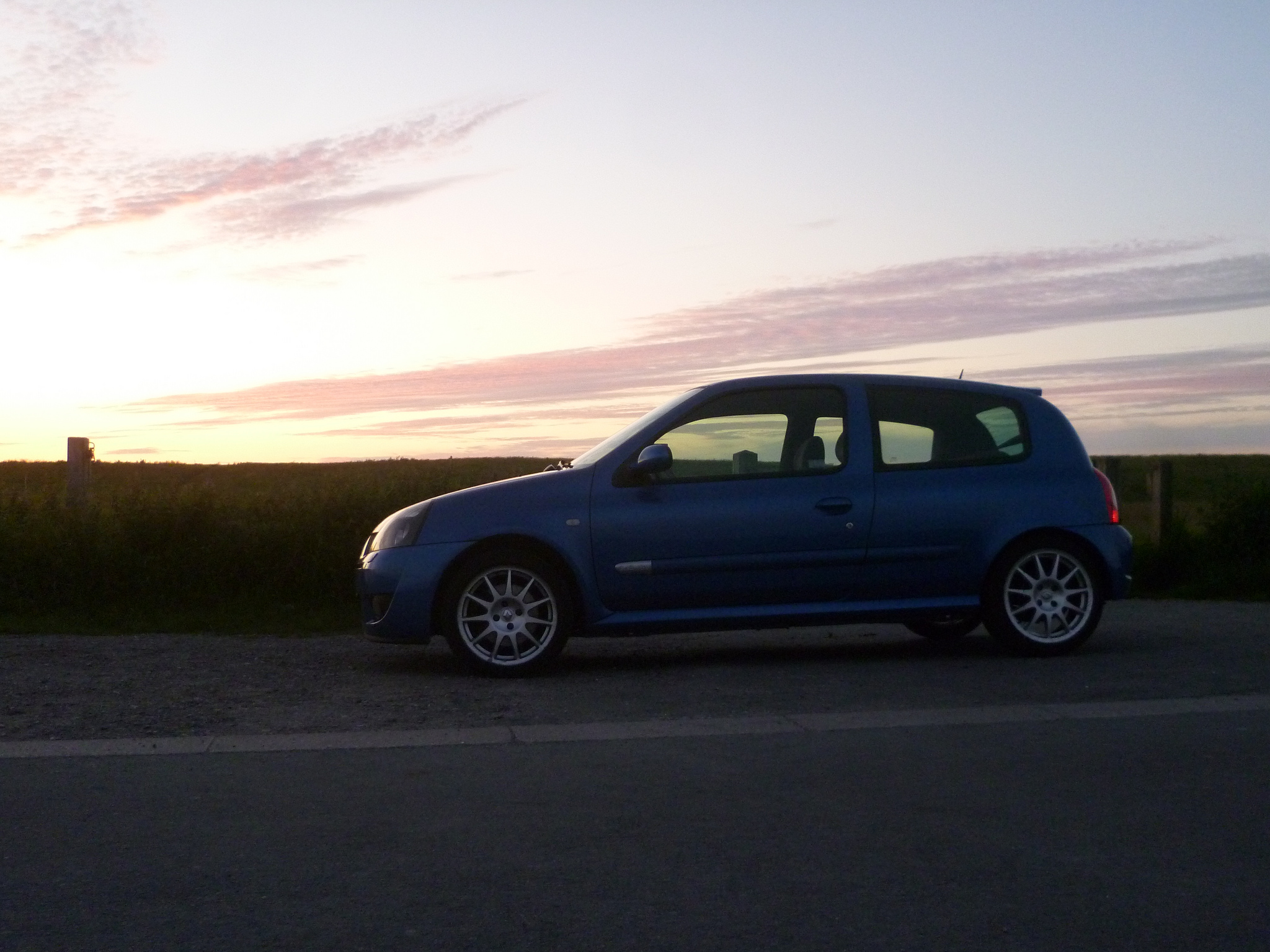 My favourite from the night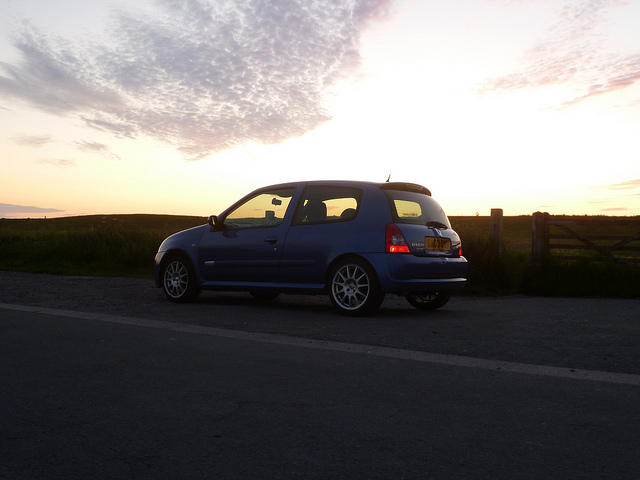 C&C welcome.