Formerly Mashed up egg in a cup
ClioSport Club Member
He's had this for quite a while and we've done a lot of work on it over that time, just never really got time to take pictures!
Some might recognise it from shows etc but it's now looking at it's "best" so far in my opinion and the most complete it's been since the start of the build.
It's currently running 1000bhp thanks to GT-R specialist JM Motorsport who run a 1500bhp GT-R iirc. I can confirm that it is s**t my pants quick, like nothing I've ever been in or heard in my life, it's a special car and driveable aswell as reliable, no rebuild every 2000 miles just power on!
Air suspension with very specialist install in boot is missing from my pics, it's rather neatly done!
Anyway pics...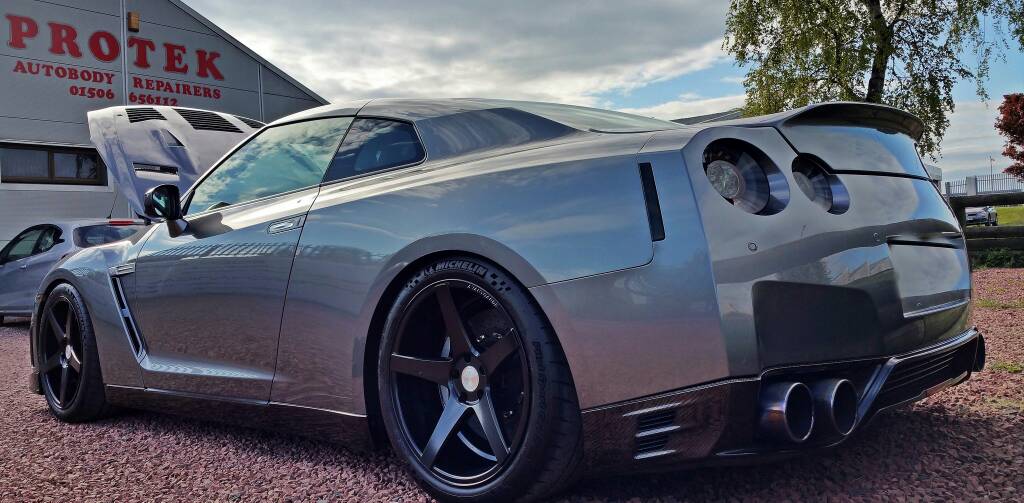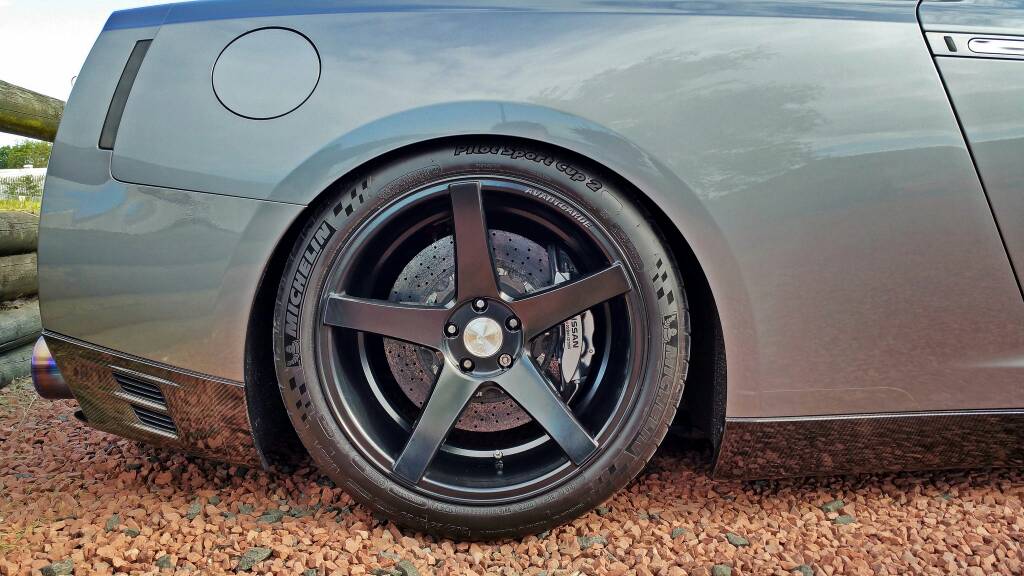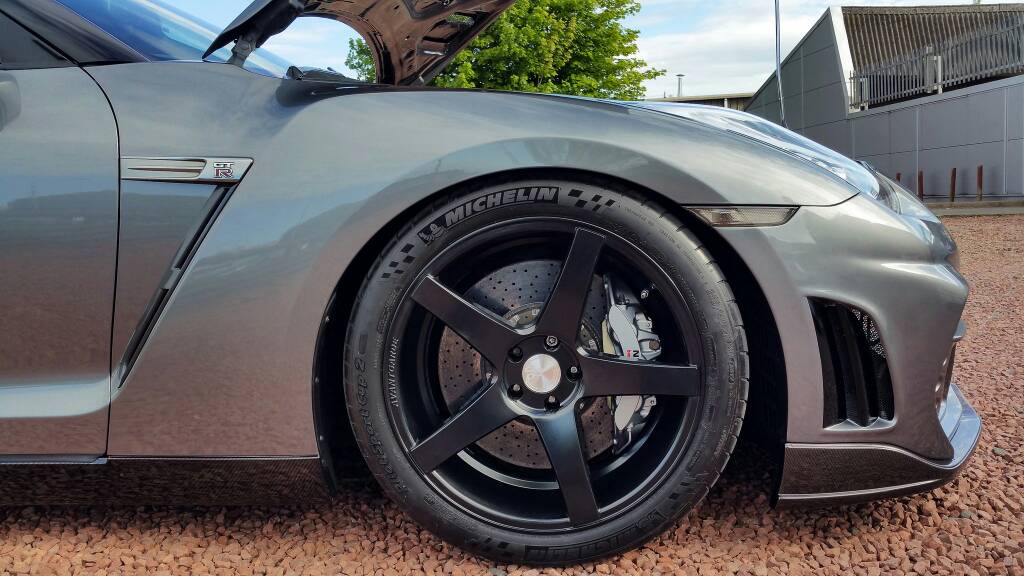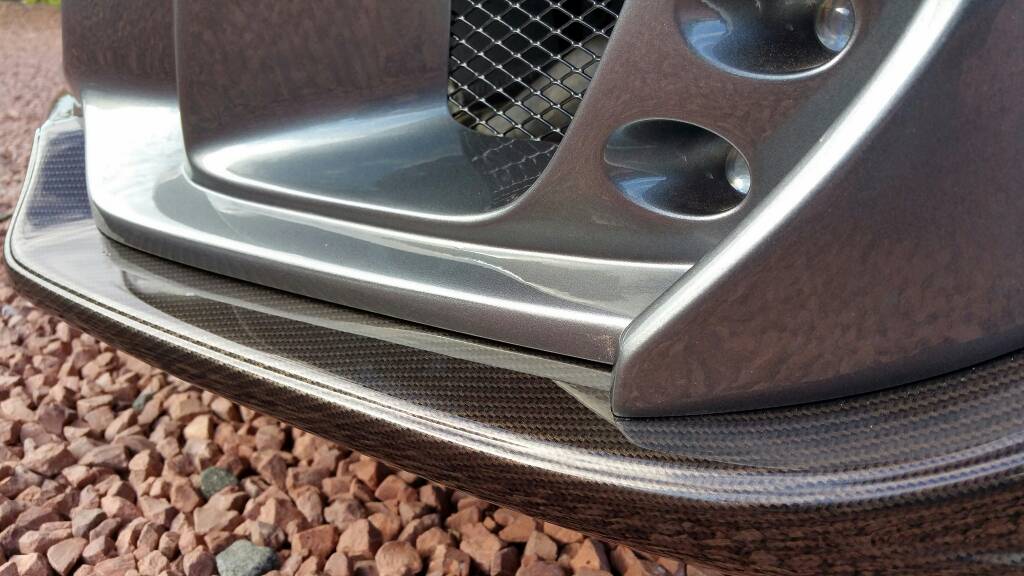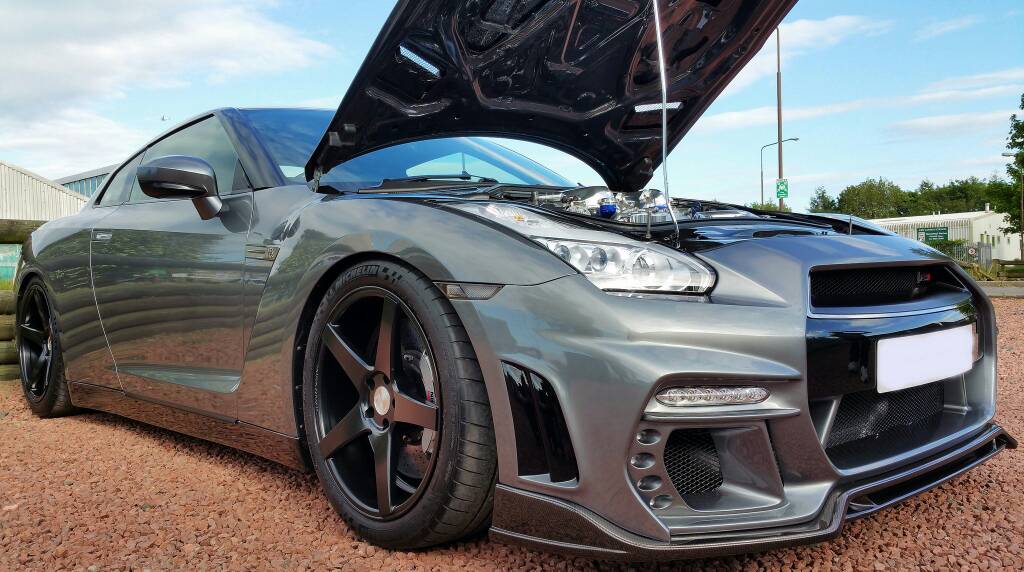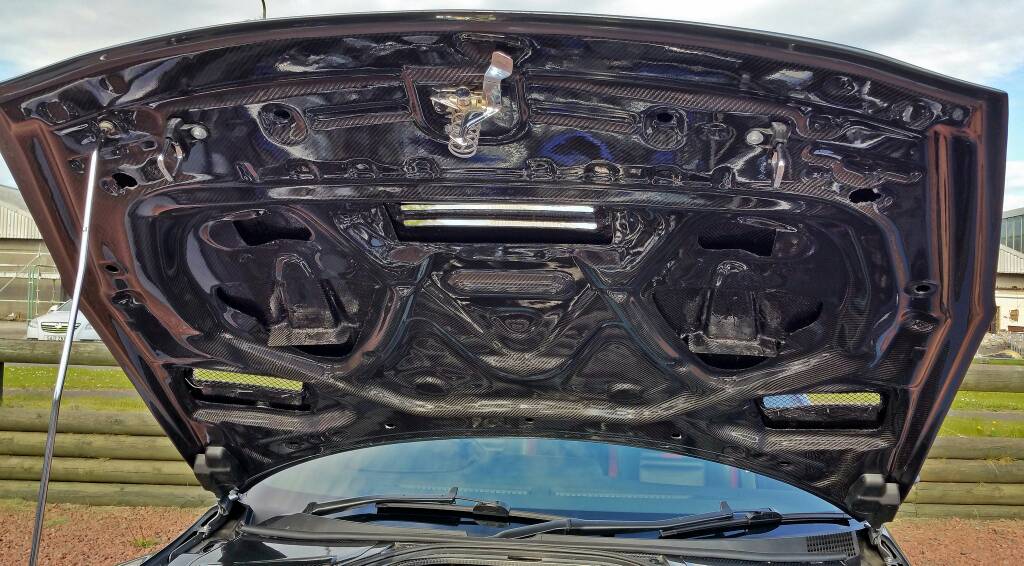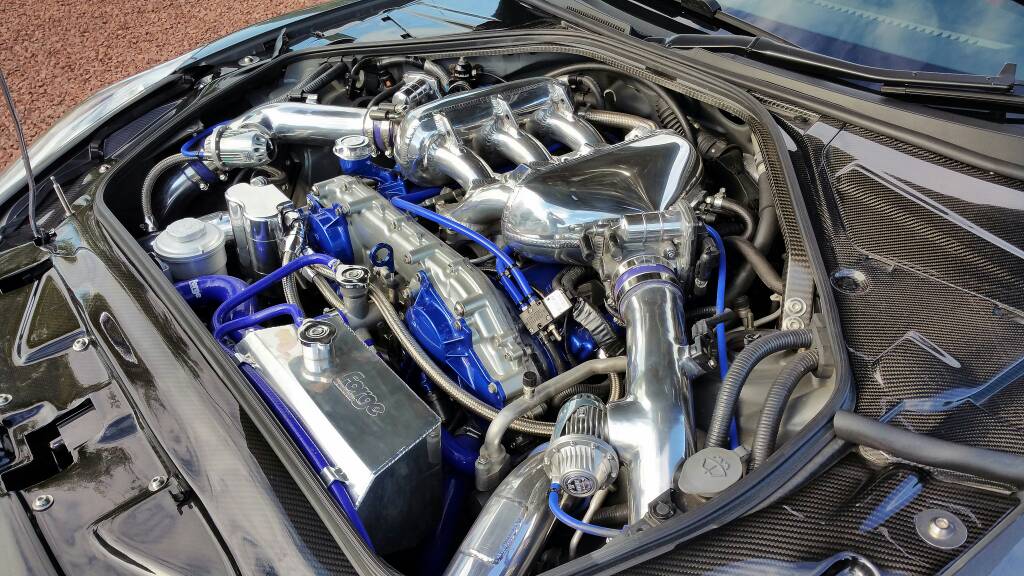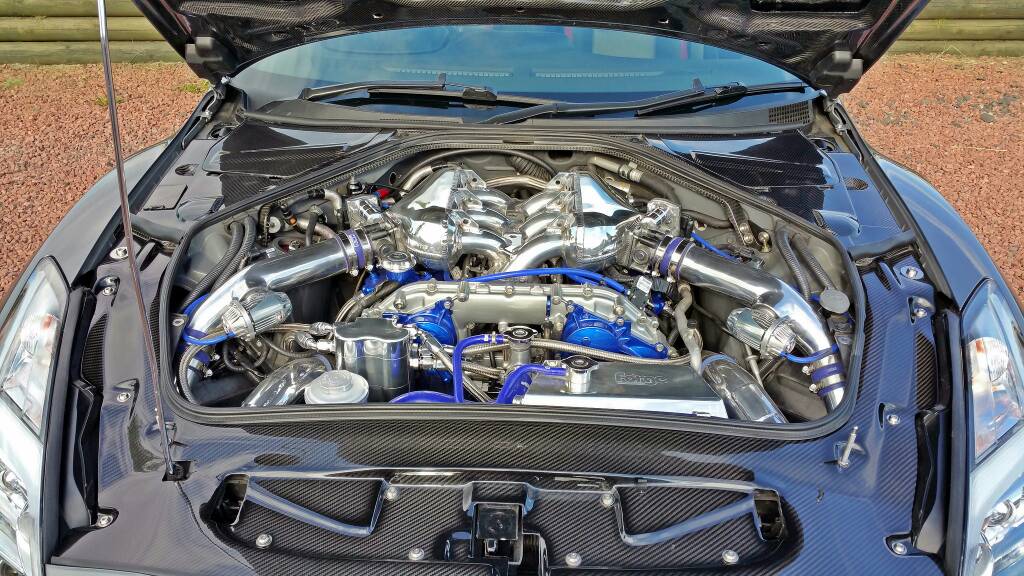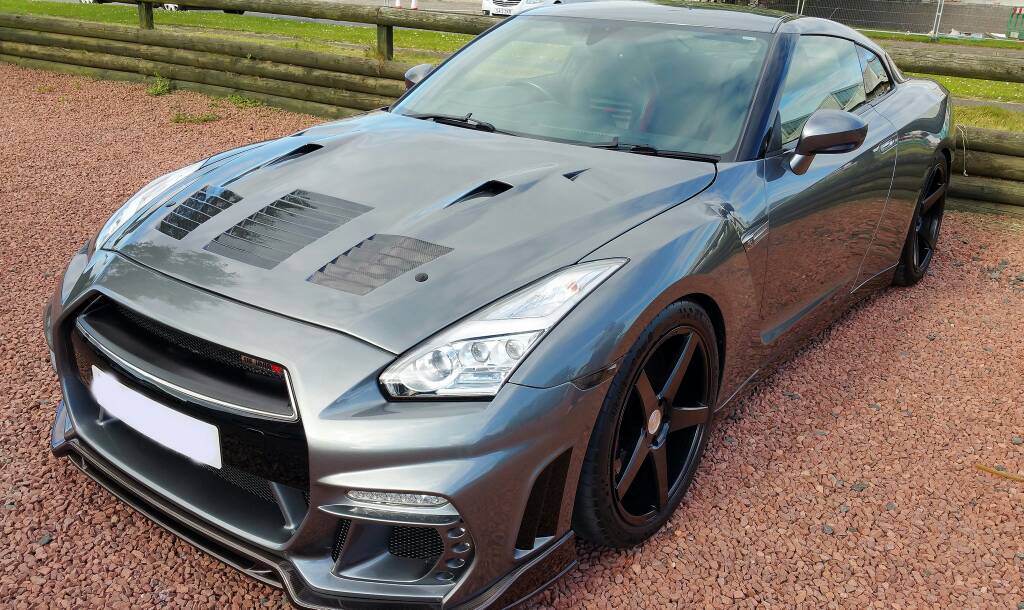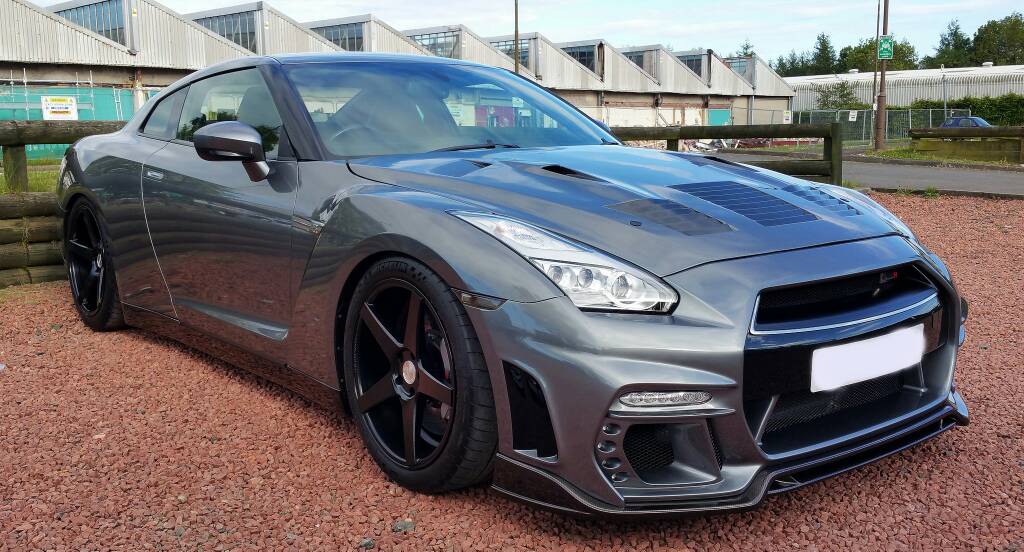 I know, I know.... not to everyone's taste! I think because 99% of it is functional, I love it!
You may see it "slammed" at a show near you!