Hi All,
I've recently started a project thread on the 197 forum but since also just joining here I thought I would share my progress whilst it's a new thread!
First of all, I'm glad to be back in a 200 after a year and a half, even more so after being ultimately forced to sell my previous one at no fault other than my own.
This time around I managed to score my myself a lovely RB rather than GW previously which I'm extremely happy with! Whilst this one is a touch higher on mileage at 90k, it runs perfect after a full top end rebuild around 2.5k miles ago at two techs in Dartford. The previous owner purchased this assuming there was a misfire unfortunately for him it was actually an incorrectly fit cambelt which ultimately wrecked the engine. Before you ask, it was actually done by a Renault specialist garage which is the scarier bit... but since the car wasn't in my ownership at the time of this happening I won't name anyone as I can only go off of the history with the car.
Anywhos, let's get on to the fun parts, before I go any further, here's the car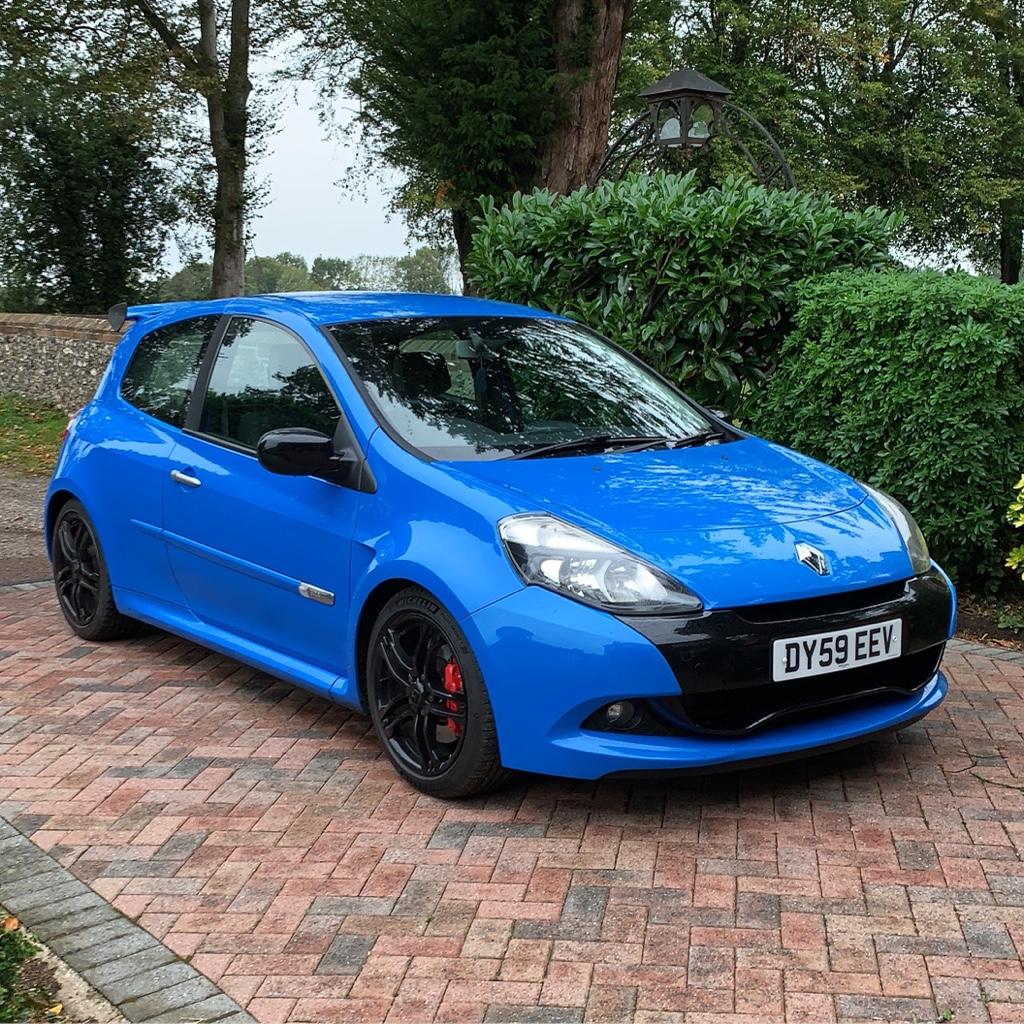 I had a lovely drive to Kent on Saturday and collected it Sunday morning followed by a drive to reading to purchase some Recaros from another member on here.
I have done a few additional things so far but I feel like I'm waffling! I will add some more pictures below and follow up shortly with what I'm planning to do and have done so far!