Hi all
Took my car in for an MOT yesterday and passed with no advisories. However the joy is very short lived as I've no got only about 10% of the braking capacity that I had when I drove it in... I watched the whole MOT and all they really did was jack it up and look underneath and do the brake efficiency test etc. They didn't actually touch anything. I trust the garage, giving them the benefit of the doubt and putting it down to coincidence for the time being.
Anyway, when I'm braking I can barely push the pedal at all and it's pretty much solid. As I push harder it does brake slightly more but I feel like I'm about to snap the pedal rather than it actually pushing down any further.
I've been told this can be the vacuum hose getting a hole in it that I've pictured.
You can see it's already been repaired once (before my ownership) with this clear plastic tube. Because of this I'm going to replace it anyway as I'm pretty sure it shouldn't be flexible! I'll get one from a breaker and stick it on. Do you think this will be affecting braking feel anyway?
Now... you can see the clear plastic bit is actually flat so there must be a vacuum in there so surely the pipe can't actually be broken and be causing this?
If anyone has any suggestions of what I should be checking/ looking for I'd be much appreciated. I'm definitely no expert in brakes so please bear with any stupid questions.
Cheers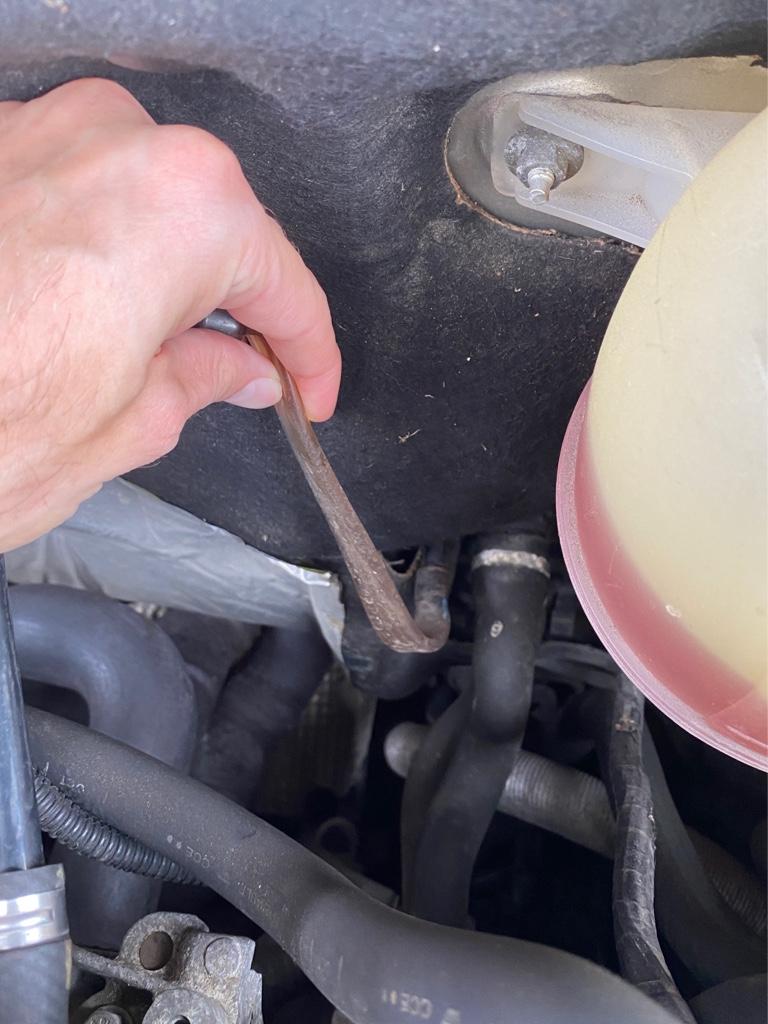 Sent from my iPhone using Tapatalk