Hi guys,
Was feeling bored so thought I would start writing up a project thread on my current car… an Alfa 147 GTA.
Why a 147 GTA? Well, I remember at a young and very impressionable age, my dad coming home one day with an Alfa 164 3.0 V6 Super. The engine was mesmeric, I thought it sounded like a Ferrari! I promised myself that I would one day own an Alfa with that amazing V6 engine. This would be my daily car so I still needed something relatively modern, which only really meant a 147 or 156 GTA. Or indeed an Alfa GT. But it had to be the 147; I think they look really menacing but very pretty at the same time. I also believe most people think I am mad opting for a mid-2000 Alfa V6 as a daily car!
You may remember me from previously owning a couple of Clio 182's which were both well documented on this forum… a Black Gold which I turned to full Trophy spec, and a Liquid Yellow.
Since selling the Liquid Yellow 182, I have owned (in order)…
BMW 120d (the only car I have managed to take over to the Nurburgring!)
BMW M135i (running 420hp – great fun)
Lotus Elise Club Racer
Few pictures of each of the above cars..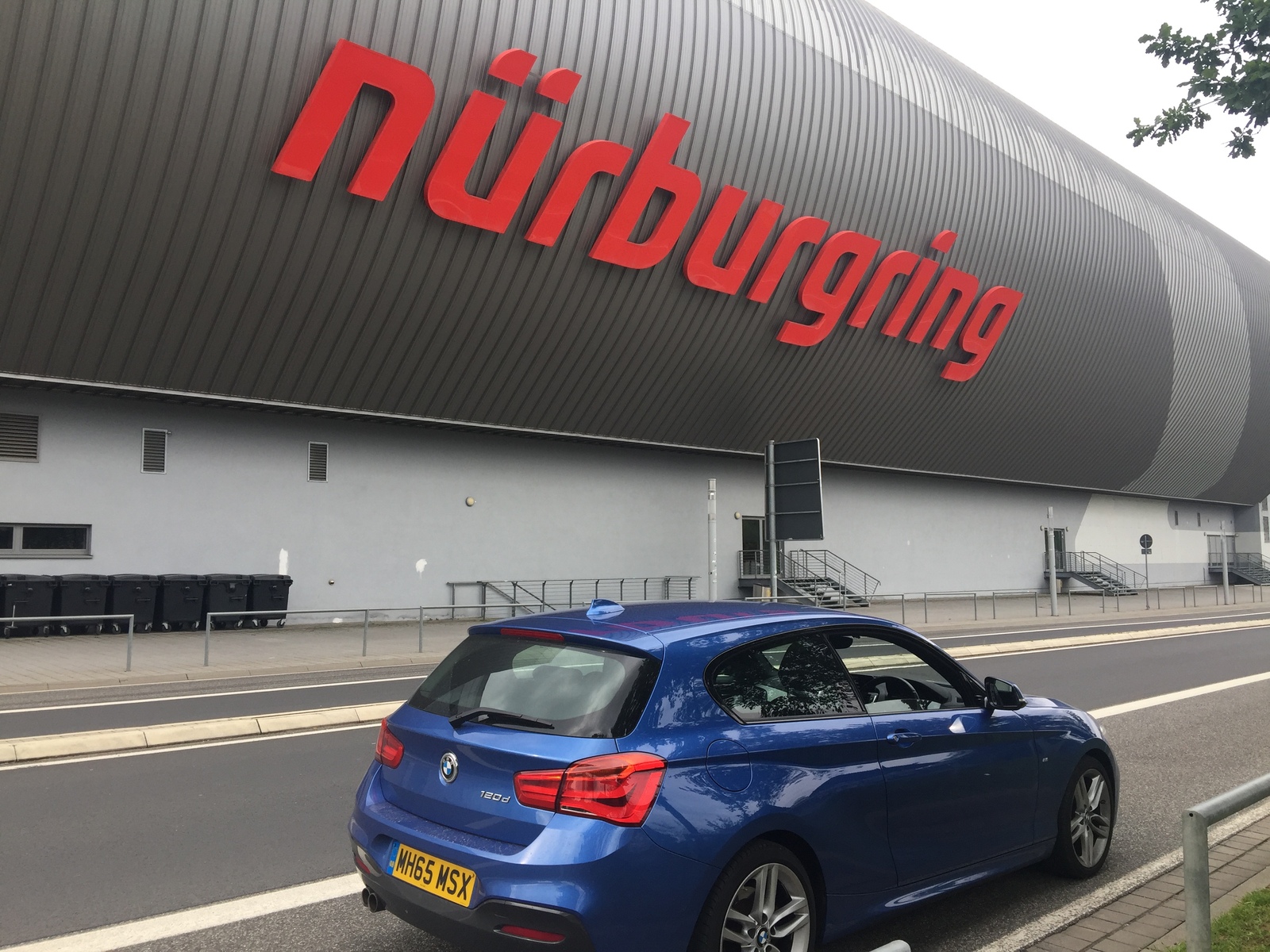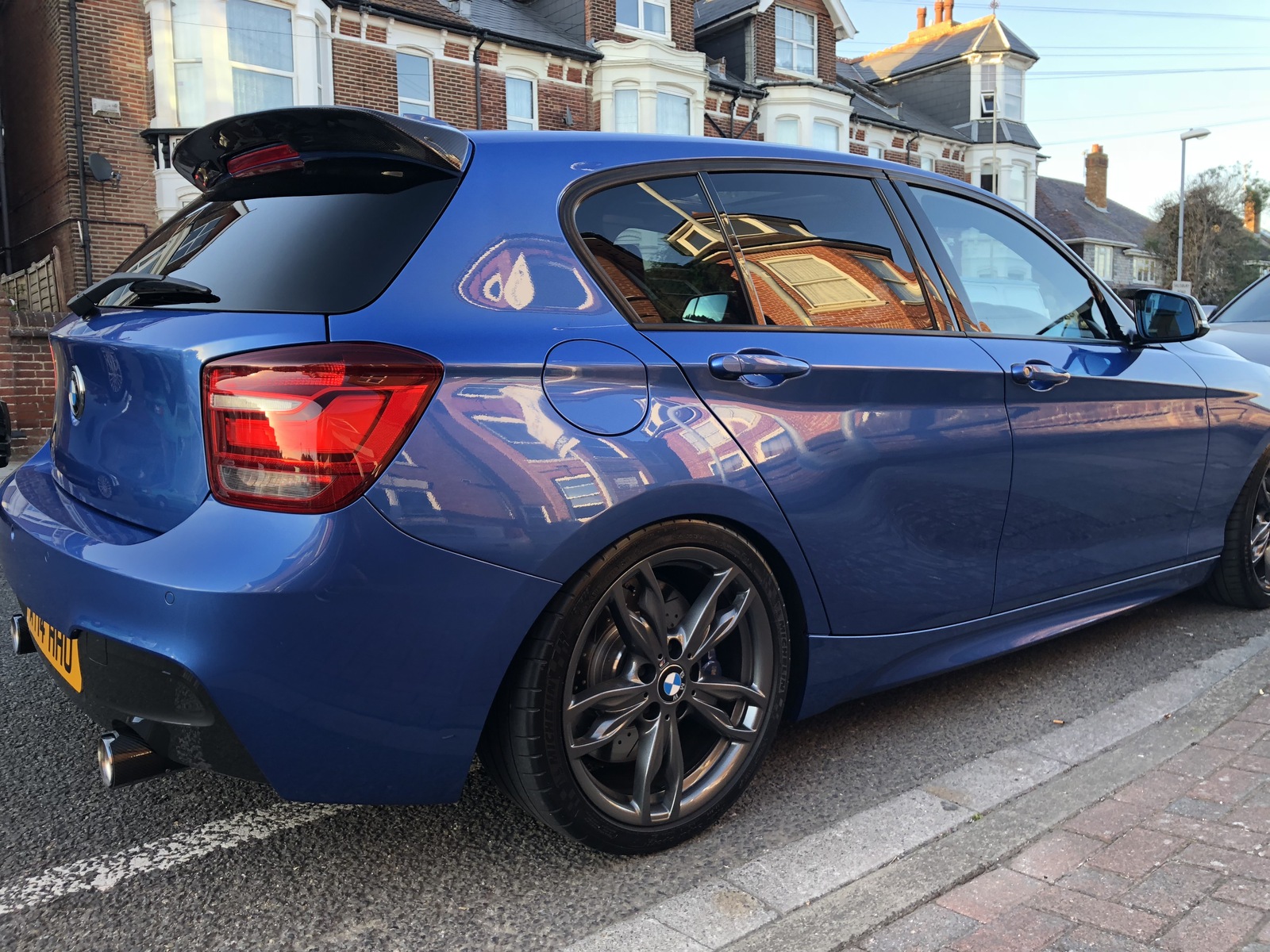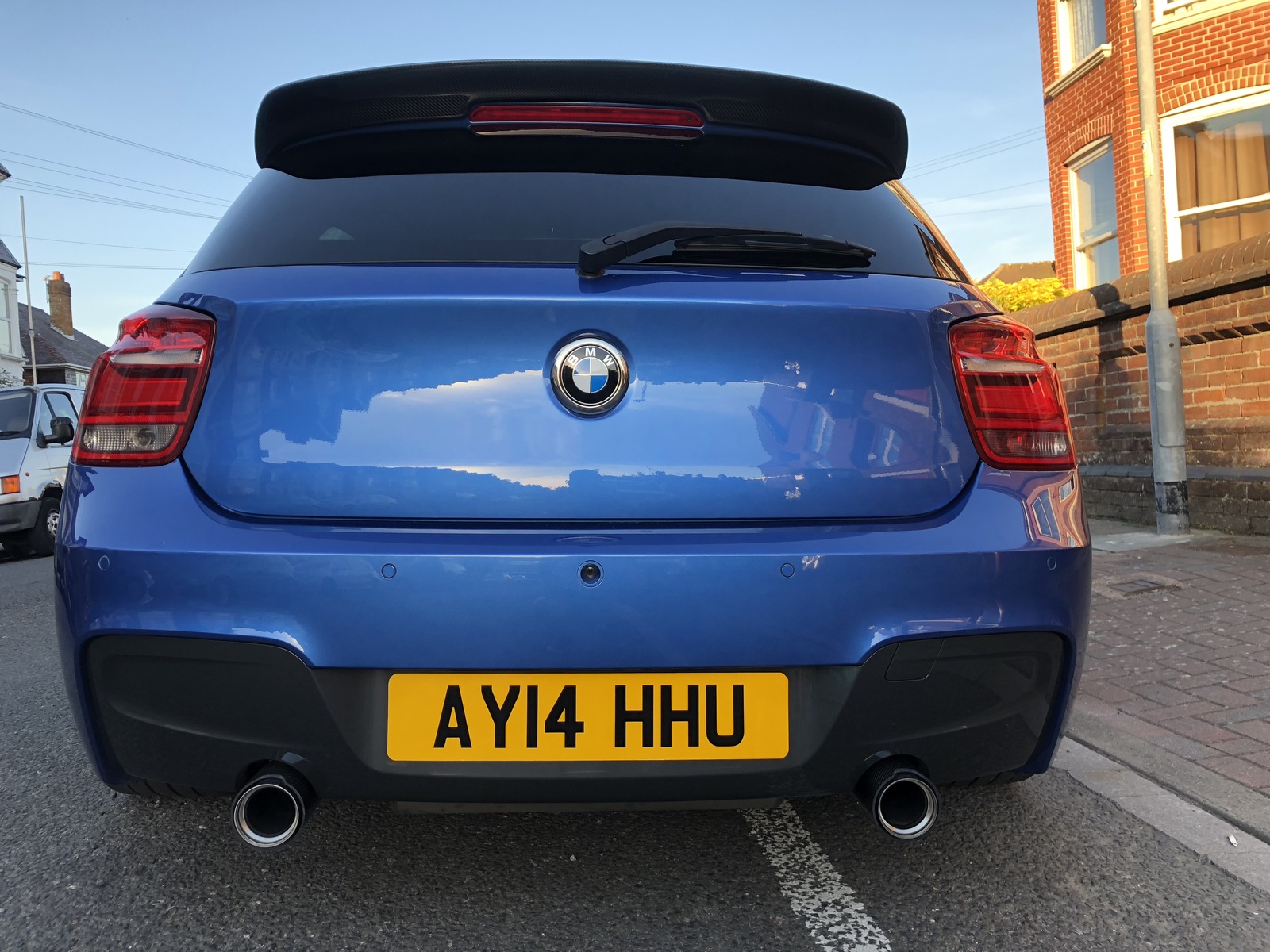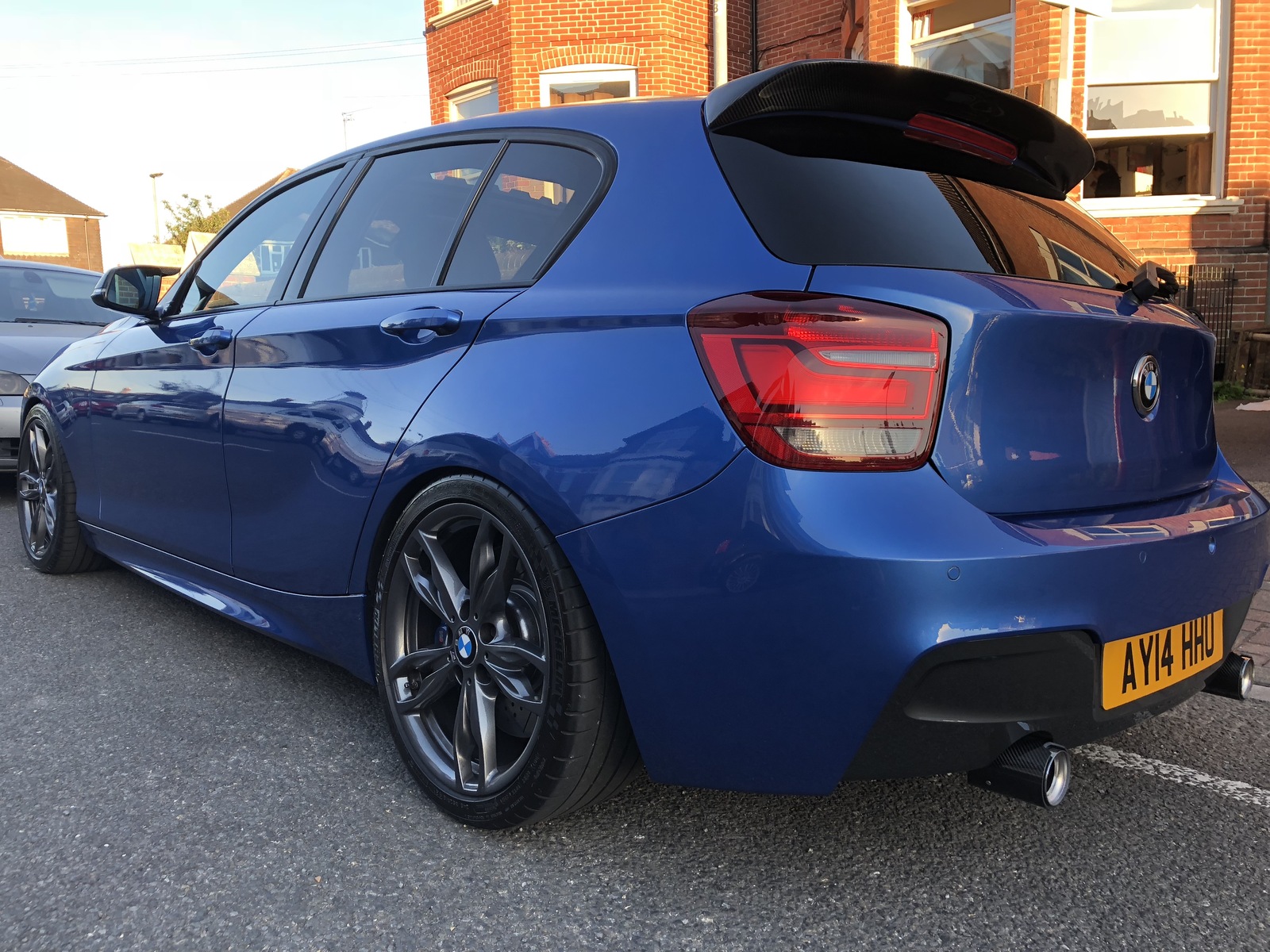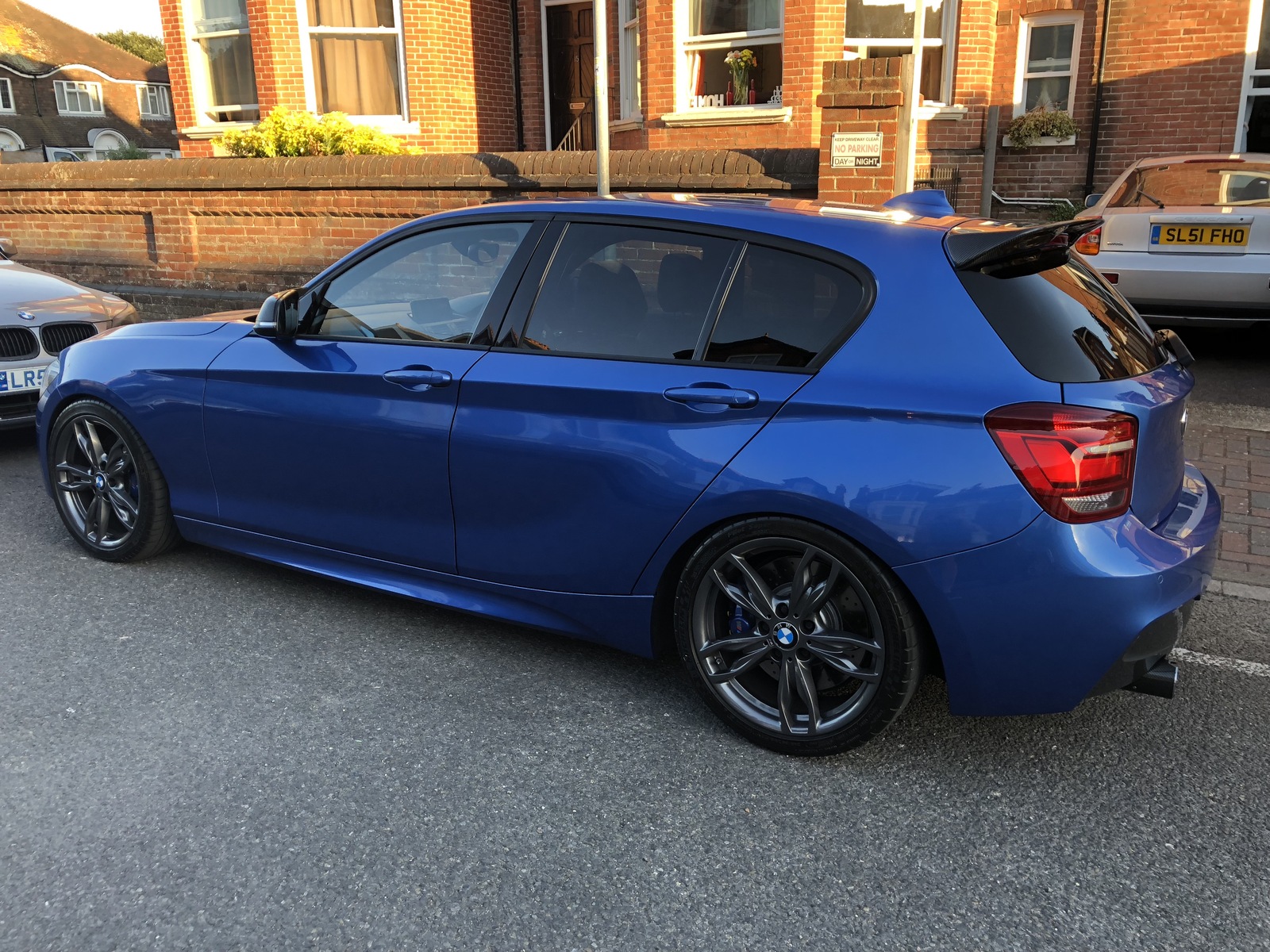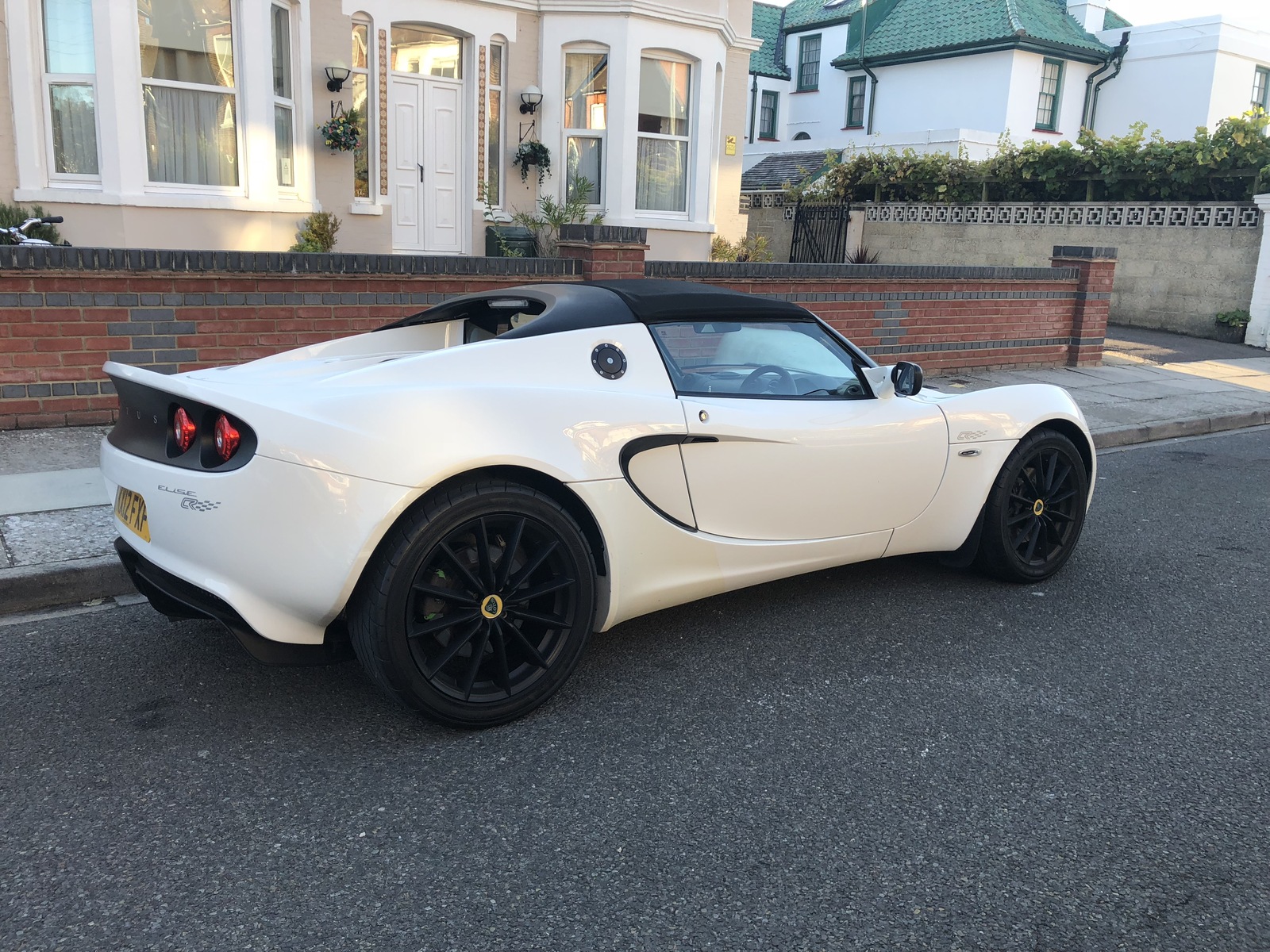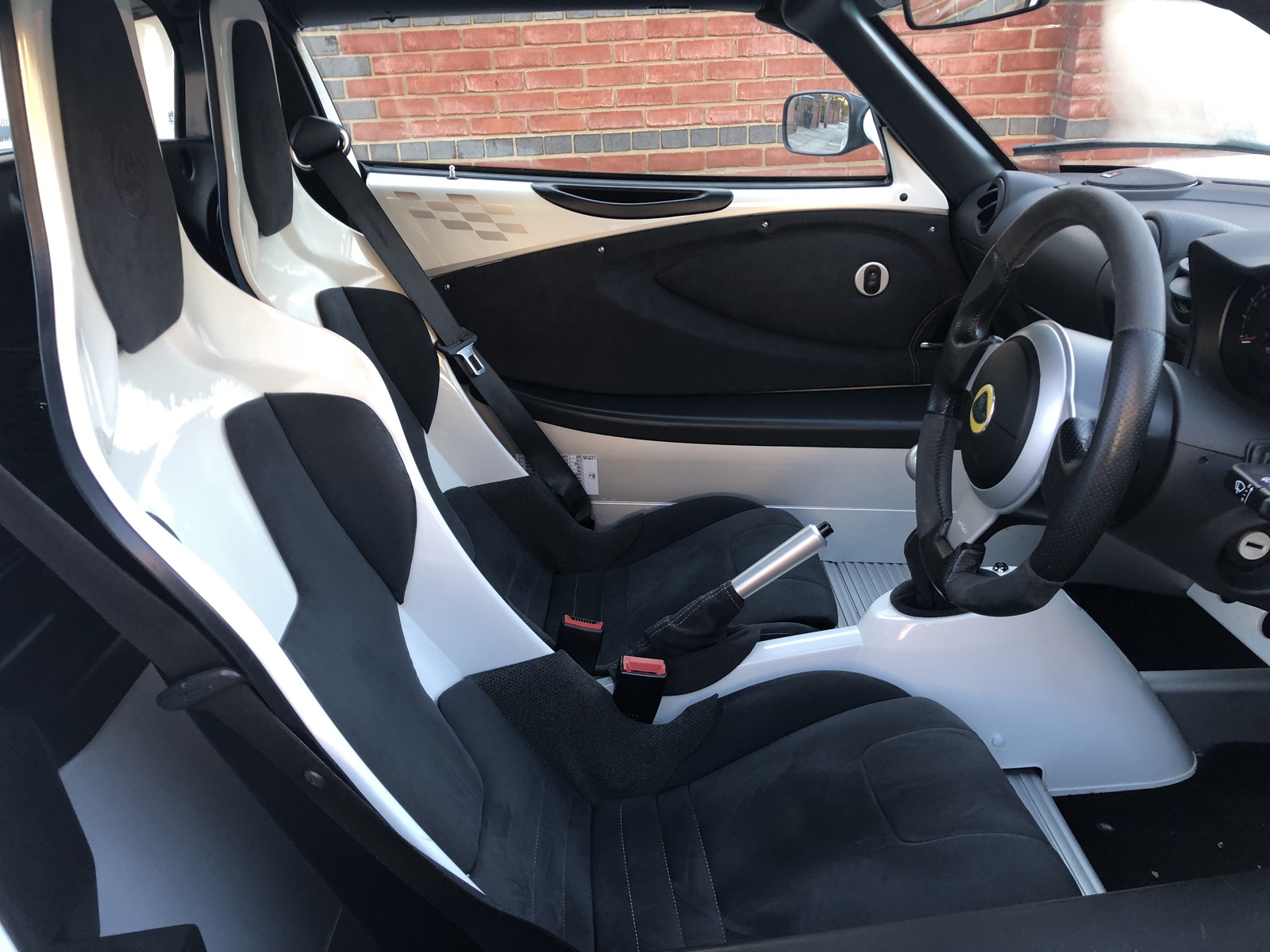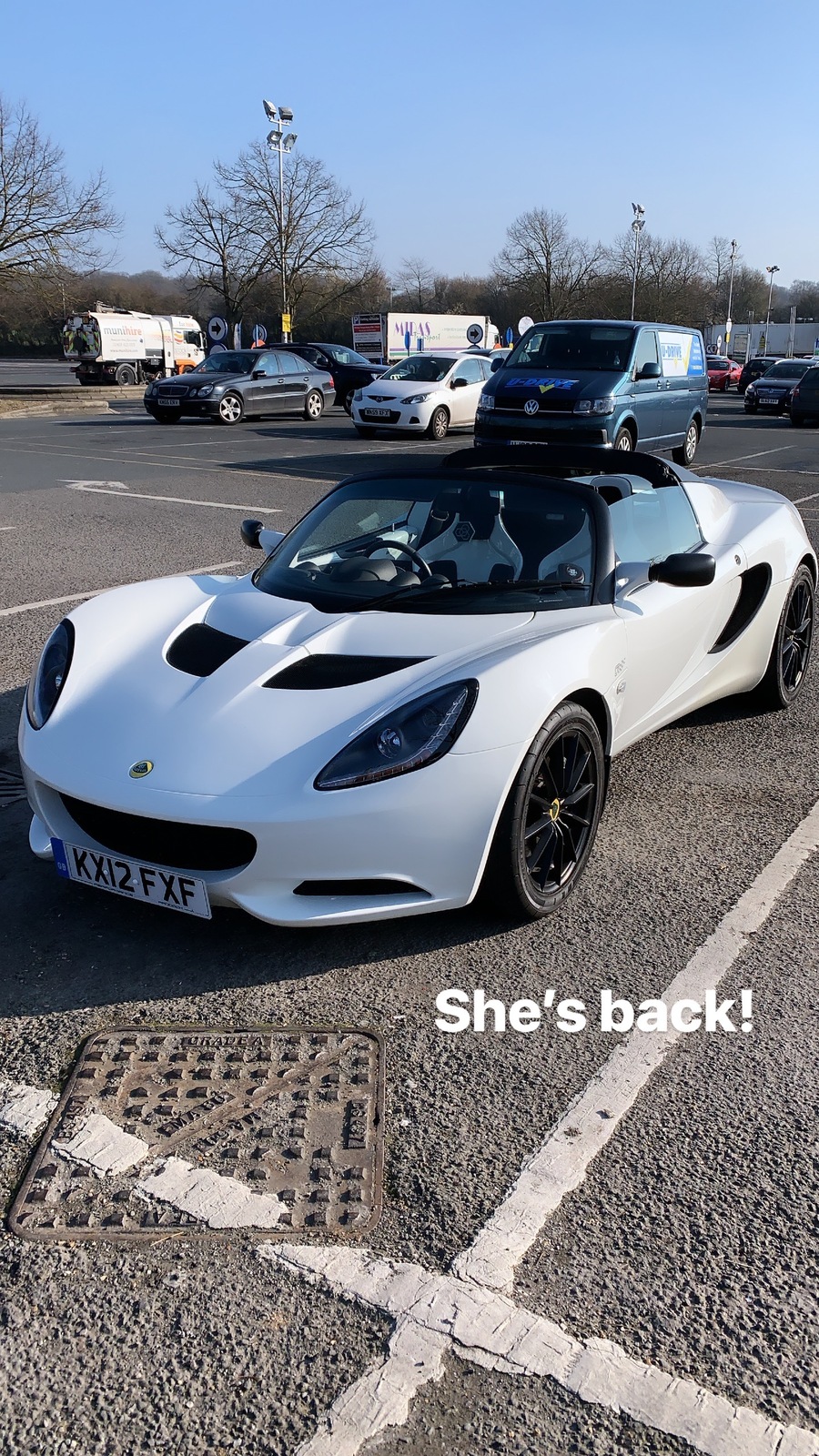 And now an Alfa 147 GTA which I bought in January 2019. For a brief period, I owned both the Elise and Alfa at the same time, but I decided having a second car mostly just sat around was pointless (and I don't have a garage) so the Elise was sold a few weeks back.
I appreciate this is a Renault forum, but having formerly owned a few Renault Sport models (and hoping to own another some point soon), thought it would be ok to post and might also be of interest to some.
So, standard spec of the car when I bought it…
Metallic Black
3.2 V6 (legendary Busso V6 engine)
Black/Grey Leather Interior
Bose Stereo
69k miles
Full History
And a few mods had been carried out already…
Q2 Diff
330mm Brembos
CF2 Manifolds
Wizard Downpipes
The previous owner had a fair bit of work/maintenance done in August 2017 at 66k miles, as follows:
Timing Belt Kit & Metal Water Pump
Service (Filters, Plugs, Engine & Gearbox Oil, Gaskets, All Fluids)
Q2 Diff
CF2 Manifolds
Wizard Downpipes
New Clutch Kit
Rear Brake Discs and Pads
Braided Brake Hoses
Diff Bearings & Gearbox Oil Seals
Powerflex Front ARB Bushes
Front Upper Strut Brace (Polished)
He also had the alloy wheels refurbished and an engine painting service carried out. They were both done in a matching flat grey, which looks a lot better in person than what the photos show. This was chosen to match the inners of the leather seats. The engine detailing was a complete engine out job as you will see in the pictures below.
It then sat on his driveway in a Carcoon for almost 18 months, covering only 2-3k miles, before I bought it.
Various pics of when I first bought it and of some of the work which was carried out already…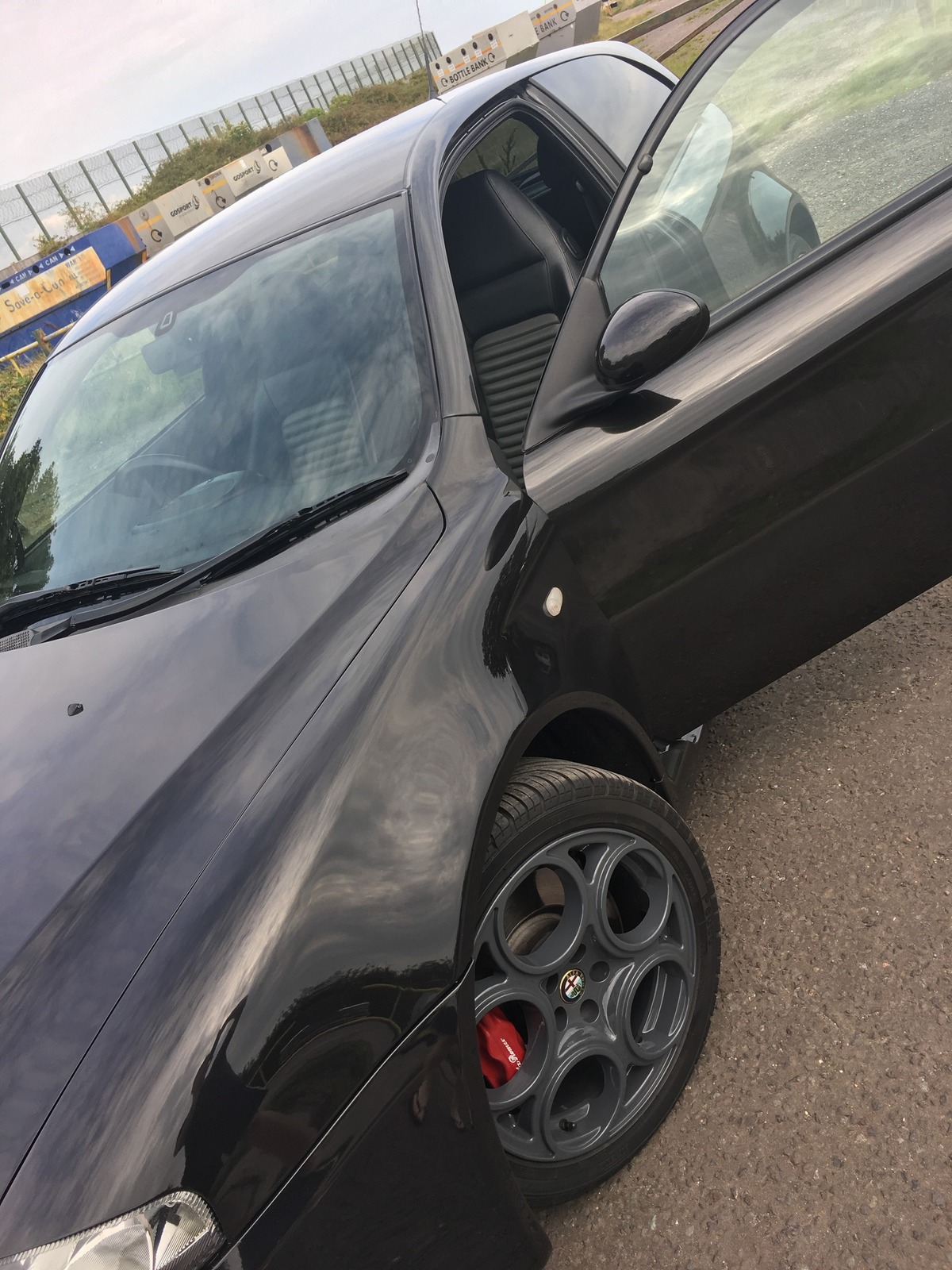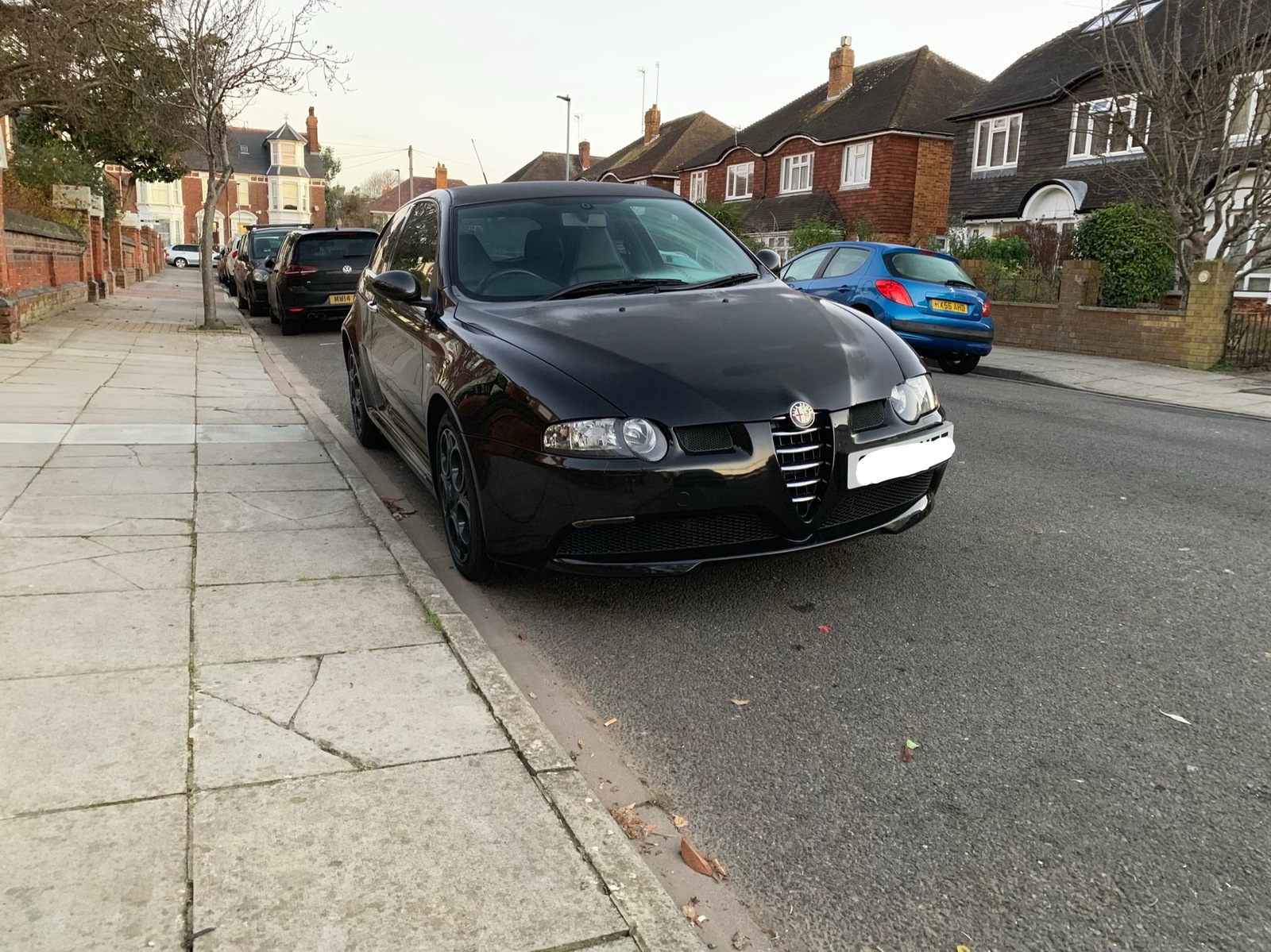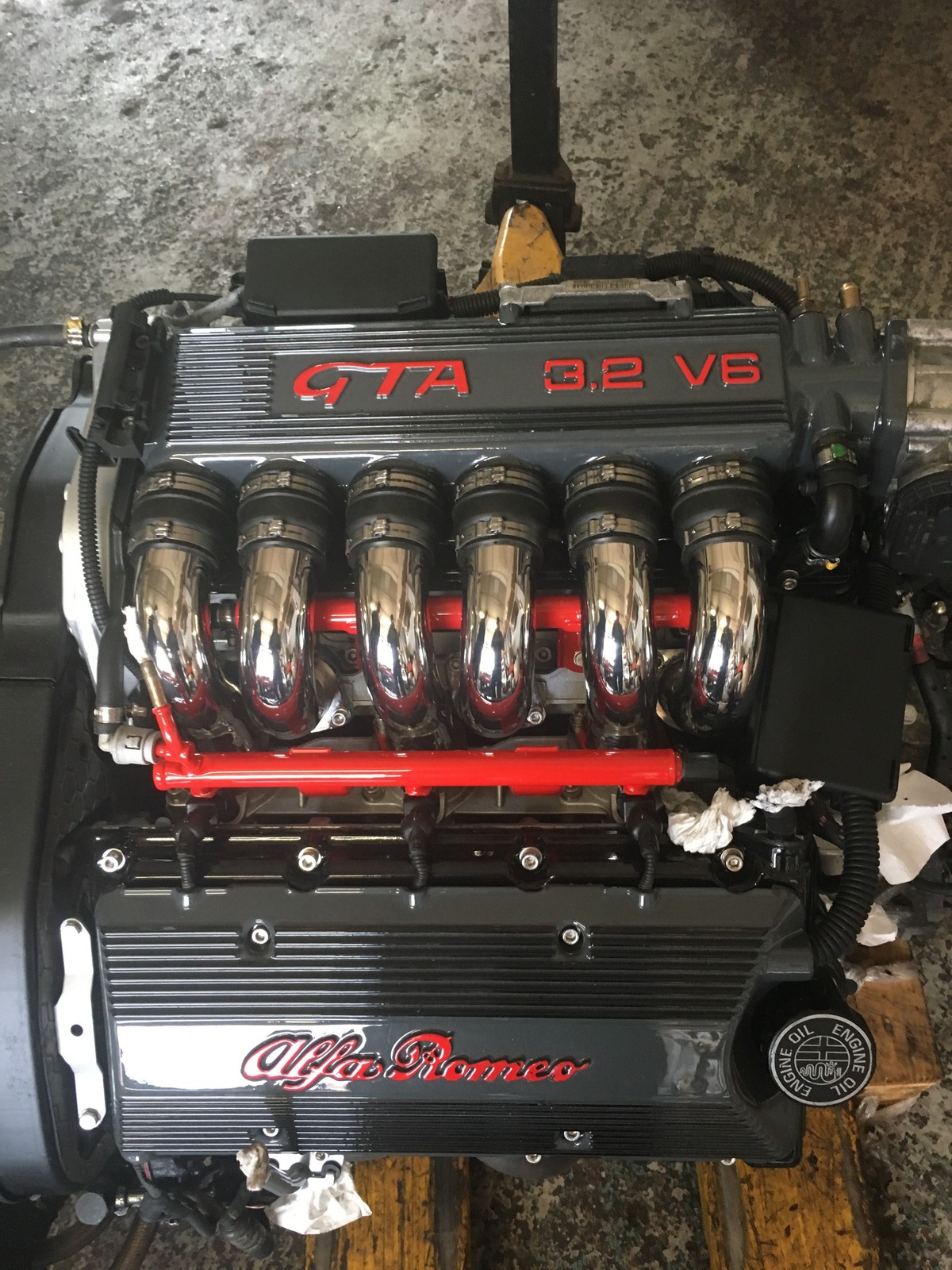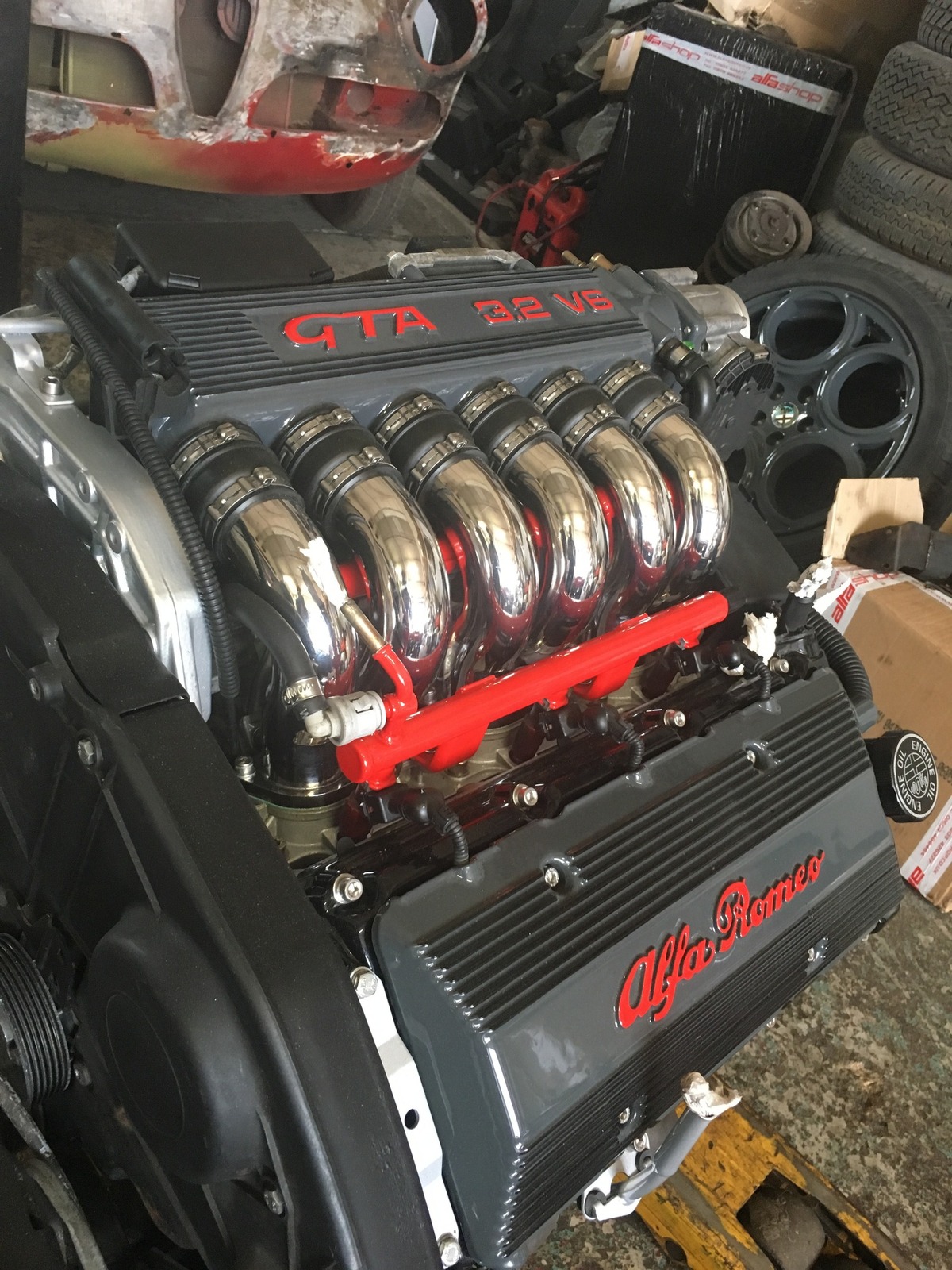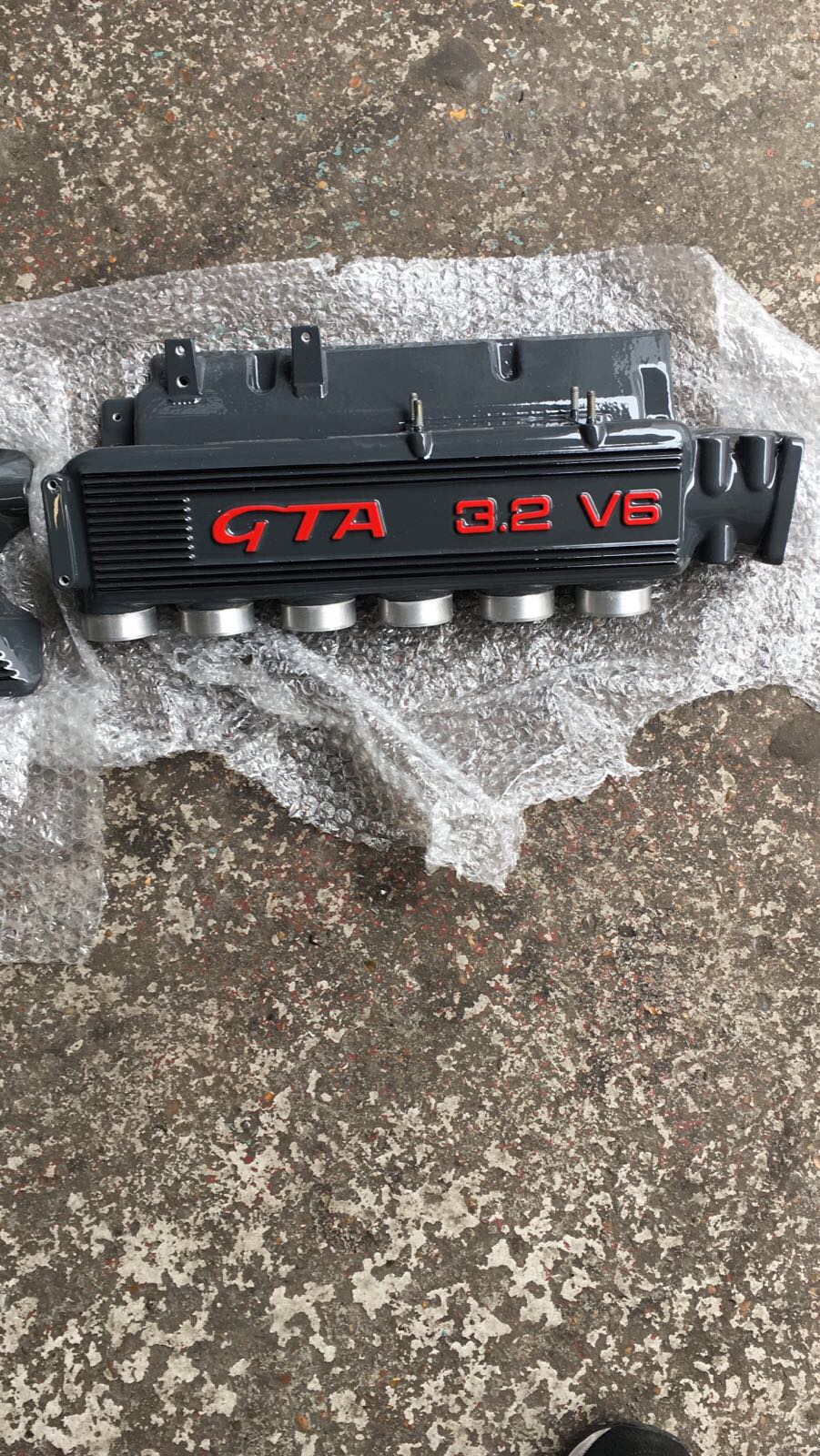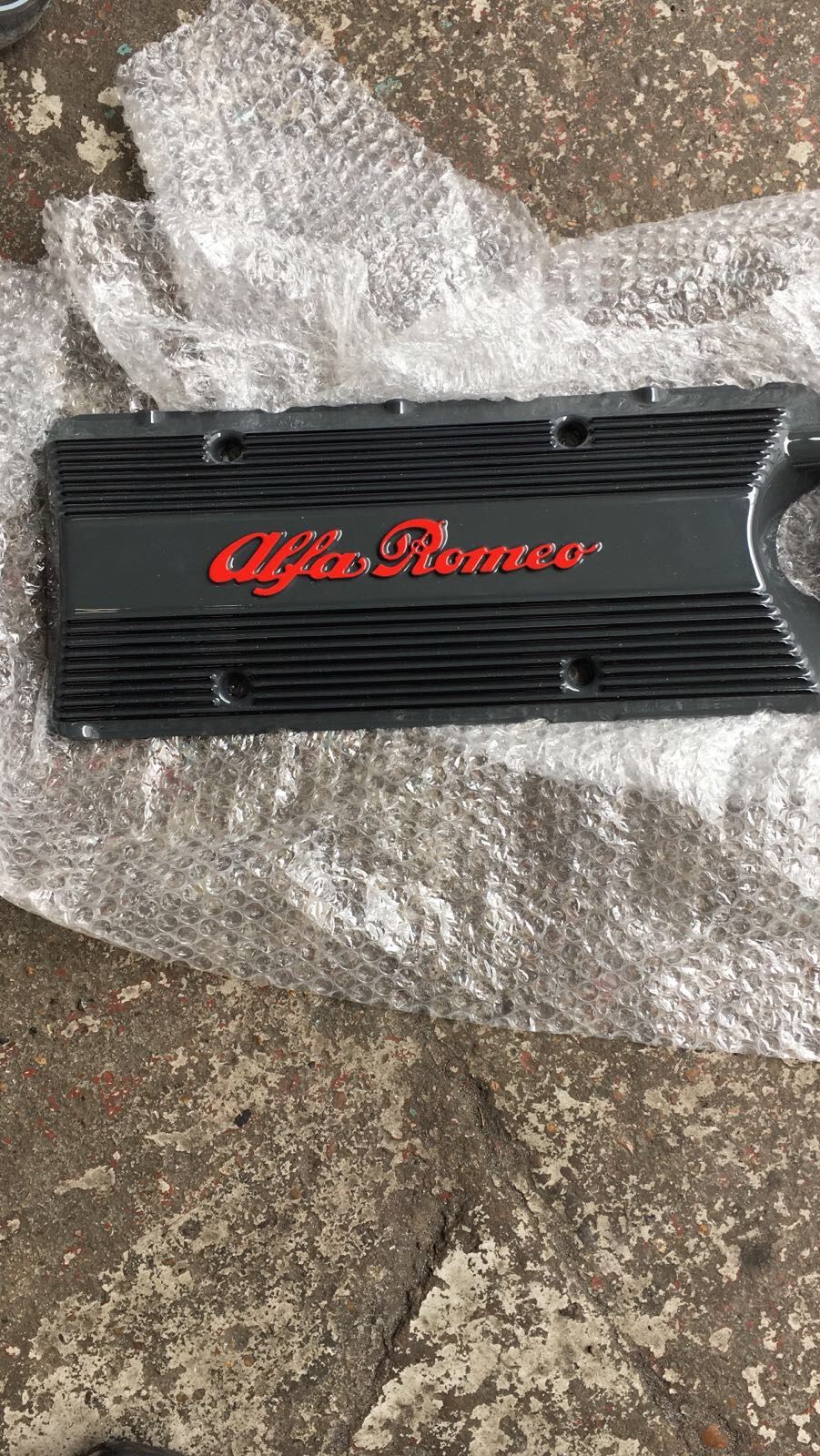 And one when I got it home and parked it up next to the Elise!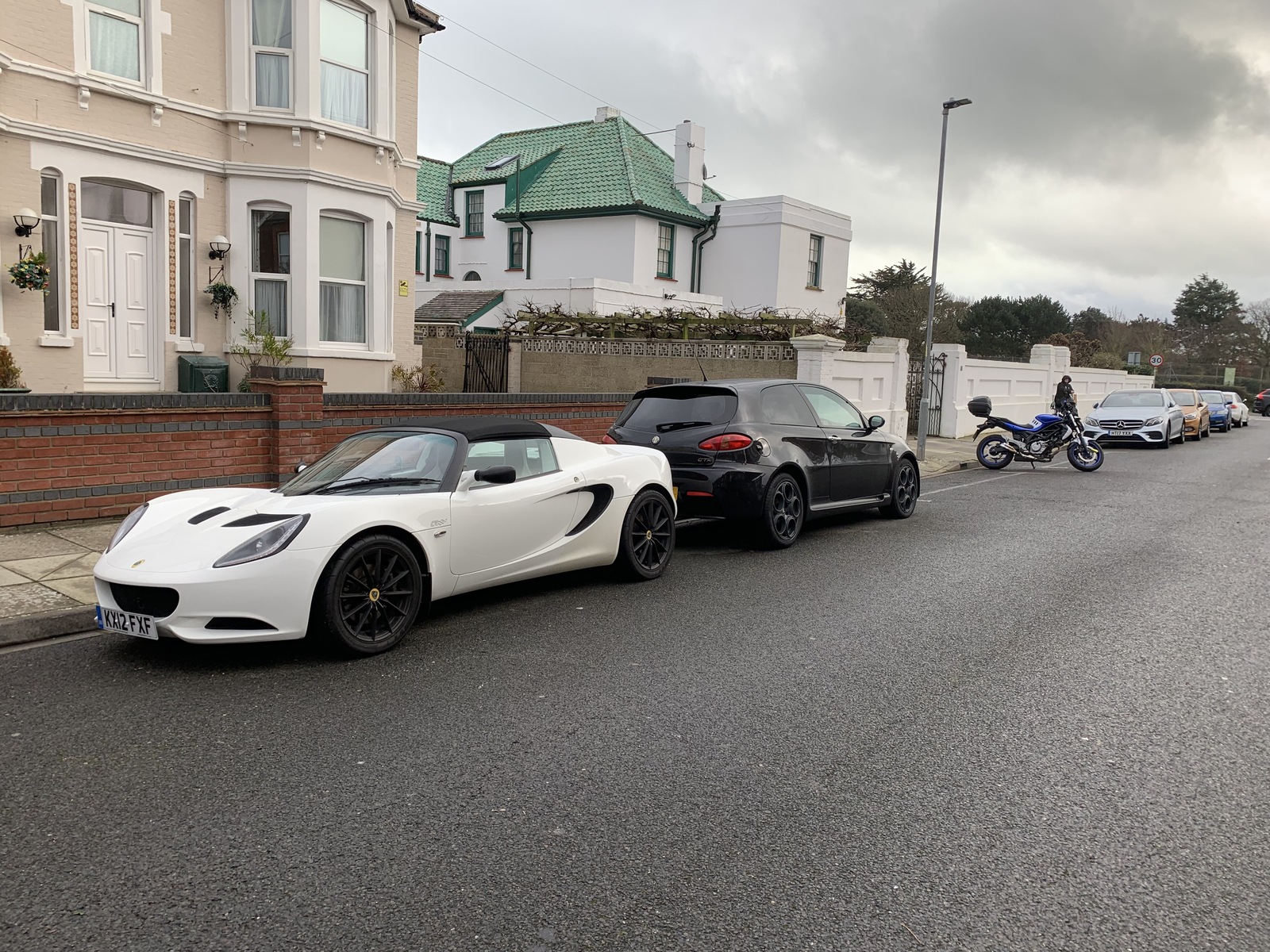 Also got one next to a M2 Competition which lives round the corner from me. I was seriously contemplating ordering a brand new M2 Competition in Hockenheim Silver a few months ago, so had to pull up next to this one and take a picture when I had the opportunity.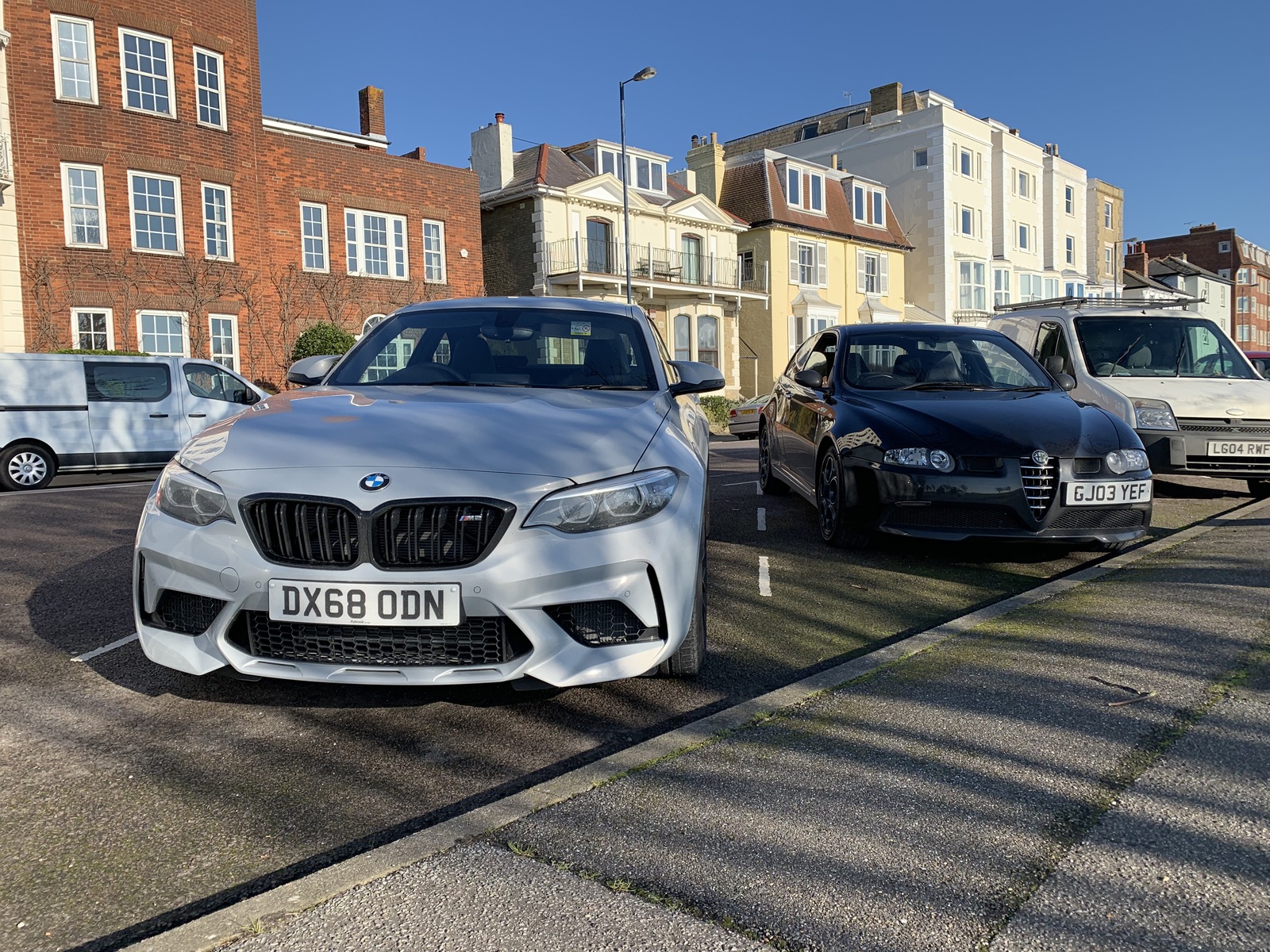 I had a pretty clear vision of how I wanted it to look and the modifications I wanted to carry out, even before I agreed to purchase the car!
So, in typical Ash fashion, the modifications began.
First of all, the standard head unit was swapped out for a top end Pioneer Bluetooth unit (so I could play my own tunes!). This coupled with the factory Bose sound system does make for a pretty awesome setup.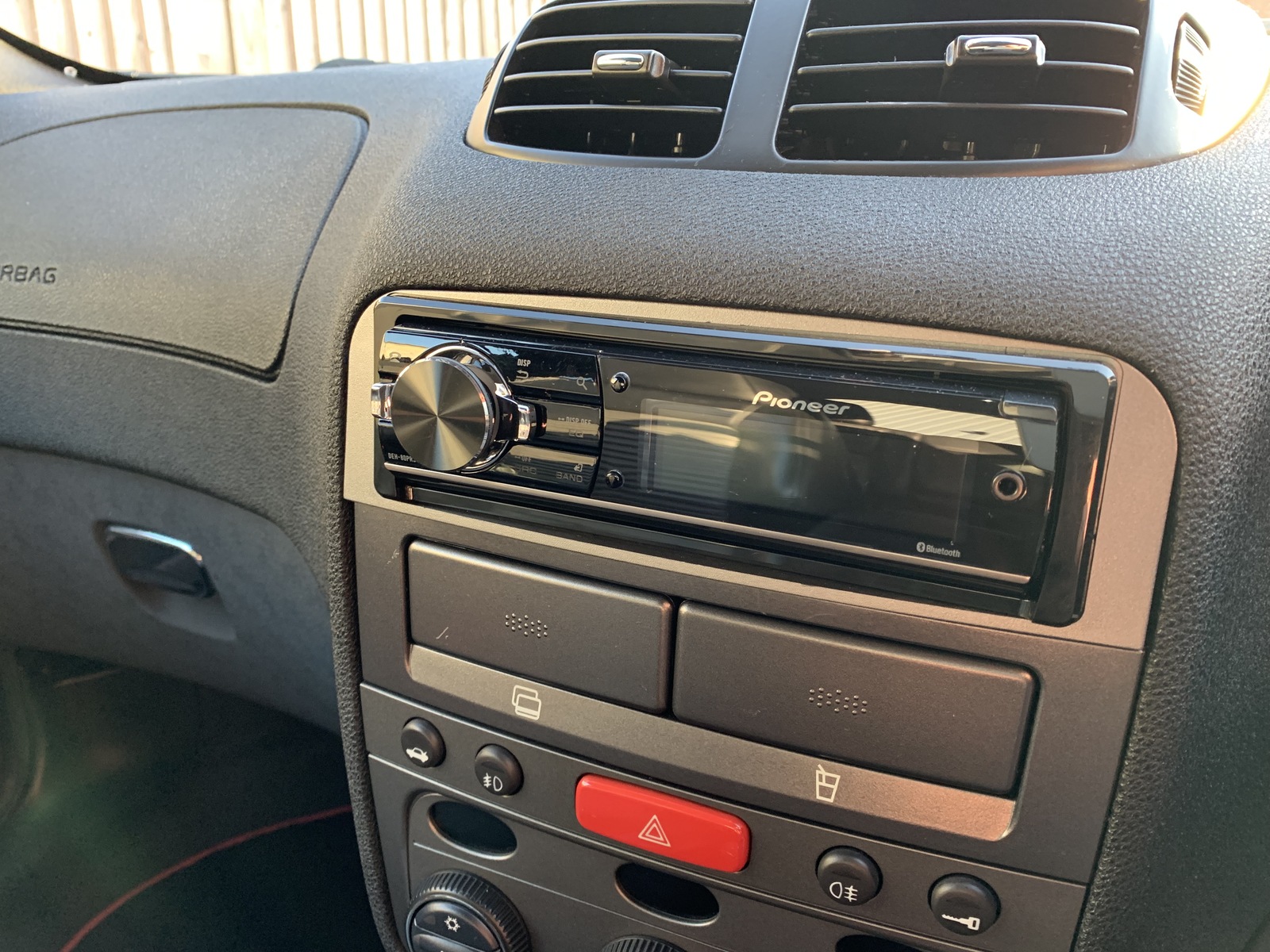 I was not a fan of the standard steering wheel at all. I think it was leather, but it felt more like plastic/vinyl. So, I got in touch with Royal to have mine retrimmed in smooth leather (sorry Snappy fans! I know his work is good too!). Royal have carried out a few steering wheel retrims for me now; typically I opt for Alcantara, but that would have been out of place in the luxurious Alfa interior, so I went for leather, with grey stitching to match the seats.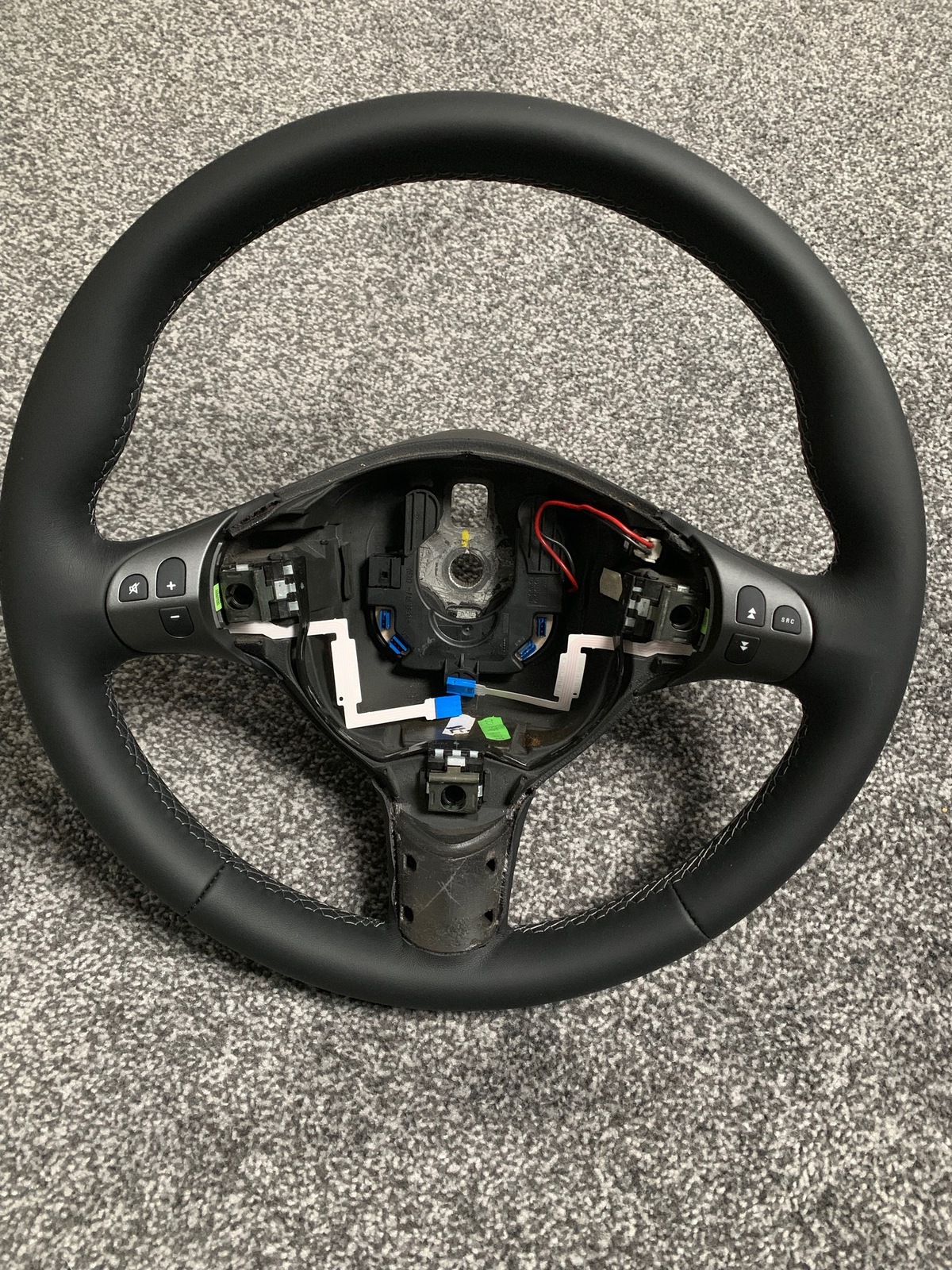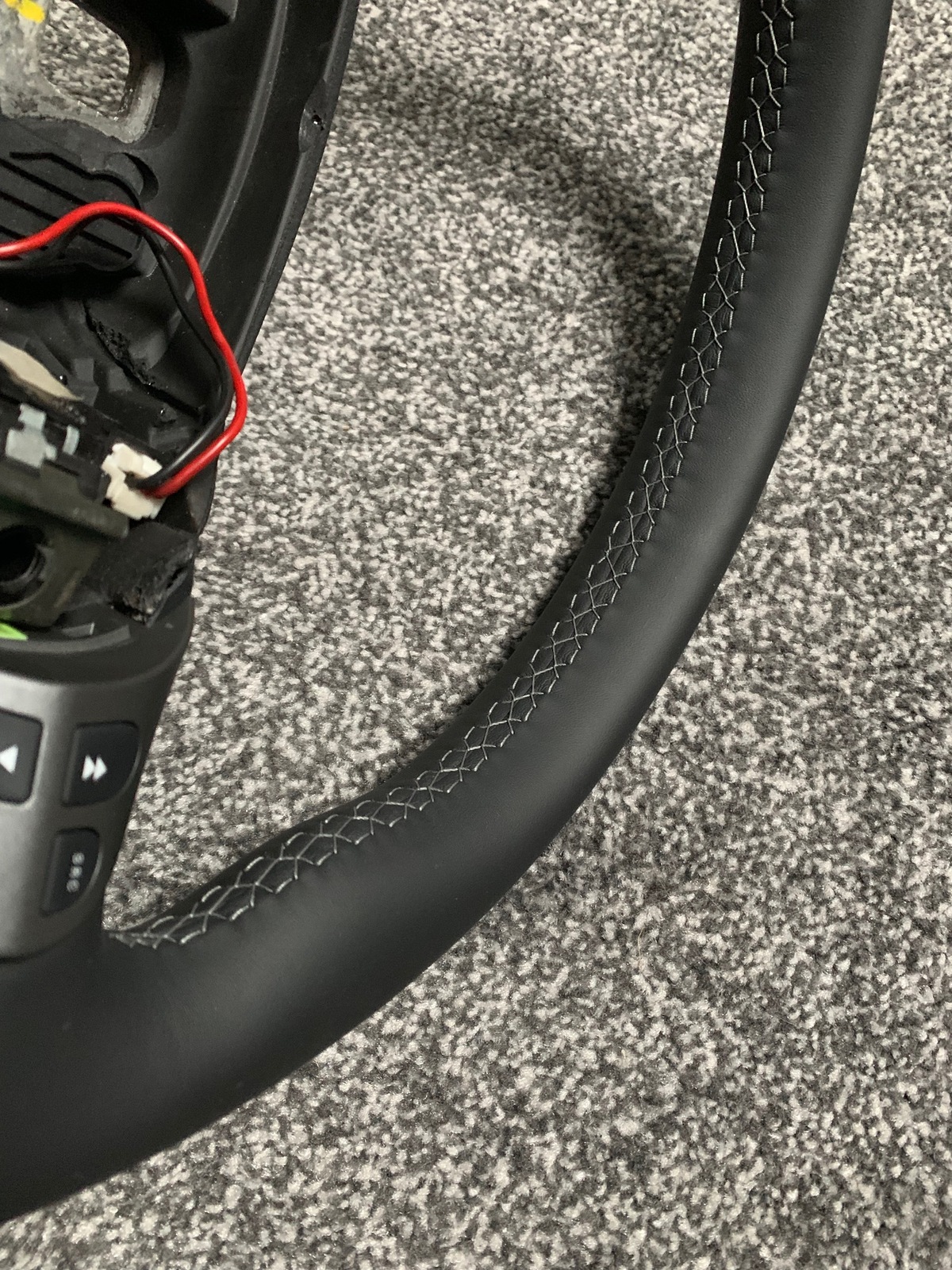 Then my OCD kicked in… I could not fit a retrimmed steering wheel with steering wheel buttons which were anything less than perfect! So, I ended up buying a brand new pair of OE steering wheel buttons (not cheap!), fitted them, then got round to swapping the new steering wheel in. Looks so much better, and more importantly, feels so much better (ooohh aahhhh!).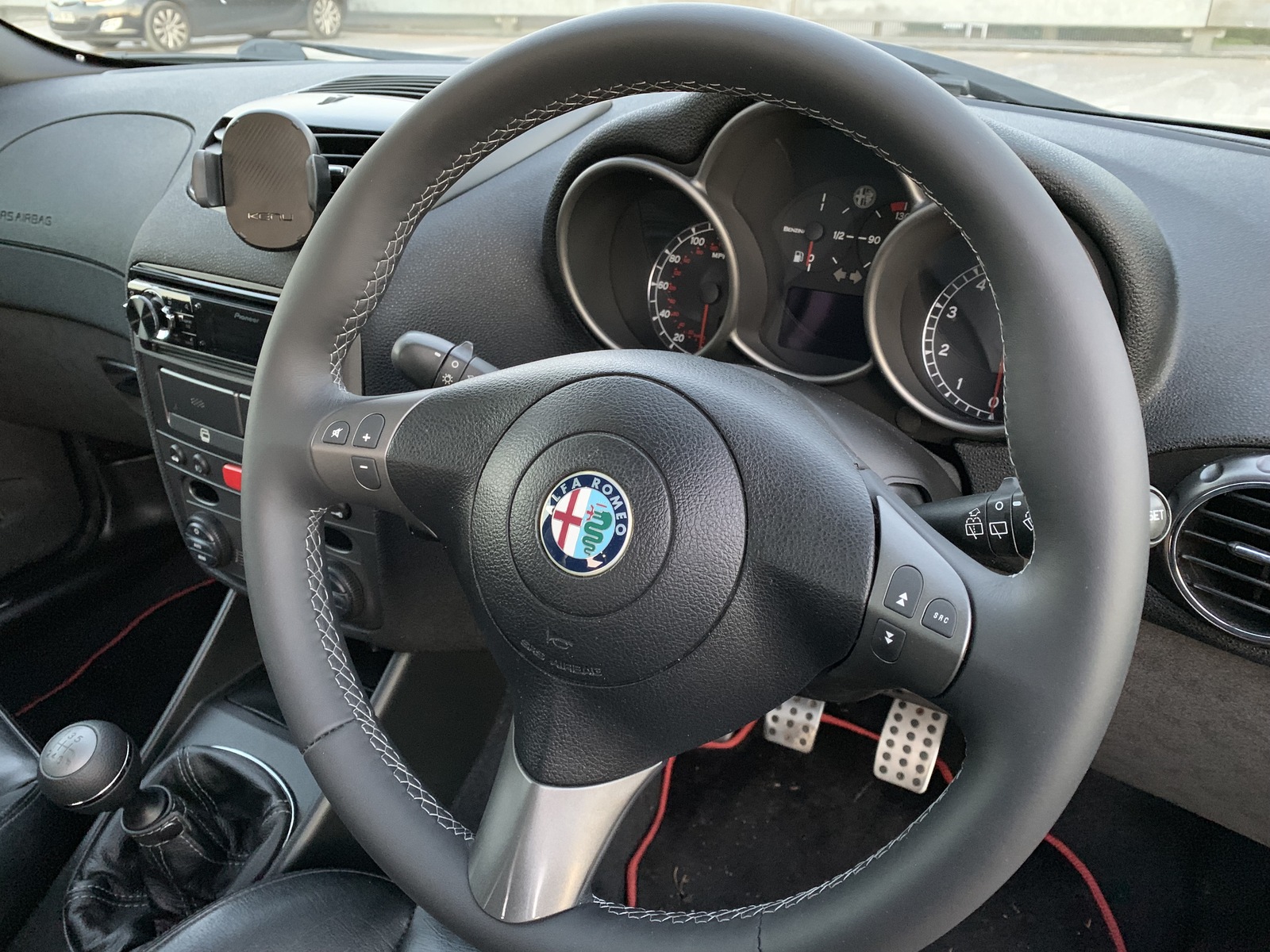 Next came some new handbrake and gear gaiters in leather with matching grey stitching. And the previous owner had just fitted a brand new OE gear knob at great expense, so I was happy with that.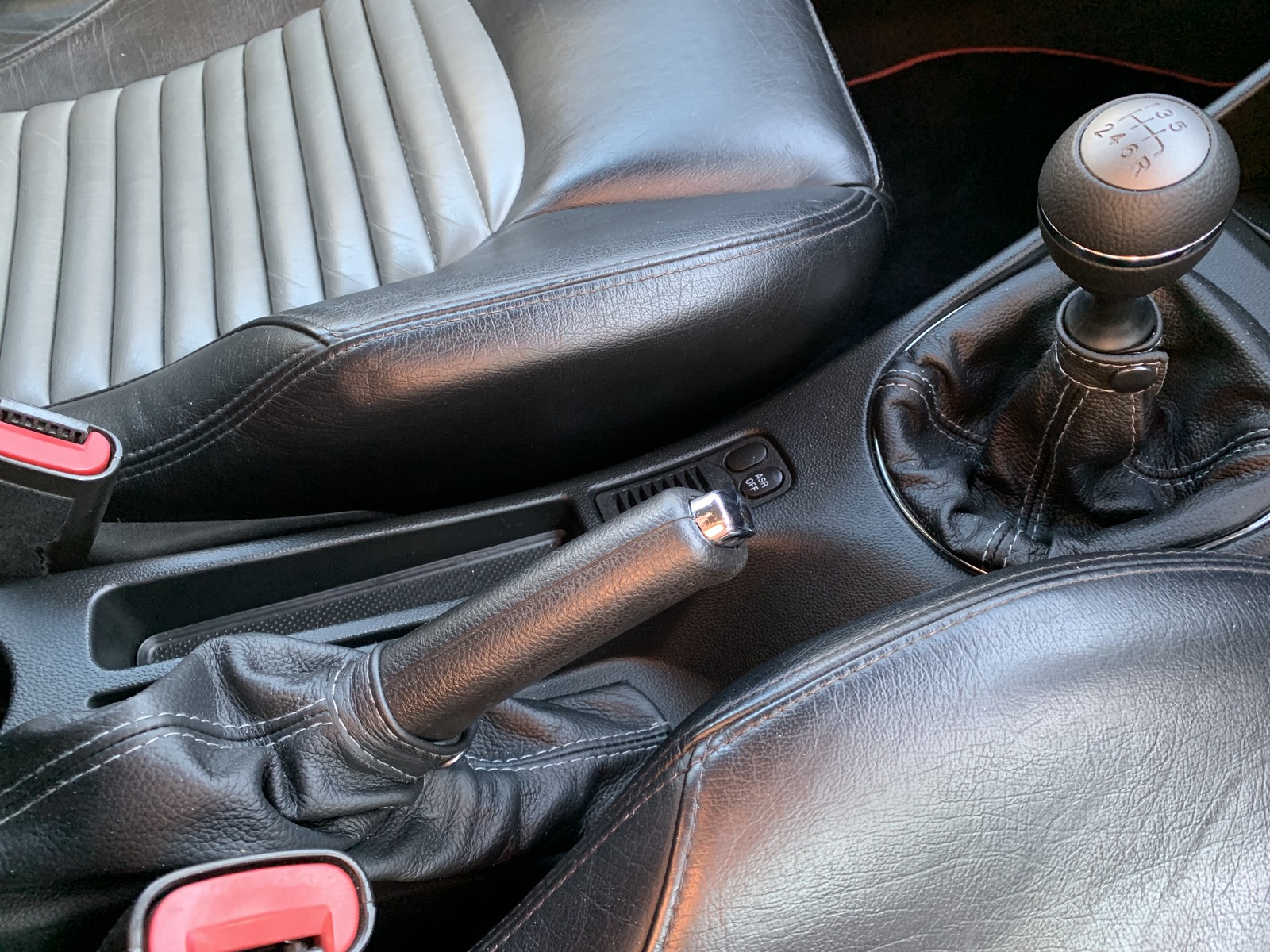 Then I wanted the bodywork attending to, just to remove swirl marks etc from bad washing techniques over the years. I enlisted the work of Auto Curators in Hook and left the car with them for 3 days to carry out a paint correction and ceramic detailing service. Couldn't believe my eyes when I went to pick the car up. Needless to say, I would not hesitate to recommend them if you ever want some detailing work doing.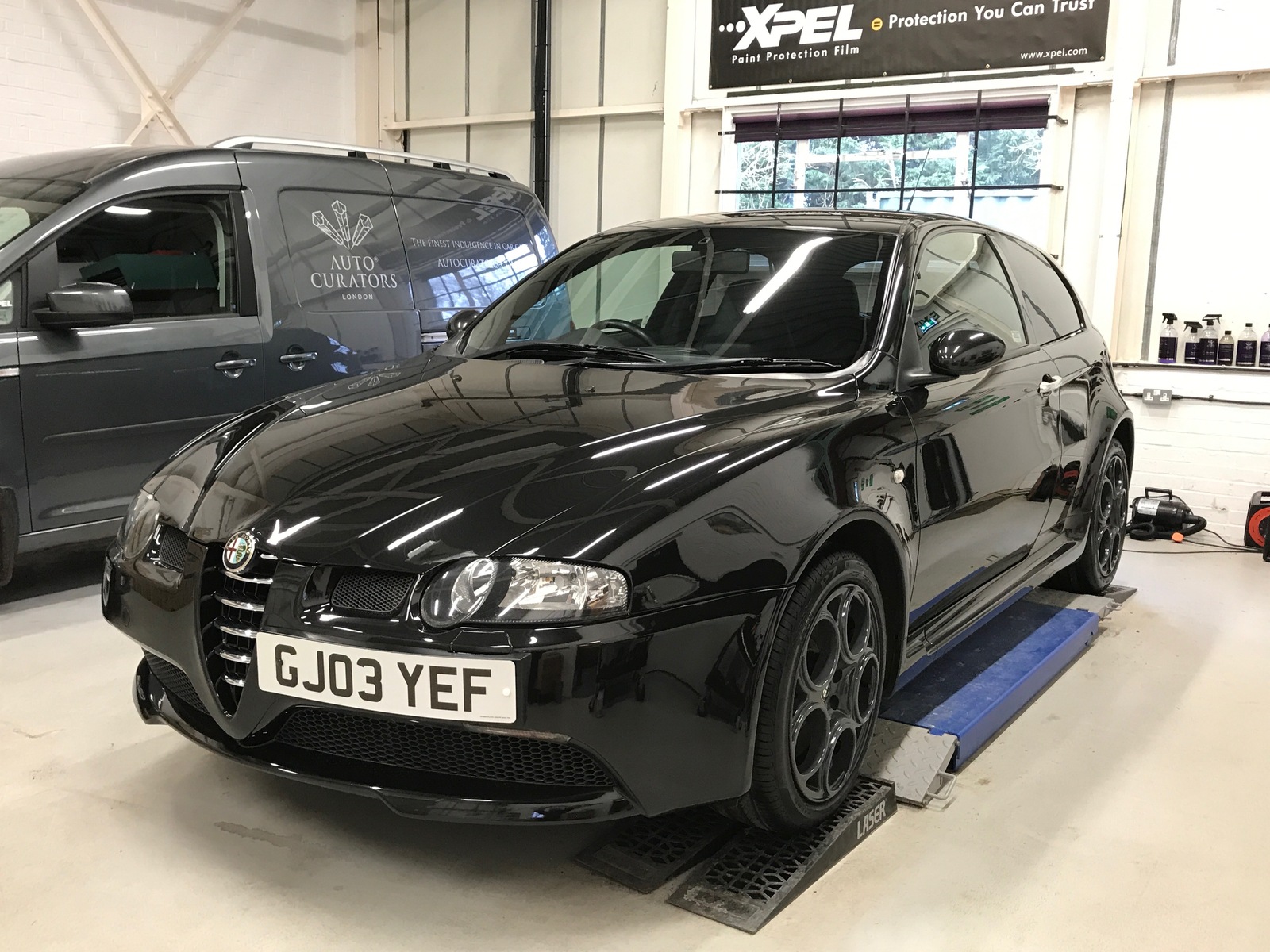 Then once getting it home, it had it's first clean post the detailing and ceramic coating. Oh so easy to clean and maintain! You can see the Elise in a few of these photos, and also the Clio 172 which I bought for my dad in the 6th & 7th photo!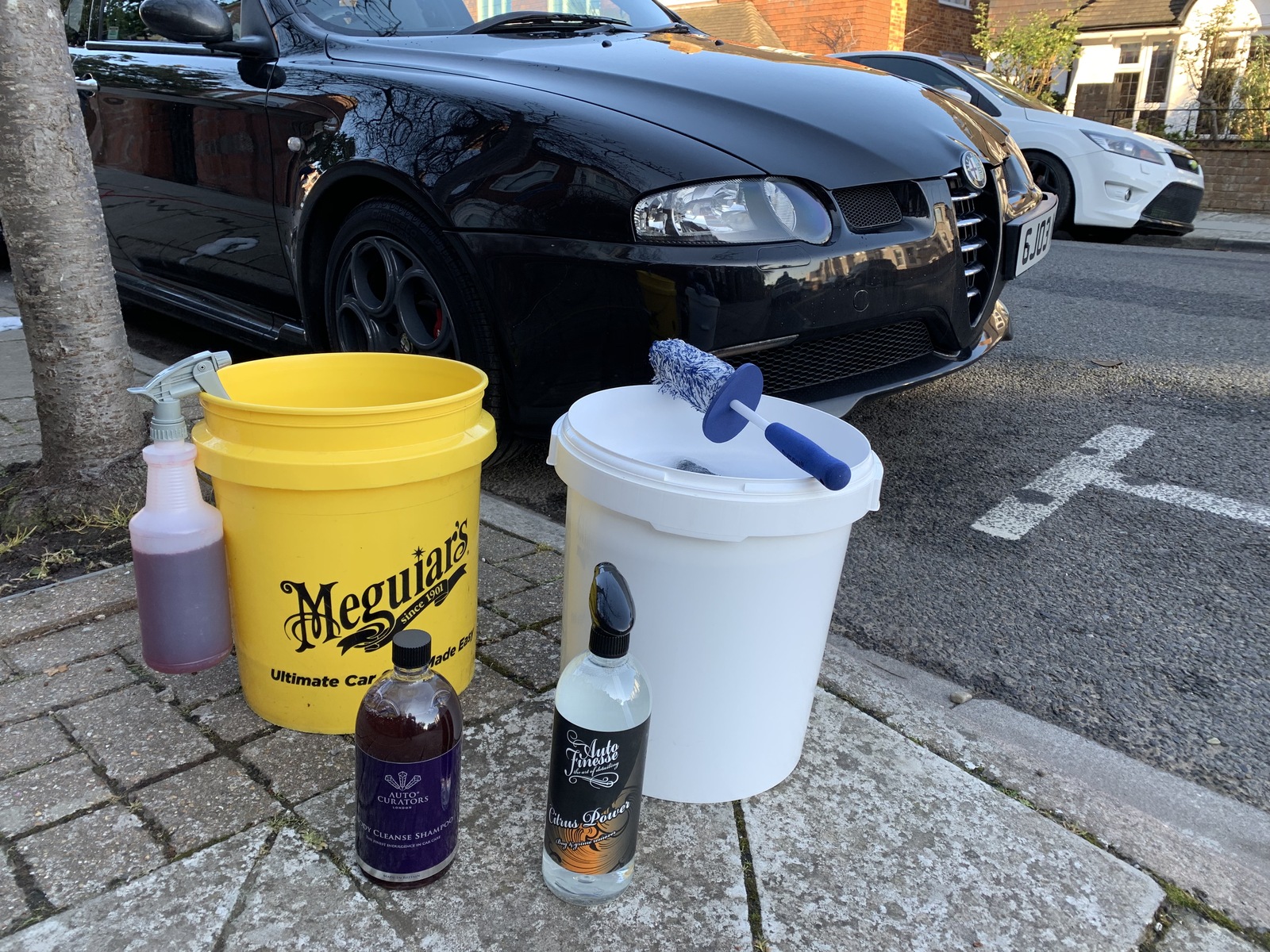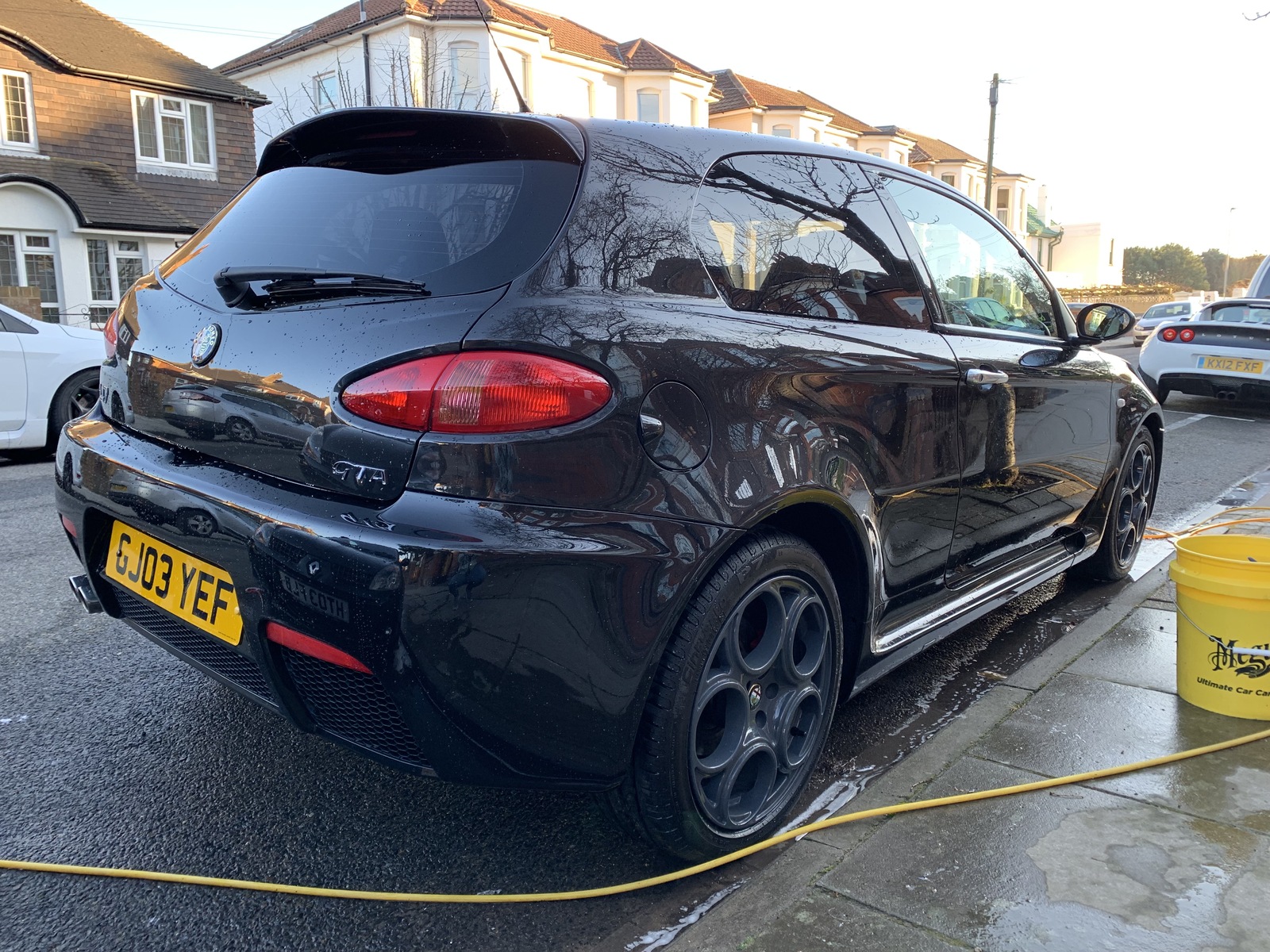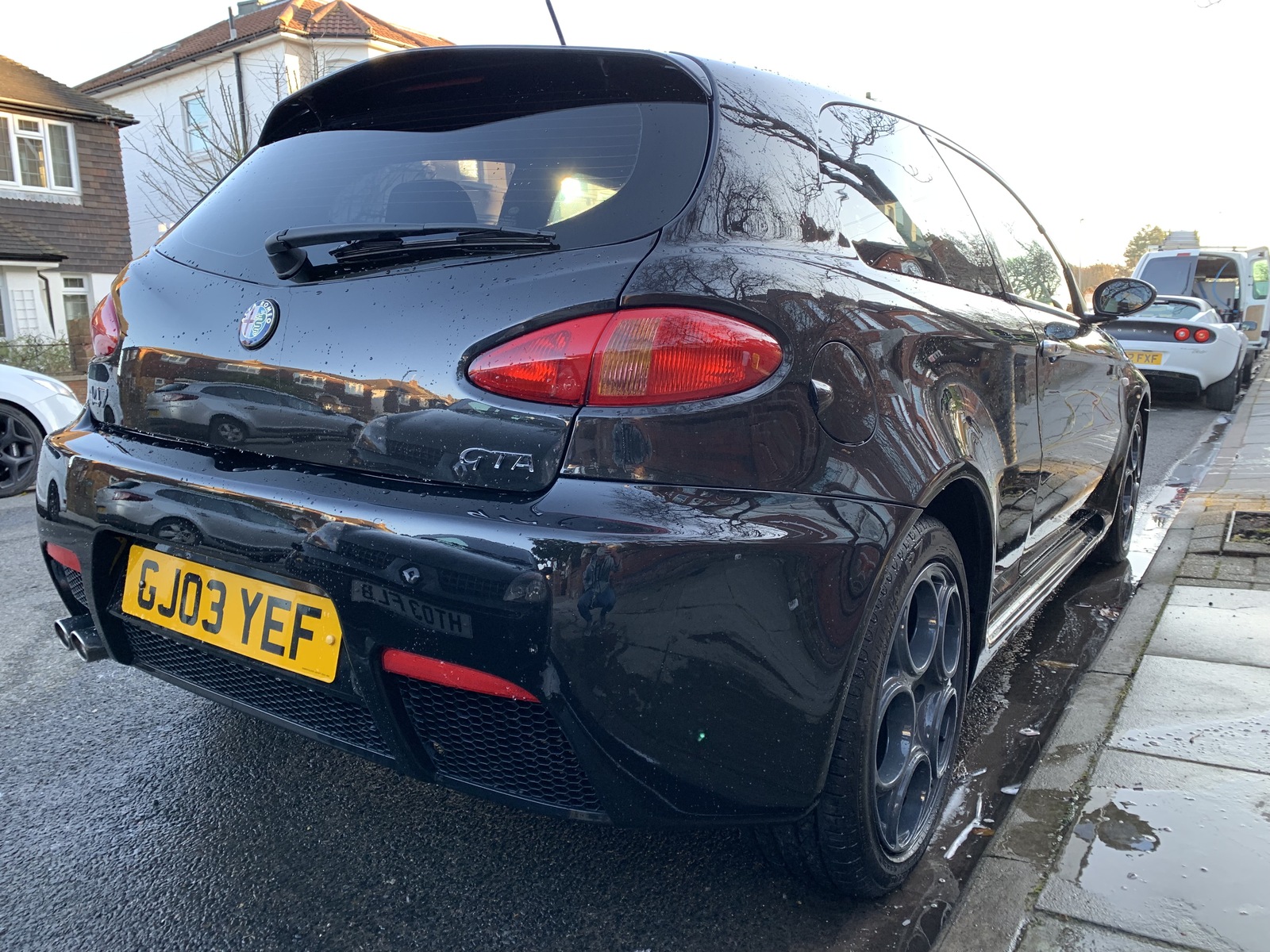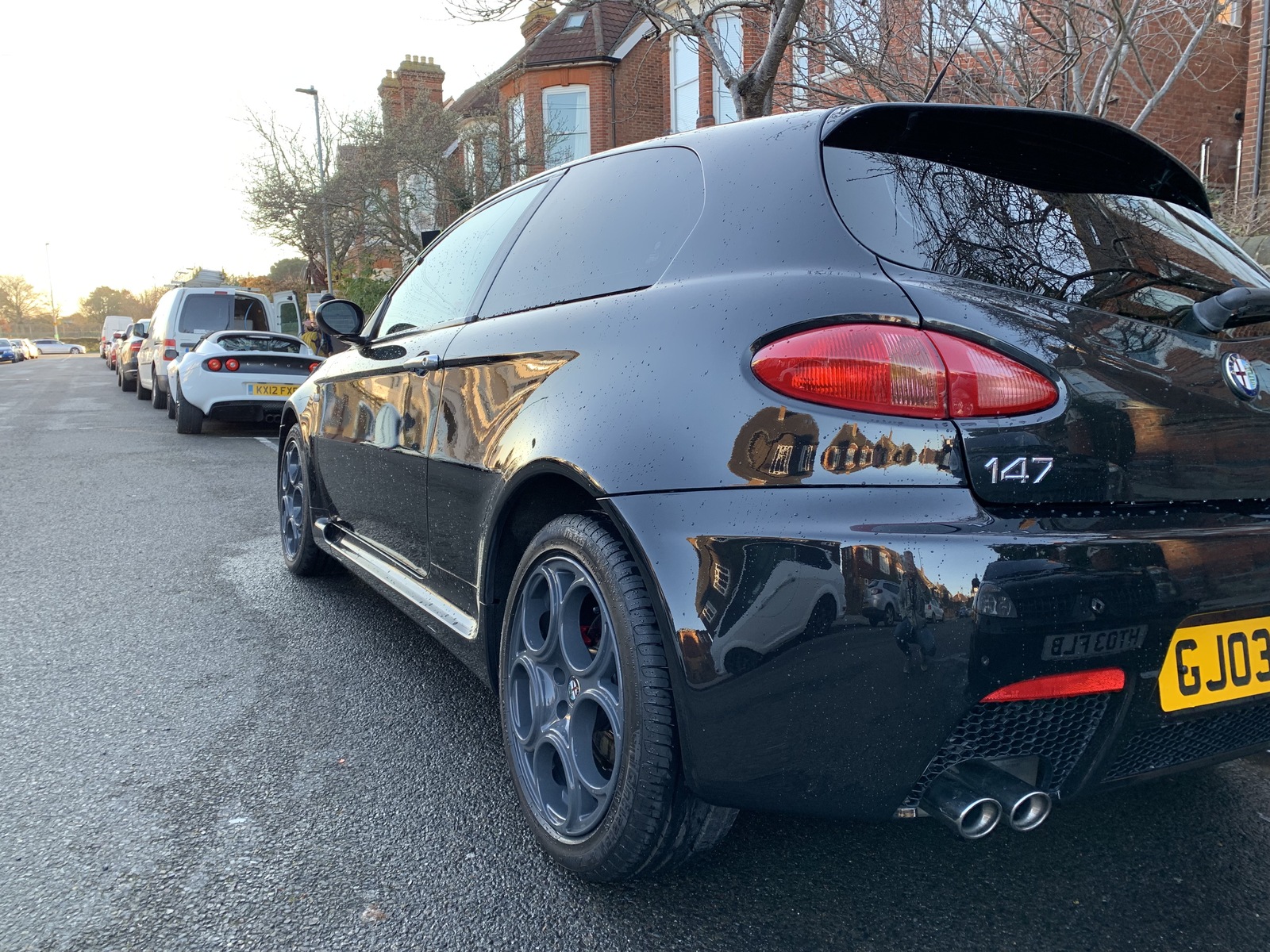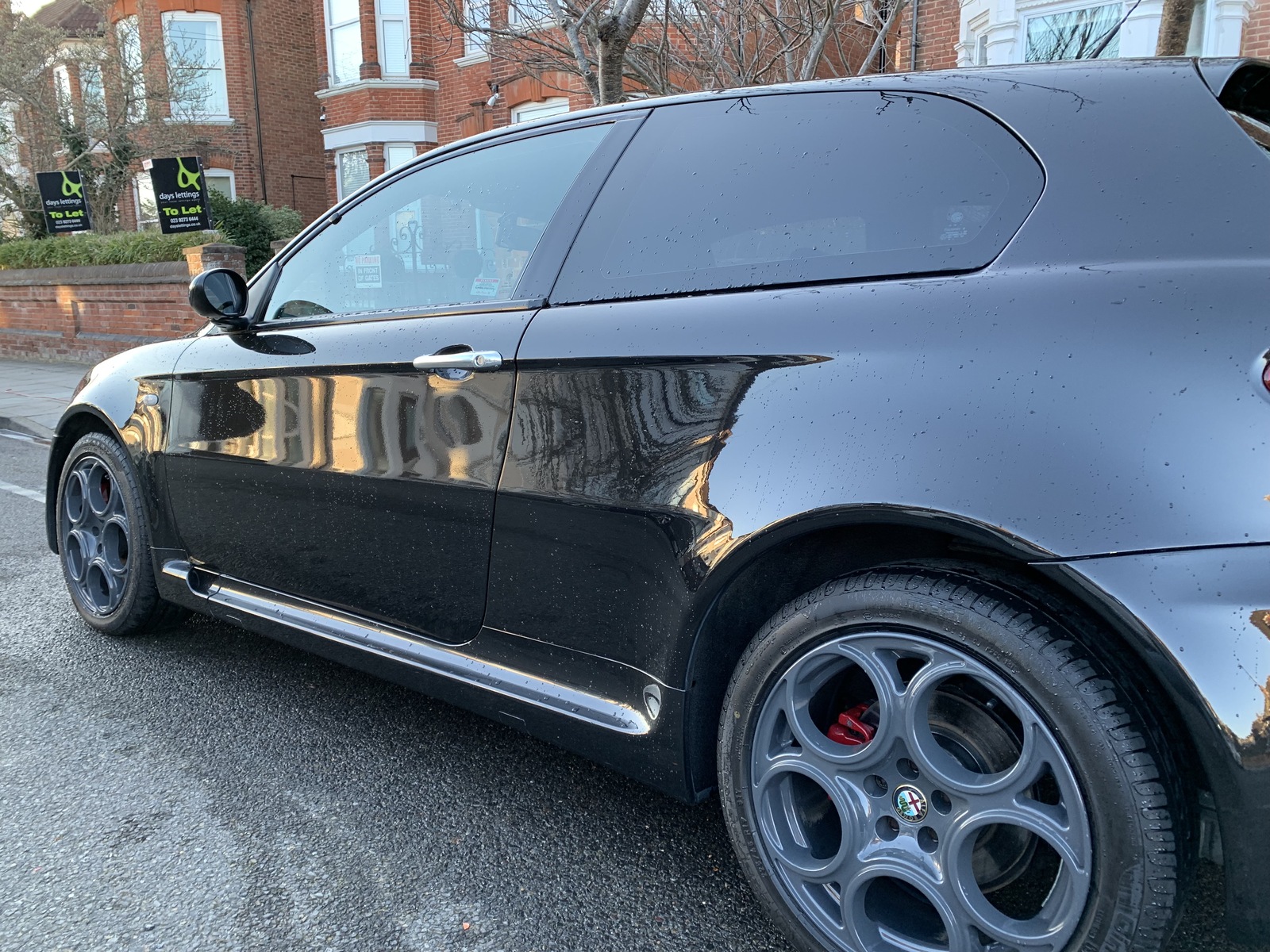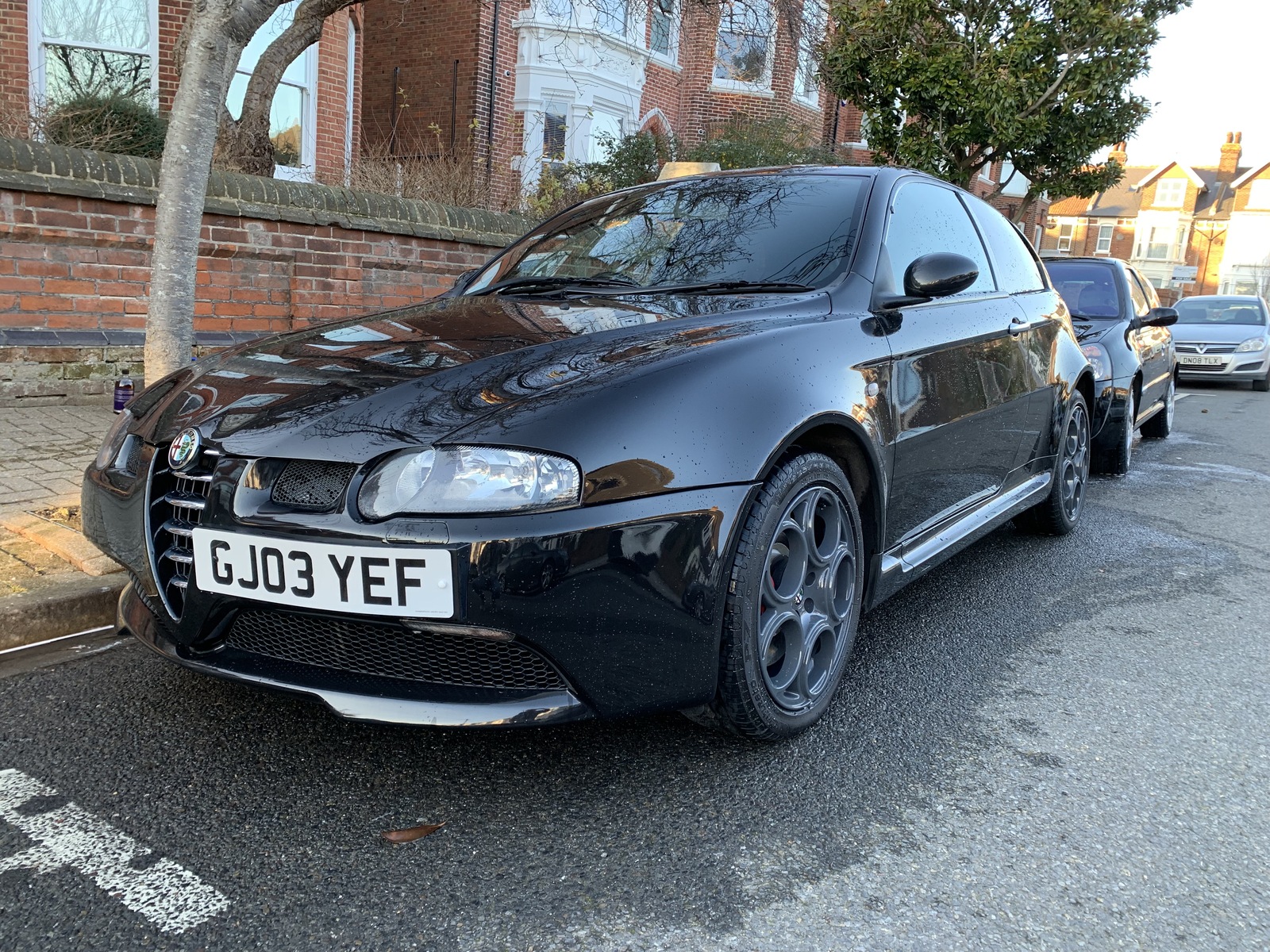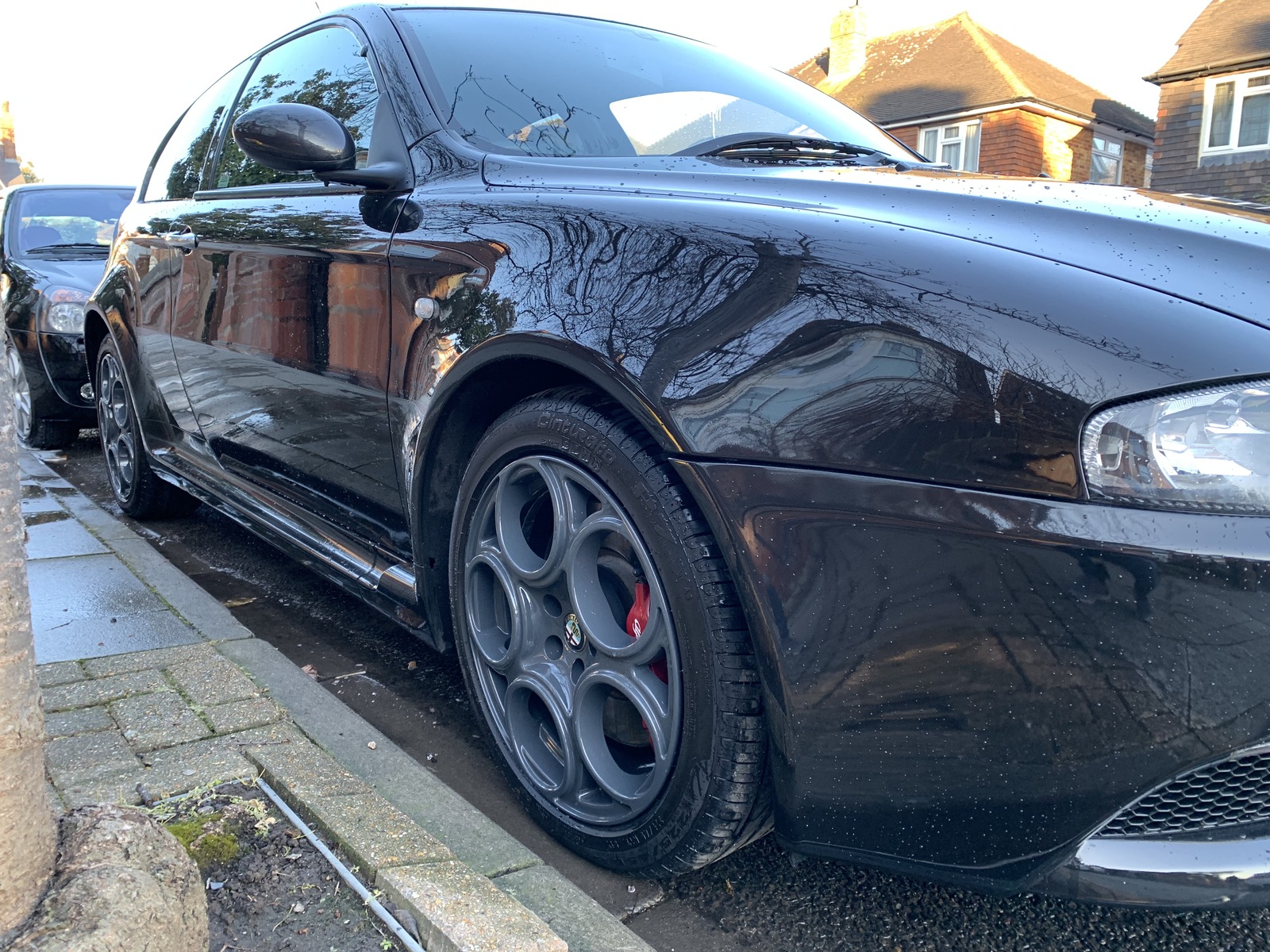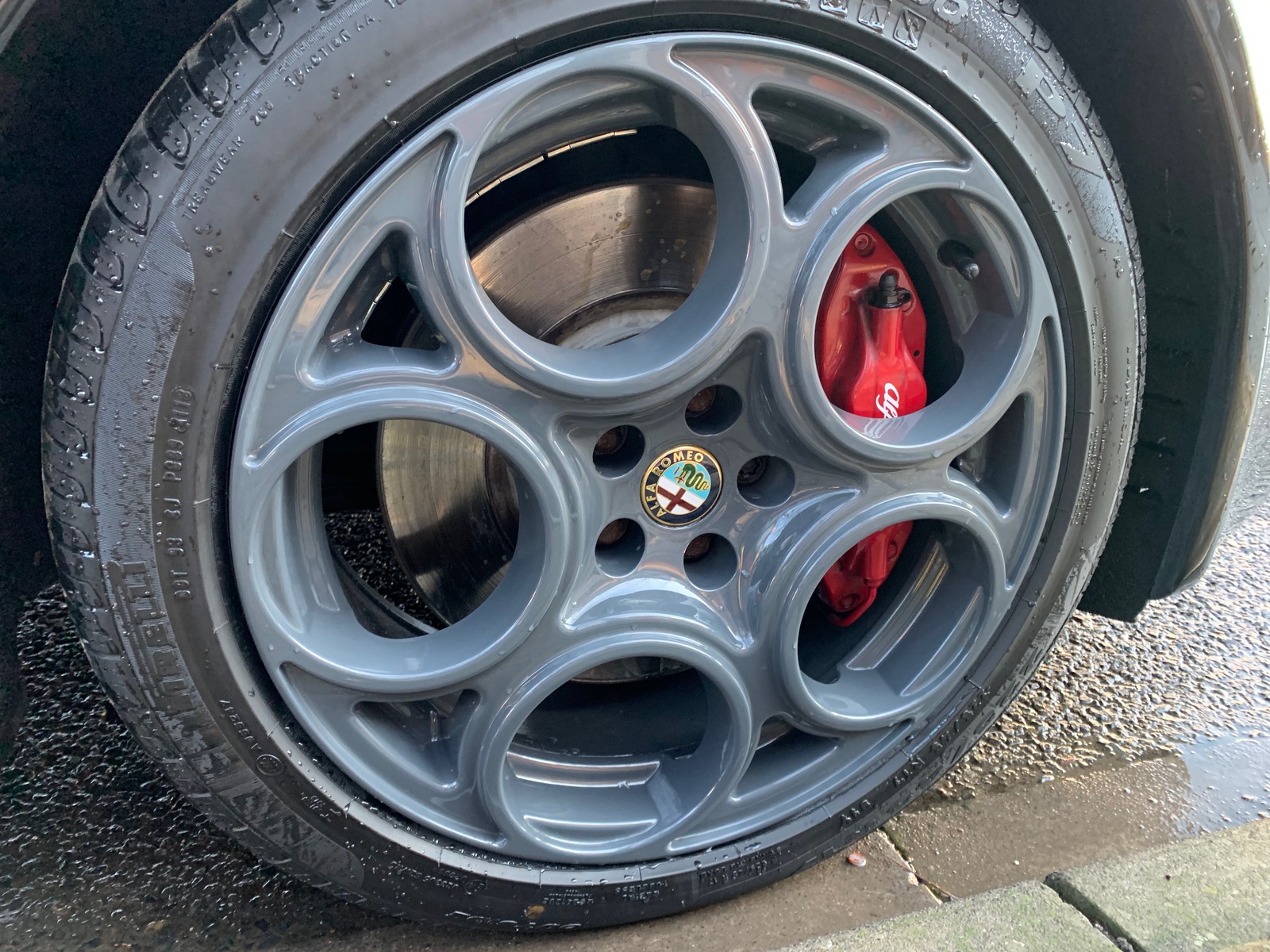 The car was riding on shite Pirelli tyres, so I set about looking into tyre options. I was about to purchase Pilot Sport 4's, until seeing that Pilot Sport Cup 2's were available in the OE tyre size for the GTA, so I took advantage of an offer Blackcircles were doing, and put a set of Cup 2 tyres on. One word…. awesome. They even look awesome (yes, I have a bit of a tyre fetish it has to be said!).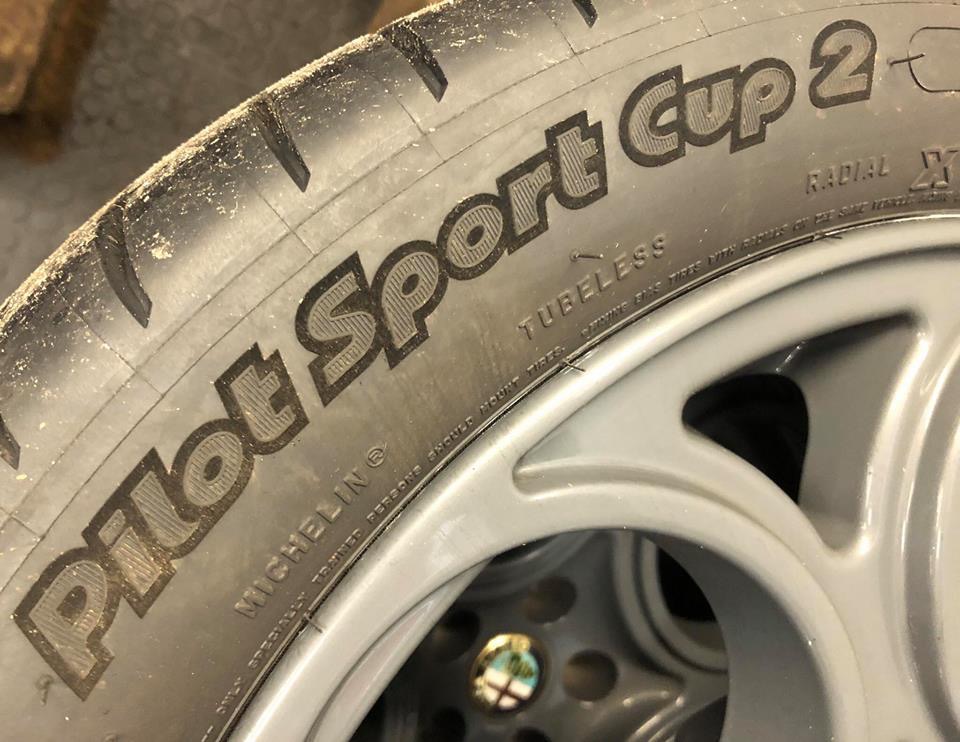 Next, I wanted a bit more noise. As standard, the GTA comes with manifolds that have cats in them, and this is a big contributing factor to head gasket failure, as the cats get very hot and then end up cooking the head gaskets. A popular mod is to fit what are called CF2 manifolds from earlier V6 model Alfa's as these do not have cats in them, and bolt straight on. The previous owner had this done, along with a pair of Wizard downpipes (Wizard is synonymous with aftermarket Alfa V6 exhaust systems). The rest of the system from the centre cats back was standard.
The car sounded amazing as it was; you knew you were in something special. But as always, I just wanted that little bit more. I got in touch with Wizard exhausts and agreed on having one of their cat-back exhaust systems installed, with an unsilenced centre section. So, I took a trip up to Bicester where the systems are fabricated to have one fitted. Now it really does sound like a piece of exotica! It can be quite raspy at low revs, and on the cold start, but as the revs climb, boy does it sound good. Sometimes I think it is a tad too loud (I am sure my neighbours would agree) and consider going back to the standard system, and other times I love it and would not even contemplate changing it. In reality, I can see me having the centre section swapped for a silenced version at some point, just to tone it down a little. The exhaust is a work of art though, and is very, very light compared to the factory system.
Pictures were taken before the rear trailing arms (looking a bit rusty!) were replaced a week later!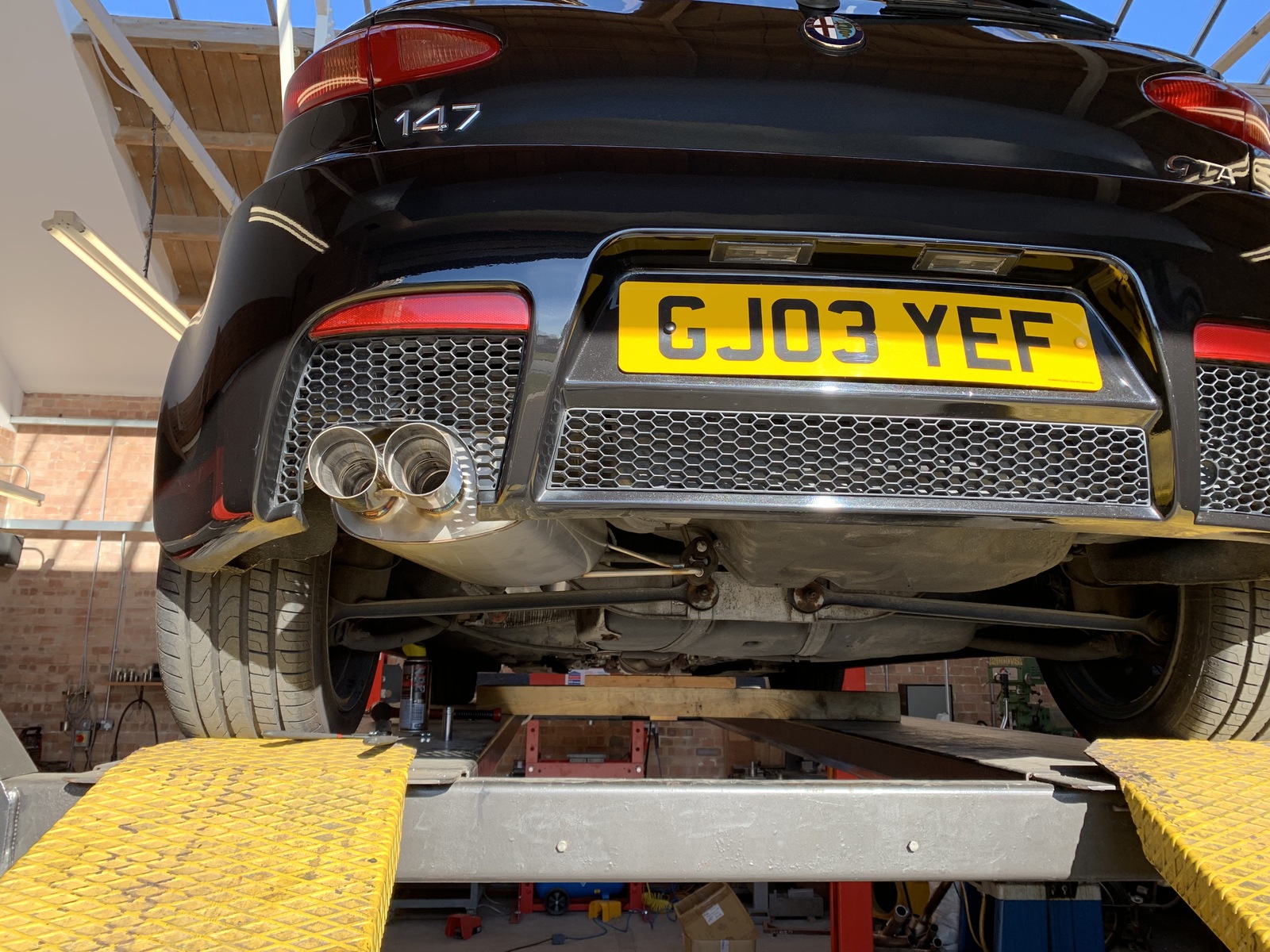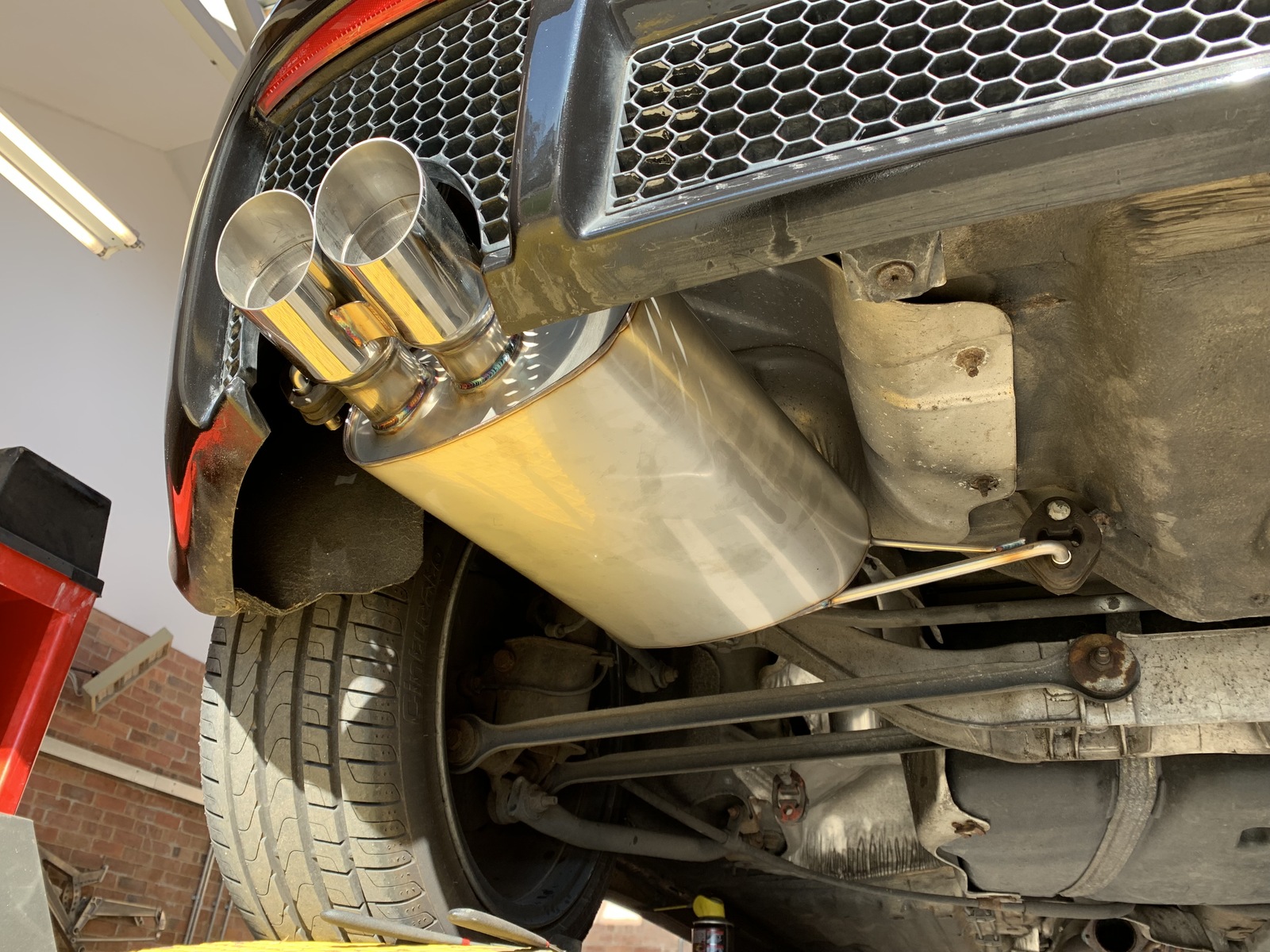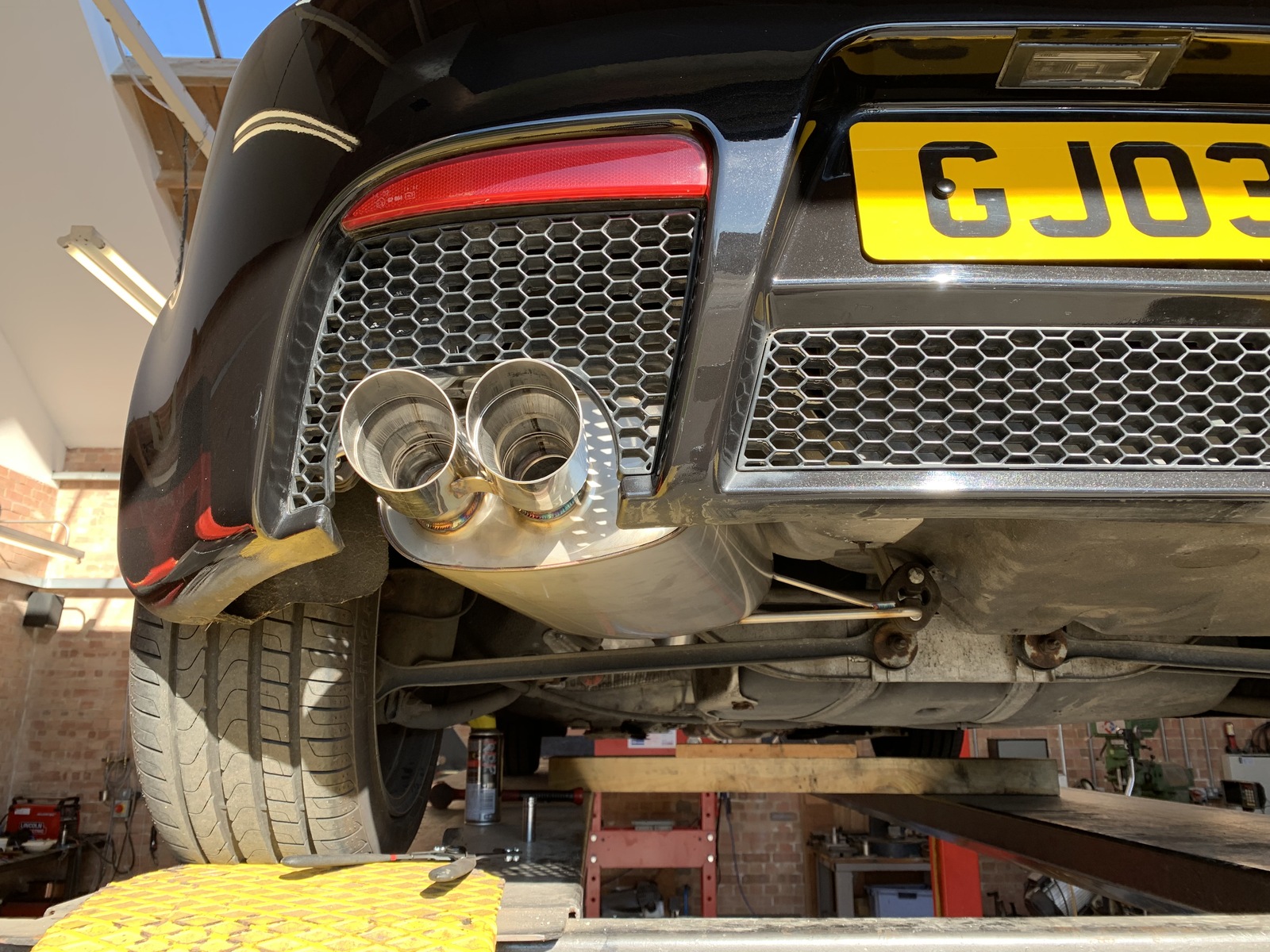 Then came the big work. From an aesthetics point of view, I wanted the car sitting lower and slightly wider, to fill those lovely wide arches at the rear. From a performance point of view, I wanted it to be a back road weapon!
The nearest specialist to me is Autolusso in Bournemouth, so I booked it in there at the beginning of March to have the following done. Some of the parts I sourced myself, some were supplied through Autolusso.
KW V1 Coilovers
Eibach ARBs with Powerflex Bushes
New OE Front Upper Wishbones
New OE Front Lower Wishbones
New OE Front Top Mounts
New OE Rear Top Mounts
New OE Rear Trailing Arms
Uprated SuperPro Drop Links (Front & Rear)
New Front OE Brembo Discs (330mm)
New Front Uprated Brake Pads (Performance Friction)
Brake Fluid Flush with Super Racing Blue Fluid
Driveshaft Rebuild with new Outer CV Boots & Uprated Inner Aero CV Boots
New Gearbox Diff Oil Seals
Gearbox Oil Change
Engine Oil & Filter Change
New Pollen Filters
New Rear Engine Mount
Short Shifter Upgrade
SuperPro Uprated Gear Linkage Bush
H&R Hubcentric Wheel Spacers (12mm Front, 15mm Rear) & Longer Wheel Bolts
Full Steering Geometry Setup
The result is nothing short of amazing, both in terms of how it looks and how it drives.
The combination of the diff, KW suspension, Eibach ARBs and Cup 2 tyres culminates in grip levels which are nothing short of astonishing! It also feels very alive and on its toes; proper little drivers' car. The only car which came close was my Black Gold 182 running Trophy Sachs and AD08R tyres, but in current setup I would put the Alfa one better, it really is that good. The steering is slightly quicker than the 182 and takes a bit of getting used to, but you don't really notice any extra weight over the front axle when pushing on. Then again, I've not driven a 182 for a while so maybe that opinion might change. The only negative with the Alfa is the turning circle is absolutely shocking! But I love the car for that, who doesn't want to perform a 3 point turn around a mini roundabout?!
Add the engine and the noise into the mix, and I would defy any petrolhead not to fall in love with this car.
The stance is now absolutely spot on; it sits at a sensible height, and the arches are filled perfectly with the addition of the spacers. And….. #Michelin Pilot Sport Cup 2.
Pictures during the work, and after...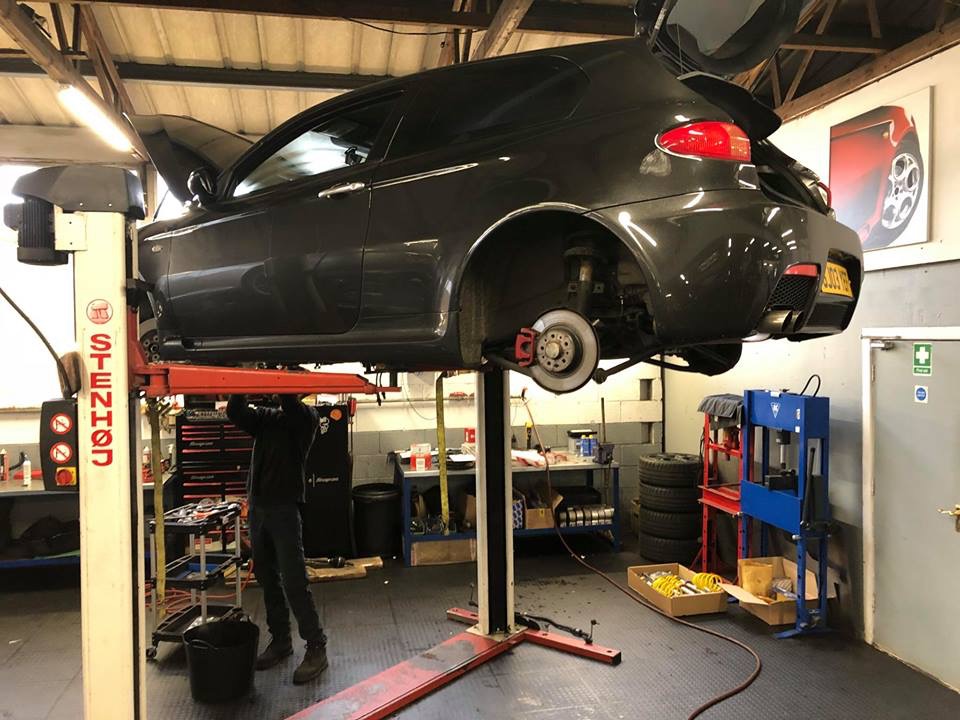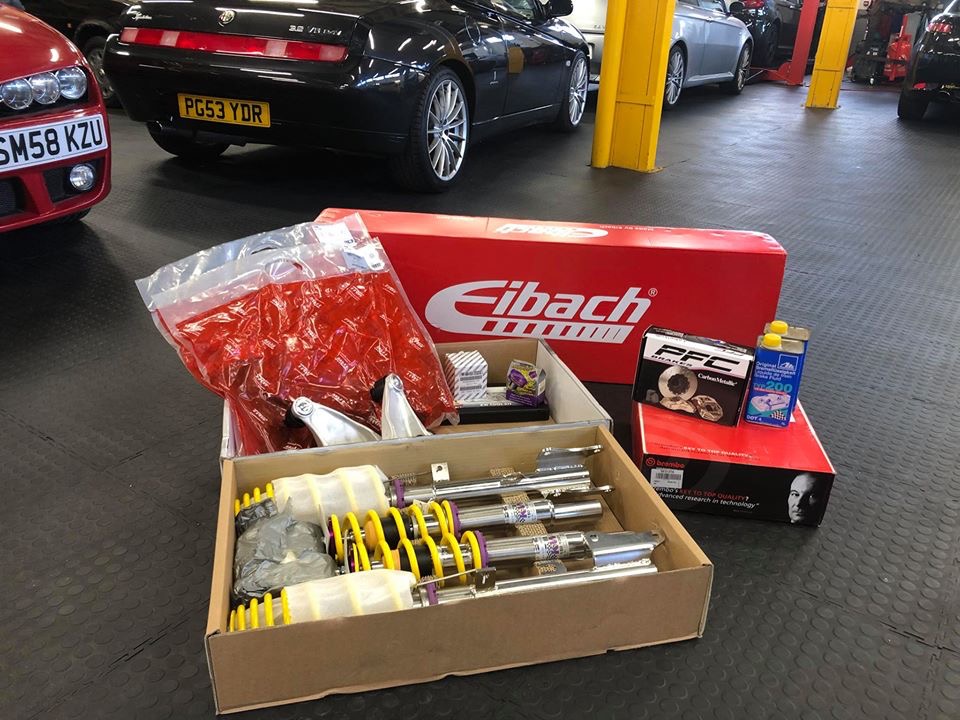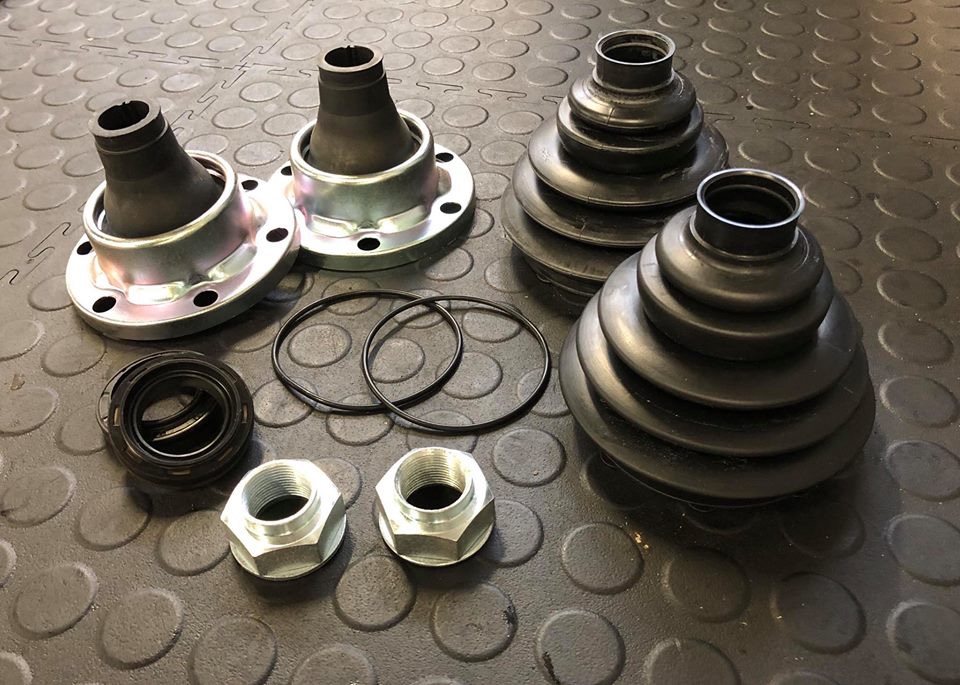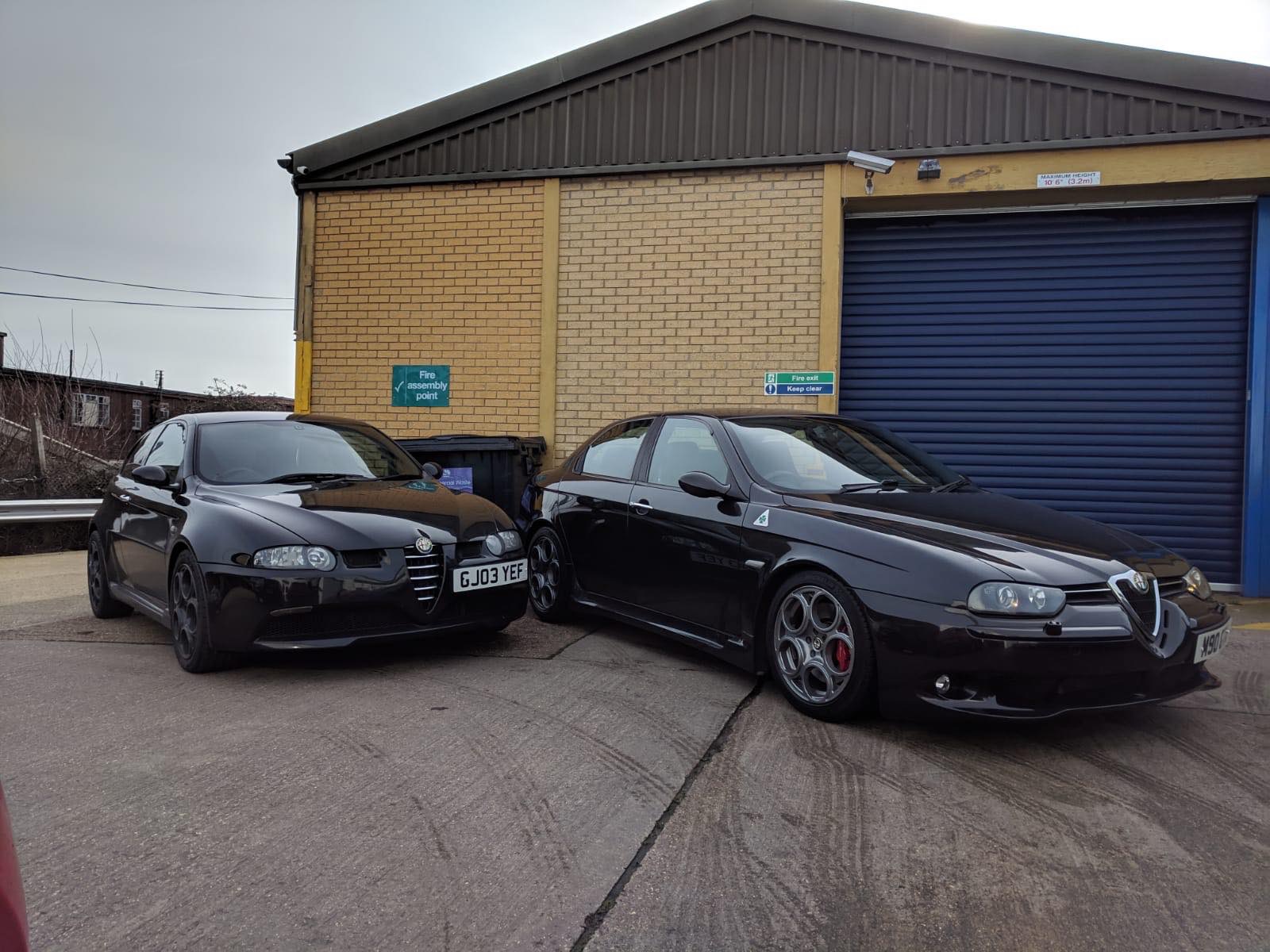 That pretty much brings me up to date.
Future plans are:
Full Carbon Intake with BMC CDA Airbox
Brand new OE Brembo Calipers (just OCD!)
Replacement mats
Replacing small cosmetic items (badges, washer jets etc)
Possible remap
Possible wheel refurbish - love the current colour, but think silver would look fresh! Thoughts?
There is a little addition under the engine bay which I will be doing this weekend which I hope will look as good as I imagine in my head, so we shall see. I will post an update once I have done this on Saturday to get opinions!
I was actually thinking of selling this, partly due to fuel costs (20-21mpg around town if you are lucky) but I can't bring myself to do it. Most 147 GTA's are not used as a daily, so fuel costs do not matter. But I love this thing too much to sell it. One of the only cars I've owned where every time I get out of it, I have to look back at it. That is the sign of something special. Every drive really is an occasion in the GTA, it gets admiring looks everywhere, and lifting the bonnet can easily draw a crowd at a meet.
If you have never driven one or been in one, I suggest you have a go! They are utterly wonderful. Maybe not to everybody's taste, but you will change your mind when you hear the engine.
Thanks for reading guys, and I will keep this thread updated for any work that is carried out.
Some more pictures taken within the last week, showing how she looks now...