Back in late November 2019, I enjoyed a 3-day jaunt around the Victorian alps with a few friends. We started with 2 Sydneysiders and 1 Melbournite and finished with 2 extra Mexicans for a good group of 5 on the final day.
DAY 1
Huw and I left Sydney around 5am, aiming for Albury by lunchtime. After a few car dramas with his RX-8 near Campbelltown, we kicked on and made it to Albury in 4:37 from C-town, in time for surprinsgly delicious late brekky at Cafe Musette. There we met Dan and his VE SS for and after a little tour of Albury, he lead us east to some good roads

First was Granya Pass: a fast and flowing up and over Mount Granya, where the V8 Commo led the charge up the hill. Next was the back way to Bright through scenic farmland and via Running Creek Road: a tight little pass that the Clio gobbled up. Finally, we decided on the epic jaunt up and down Mount Buffalo, with a decent break at the top for photos and to allow the cars to cool. I forgot how long an relentless this road is, with a huge change in altitude, vegetaion type and scenery. Absolutely amazing! After Mt B it was down to Bright to retire at the brewery for the evening.
The route:
https://goo.gl/maps/oHkZYBaewFBE8Z8o8
The photos:
McEarly Brekky following highway repairs to the Mazda: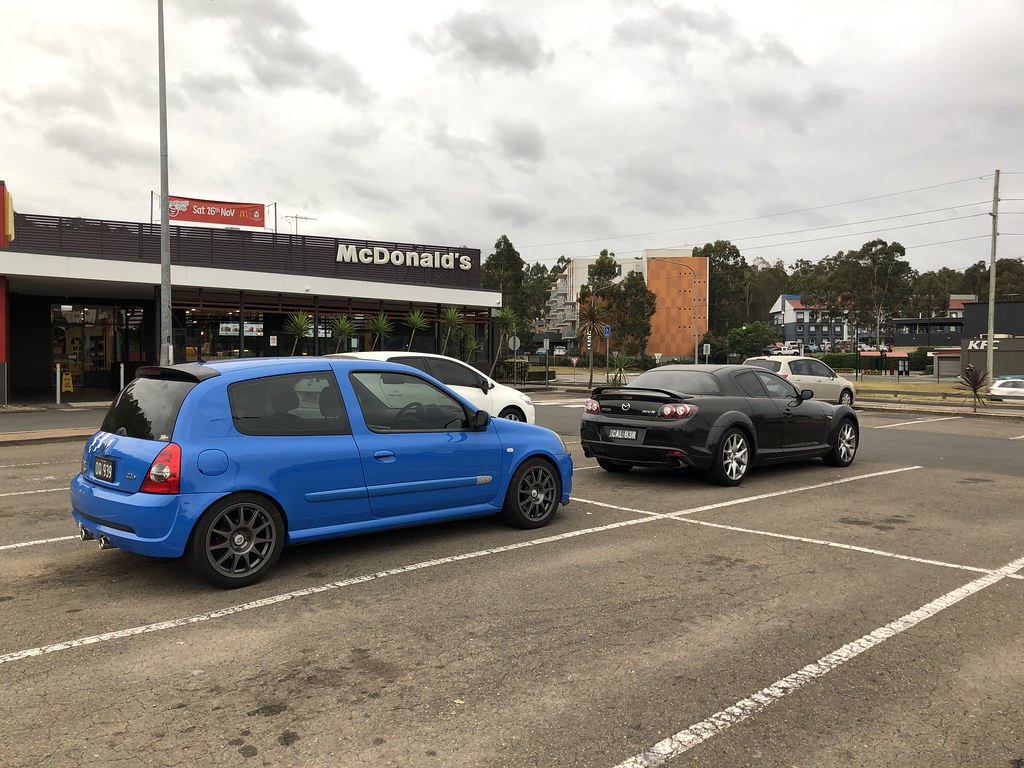 Untitled by
autofocus .net.au
, on Flickr
Albury Station meet point:
Untitled by
autofocus .net.au
, on Flickr
Very good breakfast at Cafe Musette - would recommend!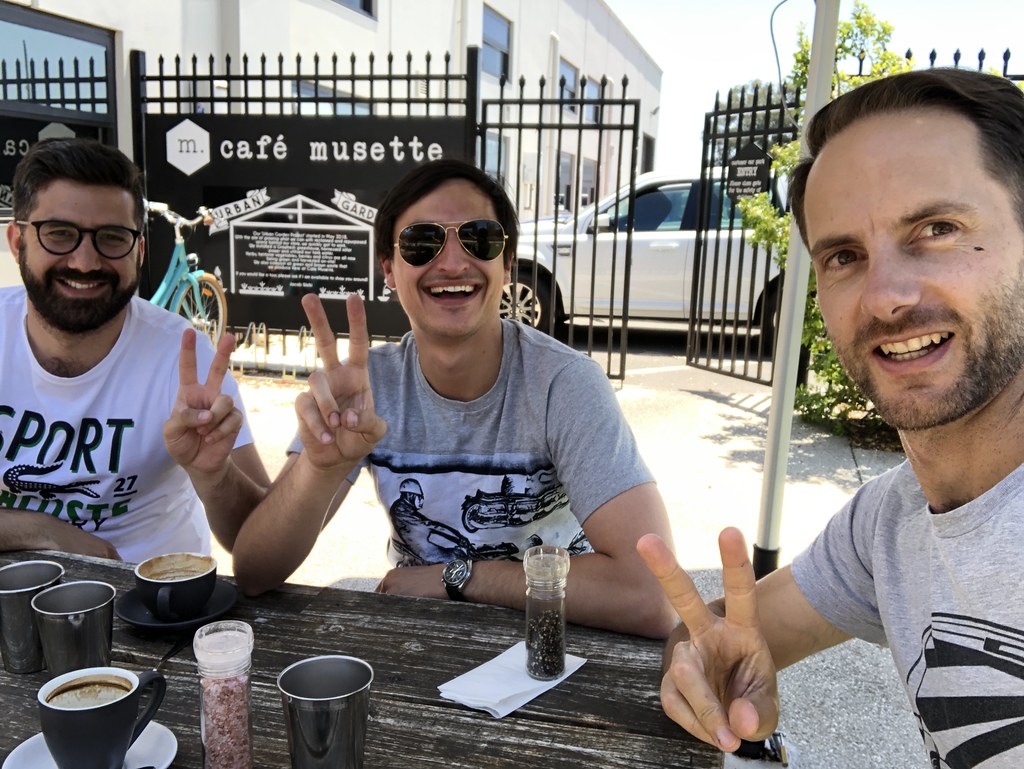 Untitled by
autofocus .net.au
, on Flickr
Tightening spark plugs, again...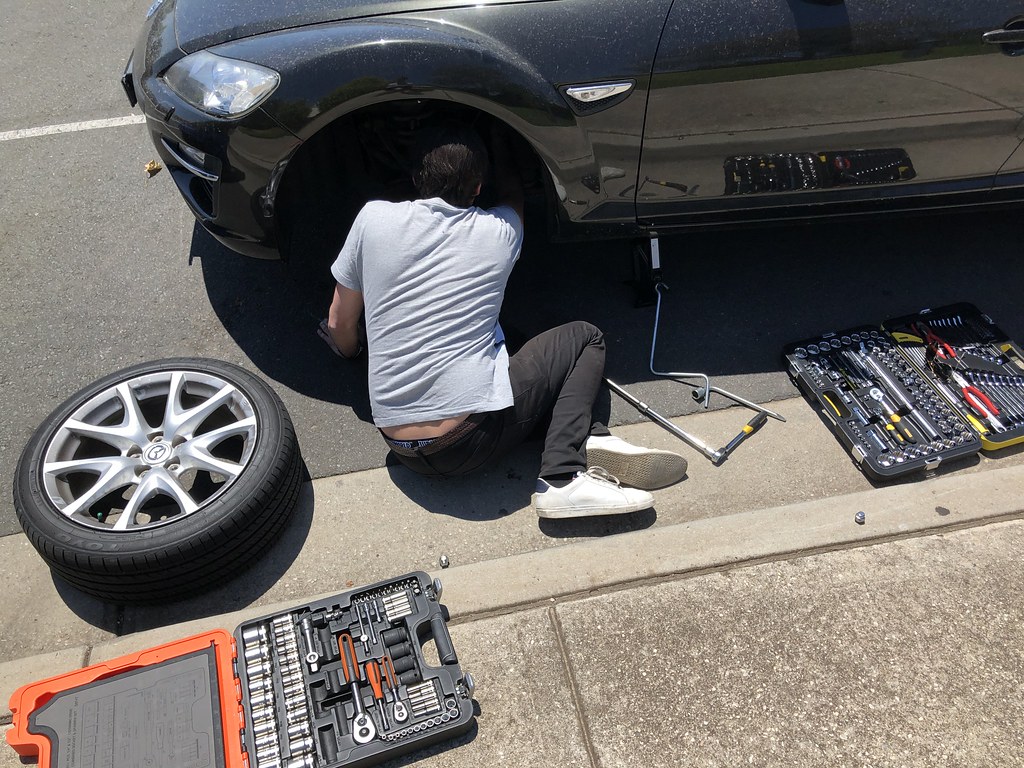 Untitled by
autofocus .net.au
, on Flickr
Pre-drive rinse: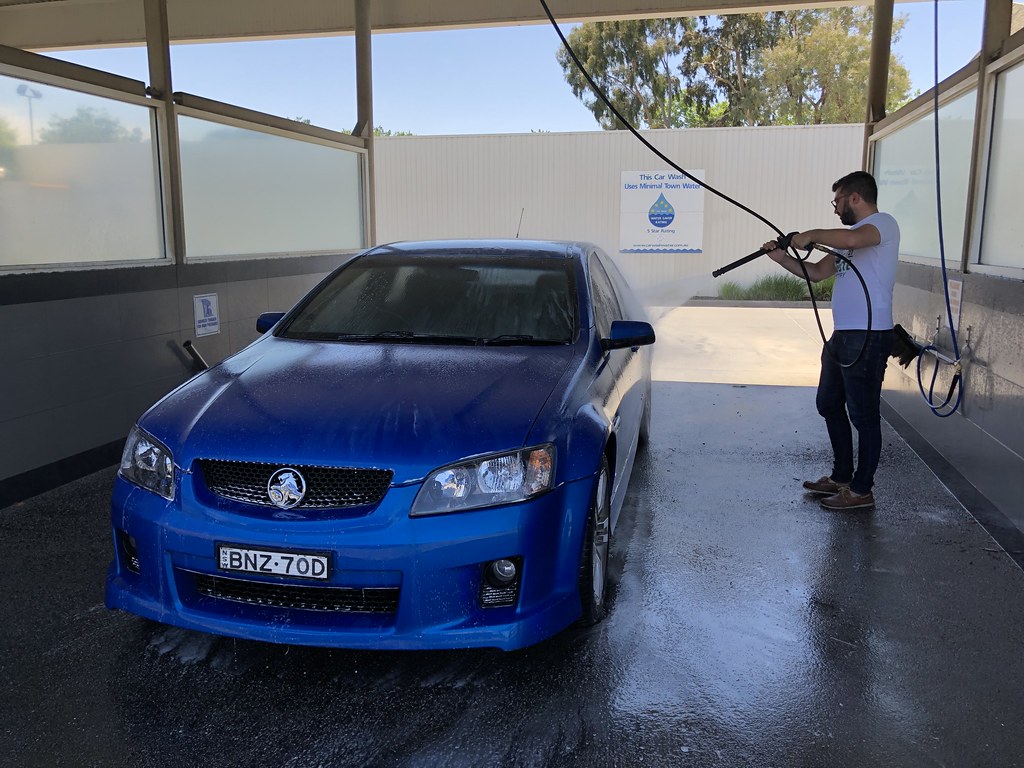 Untitled by
autofocus .net.au
, on Flickr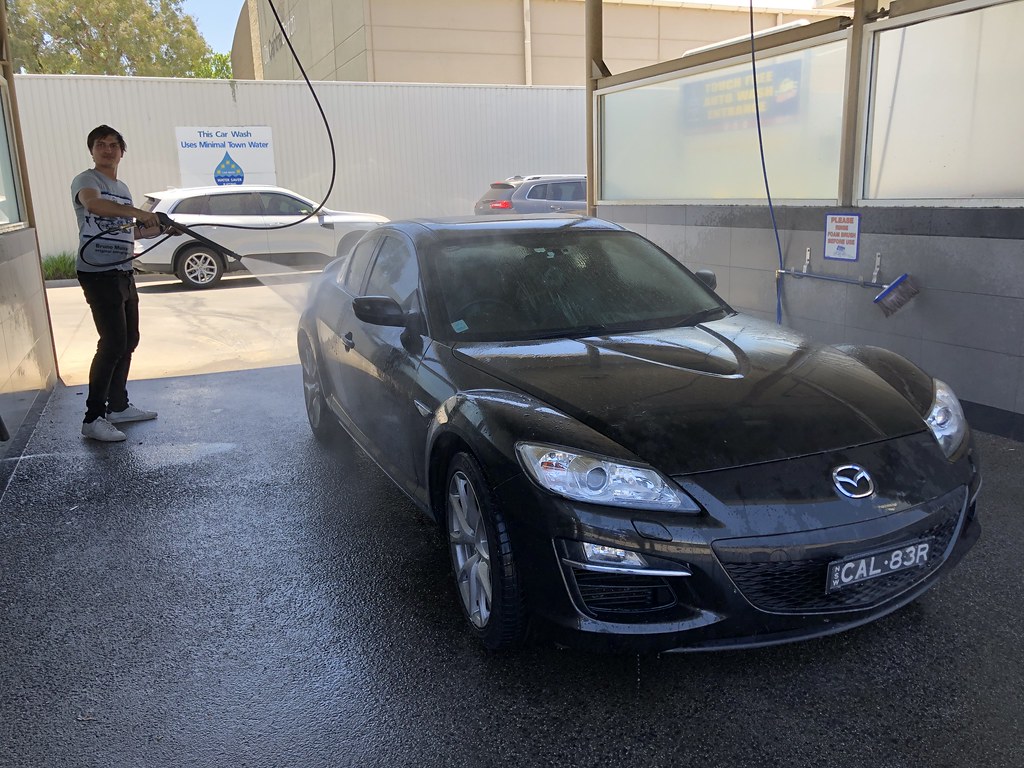 Untitled by
autofocus .net.au
, on Flickr
Granya Pass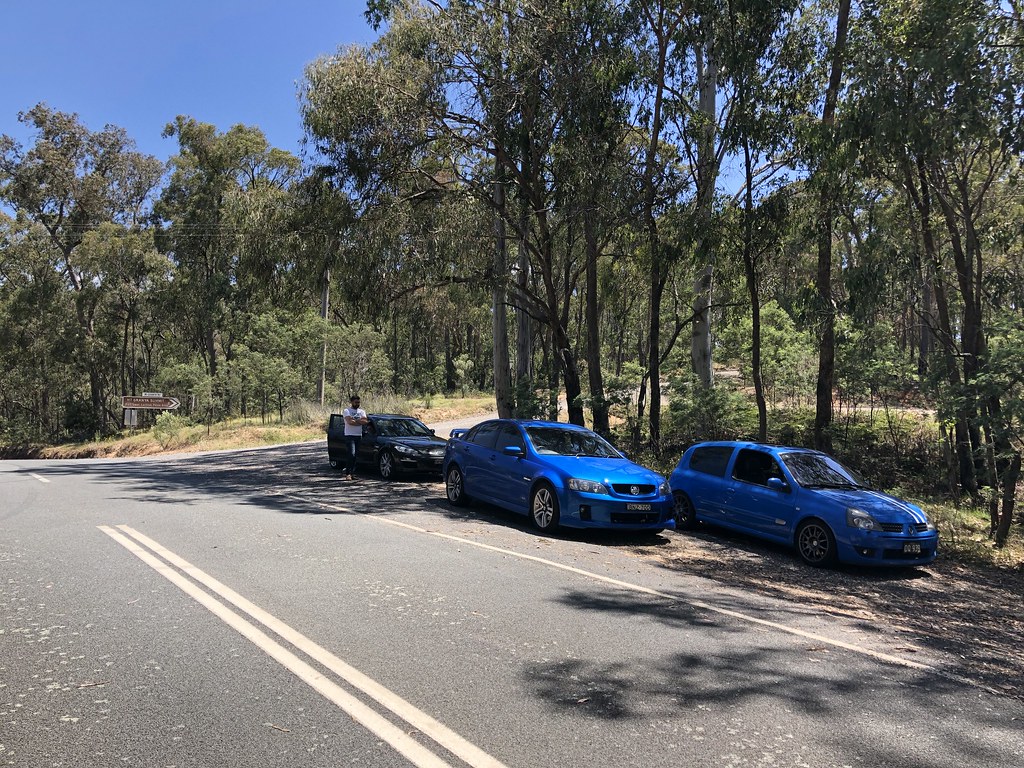 Untitled by
autofocus .net.au
, on Flickr
Running Creek Road: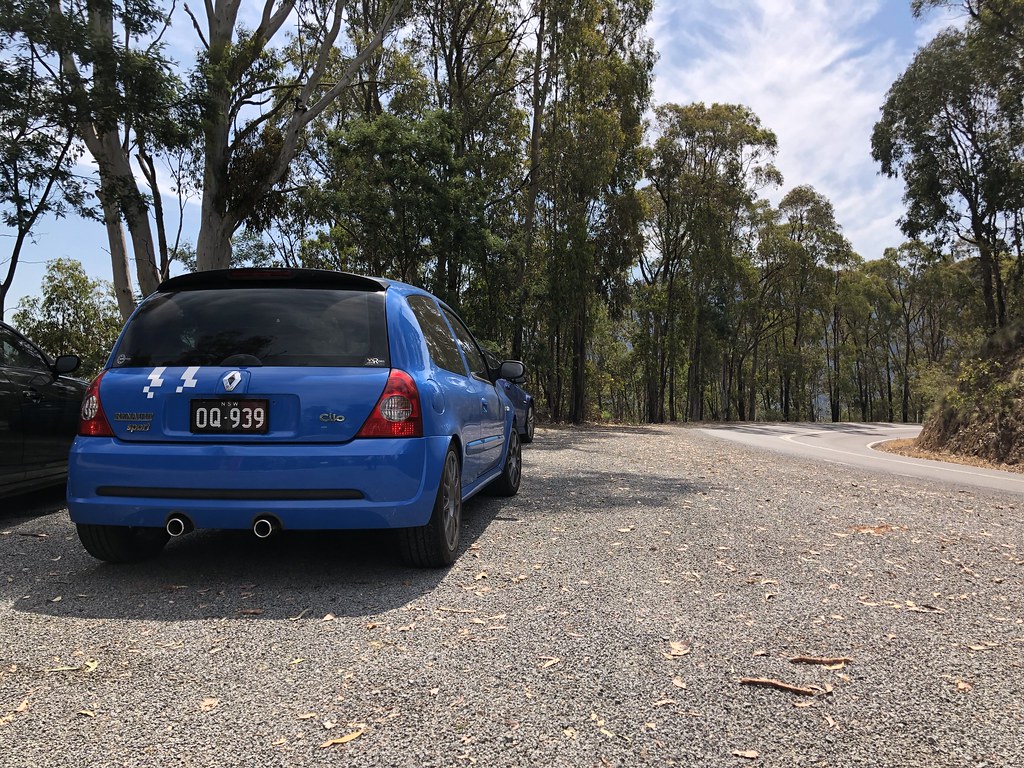 Untitled by
autofocus .net.au
, on Flickr

Untitled
by
autofocus .net.au
, on Flickr

Untitled
by
autofocus .net.au
, on Flickr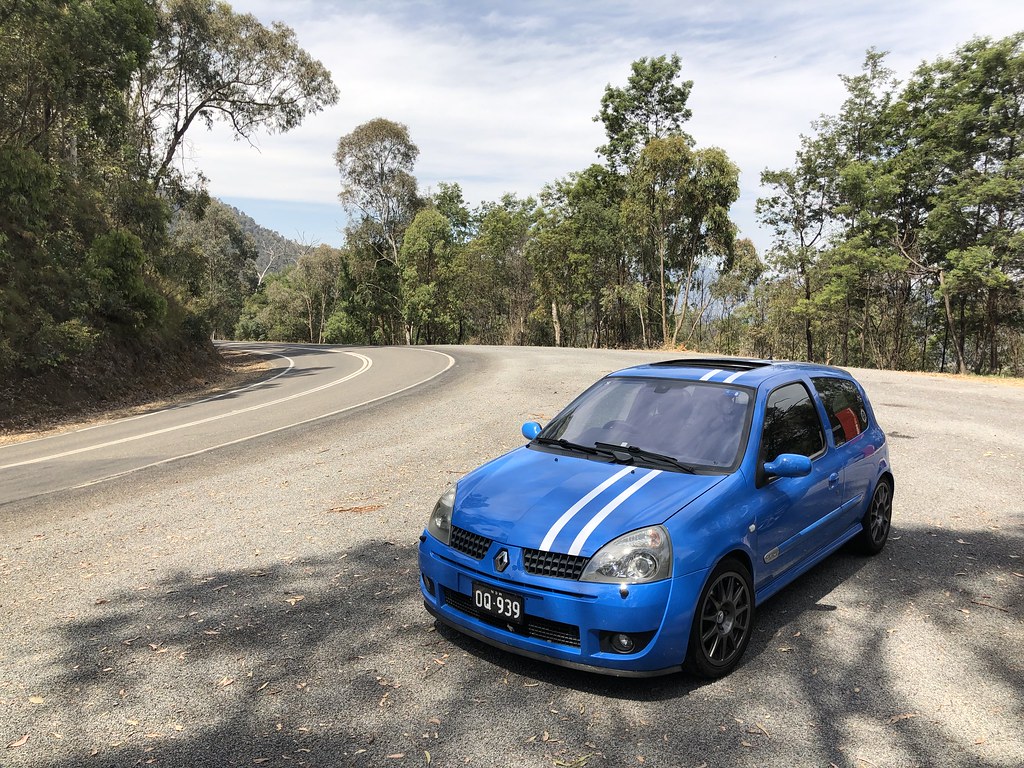 Untitled by
autofocus .net.au
, on Flickr
Mount Buffalo at various points: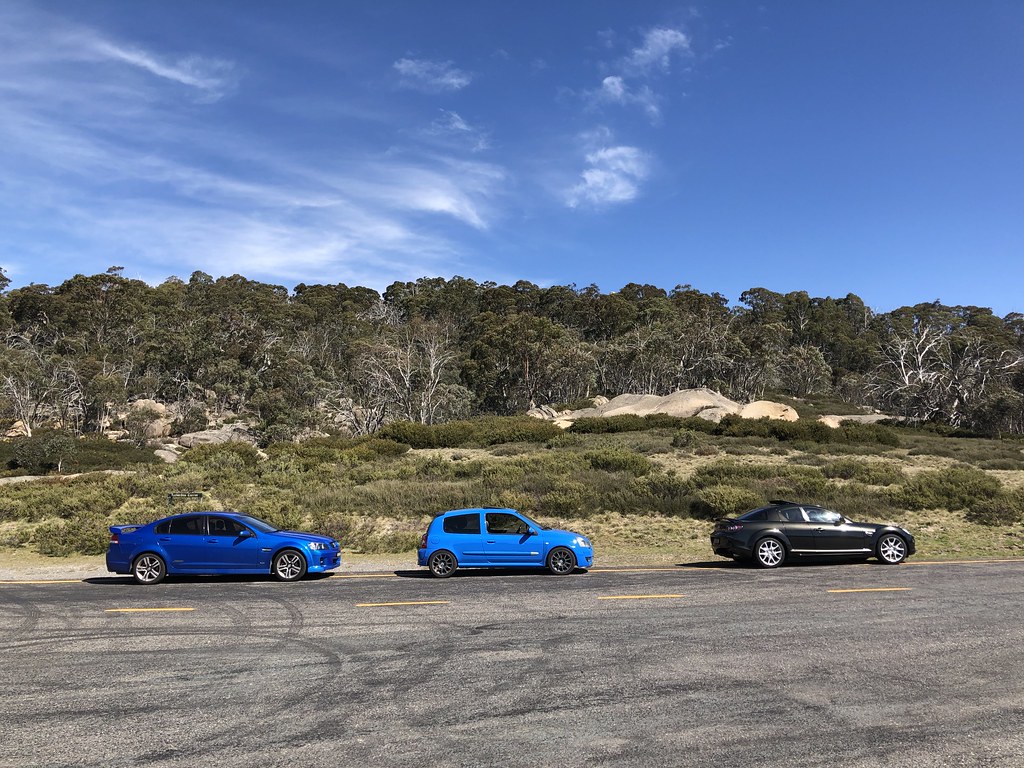 Untitled by
autofocus .net.au
, on Flickr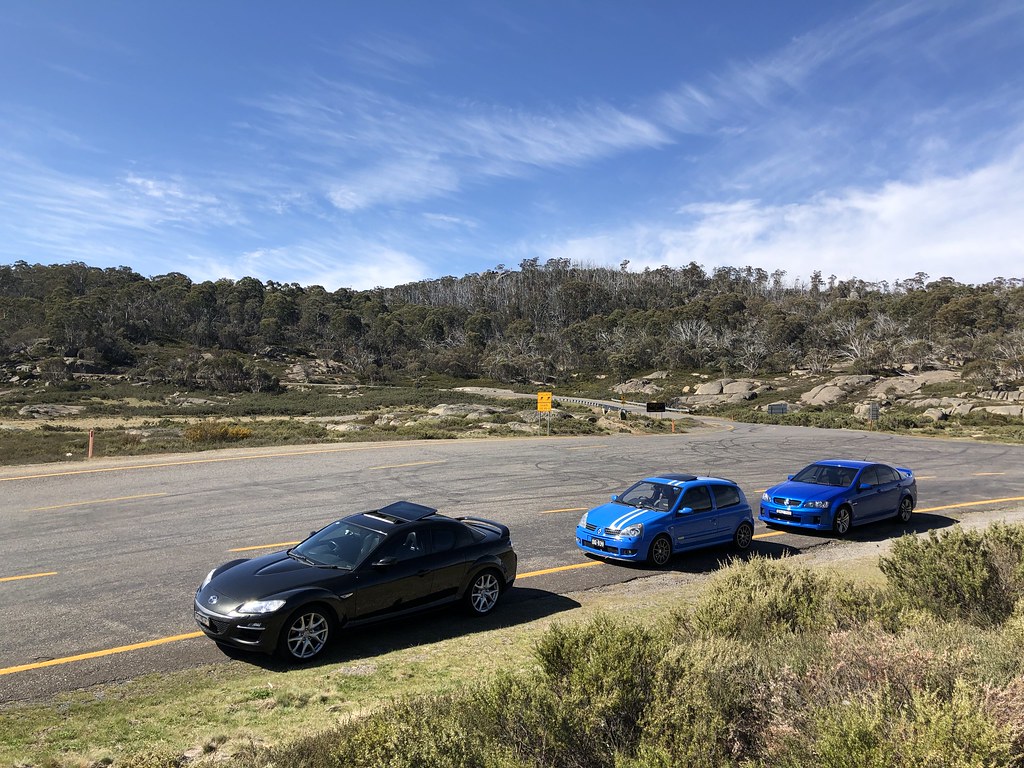 Untitled by
autofocus .net.au
, on Flickr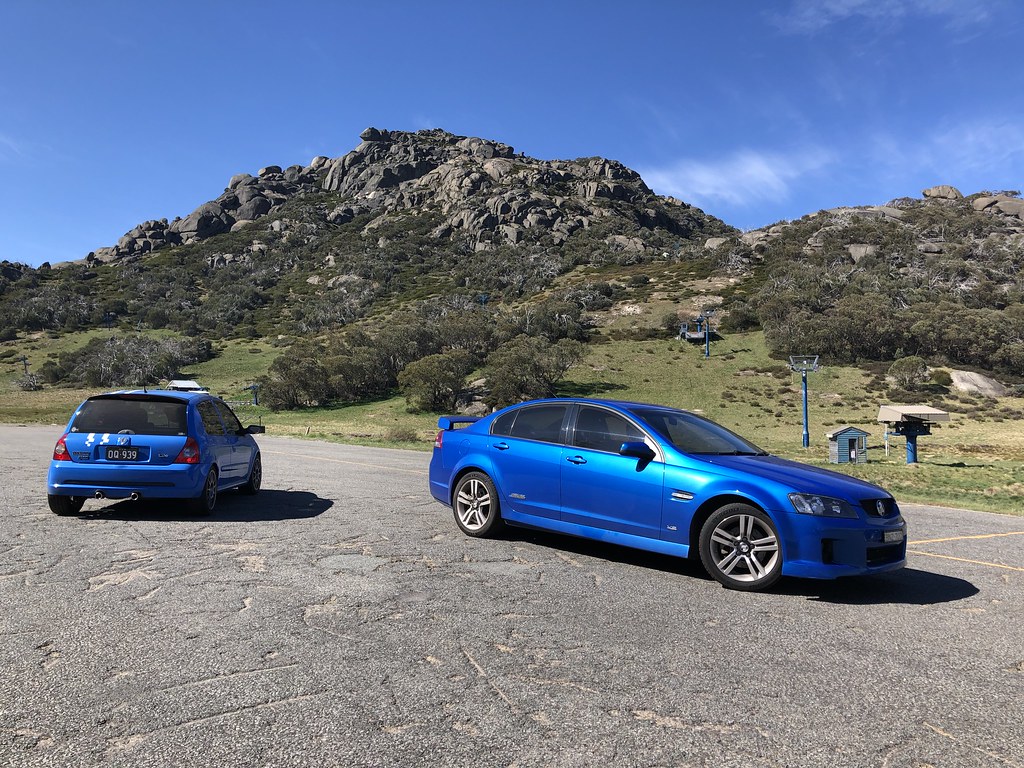 Untitled by
autofocus .net.au
, on Flickr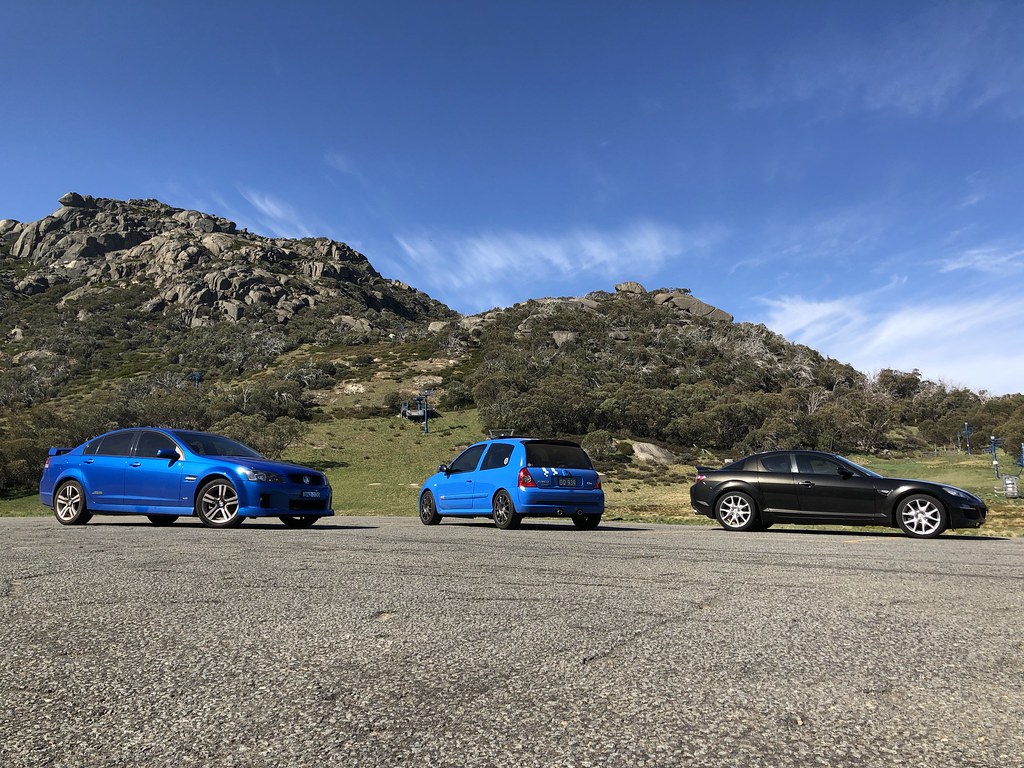 Untitled by
autofocus .net.au
, on Flickr
Bright for the night: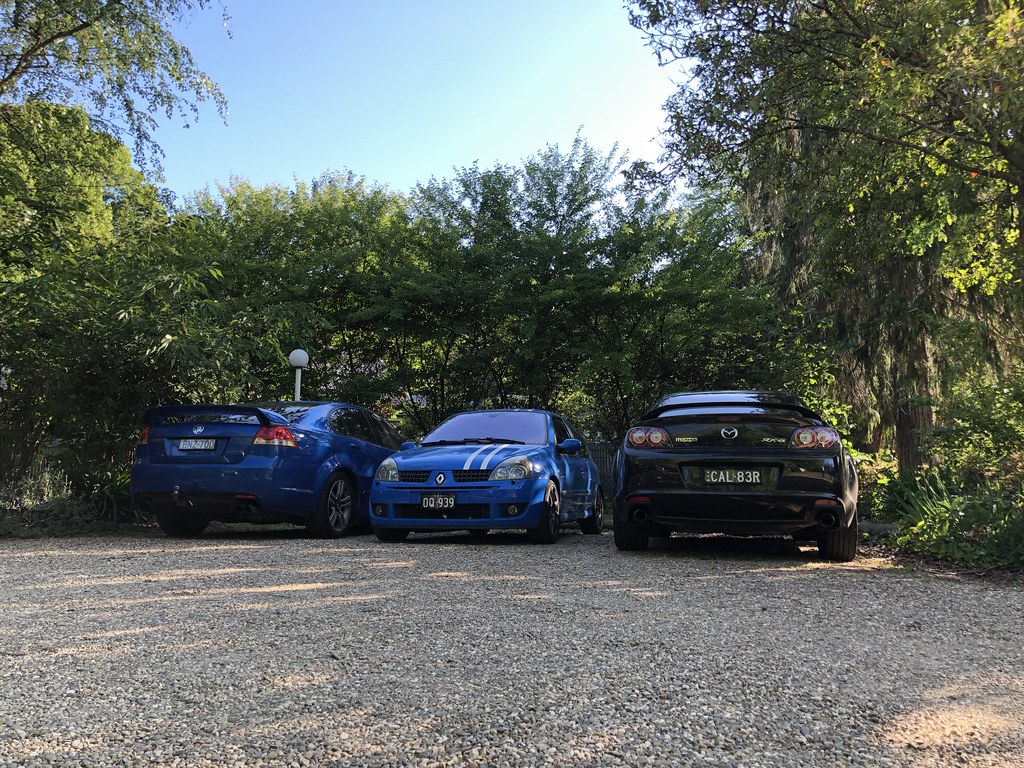 Untitled by
autofocus .net.au
, on Flickr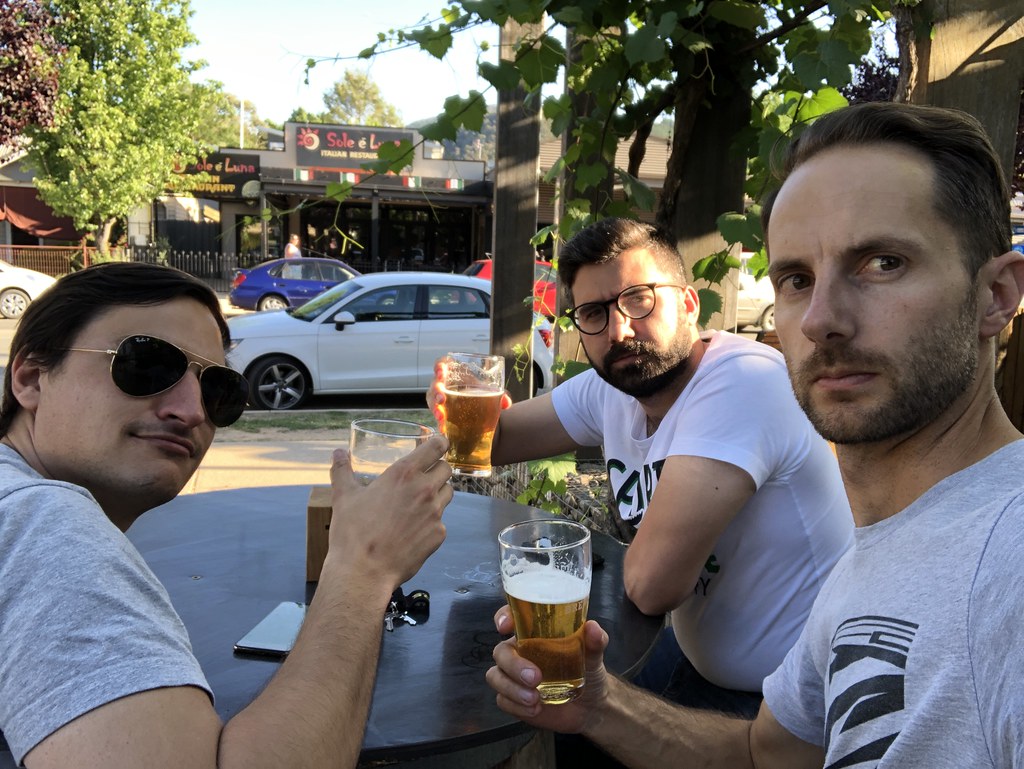 Untitled by
autofocus .net.au
, on Flickr