So my better half is currently learning to drive, and therefore it's first car time. What better, then, than a Mk2 Clio?
So it's a 2005 1.4 16V but it's actually pretty clean. There is like ZERO corrosion underneath, and the engine is absolutely sweet as a nut. It's even got a sunroof which, whilst it whistles slightly, doesn't appear to be letting any water in anywhere with the roof lining
Currently on 129,000 miles, bought it with a few little bits to do but nothing major;
Shagged dogbone mount
Aircon seemingly not working
No radio reception
One grab handle hanging off
Lights could probably do with a restore
Boot light not working
Famous rear lights shorting and lighting up indicator bulb/fog light symbol on dash.
A new dogbone mount cost £13 and took about 5 minutes to fit, Once you got moving the aircon works fine so it was obviously just low on gas (fans work)I've got my own aircon kit so that was cheap as fook to recharge, radio antenna cable wasn't plugged in properly, grab handle wasn't saveable so that's £22, boot light was the simplest thing imaginable - both wires popped out of the connector, crimps still there and intact! Just got to fit a new grab handle and clean the lights up. Already Gtechniq C4'ed the plastic trim which has worked wonders.
Oh and the clutch pedal decided to disconnect itself whilst out for a bit of driving practice which was fun. The link rod on the pedal failed so I had to jump in and drive it home with no clutch. Looks like a known fault though and you can get uprated link rods with clips to stop them popping off so that's another easy thing to sort.
Does 50mpg and has just the right amount of power for a learner. Wish mine had been this nice when I started driving! It's been nice reliving my first days of driving and being back in a clio. Probably won't be modded much, but it's a nice cheap little runabout.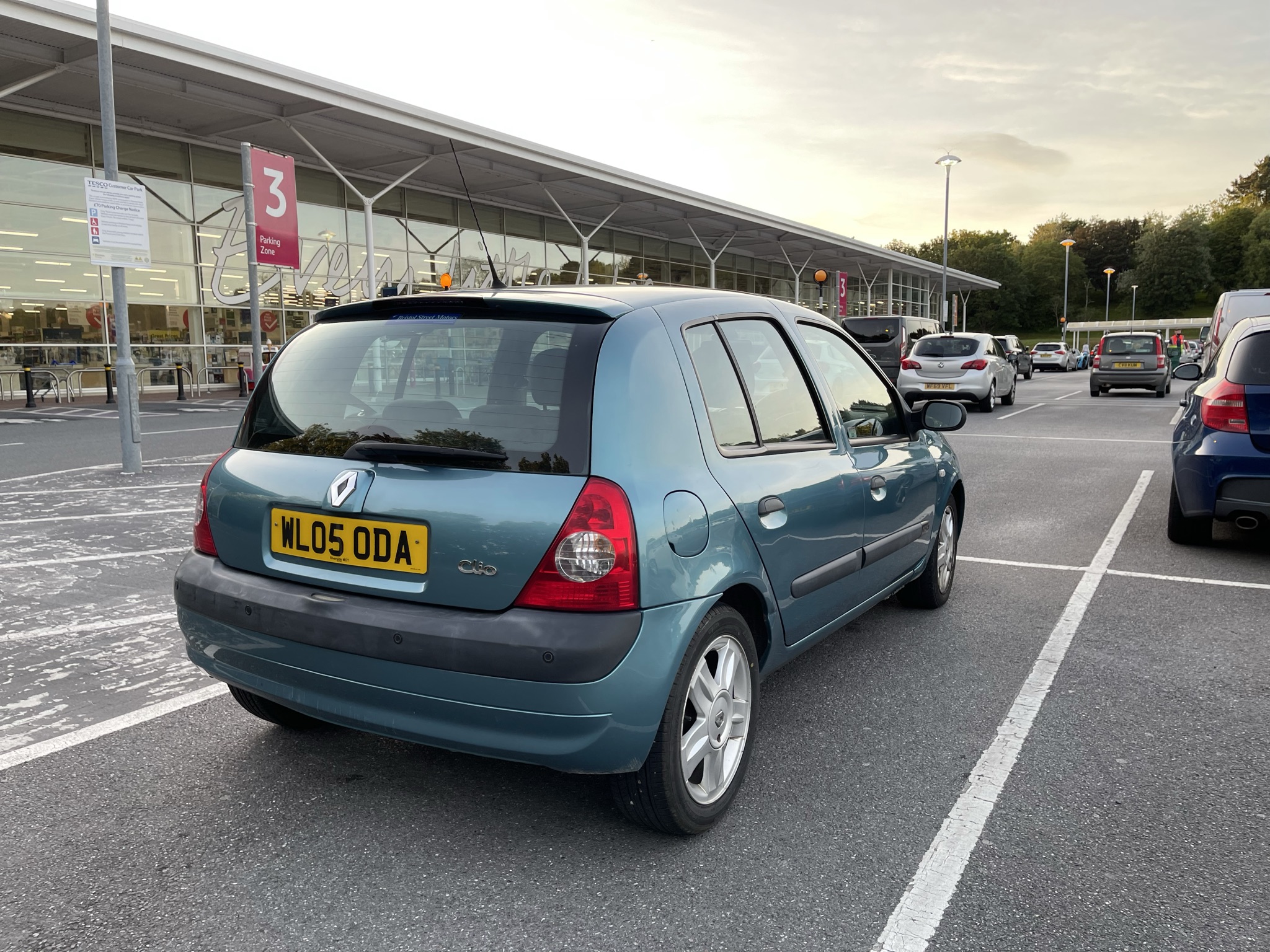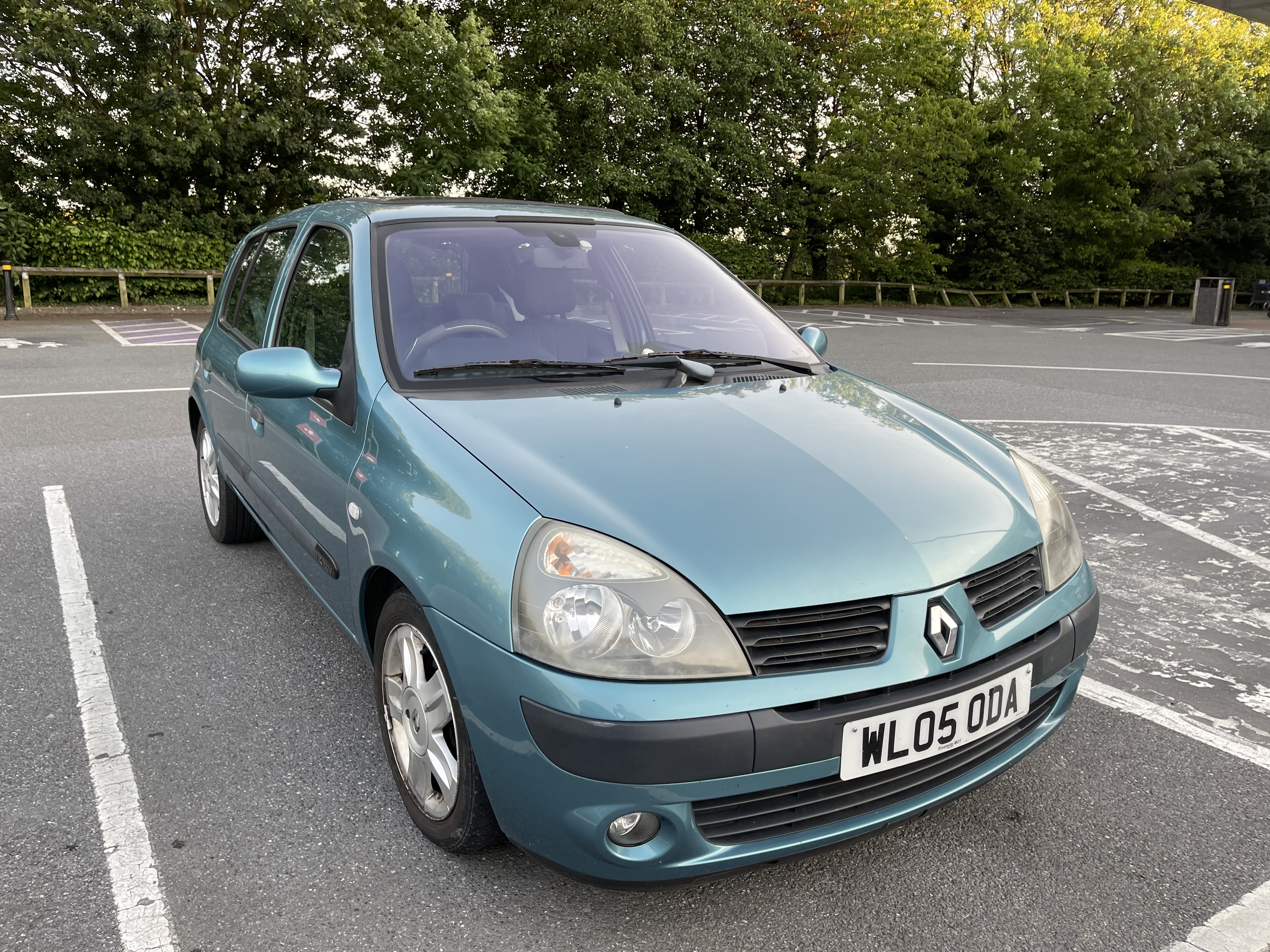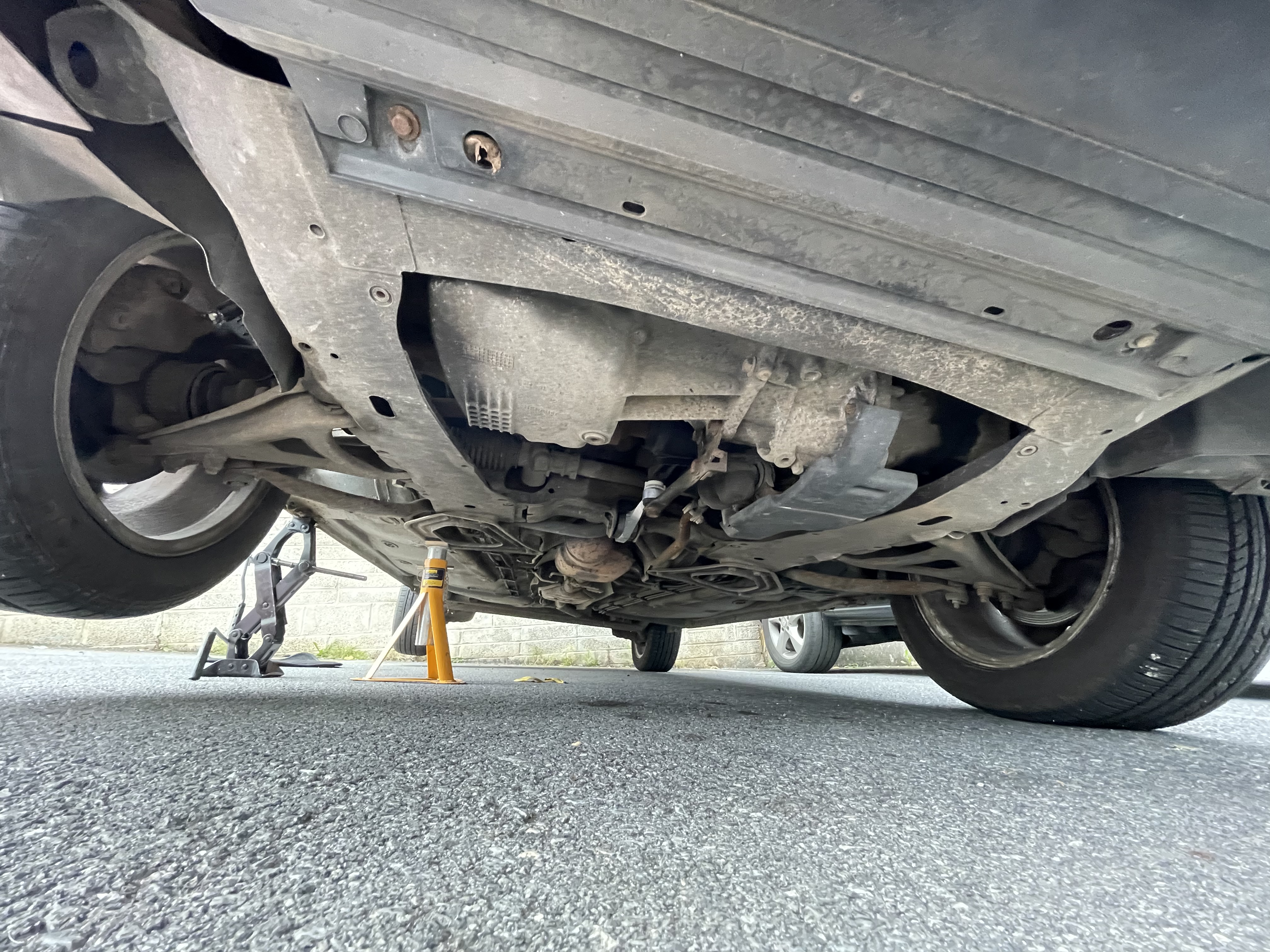 p.s. no pics