Hi guys, for those who dont know me, I sold my RB 182 in May last year to go for a more grown up car. I bought myself a Mk5 Golf GTI, and for the 1st few months I was happy with it, but the day to day enjoyment wasnt there like in the Clio.
Been searching round the web for a nice 182 to come up and finally, this afternoon I put a deposit down on a 2004 Arctic with 54K miles at a very good price
I am telling myself
KEEP IT STANDARD! KEEP IT STANDARD!
lol
It needs a splitter as it has gone walk about, but the standard exhaust and hangers look in good nick so I am going to try and leave this one alone. lol
Went from this: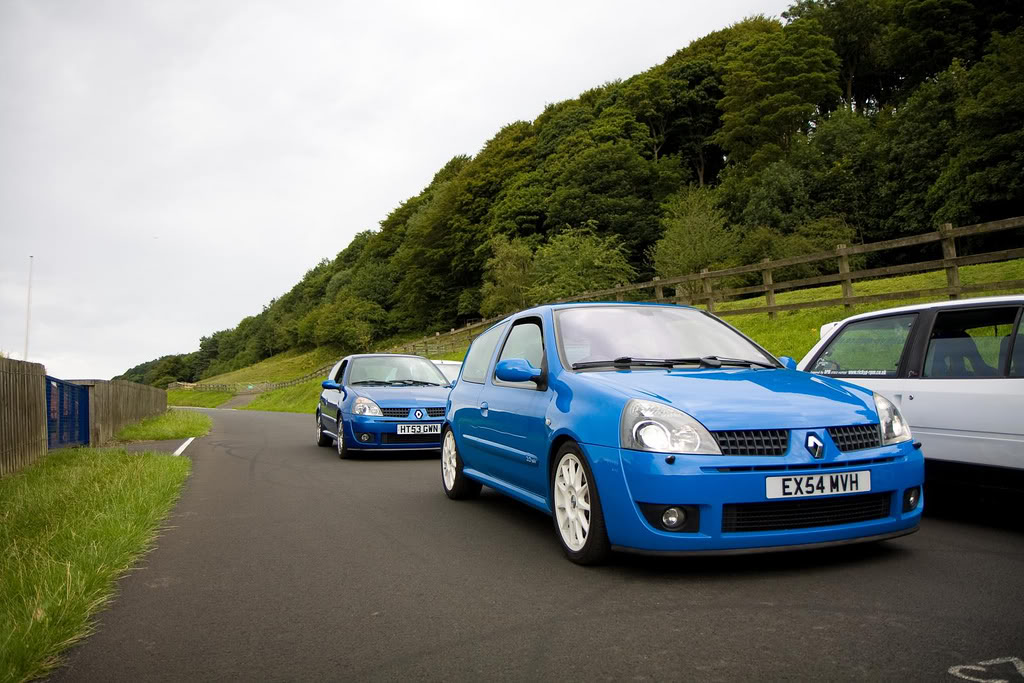 To this: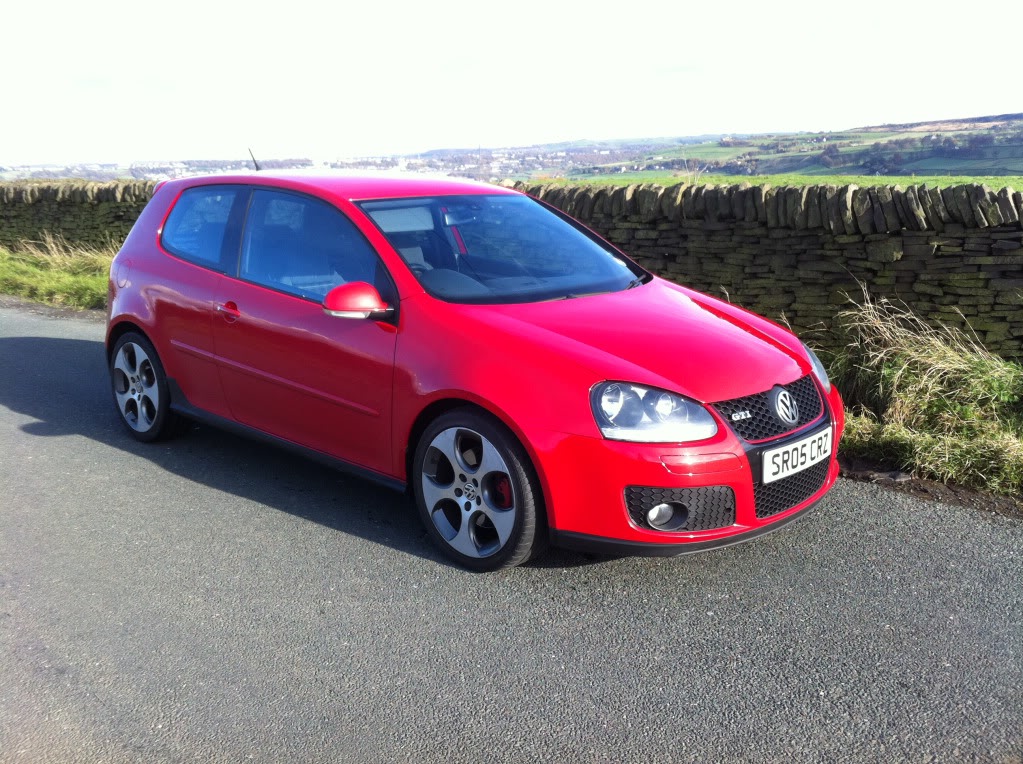 And now back to the Clio!
I will upload some pics of the new car when I pick her up this week!
Plans:
Splitter ASAP
S2000 aerial
Maybe sportlines as I was happy with them on my old RB182
Maybe 3/4 plate again.
Matt.