Black Diamond Combi Discs +Red Stuff +HEL Braided lines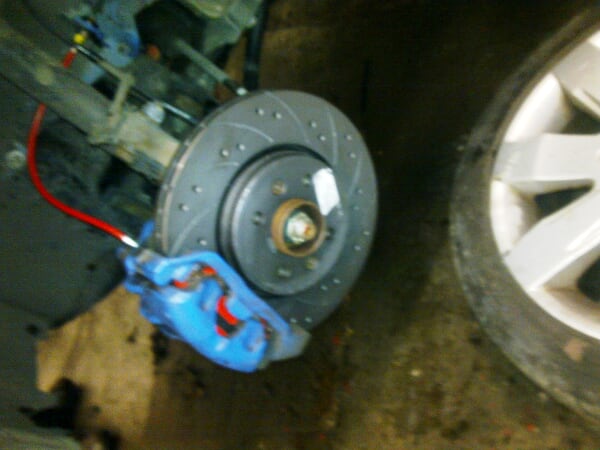 The garage i went to didnt know how to fit the rear lines, can anyone post their pics so i can get some sort of idea how its fitted. They said the orignal part needs to be threaded and then i can screw on the hel ones, is this true?!
Have also swapped rear tyres with front, handling feels a bit funny...maybe because i have more grip or is it because of the different type of wear on the rear wheels? ..if it is because of the wear thing if i drive around for a few 100 miles will the wear settle and return to normal handling? any help appreciated.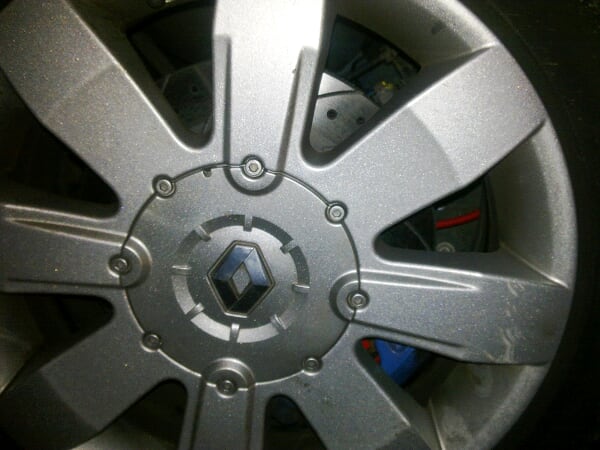 Thanks
Shax