Something a little different!!
Had a friends Citroen Xsara this week, basically she hit a gate and it scuffed, when i looked at it i said i wouldnt be able to remove any of it, but may be able to make it less noticeable.
So she agreed to let me have a crack on it.
When i first got it, it wasn't too dirty.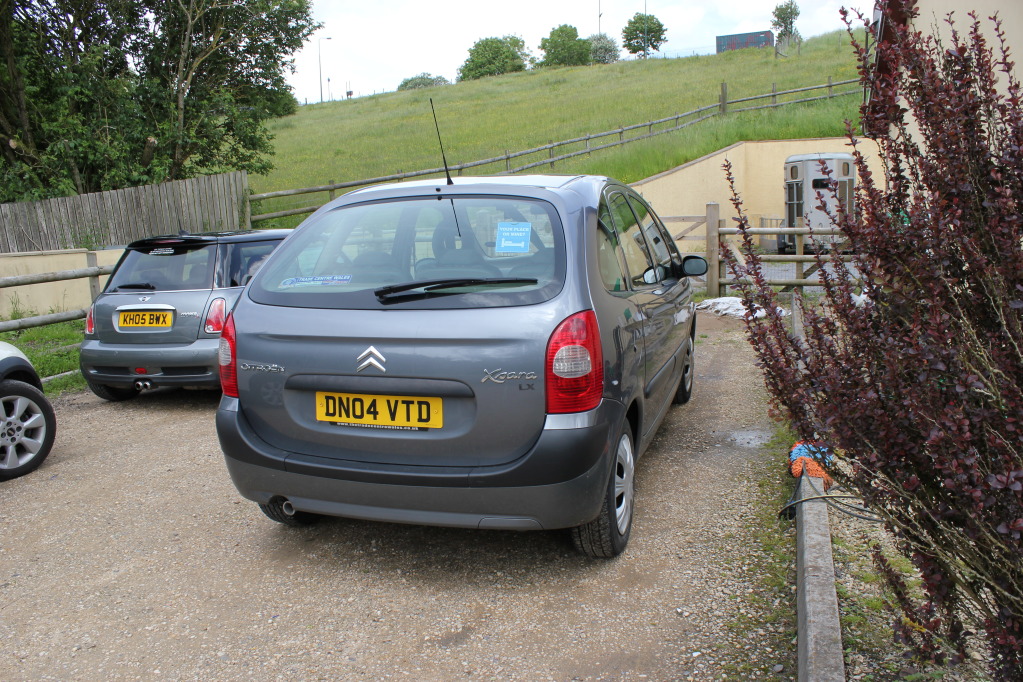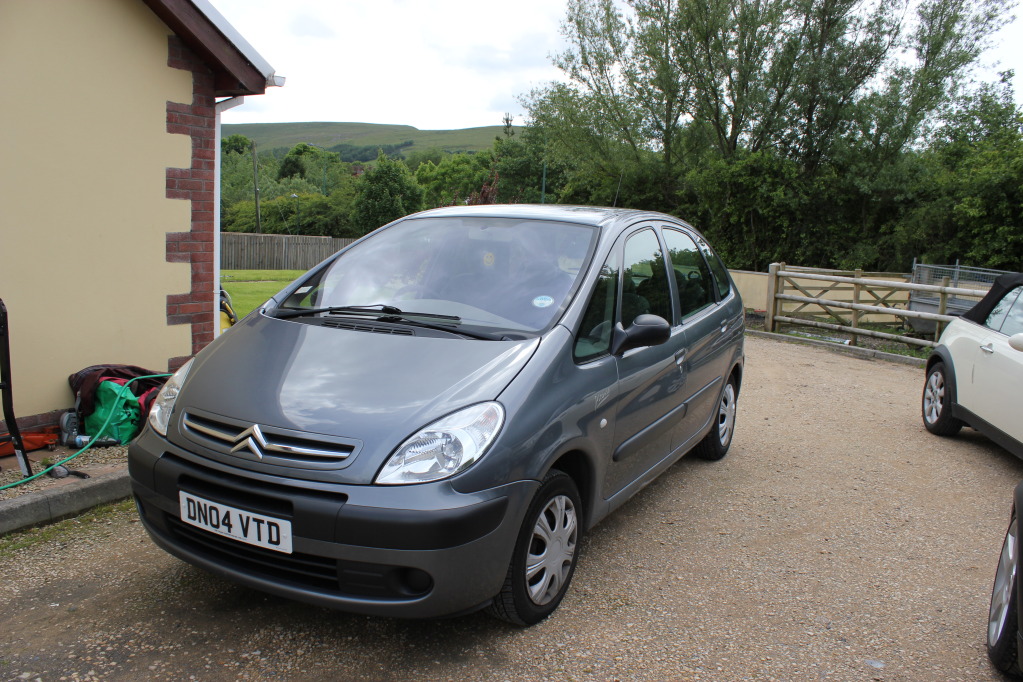 I cracked on and washed using 2 bucket method and meguires shampoo
then i removed all the tar with AG tar remover. ( she didnt want clay or know what it was tbh)
I then washed the car again and took it around the back for inspection.
Paint wasnt too bad apart from the one scuff; after a while i decided G3 would be the product for the job, used with a lot of water and this was the transformations
Rear 1/4 Before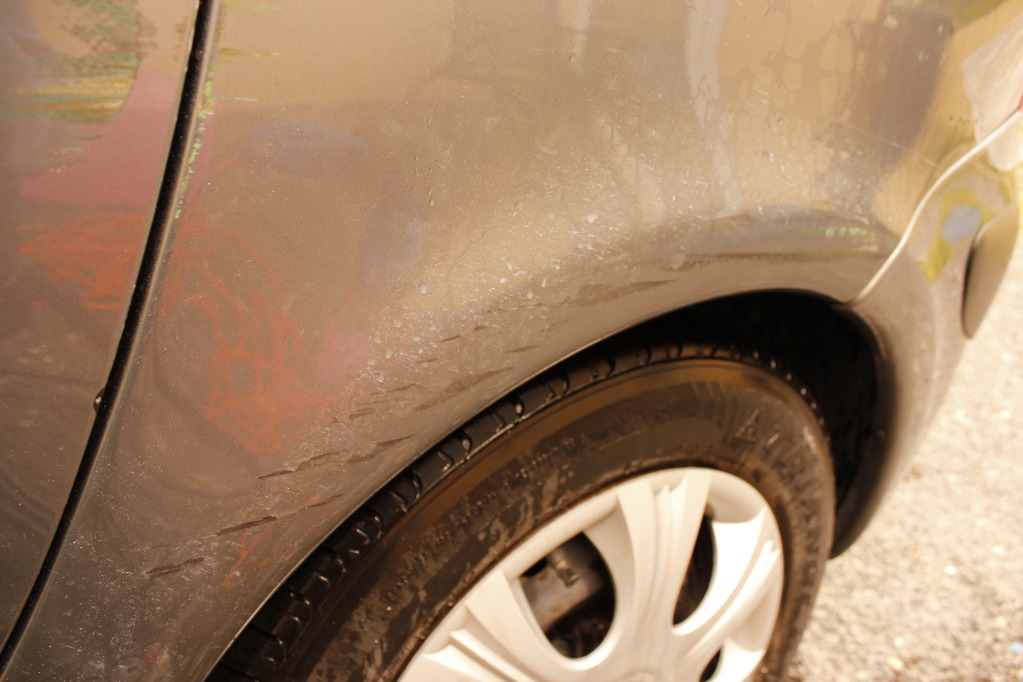 After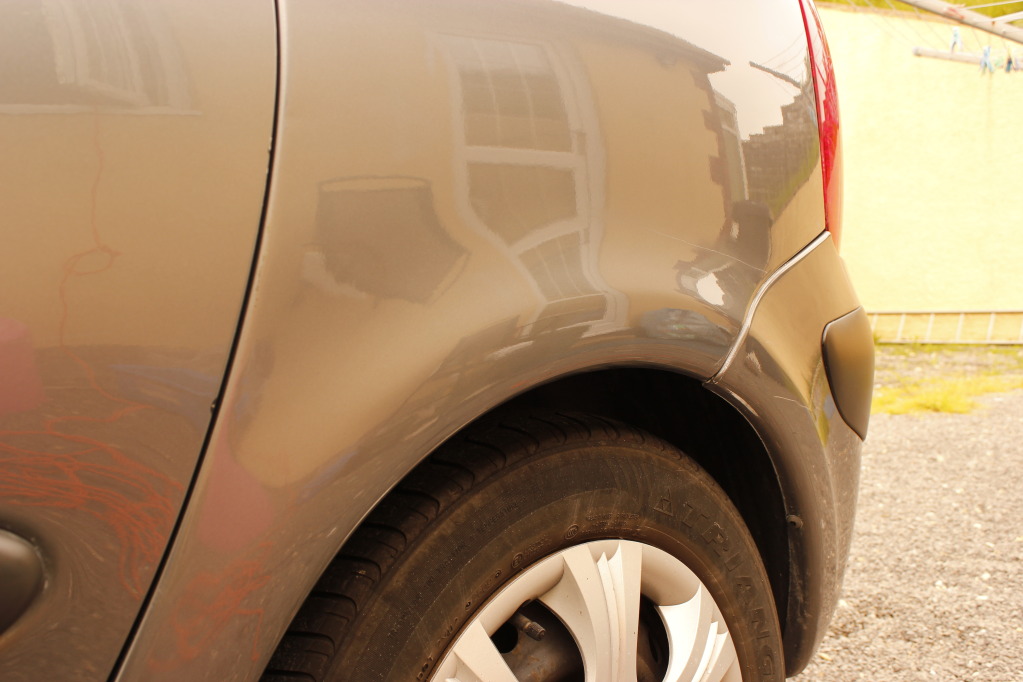 Rear Door before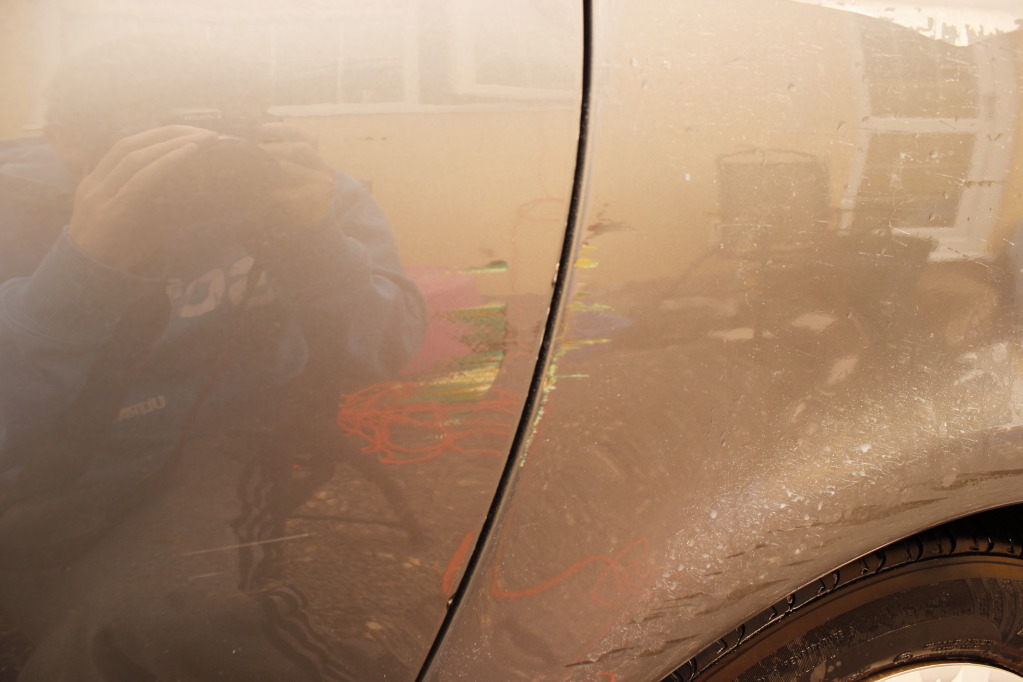 After
After i was complete i went around the whole car using AG SRP. Treated the bumpers with AG bumper and trim gel
I have no idea what happened to my camera but the pictures are a little rubbish!!!
After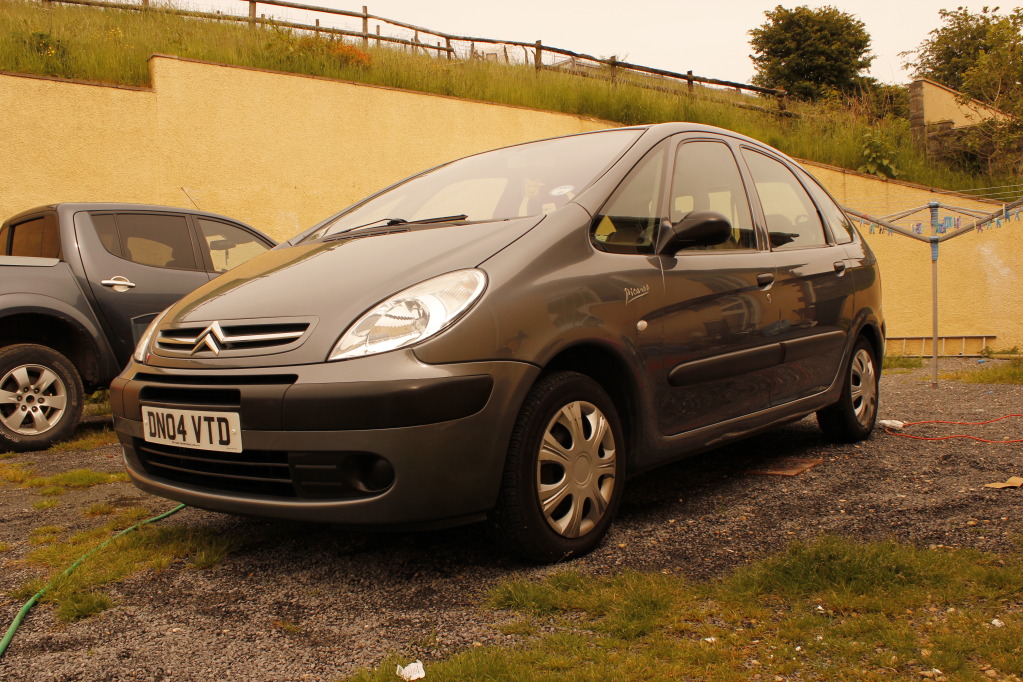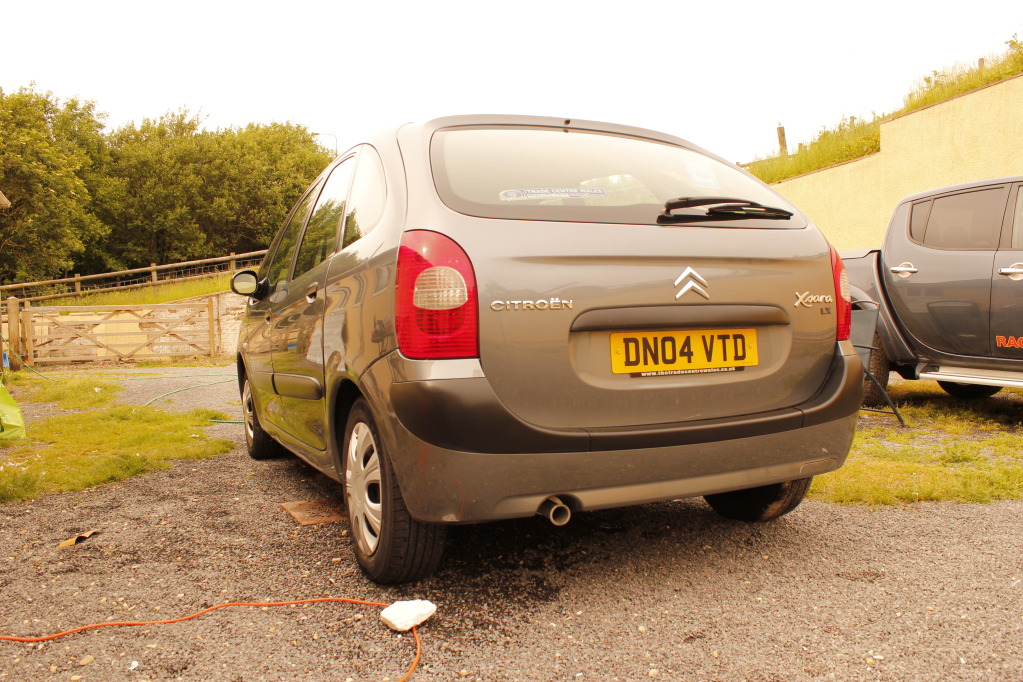 Thanks for reading...
Next up a Corsa VXR and Megane Coupe